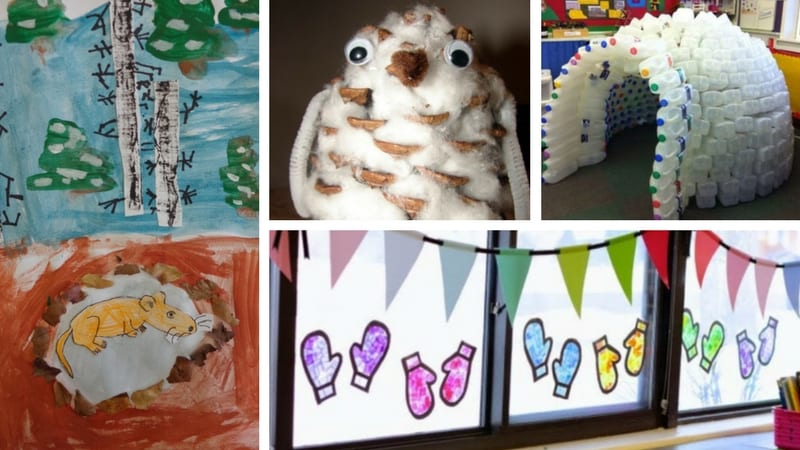 Brought to you by Walmart
Walmart wants to help you have more family time, and less stress, after school. Save time by using Walmart's Online Grocery Pickup and use the code TEACHERS to save $10 off your first order of $50 or more. Shop Now »
More
Brrr! Can you feel the chill in the air? With freezing temperatures in New York, Florida, and everywhere in between, now is the perfect time to get creative in the classroom! Try one (or more) of these adorable, easy-to-do classroom winter crafts and watch your kids light up. Psst … pair them with a winter-themed read-aloud for extra learning and fun.
We used Walmart's Online Grocery Pickup to get many of the supplies to make these crafts. No need to get out of the car when it's below zero outside!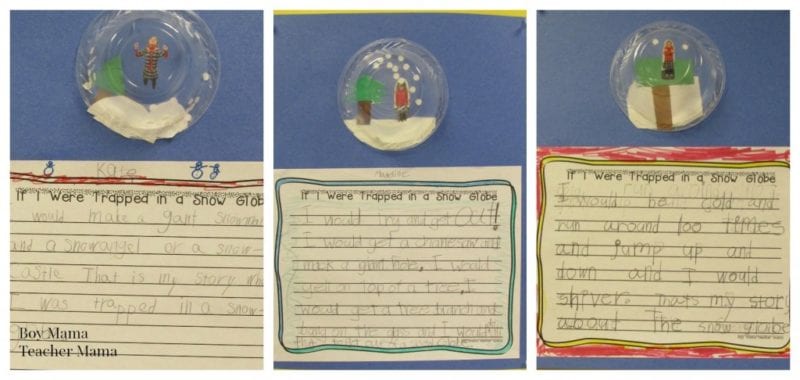 Making your own snow globes is simple when you use clear plastic bowls, photos of your students, and this adorable writing prompt.
SOURCE: Boy Mama, Teacher Mama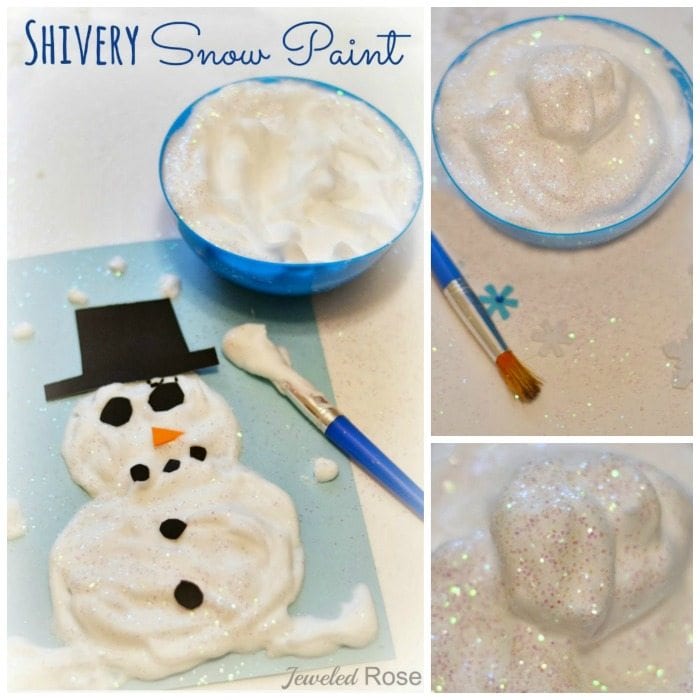 Here's a tip: When you chill the glue beforehand, it really feels like snow!
SOURCE: Growing a Jeweled Rose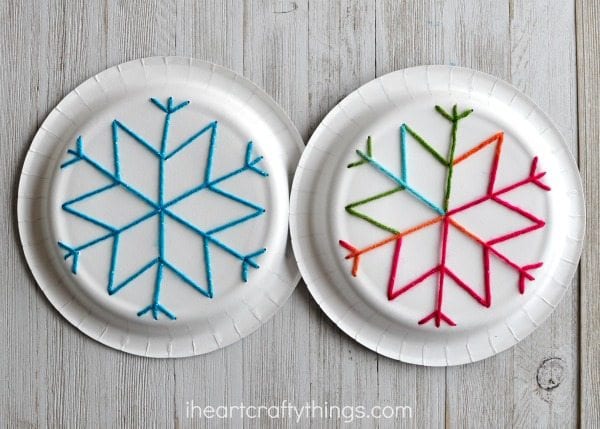 So perfect for talking about symmetry and shapes!
SOURCE: I Heart Crafty Things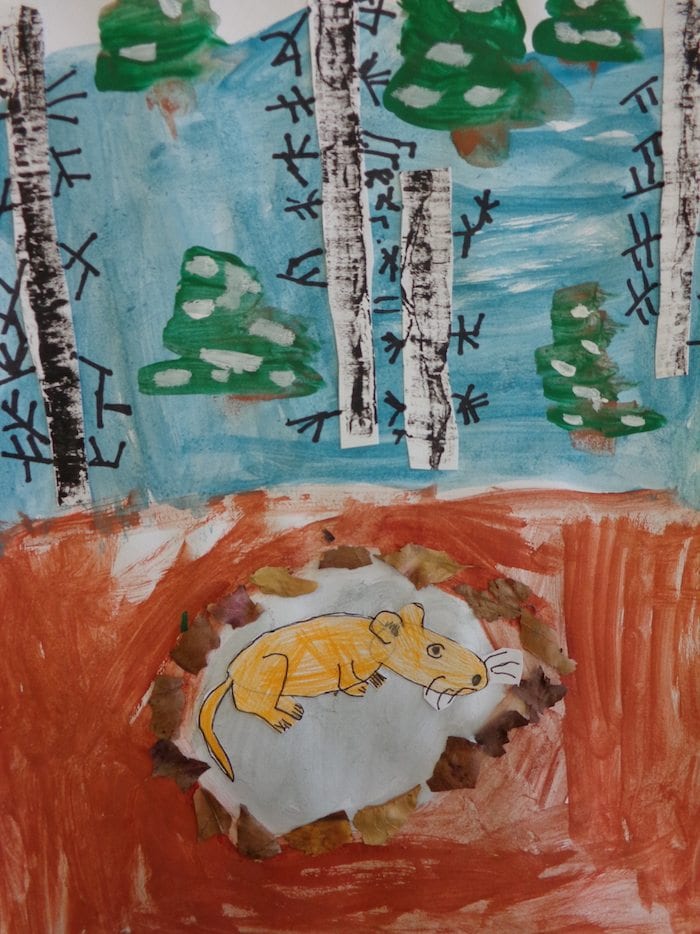 Beautiful artwork inspired by Kate Messner's picture book of the same name.
SOURCE: Arts @ Bell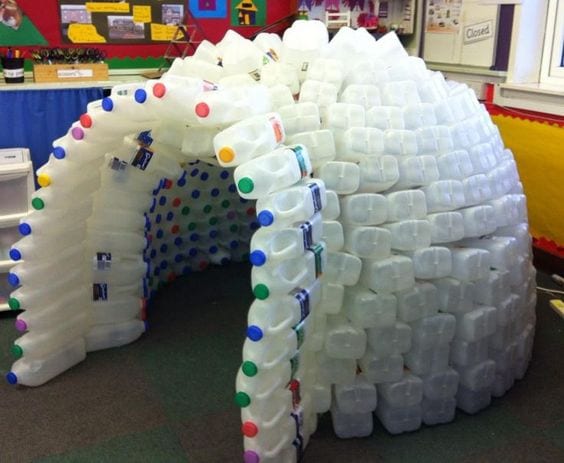 Start recycling now, people!
SOURCE: Pinterest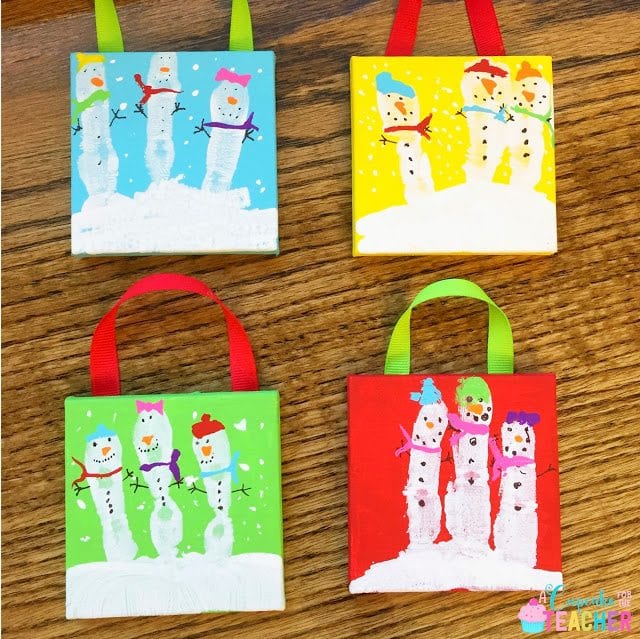 Tiny canvases, acrylic paint, and toothpicks (oh, and fingers!) are all you need for this adorable keepsake.
SOURCE: A Cupcake for the Teacher
Use heat transfer to make these delightful and original candles. So clever!
SOURCE: Come Together Kids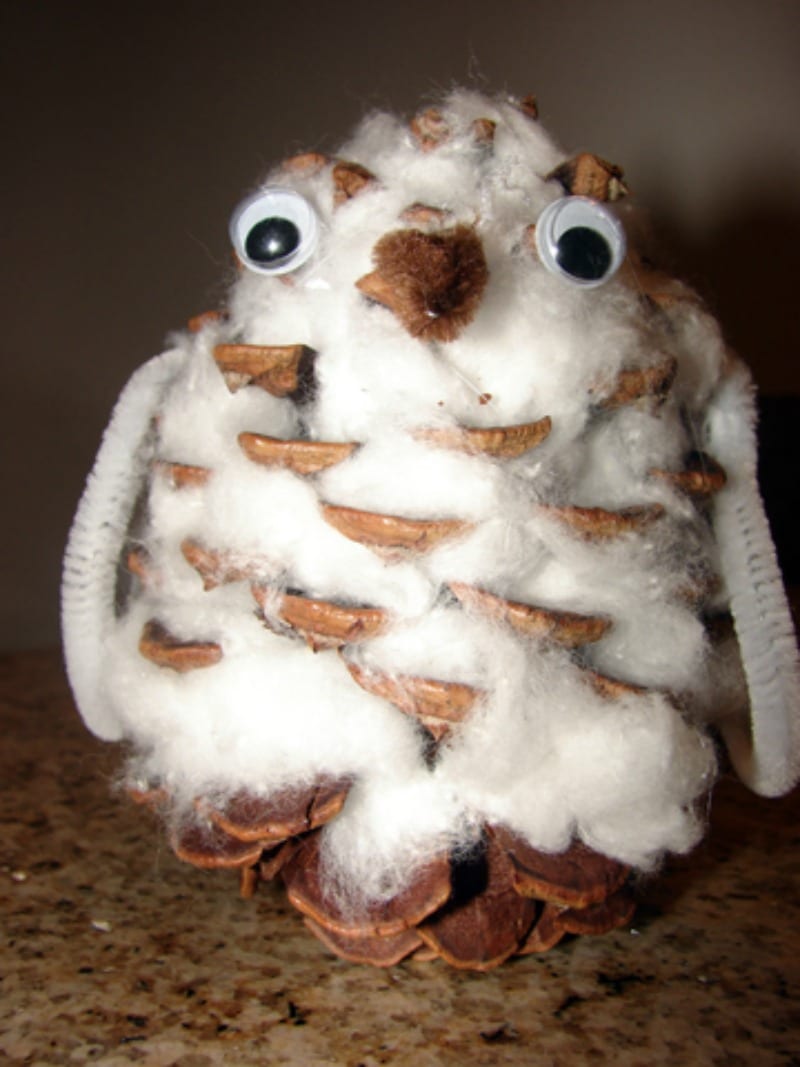 All you need are pipe cleaners, googly eyes, cotton balls, and a pinecone. Voila! A sweet little critter to add to your nest.
SOURCE: Art Experience for Tots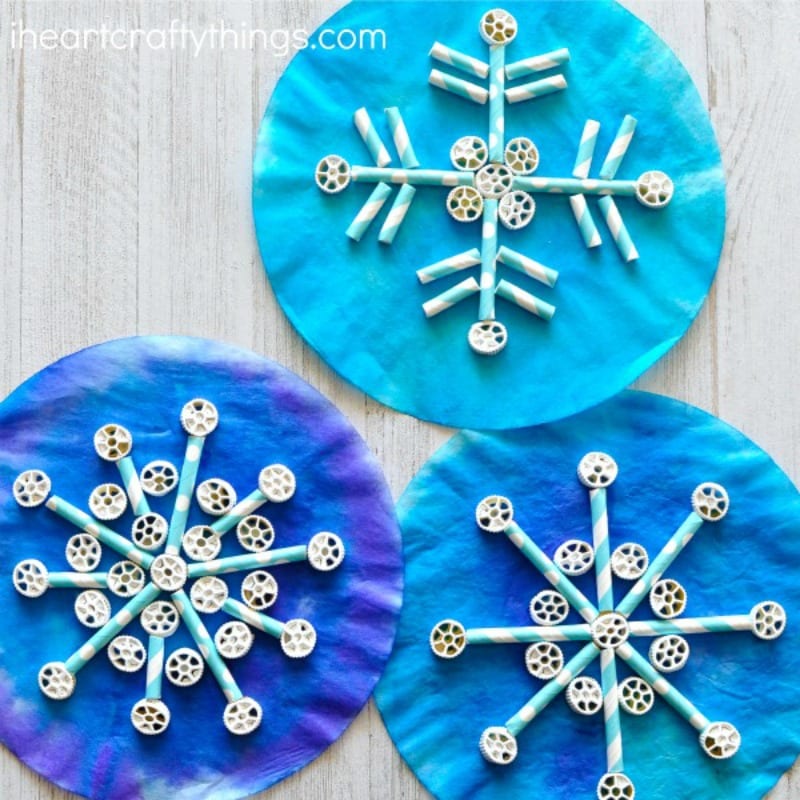 Who knew that coffee filters, straws, and wagon-wheel pasta could be so adorable? Tape them to your classroom windows or bulletin board to create a winter wonderland.
SOURCE: I Heart Crafty Things
Remember, you can save a little money on your pasta, straws, and coffee filters by using the code TEACHERS when you choose Walmart's Online Grocery Pickup.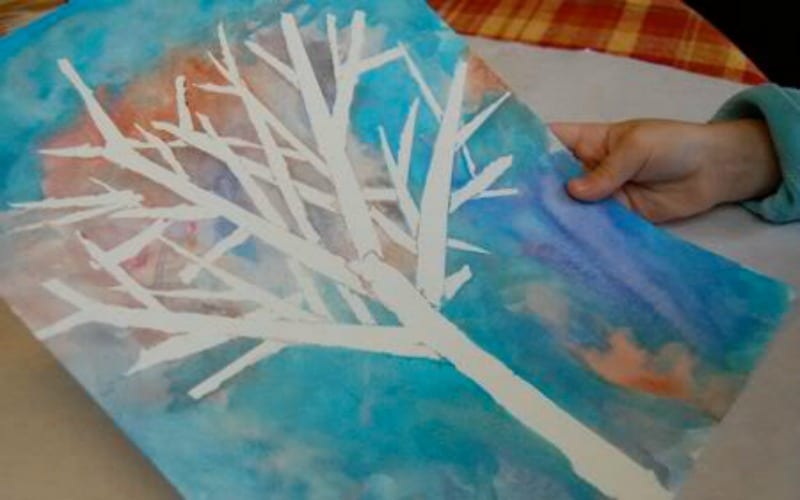 Use masking tape to create the shape of a winter tree, then paint a watercolor wash over the whole page. Once the paint is dry, remove the tape, and you'll have this beautiful winter scene.
SOURCE: Inner Child Fun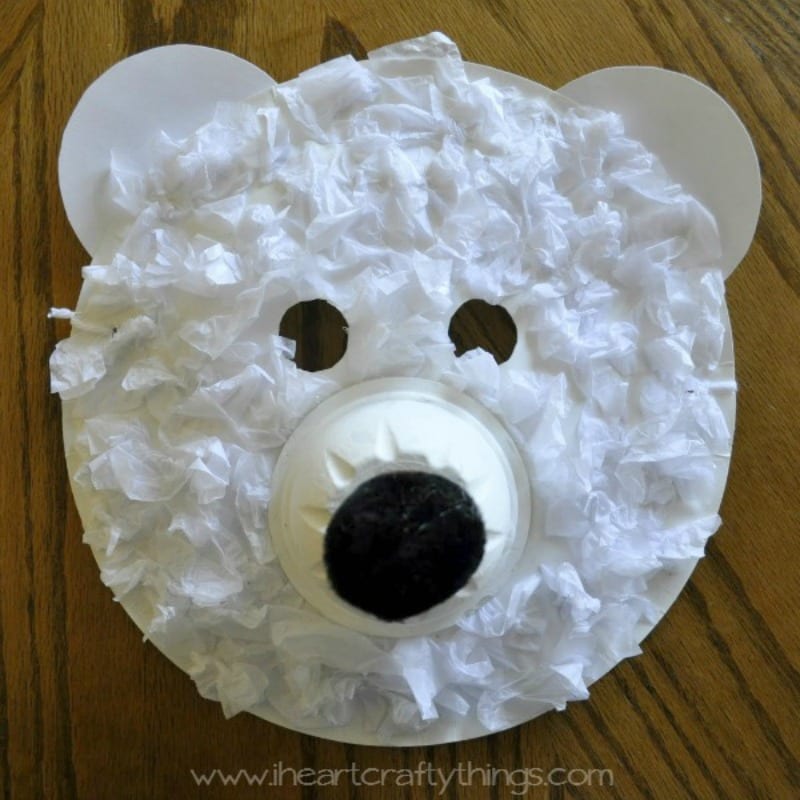 Who can resist a fuzzy face like this? Pair this craft with a cozy read-aloud of a good book like The Little Polar Bear by Hans de Beer or Dancer Under the Lights: Polar Bears, Climate and You by Joe Sacco.
SOURCE: I Heart Crafty Things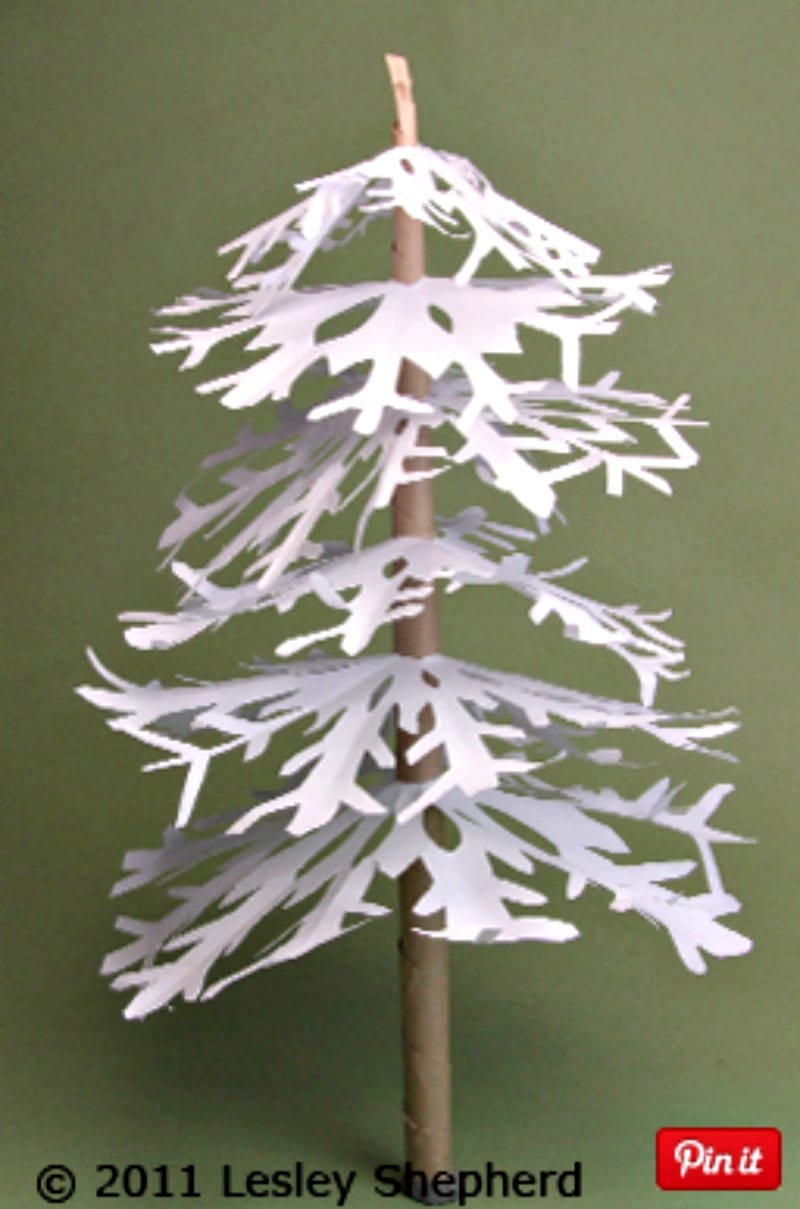 Here's a fun twist on the age-old art of paper snowflakes. All you need is a bundle of sticks, some white copy paper, and scissors. Warning: You might want to have the recycle bin handy to capture all the scraps!
SOURCE: The Spruce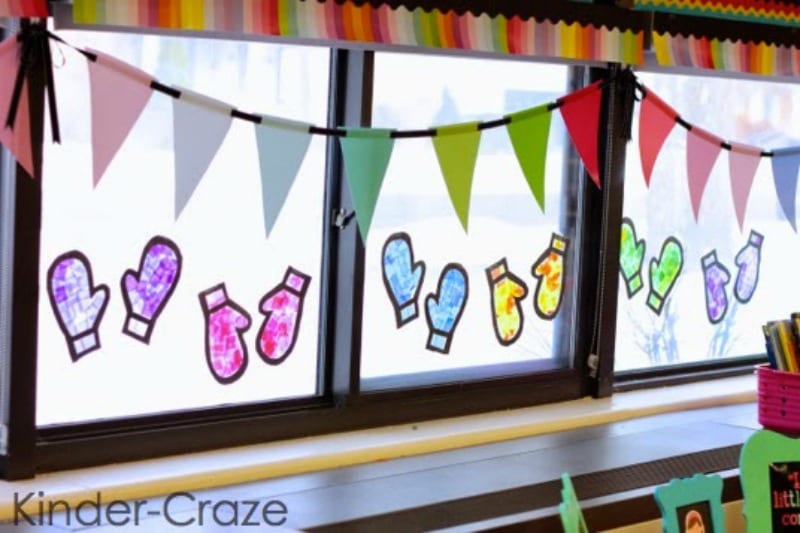 Your kids will love seeing the sunlight dance across these stained glass mittens. You provide the frame, then they glue the squares of tissue paper. Simple!
Source: Kindercraze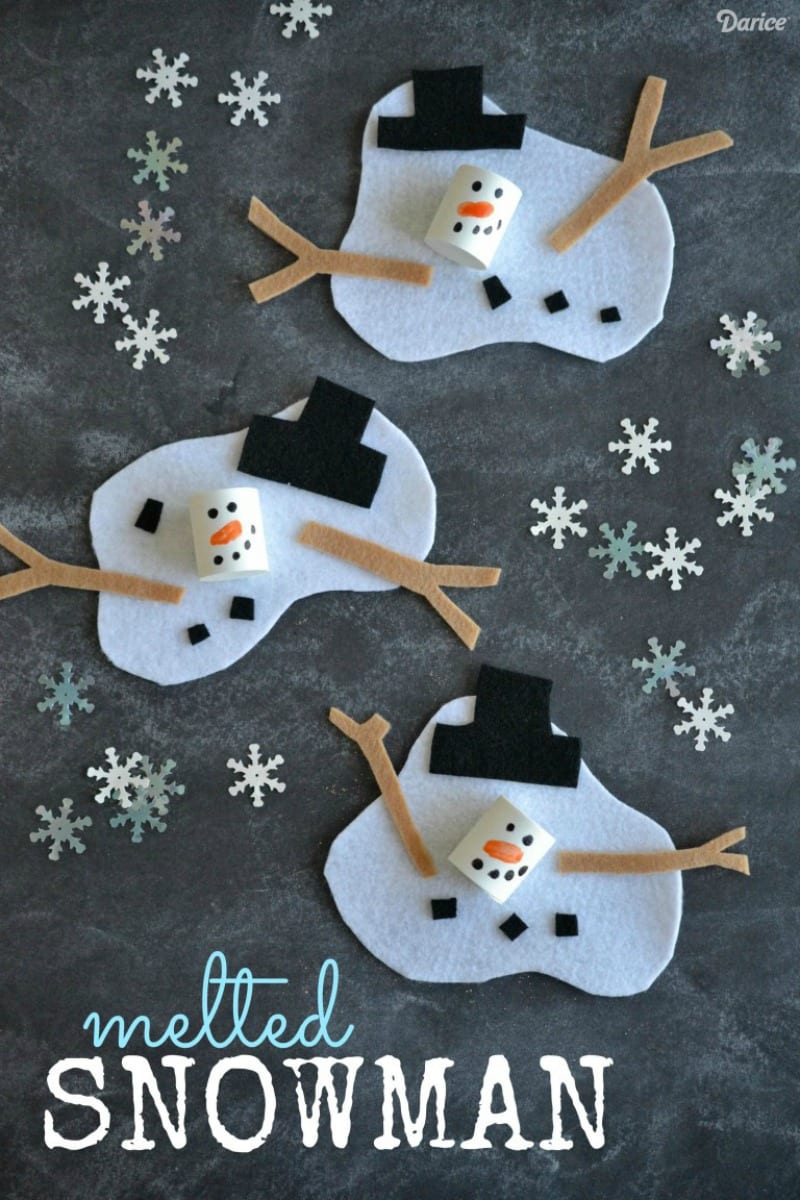 A new twist on the classic snowman craft. A sense of humor is definitely required!
SOURCE: Live Craft Love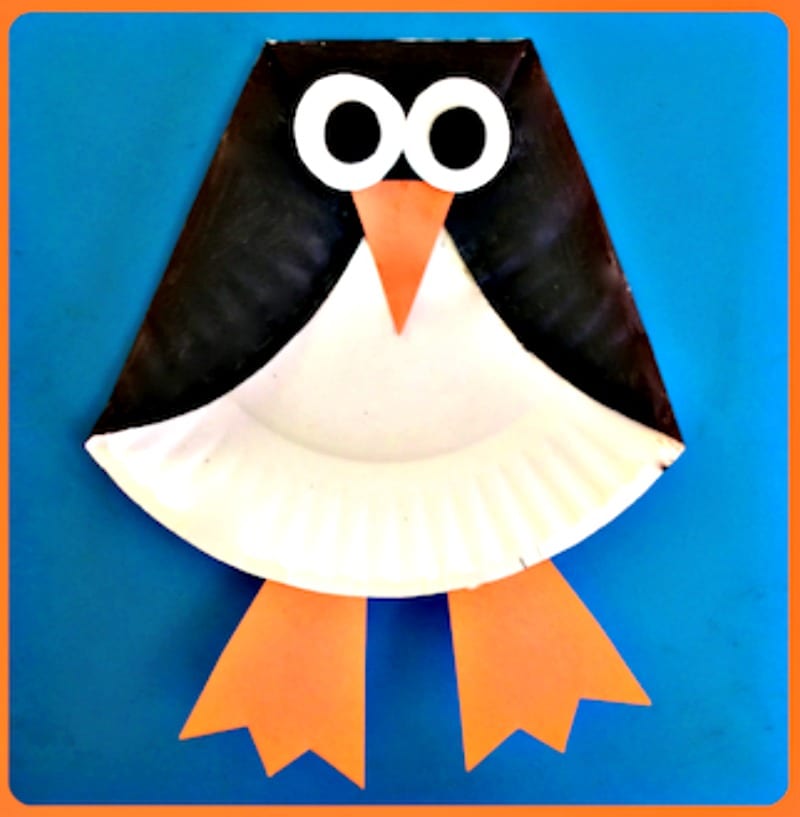 Another adorable critter to add to the collection! Pair this project with a read-aloud of one of the many hilarious adventures of Tacky the Penguin by Helen Lester.
SOURCE: Our Potluck Family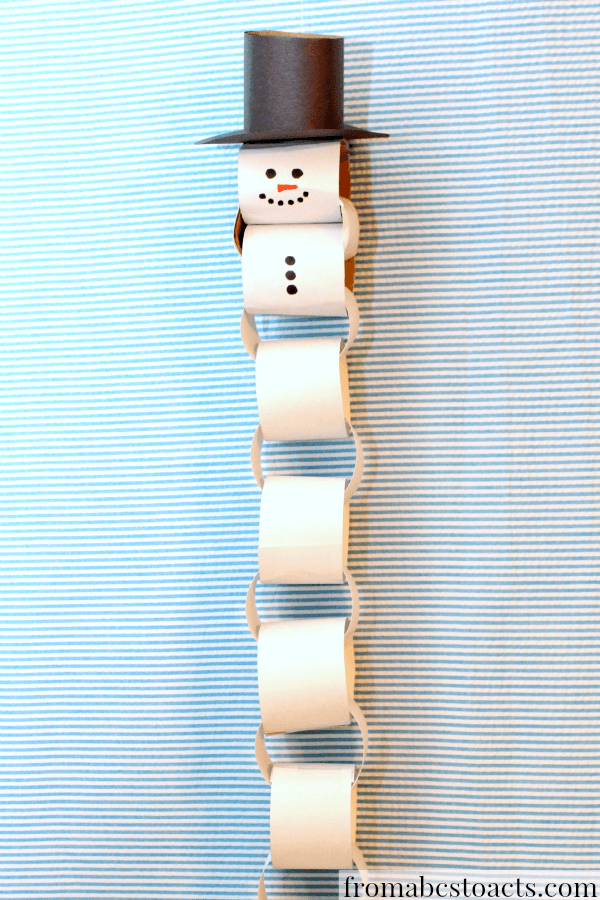 A fun addition to any calendar!
SOURCE: From ABCs to ACTs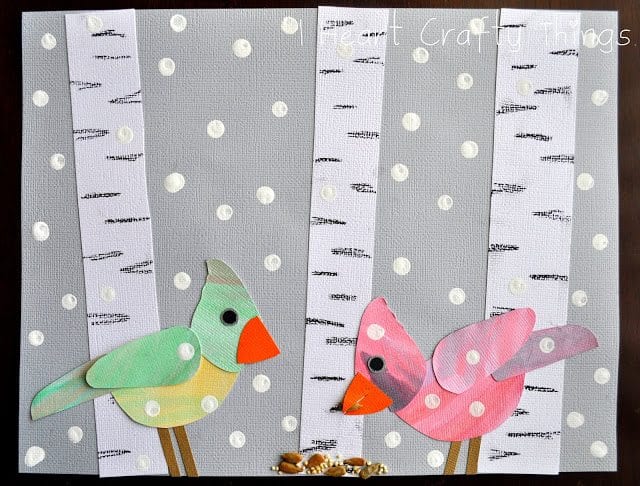 This blogger paired this activity with the book Snowballs by Lois Ehlert.
SOURCE: I Heart Crafty Things
What are your favorite classroom winter crafts? Please share in the comments, and we'll add them to this list.