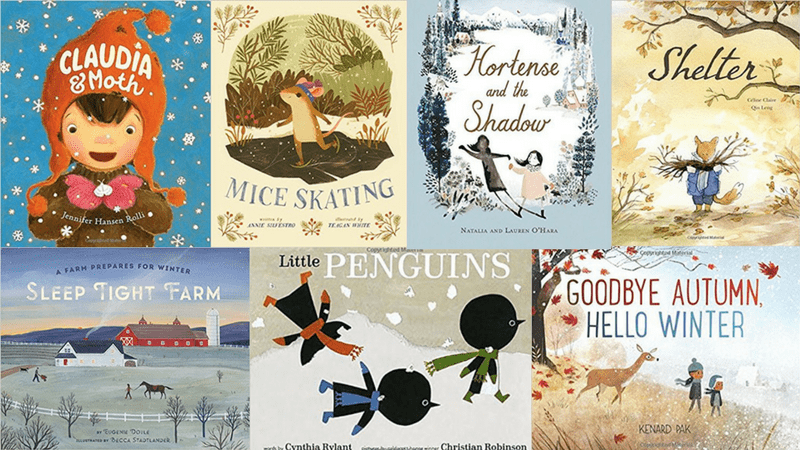 Whether or not the temperature drops below freezing where you live, there's something magical about reading winter picture books. From hushed, poetic odes to snow, to lively tales of outdoor fun, to informative nonfiction, here are our favorite winter-themed picture books to share with students.
Just a heads up, WeAreTeachers may collect a share of sales from the links on this page. We only recommend items our team loves!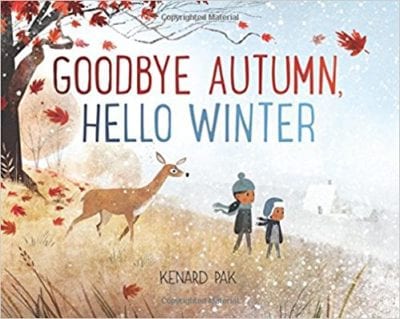 A brother and sister take a late-autumn walk and notice subtle signs of winter's upcoming arrival. Read it, and then bundle up for your own "hello winter" walk outside.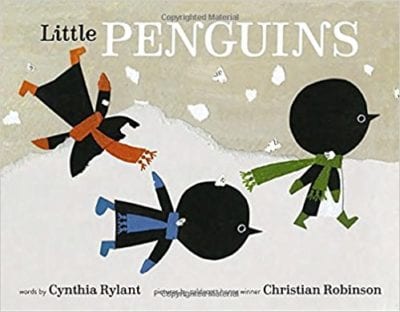 This simple story perfectly captures a typical snow day, from the frantic dressing to the outdoor fun to the warming up again inside. The simple cut-paper penguins could easily star in a construction paper collage art project.
3. Winter Dance by Marion Dane Bauer (PreK–1)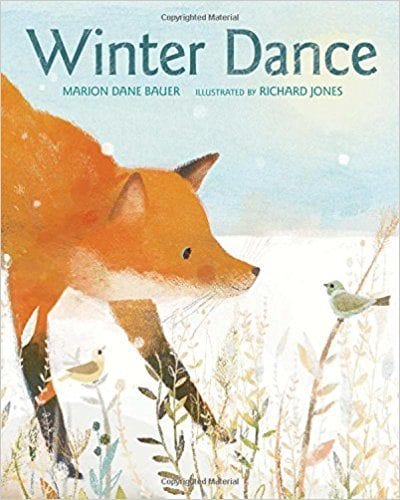 Fox wonders what he should do to prepare as winter looms and asks the advice of many other animals. None of their advice seems quite right, though. This story poetically introduces students to animal behaviors in winter.
4. First Snow by Bomi Park (PreK–1)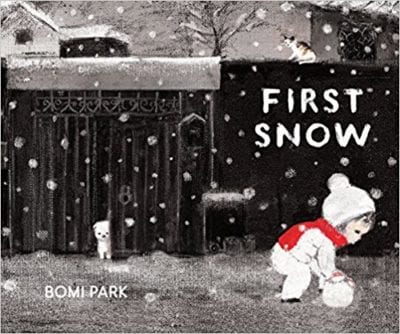 This simple book, with its hazy, black, white, and red illustrations, is for any child who sees the first snowflakes and wants to rush right outside. The surprise ending is a treat.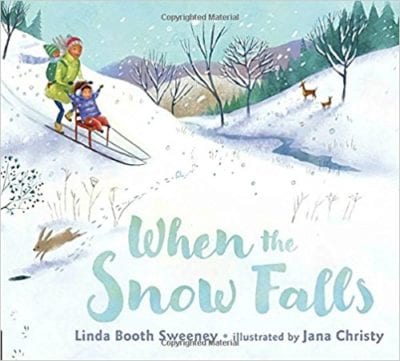 An amazing collection of verbs describes everything that happens when it snows. Use this to inspire a class book for preschool and kindergarten or poetry writing for older students.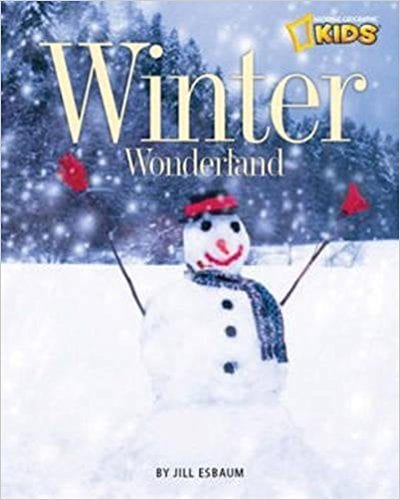 Part of National Geographic Kids' Picture the Seasons series, this book presents just that: photographic documentation of winter weather and traditions. Share it to inspire enthusiastic discussion about the fun and beauty of winter.
Wildlife photographers Carl R. Sams II and Jean Stoick have several unique titles that use photographs to craft an imaginary story about woodland animals. This one portrays them busily preparing as winter approaches.
8. The Snowbear by Sean Taylor (PreK–2)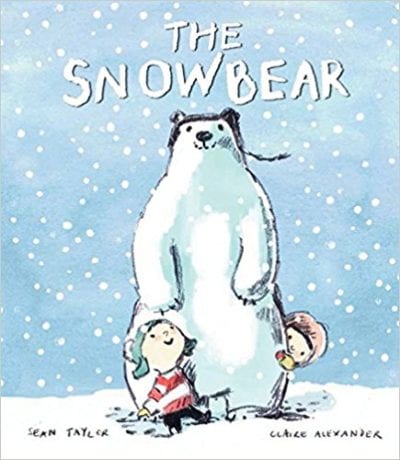 What if your sled didn't stop at the bottom of the hill and took you all the way into the woods instead? This story is reminiscent of Raymond Briggs's The Snowman, as a "snow bear" comes to life at just the right moment.
9. Snow by Cynthia Rylant (K–3)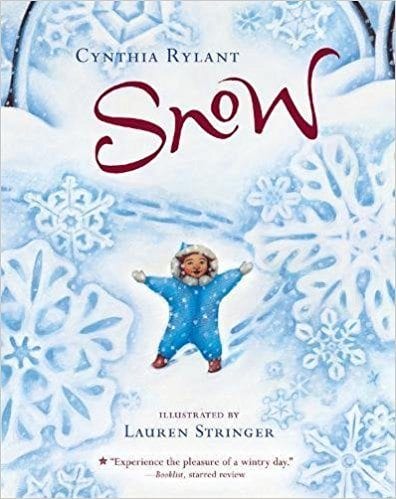 This homage to snow shows how it can evoke different emotions, change the landscape, and encourage togetherness. Lauren Stringer's striking paintings bring the text to life.
10. Best in Snow by April Pulley Sayre (K–3)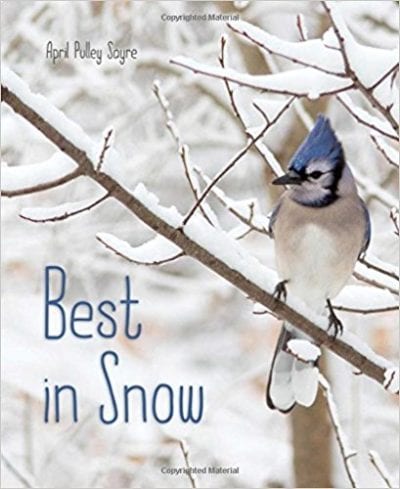 Photos and snippets of text depict snow falling, melting, and freezing, making this a little different from a classic "first snow" book. The close-up photographs of winter wildlife and snowflakes on different surfaces are stunning.
11. Mice Skating by Annie Silvestro (K–3)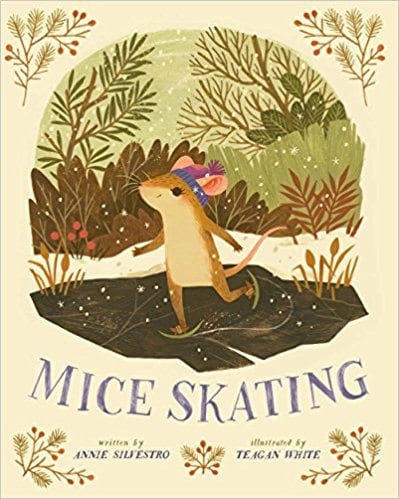 Most field mice tunnel underground in the winter, but what if they didn't? This is the tale of one mouse desperate to enjoy winter outdoors. Her unique idea to persuade her reluctant friends to join her will make everyone smile.
12. Claudia & Moth by Jennifer Hansen Rolli (K–3)
Claudia resents the cold weather for preventing her from observing and painting her favorite butterflies. Then a moth that flies out of her sweater drawer, sparking an experience that changes her outlook.
13. Shelter by Céline Claire (K–3)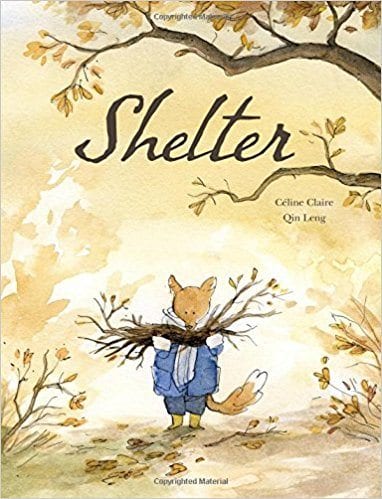 Animals in the woods rush to get ready for a winter storm. When unfamiliar visitors arrive seeking shelter, no one is willing to take them in at first. The ending will give your students much to discuss.
14. Blizzard by John Rocco (K–3)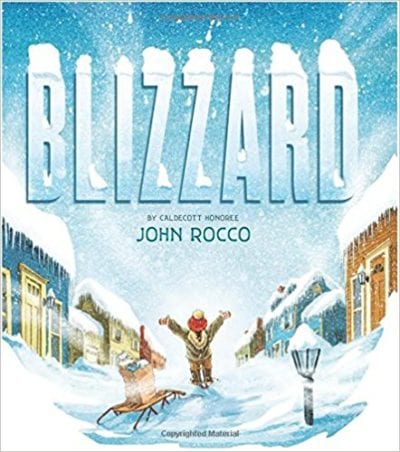 This first-person narrative, based on the author's experience during the Blizzard of 1978, helps children imagine what it would really be like to be snowed in for days. It's a perfect writing mentor text to inspire winter stories.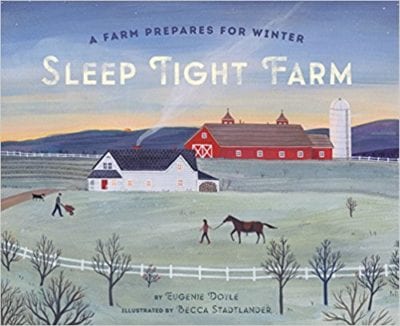 This is a different take on winter preparations. A modern-day farm family prepares for the cold and snow. The books offers lots to learn about farm life.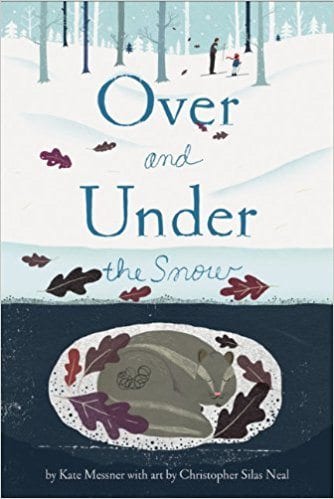 A child spends the day cross-country skiing and observes animals around her. She also imagines the activities of the animals burrowed beneath the snow in this literary nonfiction masterpiece.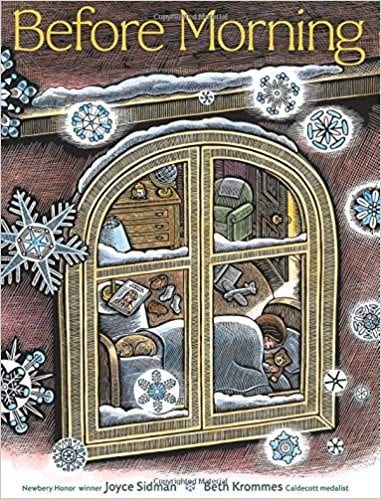 A child goes to sleep desperate for a snow day. Younger students can appreciate the story told through the unique scratchboard illustrations, and older students can work to unpack each sparse but powerful line of text.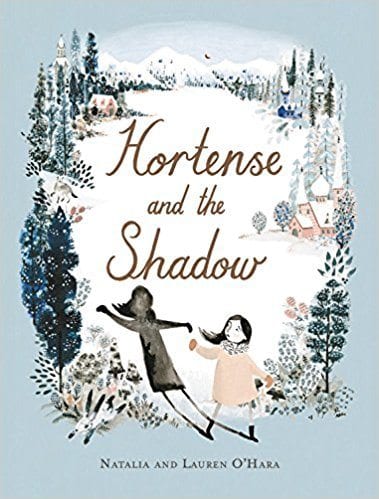 From the opening line about the "dark and wolfish woods," this unique story about a girl who hates her shadow captivates readers. In the end, Hortense learns her shadow's value in a lesson that students from kindergarten to fifth grade can discuss on multiple levels.
19. Owl Moon by Jane Yolen (K–5)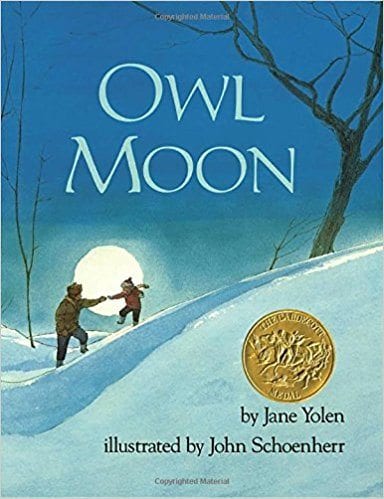 This quiet and profound winter classic is worth revisiting every year. A girl and her father tromp into the snowy woods at night in search of a great horned owl, a journey that yields magical results.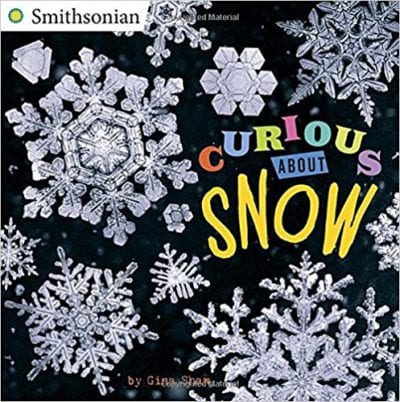 This readable and engaging nonfiction book looks at snow from all angles, from the formation and shapes of snowflakes to the perils of winter weather. Pair this with Snowflake Bentley by Jacqueline Briggs Martin and ditch your other lesson plans to grab some black paper and rush outside to study the first crystals that fall.
21. Brave Irene by William Steig (2–5)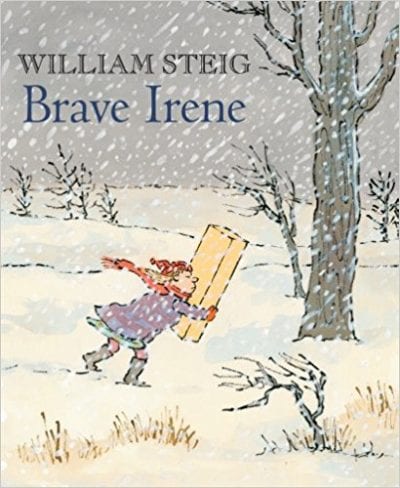 Irene's determination is unconquerable as she braves a blizzard to deliver the duchess's gown to the castle. This book is an excellent writing mentor text for students in grades 2–5. No one does descriptive writing quite like William Steig.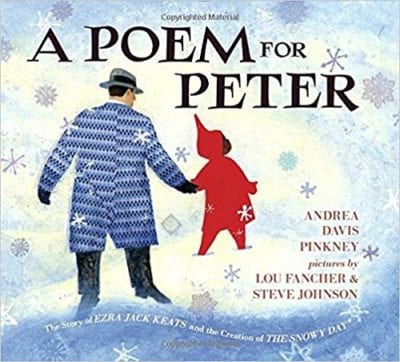 Many students will fondly remember The Snowy Day from preschool and kindergarten. Help them understand the greater significance of the book with this poetic ode to author Ezra Jack Keats.
Which books are your favorites to share with your class to welcome the winter season?