Dear Teacher BFF,
As the school year comes to a close, I want to thank you. You've been there through the tears, cheers, and jeers. You've helped me through those difficult days, and you've also celebrated all those little victories. Here are a few more reasons I want to say thanks.
Thanks for always having chocolate.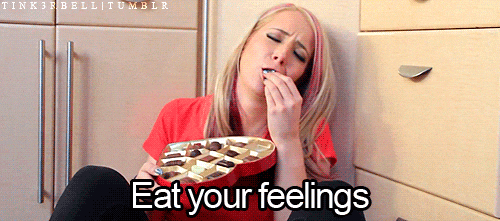 I could not have made it through this year without you giving me a piece of chocolate every time you thought I needed one. When kids complained about the really cool lesson I had planned, or when I was bummed that I brought a salad for lunch, you came through with that fun-size chocolate bar and, literally, sweetened my day.  
Thanks for being my lunch buddy.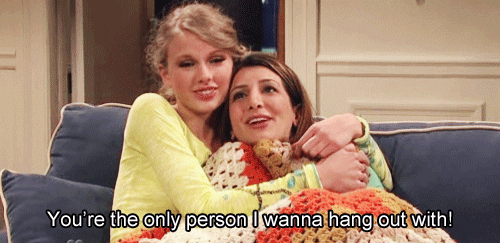 I could not have made it through this year without our lunchtime chats. On days when you were not at school, I sat in my classroom alone with the lights off, mourning your absence.
Thanks for being my mirror when I apparently didn't use one.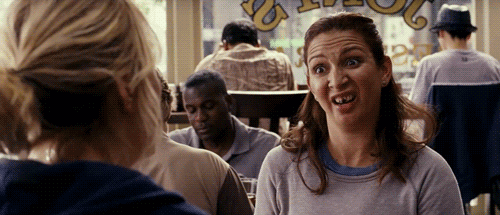 I could not have made it through this year without you telling me when I had mascara smeared on my eyelid, food in my teeth, or toothpaste on the corners of my mouth. I would have gotten eaten alive by my tenth graders.
Thanks for being the Steve Higgins to my Jimmy Fallon.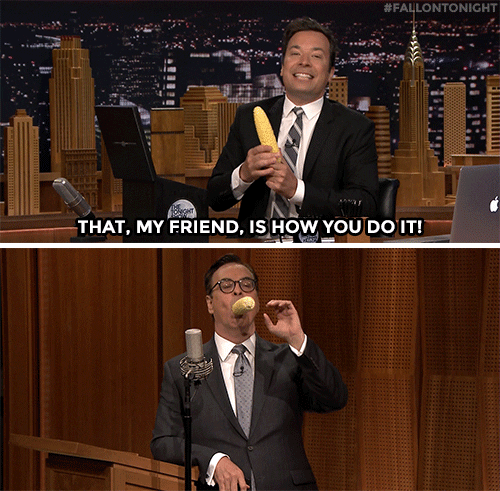 I could not have made it through this year without you laughing at the jokes that my kids didn't think were funny. You took my jokes and made them better. I know that if we were ever allowed to co-teach together, we'd be two microphones and one band short of The Tonight Show.
[contextly_auto_sidebar]
Thanks for being my LeBron James.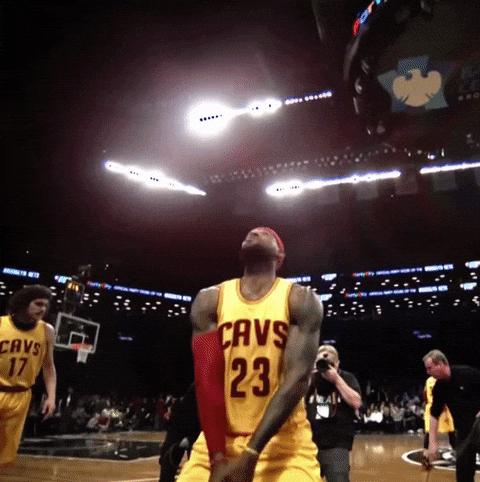 I could not have made it through this year without you "catching my passes." You let me bounce my ideas off of you, then you'd "dunk," turning them into something even better. Suddenly we're the Cleveland Cavaliers, and it's 2016. You don't even teach the same subject. Yet you still gave me the skills I needed to take my lessons to the next level—NBA champion level.

Thanks for being my personal Cheri Oteri.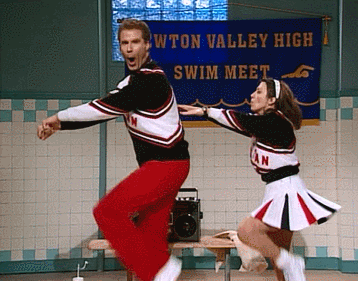 I could not have made it through this year without your encouragement, validation—and Diet Coke. You've supported me on my hardest days and also held kids to the same high standards so that I wasn't always the bad cop.
Thanks for always helping my find my keys.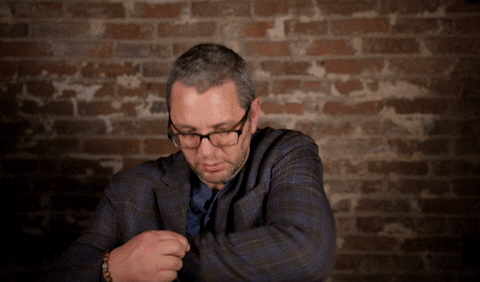 It's Friday. We're ready to go. It's felt like the week before spring break and a full moon for a month, but it's none of those. As we jaunt to the door, I realize I don't have my keys. Instead of throwing up the peace sign and heading out the door, you suggest we split up and look in the workroom, my desk drawers, the bathroom, and even the refrigerator to help me find my keys.
Thanks for being my donut provider and workout instructor.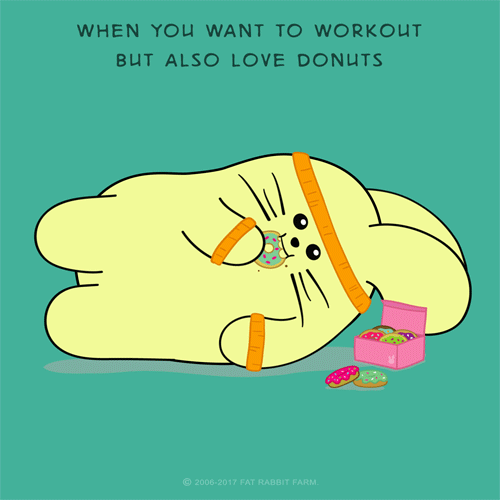 It's all about balance. I appreciate you for immediately snagging me a bear claw from the box of donuts placed in the workroom and hand delivering it to my classroom. I also appreciate you staying after school with me and forcing me to participate in "burnin' abs" or "intense cardio" for about 30 minutes while we talked about what we planned on eating for dinner.
Thanks for never making me do spirit day alone.
Whether it's wild hair day, pajama day, or twin day, I know that I can count on you to make me feel less alone. I think a personal favorite was our twin day when we wore Taco Bell uniforms. I'm sure the kids gave us some cool points.

Thanks for watching the same television shows that I do.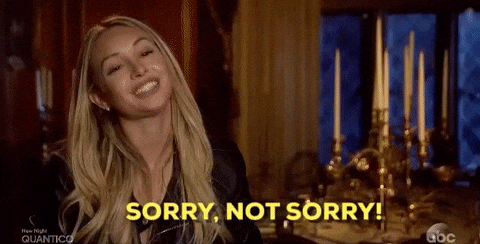 When we wanted to talk about something other than work, it was therapeutic to discuss our thoughts and feelings on important components of our culture: This Is Us, our latest Netflix binge, and The Bachelor. Talking about the emotionally charged moments of This Is Us or the cringe-worthy introductions on The Bachelor was a happy distraction.
You get me. And for that, I am so grateful.
Are you and your teacher BFF part of our WeAreTeachers Chat group on Facebook? Come join us!
Plus, 50 reasons why teacher friends are the best.