Sometimes you know things don't feel right at work.
Whether it's dealing with constant stress, a lack of respect, a toxic school culture, or some other issue, many teachers get to a point where they need to pivot to be happy.
Pivoting can mean many things, including switching grade levels, programs, schools, or districts; enrolling in graduate school; or even moving to a different career within education. Pivoting can help you find increased personal health and balance, a resurgence of joy in your work, and even creative transformation. 
Wondering if it's time for you to pivot? Take a look and see if any of these sound familiar. 
When the stress becomes too much …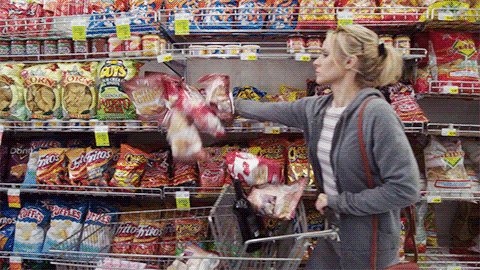 All teachers deal with stress. The stacks of papers to grade, the busy days, the work that spills over into evenings and weekends. But sometimes that stress hits truly unhealthy levels.
"I was beyond burnt out, suffered from migraines and stomach issues," shared one teacher in my Facebook group, Creative High School English. "Out of desperation, I started graduate school, which helped since I was flooded with new ideas to remind me why I wanted to teach in the first place."
Finding new ways to manage stress often means reaching out for fresh solutions. Perhaps you start listening to a teacher podcast to find ways to improve your teaching mindset and get more balance in your life.
Perhaps you reach out to a colleague and ask if you can create curriculum together, sharing your ideas and project handouts instead of making them all alone. Maybe you finally put your foot down and change your grading practices, grading fewer assignments with more powerful forms of feedback. Perhaps it's time to get real with your boss about the hours you are putting in and what you feel you must give up.
When the environment is toxic …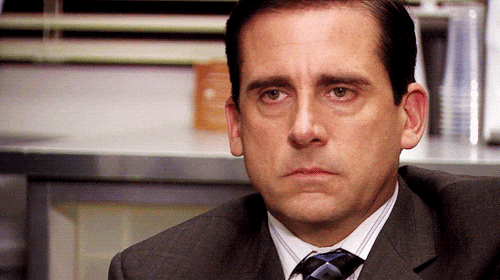 All workplaces are not created equal. A lot of different things can contribute to a toxic environment. It could be your colleagues, your students, your school board, or your administration. But when you've been trying for a long time and it's not getting better, you may need to pivot.
At one international school where I worked, the faculty culture had turned sour. After a teaching couple split up in an ugly divorce, everyone seemed to be taking sides and breaking contracts. At the end of the year, my husband and I were two of just a few remaining international hires.
I didn't want another terrible year like that one, so I got busy helping create the recruitment video for new faculty and designed a new faculty orientation program to help connect new teachers with experienced teachers who could help them adjust to the challenges and opportunities of our Bulgarian school and Bulgarian culture. After that, everything finally settled down.
One option for dealing with a toxic environment is to get the heck out of there. Another option is to take a hard look at what is not working and see if you can change it.
When the change must come from you …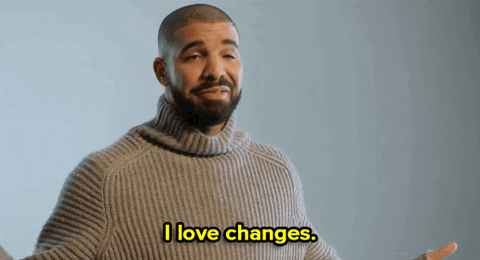 Sometimes a new school is not an option. You might live in a small town, need to stay in a certain neighborhood for your kids, or have discovered that there are simply no teaching jobs open in the area you want to live. At that point, you have to figure out a way to pivot within the school where you already work.
"After being frustrated with faculty, administration, and school culture, I went to make a shift to another school … and couldn't find openings in my area," shared a teacher friend of mine. "So I'm going to pivot in my practices, lean into the strengths of my environment (lots of freedom in how we teach), and try to focus on what lights my teacher fire."
Remembering "what lights your teacher fire" is a great form of pivot. Maybe it's time to attend some conferences, reach out to like-minded teachers through a Facebook group or on Instagram, or buy that stack of pedagogy books saved in your Amazon cart. Digging in to revolutionize your job from the inside out is a wonderful way to deal with a tough situation, when you can do it.
When your students are stressing you out …
There are certainly times when a teacher's personality is not right for the students they are working with. Perhaps you need to make a move from elementary or middle school to high school, or from English to ESL, or from burnt-out seniors to fresh young ninth graders.
"My pivot was three years ago when I made the switch to teaching high school after 11 years of teaching upper elementary," shares a teacher friend of mine. "It is a much harder job in many ways, but … I feel like I am a leader in my school and have changed the culture for the better." 
Another possibility is to reach out in your community to discover if there is some issue you don't know about that's holding you back. One teacher I know almost quit the profession after 28 years because she felt she wasn't reaching her students. Then after a conversation with a colleague, she initiated reading testing and found out her high schoolers were actually reading at a third grade level.
She went on to dramatically change the way she taught her students—and helped them to dramatically change their lives. As she helped her students raise their reading levels by up to four grades and their test scores by 50 percent, her own blood pressure dropped, and she began sleeping well again. She even enrolled in a master's program for secondary reading.
When you're ready to leave the classroom …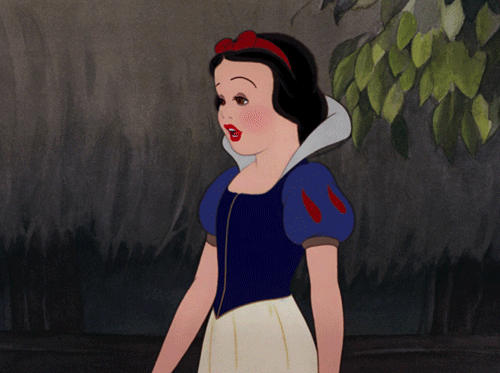 Sometimes pivoting within your current job description just isn't enough. You may be ready to become an instructional coach, a technology trainer, or a teacher-preneur. Maybe you've loved your years working directly with students, but you want to share your expertise in a new way or just take a break from your current routine.
One teacher I talked to felt the emotions of her work were taking too much of a toll on her life, and she found a way to pivot within the profession. "I am now getting a second BA in computer science, then a master's in EdTech to start working for places like Microsoft and Google and help develop new education technology and train teachers how to use tech," she writes. "You can love education and stay in it." 
Looking into a new program or a new job within education that you could apply for is likely to fill you with hope and renewed confidence. There are many ways to be an educator.
When you're looking for more adventure …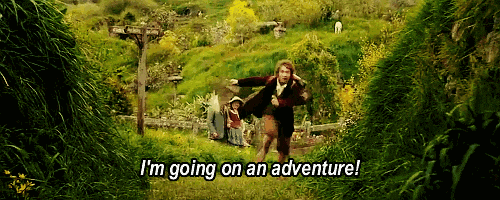 If you've been in the same job a long time and you love the work but are starting to find it a bit bland, you might just be ready for a change of scenery. Teaching abroad provides a sweeping change in your life without changing your actual work that much.
When I moved abroad to teach in Sofia, Bulgaria, I quickly found that setting up my classroom and teaching my curriculum were not too different. But I was pushed to learn more about independent reading, English language instruction (though I was not an ESL teacher), and Bulgarian history and politics.
The biggest change in my life, however, was living in Sofia, a strange and bustling sprawl in the shadow of Mount Vitosha. Every month was an adventure as we headed out on trips to places like Vienna, Istanbul, Marrakech, Santorini, Paris, and Barcelona.
Applying to teach abroad will probably fill you with equal parts fear and exhilaration. Embrace the exhilaration if you really are ready for adventure.
Whatever wall you are facing, don't try to push the need to pivot away. If you're not happy, there is another path you could take. Why not give it a try and see if you wind up in a better place?
Do you have tips for making a teaching career change? Come and share in our WeAreTeachers HELPLINE group on Facebook. 
Plus, check out these jobs to get you out of the classroom but not out of education.