It's not easy to fit in all that professional development you're always dreaming about. Of course, you want to learn about hyperdocs, flipping your classroom, escape rooms, developing student activism, supporting struggling learners, and everything else the wide world has to offer a creative teacher.
But you also want to lesson plan your next unit. Have dinner with your family. Actually make time for exercise.
The point is sometimes professional development needs to fit your busy schedule, not the other way around. That's where these must-listen podcasts come in.
1. When you want to turn a trip to the grocery store into a pedagogy adventure, listen to…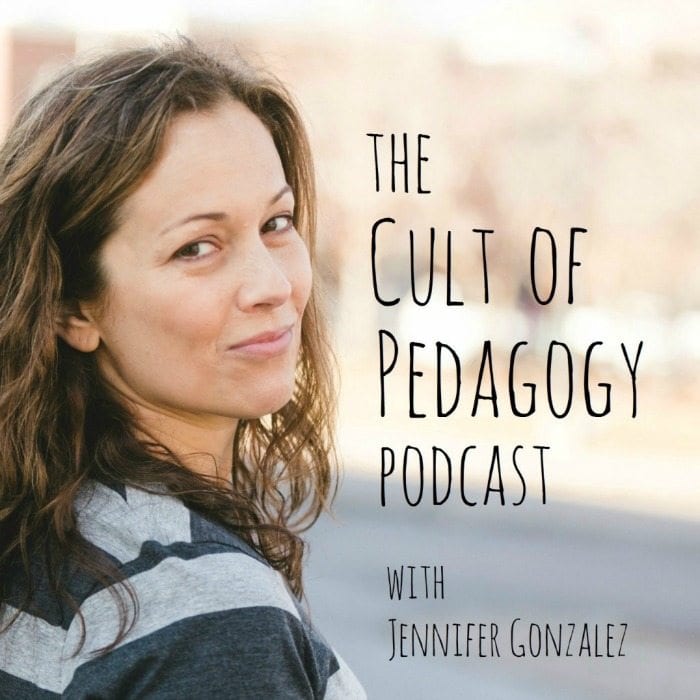 The Cult of Pedagogy Podcast is stuffed with practical, applicable ideas for taking your daily teaching strategies to the next level. Jennifer Gonzalez has your back when it comes to the latest and the greatest, and giving her forty-five minutes in your earbuds as you peruse the aisles will definitely be worth it. 
2. During a workout that could have been a tad dull, listen to …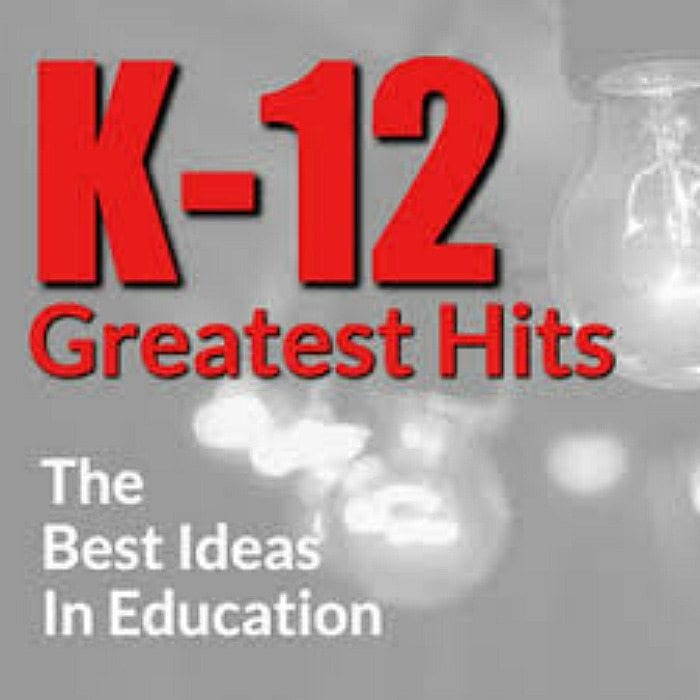 K-12 Greatest Hits: The Best Ideas in Education is a short show that hits on all kinds of prescient topics in education. You'll find shows on the role of homework, classroom management, teaching empathy, co-teaching, and much more. Simply choose one that appeals.
3. Liven up the laundry pile by becoming a Google Classroom expert when you listen to…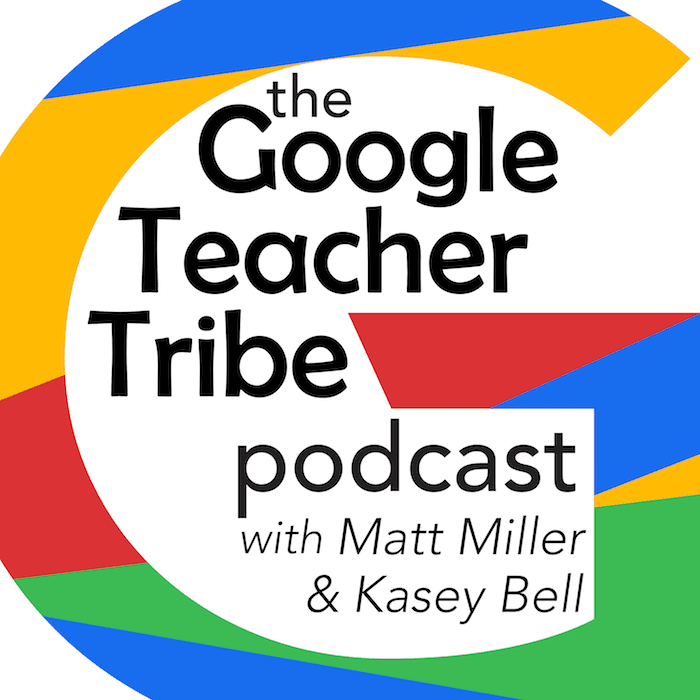 The Google Tribe Podcast offers you tips, tricks and hacks for making the most of the arsenal of teaching tools Google Classroom has to offer. Whether you want help with Google Docs, Forms, Sheets, Drive, Drawings, Slides or some other tool inside this huge suite of programs, this podcast has got it. It will walk you through how to use Google Classroom to make learning better for your students, and life easier for you.
4. When you take a break to run out for coffee, listen to …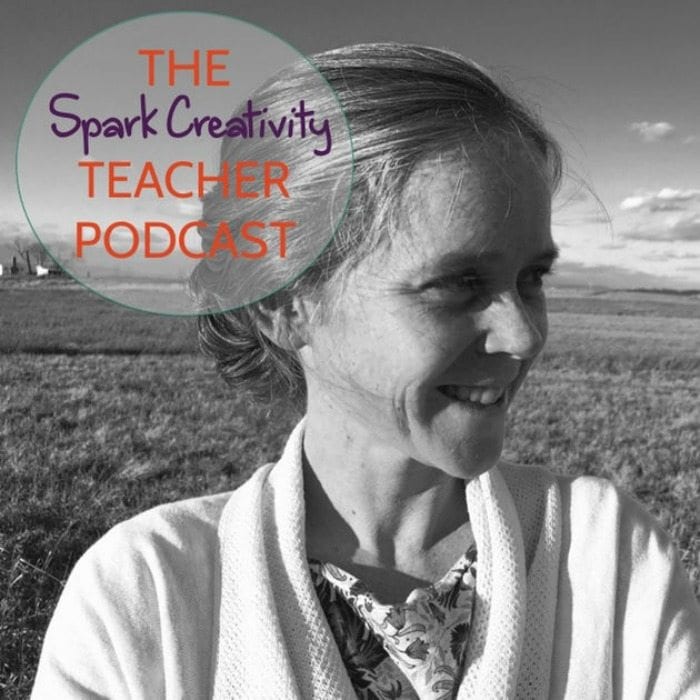 The Spark Creativity Teacher Podcast is my own podcast, in which I explore creative strategies for the ELA classroom. Learn about book clubs, murder mystery lessons, one-pagers, and genius hour. That way your trip out for coffee is really "work."
5. As you pack lunches for the week, listen to …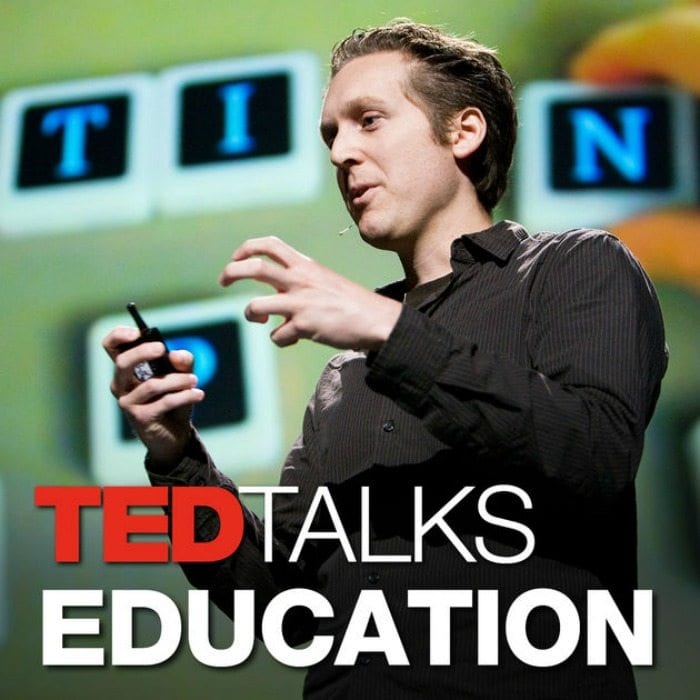 TED Talks Education will give you something to ponder as you fill those bento boxes. Like all TED talks, each one is radically different, and most are radically interesting. Keep pace with innovation and fresh ideas in the field as you listen to the many viewpoints presented by TED.
6. When you lay down "just for a few minutes" on that great couch in your classroom, listen to …
If flipping your classroom has always intrigued you but you've never had time to dive into the idea, Flipped Learning Worldwide can give you a quick introduction to some key ideas. As you relax you can imagine your students' future delight as they learn some of your content in a wholly new way, through video you never knew you could create yourself.
7. On your daily commute, listen to …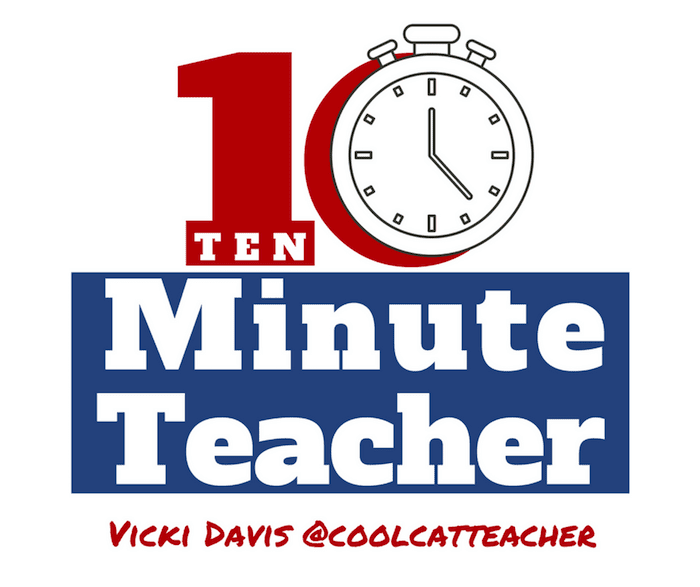 The Ten Minute Teacher is unique in that it offers five episodes a week, focusing on different themes in education. You can tune in to Motivational Mondays, EdTech Tool Tuesdays, Wonderful Classroom Wednesdays, Thought Leader Thursdays, and 5 Idea Fridays. Each episode features a short interview with a remarkable teacher. This show provides a lot of variety and freshness to keep you thinking about new angles in education.  
8. While you're redoing the bulletin boards in your classroom, listen to…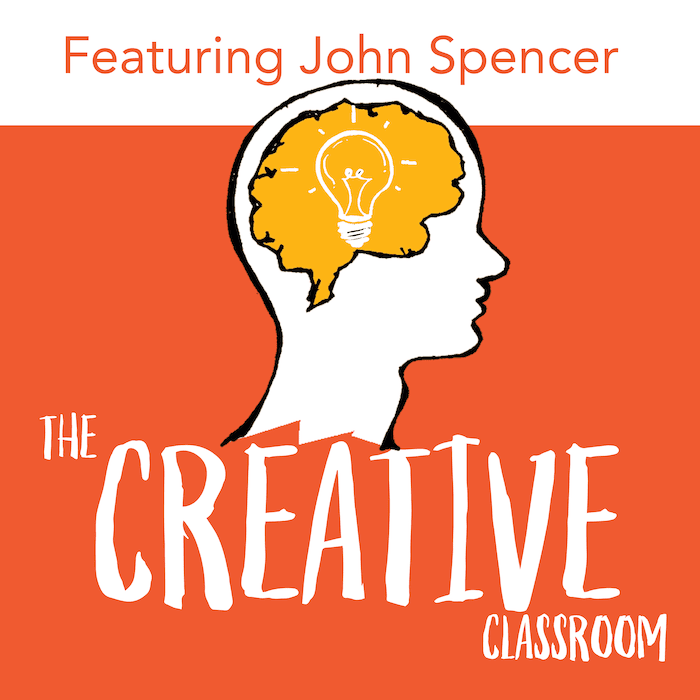 The Creative Classroom will inspire you to move in new directions. With episodes about growth mindset, project-based learning, design thinking, and of course, creativity, you're sure to find food for thought in this thought-provoking podcast from John Spencer.
9. When you're in the mood for a solo lunch in your classroom, listen to…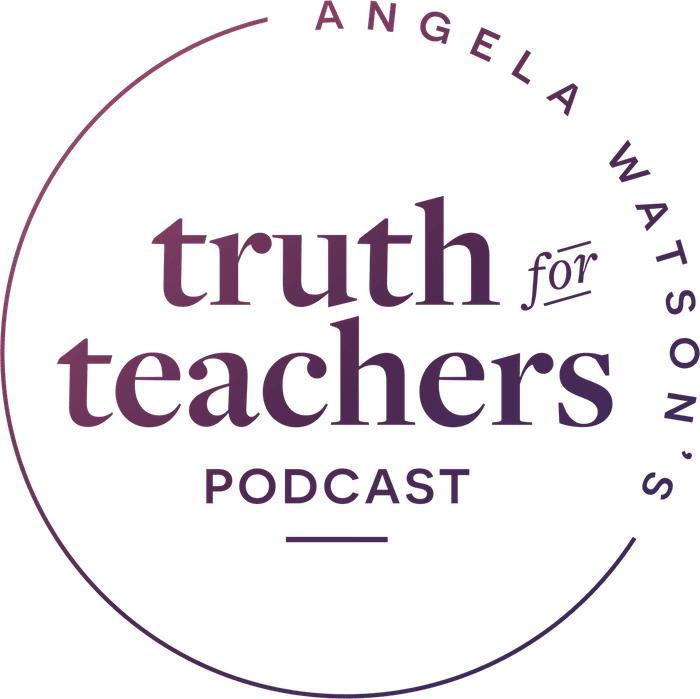 The Truth for Teachers Podcast is more about mindset, productivity, and happiness than it is about new teaching strategies. That means listen in when you could use help in balancing your workload, finding your motivation again, and dealing with the many pressures of the profession.
10. When you catch yourself zoning out at your desk, listen to…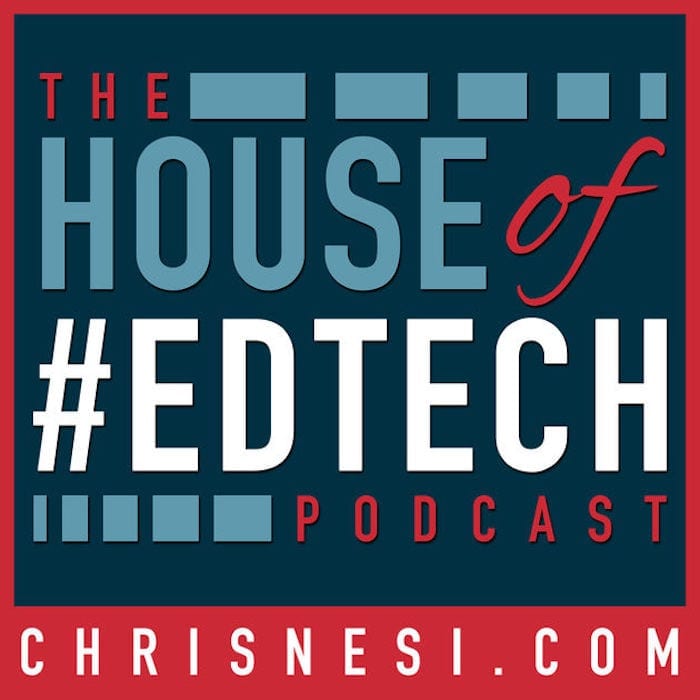 The House of #EdTech Podcast is a great resource for you if you want to learn about new apps, tech resources, and programs you can use in your classroom. With a little help from Christopher Nesi, host and founder of The Education Podcast Network, you'll soon be diving into new education technologies with aplomb.
When you're pressed for time (and who isn't?) podcasts are a great way to fit a little learning and even a sense of professional community into your life. Choose a few to subscribe to, and you'll find they fit into the corners of your life quite neatly.