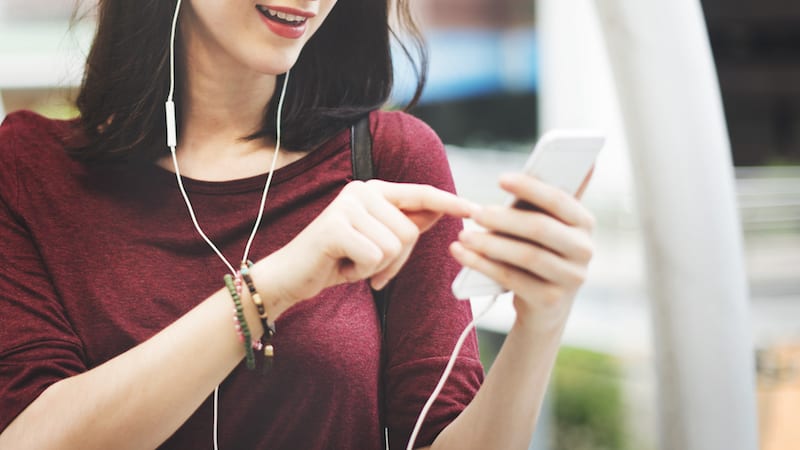 If you're like us, you've been listening to more podcasts lately. That's why we scoped out some of the best, most inspirational, must-listen podcasts for teachers to queue up in the coming months. Listen in!
1. For feeling empathy, validation, and just plain normal about your stressful teaching life …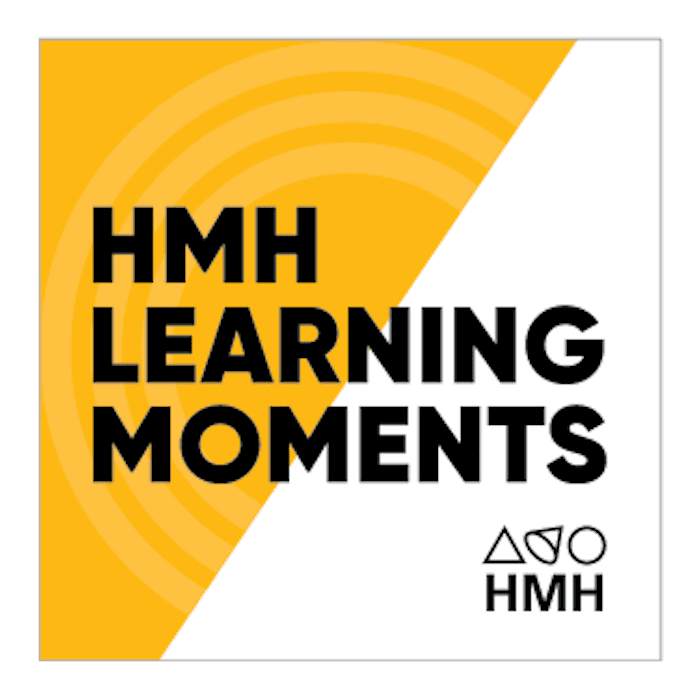 Our favorite HMH Learning Moments: Teachers in America podcast returns for a new season. Host Noelle Morris, a teacher's teacher, talks with different teachers about their students, education passions, and lives outside of the classroom. It shows what life is like for teachers today and why our collective work in education is so vital. You're sure to hear your own experiences in theirs as you listen.
2. To reflect on teaching with a different lens …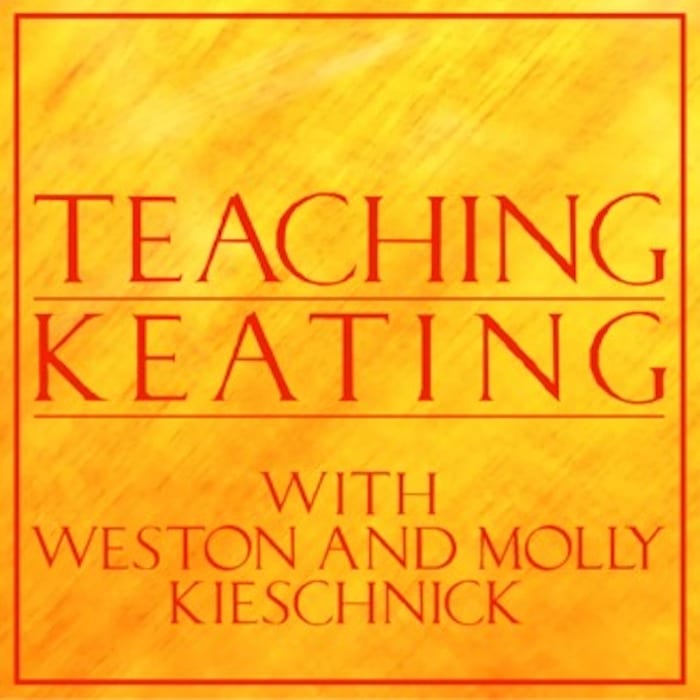 Teaching Keating with Weston and Molly Kieschnick is a podcast where a husband and wife educator team uses iconic teaching moments from movies and television as a vehicle to reflect on instructional practice. They are fun to listen to and always bring it back to the importance and value of reflection in a teacher's life.
3. Because learning the backstory of your favorite teaching material is always interesting …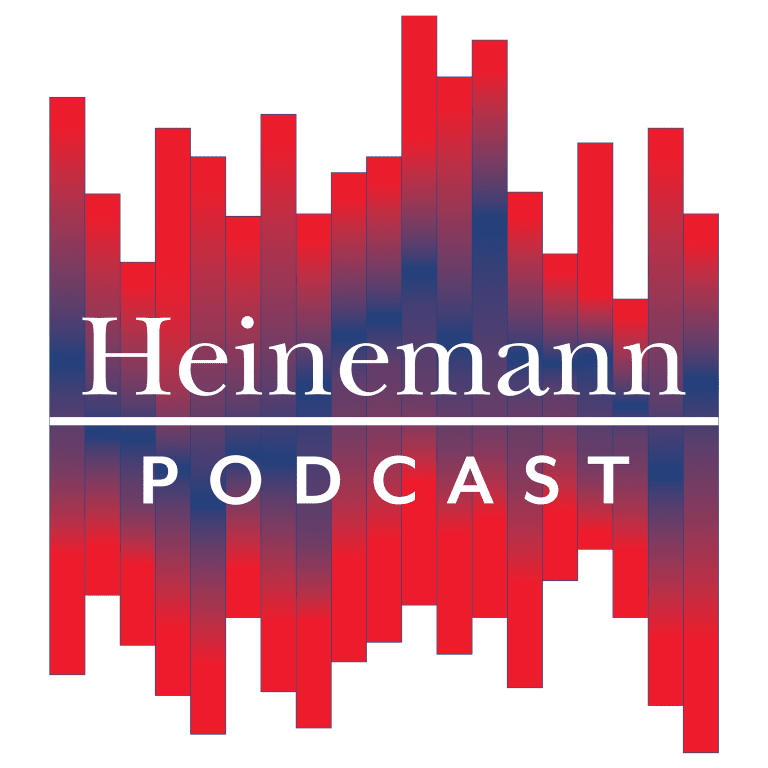 The Heinemann podcast takes three of our favorite things—books, teachers, and teaching ideas—and talks to teachers and Heinemann authors about them for about twenty minutes.
4. Since Google Classroom isn't going anywhere …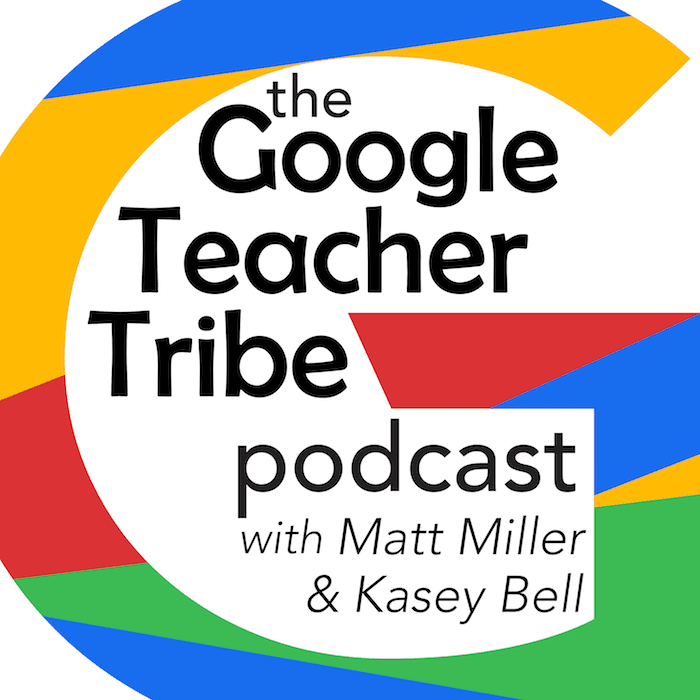 The Google Tribe podcast offers tips, tricks, and hacks for making the most of Google Classroom. Whether you want help with Google Docs, Forms, Slides, or some other tool inside this huge suite of programs, this podcast has got the help you need. It will walk you through how to use Google Classroom to make learning better for your students—and life easier for you.
5. Because building your book inventory is imperative …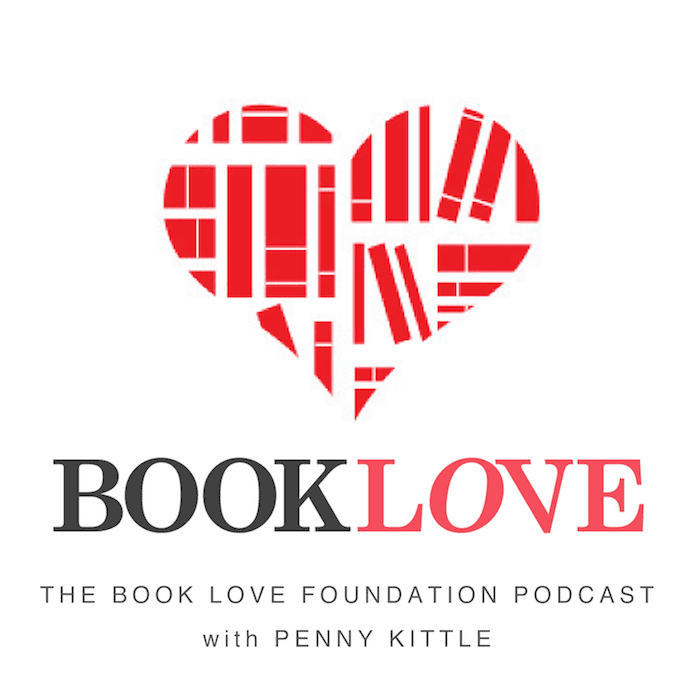 6. When you want to make better use of classroom time …
If flipping your classroom has always intrigued you but you've never had time to dive into the idea, Flipped Learning Worldwide can give you a quick introduction to some key ideas.
7. To brush up on all the details of being a teacher …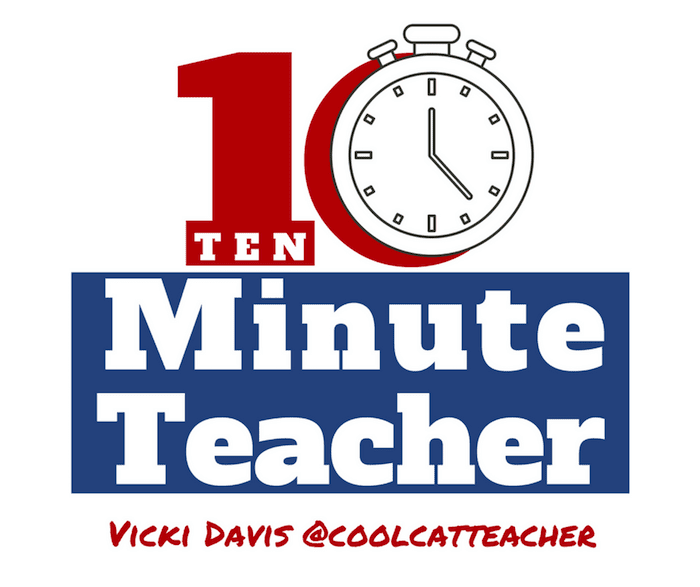 The Ten-Minute Teacher Podcast is unique in that it offers five episodes a week, each focusing on different themes in education. You can tune in to Motivational Mondays, EdTech Tool Tuesdays, Wonderful Classroom Wednesdays, Thought Leader Thursdays, and Five Idea Fridays. Each episode features a short interview with a remarkable teacher. This show provides a lot of variety and freshness to keep you thinking about new angles in education.
8. For digging deeper into what makes a creative person …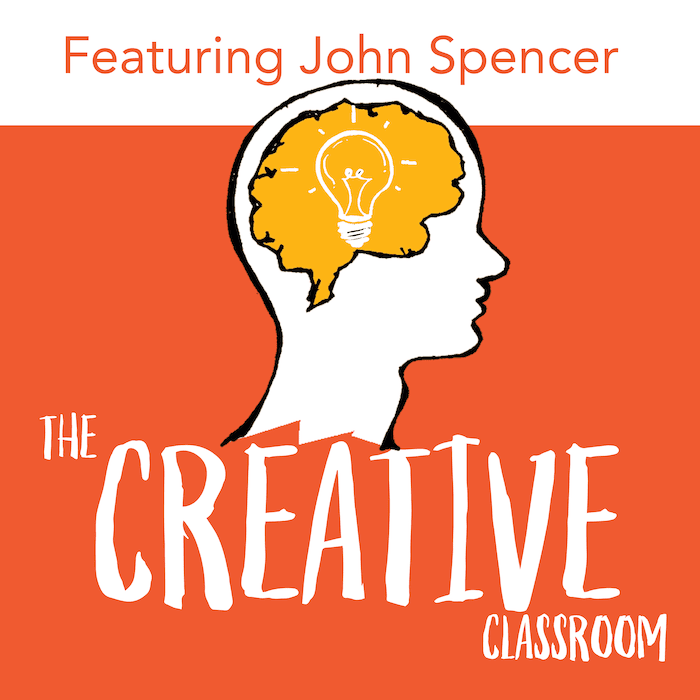 The Creative Classroom has episodes about growth mindset, project-based learning, design thinking, and, of course, creativity. Here's where you can find what moves you to be creative and how to inspire that in your students. Like what you hear? Check out John Spencer's website. He offers up lots of creative ideas.
9. When you're in the mood for a solo lunch in your classroom, listen to …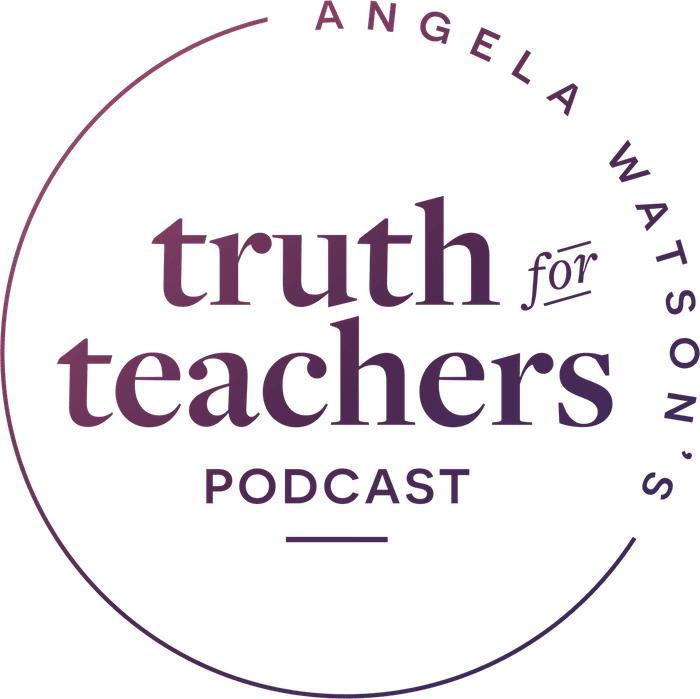 Truth for Teachers is Angela Watson's way of giving back to every listening teacher. Each Sunday, a new short episode is released to speak life, encouragement, and truth into the minds and hearts of educators. Want more of Angela? Check out her 40 Hour Teacher Workweek Club.
10. To really dig into educational technology …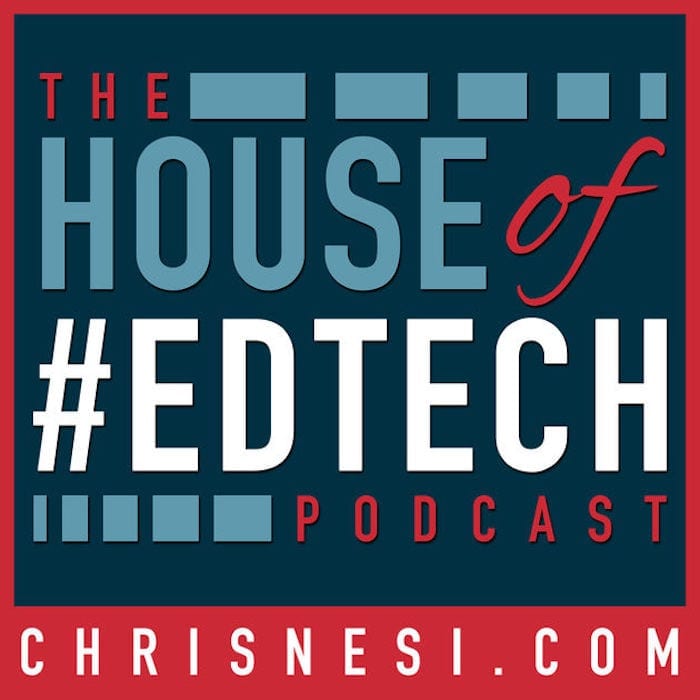 The House of #EdTech Podcast is a great resource if you want to learn about new apps, tech resources, and programs you can use in your classroom. With a little help from Christopher Nesi, host and founder of The Education Podcast Network, you'll soon be using new education technologies in your classroom with aplomb.
When you're pressed for time (and who isn't?), podcasts are a great way to fit a little learning and even a sense of professional community into your life. Choose a few to subscribe to, and you'll find they fit into the corners of your life quite neatly. What are your the must-listen podcasts you listen to? Share in the comments below.