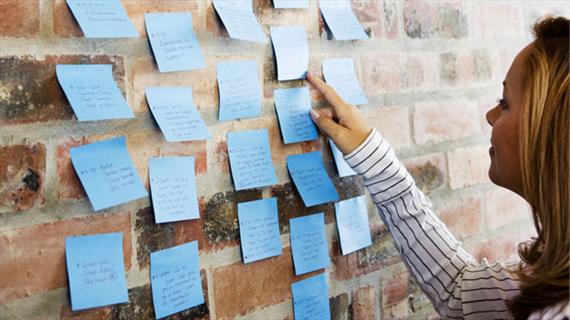 Hannah writes in with a common teacher query:
"I have many more students with IEPs this year and it seems like my paperwork is a mess. Does anyone have any suggestions for keeping IEPs and related documentation organized?"
We're sure many of you can relate—most IEPs come with a mountain of paperwork, and when you multiply that by two students or ten or twenty, you can get buried fast! Here are some of the suggestions our helpliners offered:

Do you have any more recommendations for Jamie? Please leave them in the comments.
Need advice from the helpline? Post your question to our Facebook wall and we'll share it with our community of 40,000 educators.