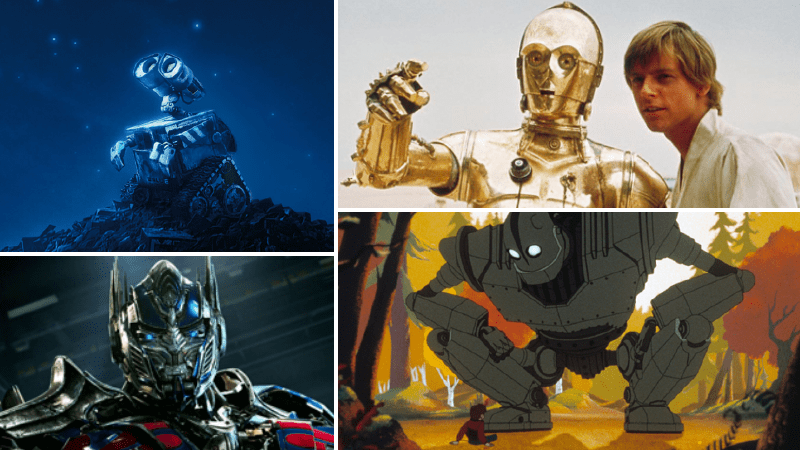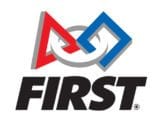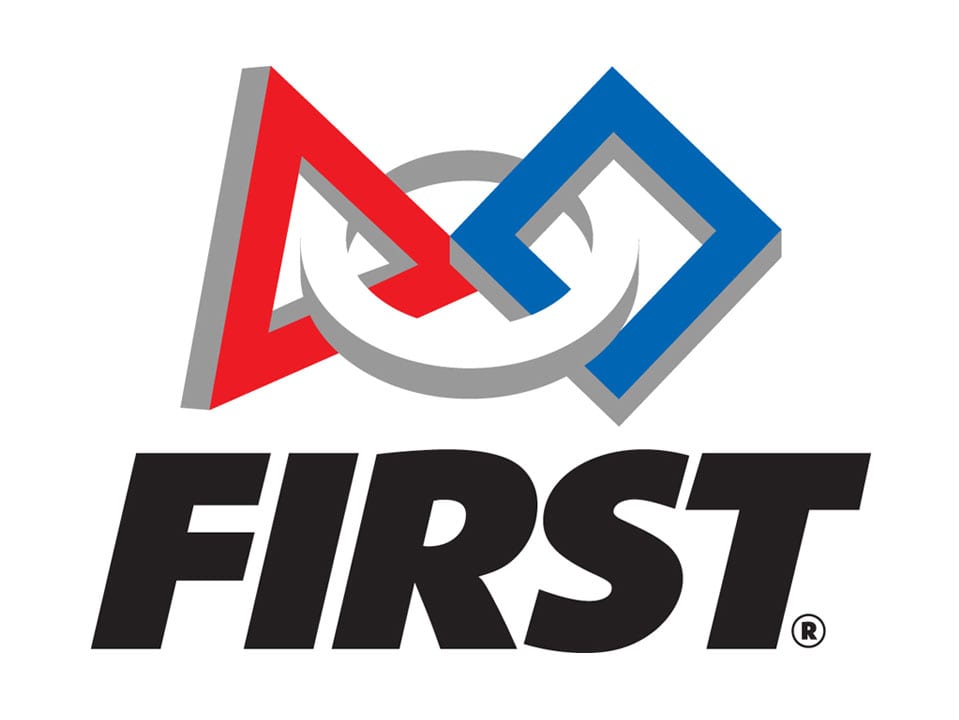 Brought to you by FIRST
FIRST® inspires young people to be science and technology leaders through robotics programs that combine STEM with the excitement of sport. Sign your 4–8 grade students up for the FIRST® LEGO® League to get them started on robotics early!
More
Wall-E … C-3PO … Optimus Prime … Iron Giant. What do these robots have in common? Besides the big screen, they make great STEM lessons for your students! We've gathered seven amazing robots from books, movies, and television that offer unique and creative teachable moments for your students. Check it out:

1. THE IRON GIANT
In the beloved animated film of the same name, the Iron Giant drops from the sky and into a little town in Maine during the 1950s. He becomes friends with a young boy, Hogarth, and together they figure out how to turn around the entire town for the better.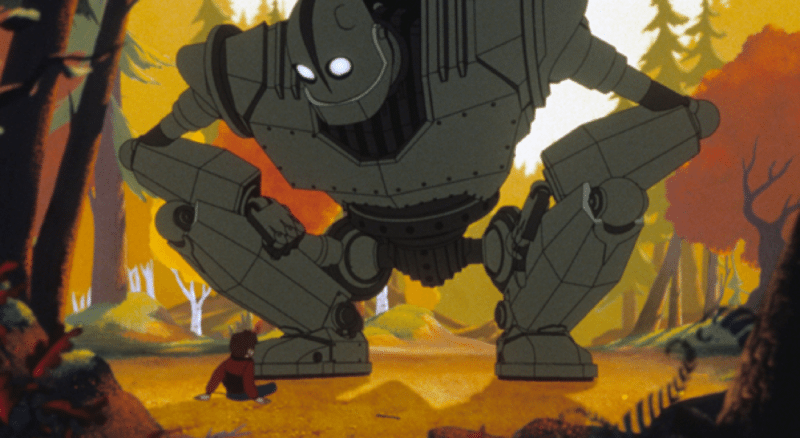 STEM LESSONS: This is more than a story about a robot, it's about tolerance. You can use it to teach about prejudices in STEM fields. Have your students read The Iron Man by Ted Hughes, the book this movie is based on, before watching the movie. They can compare the two mediums and discuss how the people treated the robot. Finally, talk about scientists who faced discrimination and how they overcame.

2. WALL-E
Wall-E is one of the most well-known robots of the last decade thanks to the Disney movie of the same name. He is a robot living in the year 2805, when Earth is covered in garbage. When Wall-E comes across a healthy seedling and a fellow robot called EVE, his world is soon turned upside down.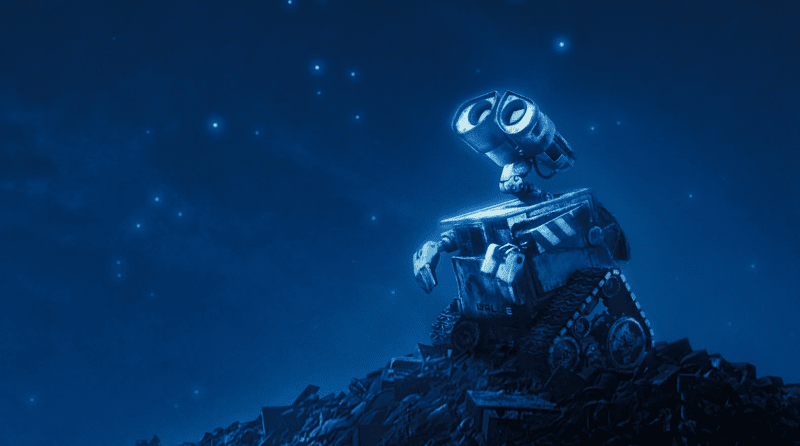 STEM LESSONS: Sometimes science and robotics can get a bit technical, and we forget that it's there to solve real human problems. This movie will help remind students the importance of using technology for good. Challenge them to identify a social or environmental problem that currently exists, then encourage them to invent a robot that could help.

3. OPTIMUS PRIME
He's definitely the most popular robot in the Transformers' franchise. Optimus Prime is known for being a great leader with excellent moral character and immense power. He believes that robots should co-exist with humans, and he's peaceful and honorable as much as possible.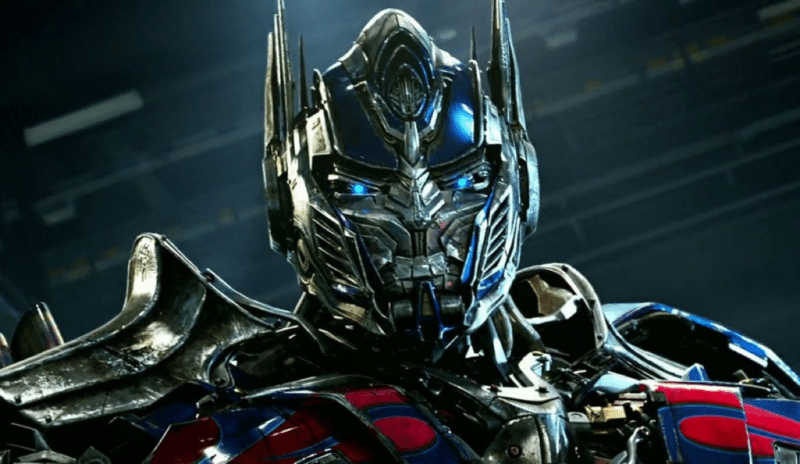 STEM LESSONS: Transformers are just cool and offer a good way to study the mechanics of robots and electronics through the art of play. Borrow some Transformers and let your students learn by doing. Have them study how the pieces are put together and which parts are used in the transformation. Consider using a 3D printer to make your own Transformer. Or you could have engineers and mechanics come in to talk with the kids about how robots are a part of their daily work.

4. OLIE
Some of your students might recognize Olie from Rolie Polie Olie, the Disney Junior series that ran from 2012 to 2014. It was based on a book by William Joyce, which you can order on Amazon. Olie is a cheerful boy who is always exploring the world around him. He's inquisitive, inventive, and completely delightful.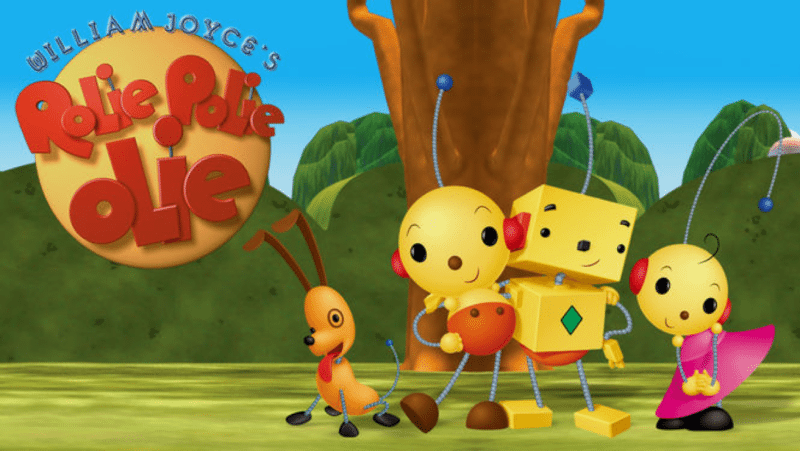 STEM LESSONS: Have your students think like Olie and ask lots and lots of questions. Give each of them a STEM topic to research and have them list as many questions as possible. You can set a goal of each student surpassing 20 different questions. Then have them research the answers to these questions. This is a good opportunity for students to work in groups. They can challenge and encourage one another.

5. CLINK
You and your students will fall in love with Clink. He used to be a state-of-the-art robot that everyone wanted, but now he's old and dated. In a sweet story that will remind you of Woody from Toy Story, Clink will help your students see a whole other side of technology.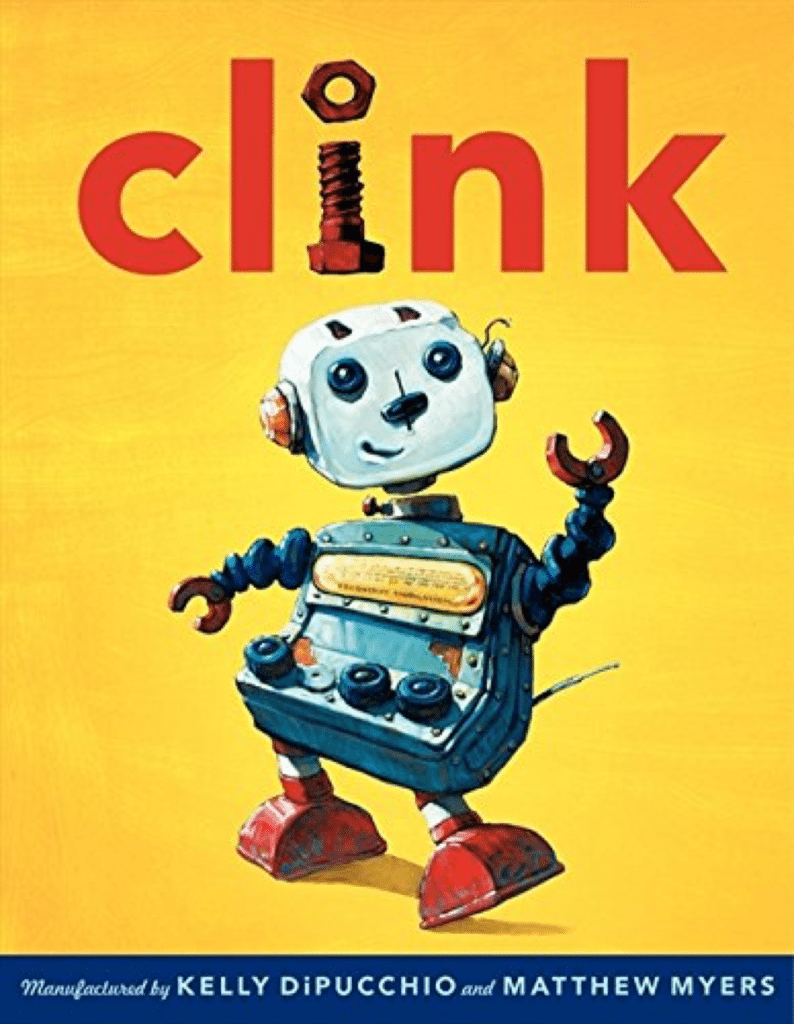 STEM LESSONS: Technology can evolve and grow quickly, but if it weren't for early designs, inventions, and ideas, we couldn't get to that next level. Have your students research early forms of technology and put together a timeline of how certain products, like phones and computers, have evolved. For a class project, you could bring in an older piece of technology and have the kids find what parts of new technology still hold remnants of the older models.

6. C-3PO
Who doesn't love C-3PO? He was created by Anakin Skywalker to help with etiquette and translation (and comedic relief). In fact, his claim to fame is that he is fluent in more than six million forms of communication. He's in all the Star Wars movies and audiences have loved him for years.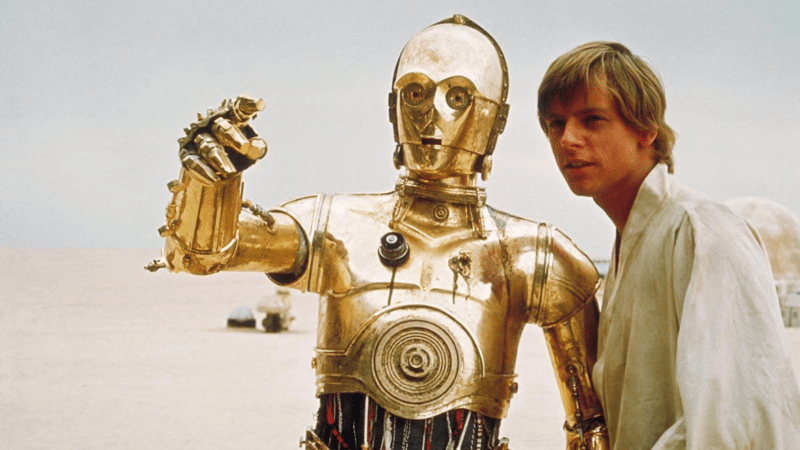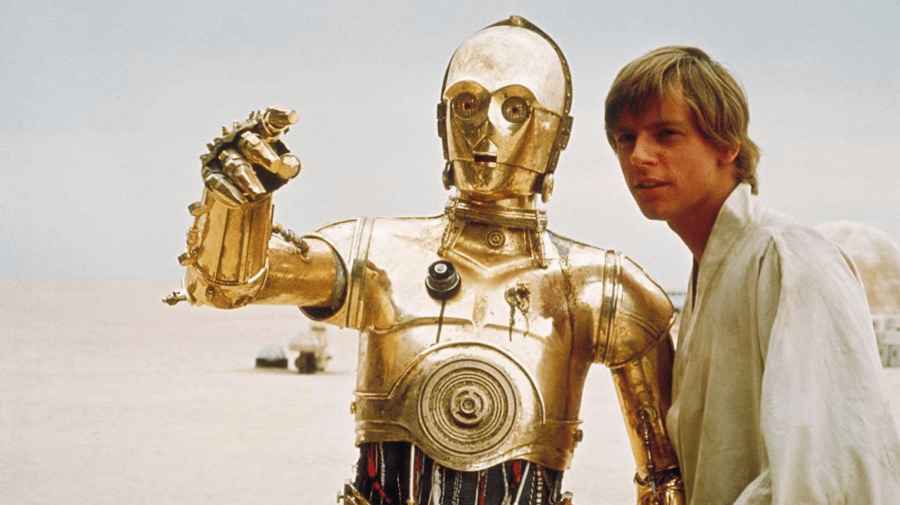 STEM LESSONS: Take a lesson from C-3PO to dive deeper into tech communication with your students. Talk to them about coding and how it's a form of communication. You could even get them involved in tackling a coding project on their own. Students as young as 5-years-old can understand and learn how to code.

7. LEGO® MINDSTORMS® EV3
This programmable robot, released by LEGO in 2013, has made it possible for anyone to get into robotics. The LEGO MINDSTORMS EV3 kit helps teach robotics for kids from the ground up and instructs students and teachers every step of the way.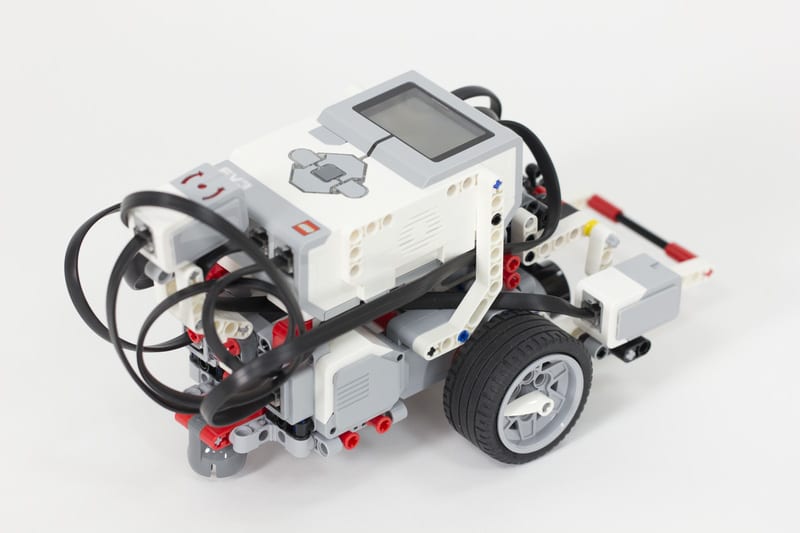 STEM LESSONS: Get your students hands-on engineering experience by signing up for a program like FIRST LEGO League, which uses LEGO MINDSTORMS EV3 to transform any teacher and classroom of students into engineers. FIRST LEGO League also hosts robotics competitions internationally.
See more ways robots can inspire STEM in this video.
[embedyt] https://www.youtube.com/watch?v=fhjzESITqq4[/embedyt]