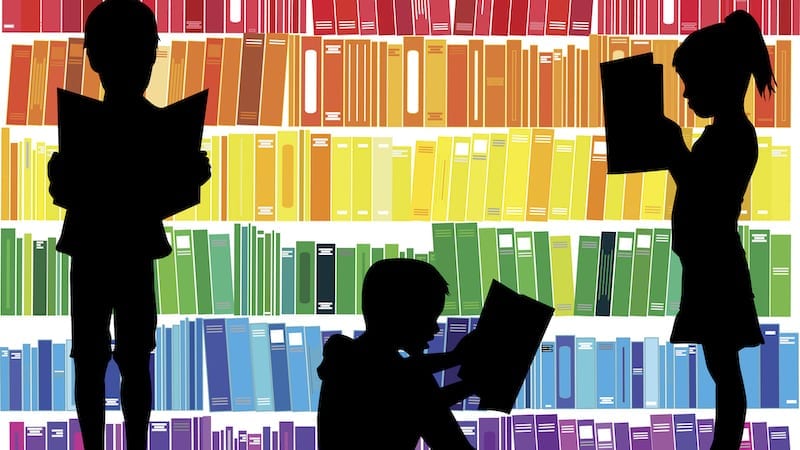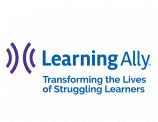 More
Many teachers are great at creating a reading culture in their own classrooms. But it can be much harder to establish a school-wide reading culture. So when our friends at Learning Ally told us about their guide: 45 Ways to Support Struggling Readers, we were all ears.
And wow, this free guide features so many tips we want to try. Here's a sneak peek at some of the strategies highlighted in the guide:
Schedule power-up time.
One way to make sure students with learning disabilities aren't singled out for extra time or pulled out of regular classes to receive extra support is to build in an elective block where each student goes to some sort of enrichment class. Your best math students may choose to try a robotics session. Someone in the band may slot in a practice session with the music teacher. And students with dyslexia can head off for a multisensory language intervention. One elementary school has labeled this flexible block of the day Power-Up Time. It gives each student time to focus on a particular area of need or interest to power up their learning.
Promote a principal's pick.
Start a one book, one school program. Every few weeks, each classroom at the school receives the same book to read together. Principal's picks are carefully selected to help build community, establish and maintain a positive reading culture, and share positive character traits.
Let kids catch you reading.
It's important for students to see the adults in their lives reading. Seeing adult readers helps create a school-wide reading culture and inspires students to read on their own. Make posters of everyone—including the principal, office staff, teachers, faculty, students, and visitors—getting caught reading. It's a great way to engage staff and students and get kids excited about their teachers' reading experiences.
To really create a consistent school-wide reading culture, we need to have ongoing activities and programs that are easy to implement and fun to do. This guide shares innovative, out-of-the-box ways to continue the message all year and may inspire other ideas as well.
Get your free copy of 45 Ways to Support Struggling Readers to see all the ways school leaders can help create a positive reading culture.