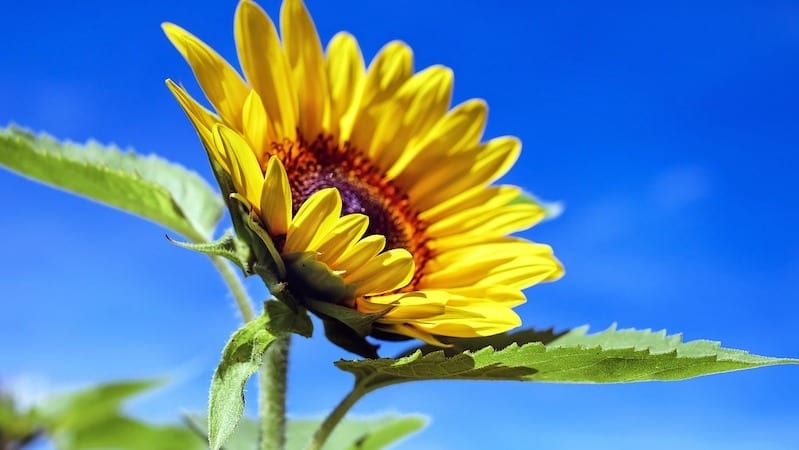 It's no secret that the most successful all-school initiatives have faculty support. Enter the Sunshine Club: a faculty-led group charged with making life brighter during the school year.
A typical Sunshine Club collects annual dues, and that money can be used in a variety of ways. Some Sunshine Clubs focus on whole-faculty treats and activities. Others specialize in celebrating with birthday treats or sending condolences when teachers experience a loss. Whatever your group decides to dedicate itself to, the outcomes are clear: Sunshine Clubs bring good vibes and fun to school communities. Here's how to ensure that the Sunshine Club at your school is successful.
Let teachers lead.
Teachers are experts on their needs. They know what small supplies and pick-me-ups help them get through the day. Give them the freedom to meet the needs they see and prepare to be impressed.
Establish clear goals.
Most groups will need a simple directive to get started. Specific guidelines make the group's mission clear. There are many great examples of sign-up printables online.
Make team-building less administrator-centric.
Here's the truth: No one likes " required fun. " Feel-good initiatives and activities are more meaningful when they're led by the faculty themselves. Empower your team, and you will see how it changes your culture!
Provide practical support.
As an administrator, your role is to support Sunshine efforts, not dictate them. Look for ways to show your support without overstepping.
Boost morale.
I'm still at a loss of words. #SunshineClub pic.twitter.com/YXFP5MHOpm

— Bradley Strathmeyer (@DASD_BStrath) September 21, 2018
Not everything costs a lot of money! Creative Sunshine Clubs will find free or inexpensive ways to make people smile.
Let faculty claim end-of-the-year celebrations.
If being a cruise director is not your forté, a Sunshine Club can be a godsend when it comes to faculty celebrations. Peer-to-peer connection is a powerful and underused resource. This is a great way to build these connections!
Somewhere in your school, there is a group of teachers longing for the opportunity to lead! A Sunshine Club will give them the chance to build their skills as they transform school culture.
Does your school have a Sunshine Club? Share with us in our Principal Life Facebook group.