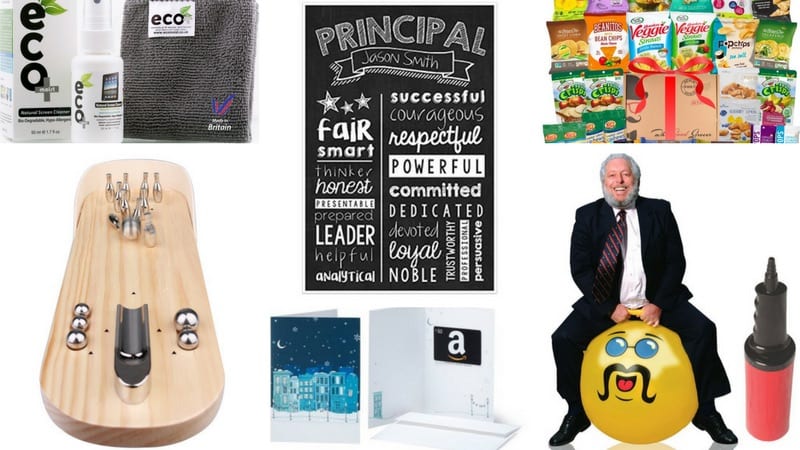 I've been married to a principal for well over a decade and see the gifts he gets, and yes, there are lots of mugs, ornaments and baked goods, and he's grateful for every one of them. But if you really want to kill it this year, here are 10 principal gift ideas that come straight from the source. Here's a hint—avoid mugs and ornaments.
Note: Buying gifts for your principal is a matter of some debate. Some etiquette gurus say you should never buy for your boss, and some principals don't accept gifts from teachers or from families. So before you get to shopping, investigate the principal gifting culture at your school.
Just a heads up, WeAreTeachers may collect a share of sales from the links on this page. We only recommend items our team loves!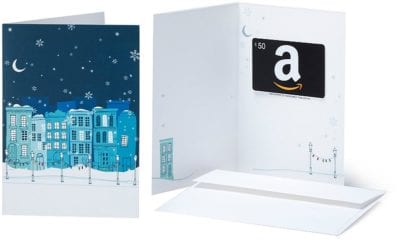 These always top teachers' wish lists, so it's no surprise that admins love them too. These are a great way to buy the principal a cup of coffee ($5 gift card to Starbucks) or to go in together as a staff.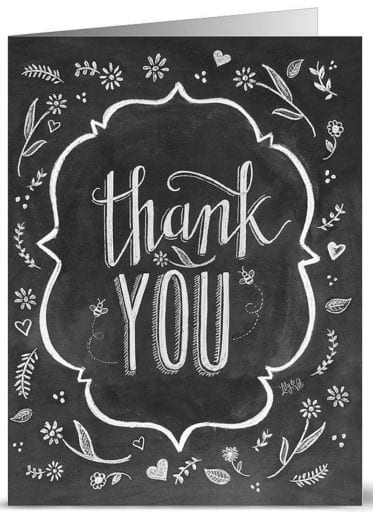 Most of the hard work a principal does goes on behind the scenes and is unnoticed. Simply saying thank you means a lot, so consider writing a note to your principal and maybe even your child's principal as well.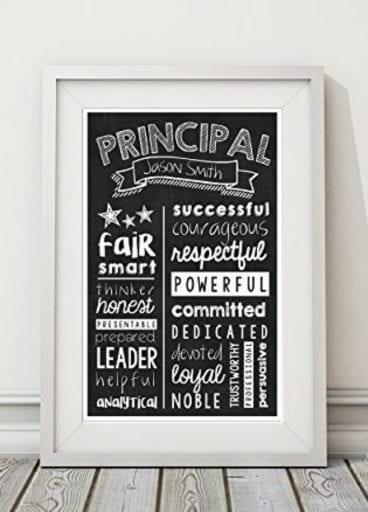 Keep it related to the profession and neutral-colored so it has universal appeal. Order the print, pop it in a frame and you're done. We love this customizable print from Amazon!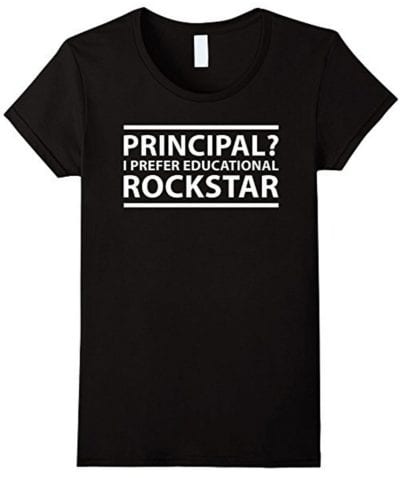 They can wear it on spirit days, during assemblies or under their suits like Superman.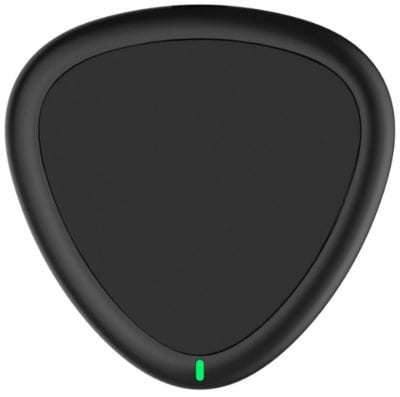 This is a universally useful gift as the majority of school administrators use smartphones. Now theirs can always stay charged. This charging station is compatible with any smartphone and charges through most protective phone cases.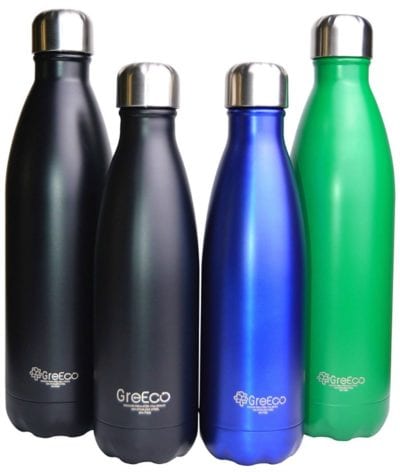 Everybody drinks something while they're at work. And while you may not know the contents of the principal's cup, he or she surely can use a way to store whatever it is they sip on all day. This BPA-free 17 oz. hot or cold beverage container does the trick.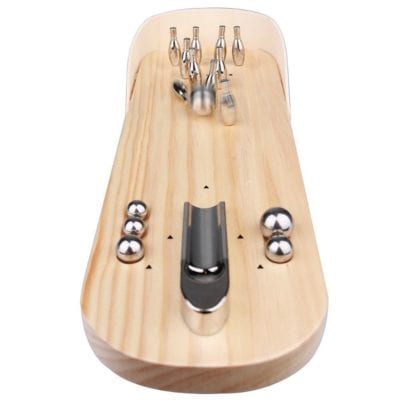 Not that any principal has the time to play one of these games, it's nice to have them in the office for a brief sanity break, talking point for others who drop in, or as a way for kids to kill time if they're waiting on a parent to join a meeting. There's a variety of these, so pick the one most suited for your principal.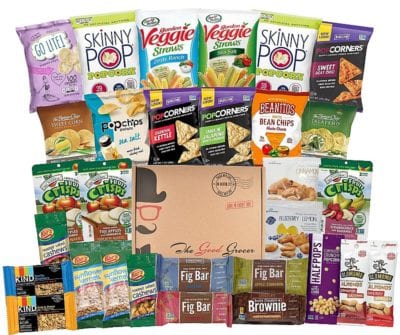 No one wants a hangry principal running the show. This box of good-for-you snacks is a great gift from the entire staff.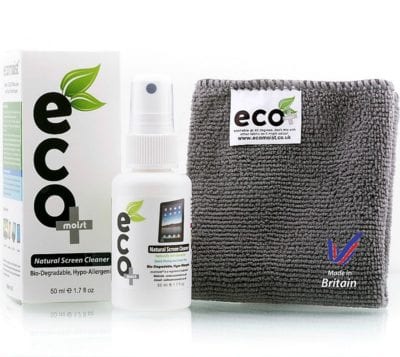 Yes, it's a practical gift, but it will get used. Every principal has a computer and probably a smartphone, and it's nice to have a streak-free way to keep them clean.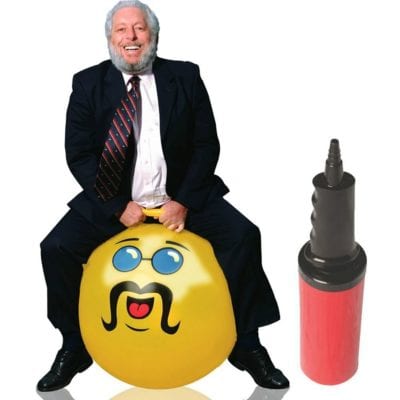 Bring some levity to someone who probably needs a good laugh! Play up inside jokes, poke fun at school happenings or buy this adult-sized emoji hopper ball for your principal to use in the halls. Obviously, this gift depends on your principal and how well you know them.
What are your favorite principal gift ideas? Please share in the comments!