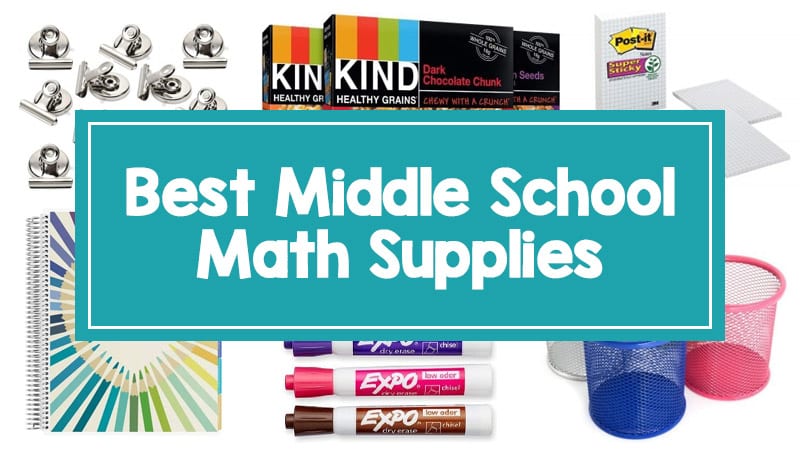 Middle school math is a particularly difficult subject to teach, but it can be done! Preparation is the key to success, and if you stock your classroom with these necessities, you'll feel ready to take on anything.
Just a heads up, WeAreTeachers may collect a share of sales from the links on this page. Thank you for your support!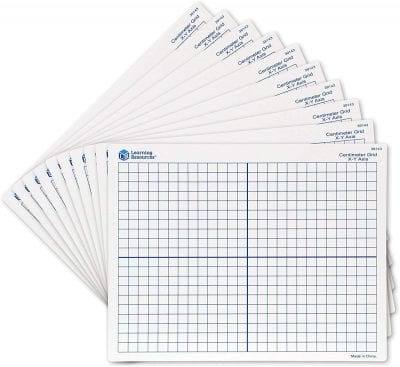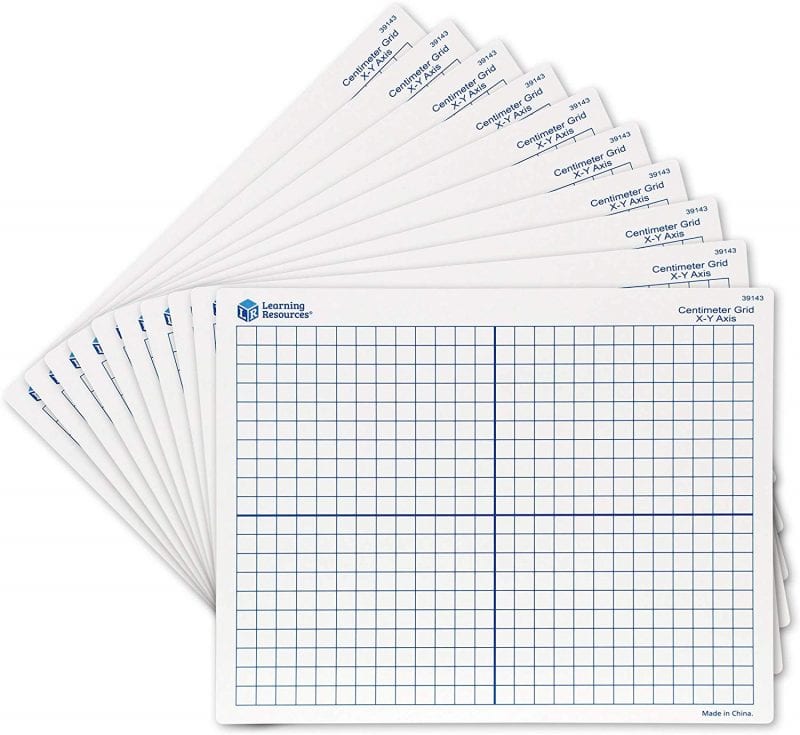 Individual whiteboards are perfect for interactive lessons! Whether you choose plain whiteboards or graphing ones, kids will be eager to use them and less worried about making mistakes. Just be warned—you'll go through dry-erase markers fast. In order to avoid dipping into your personal supply, ask students to bring in three (or more) markers at the beginning of the year.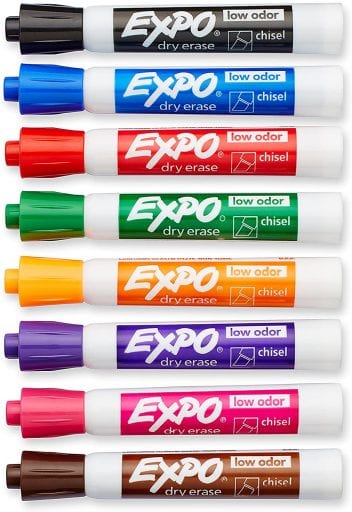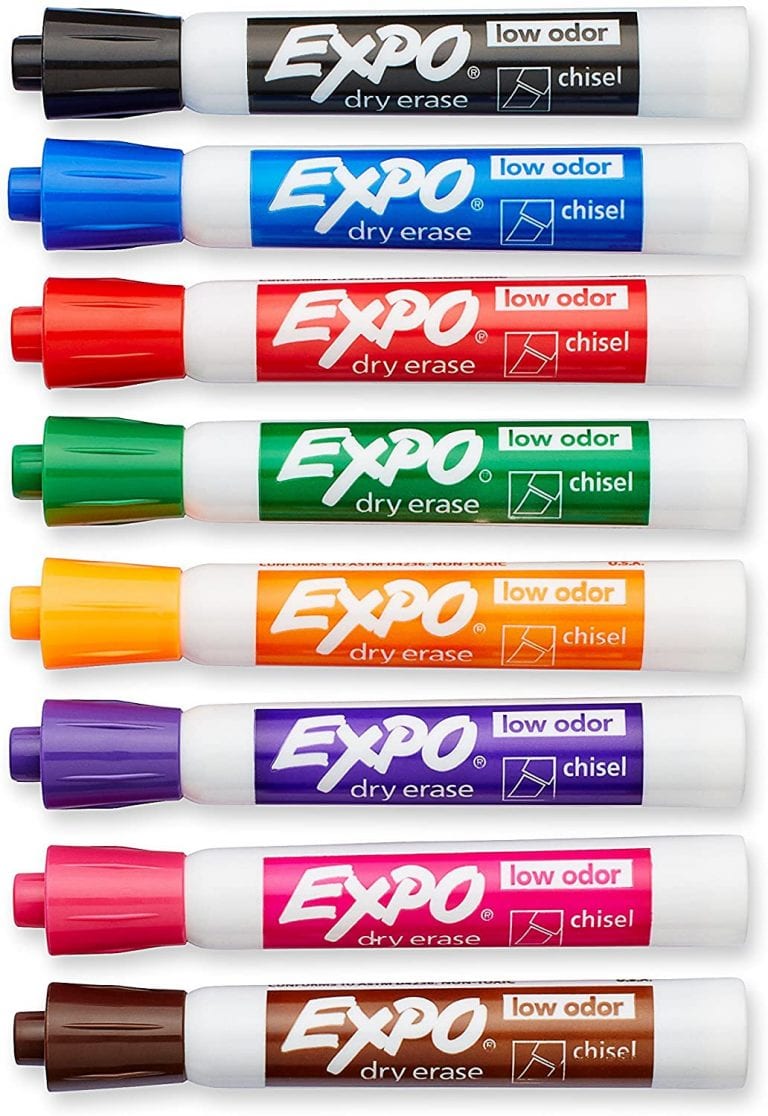 The more colors, the better! Use different colors while going over examples on your whiteboard to make complex problems easier to visualize.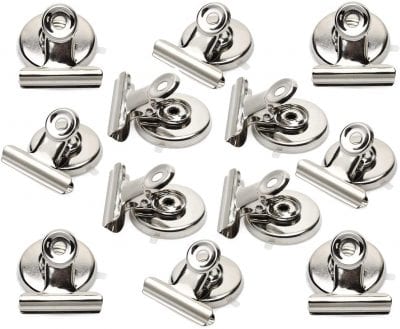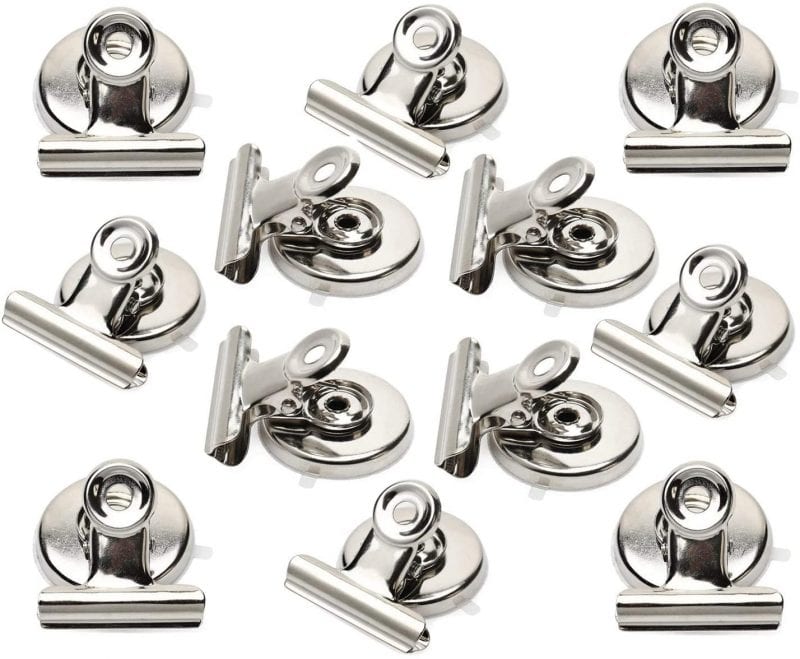 Create a 'No name, no grade' display on a corner of your whiteboard—it shouldn't be your responsibility to determine who nameless assignments belong to. After all, this is middle school!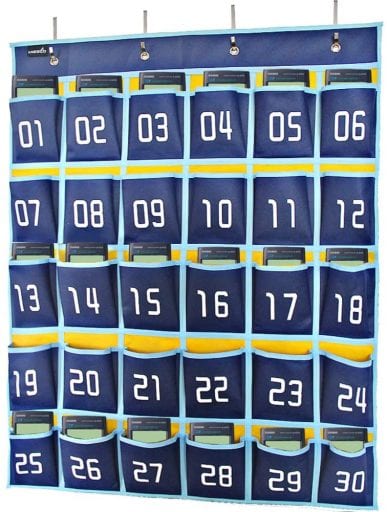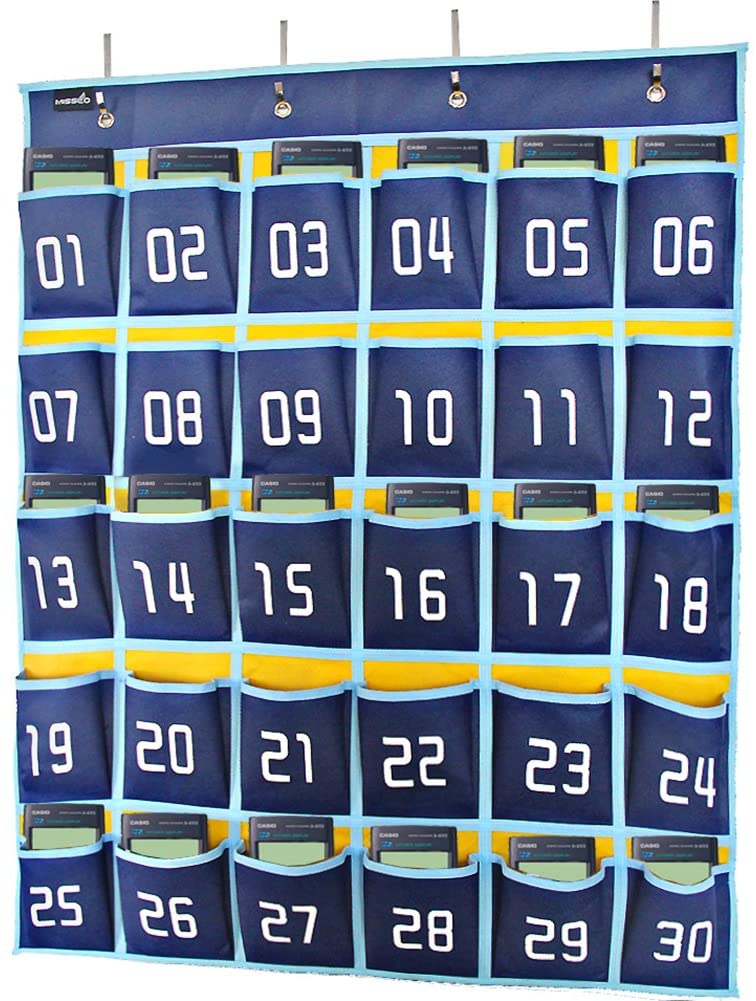 If you're lucky enough to have a set of classroom calculators, the best way to organize them is with something like this. Give each student a number, and then you will easily be able to keep track if (when) calculators accidentally go missing!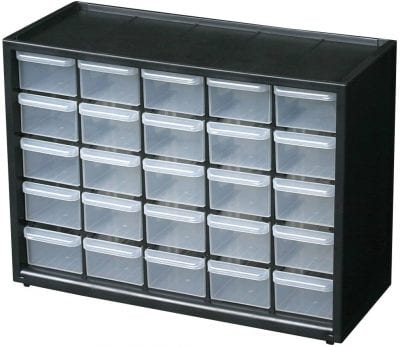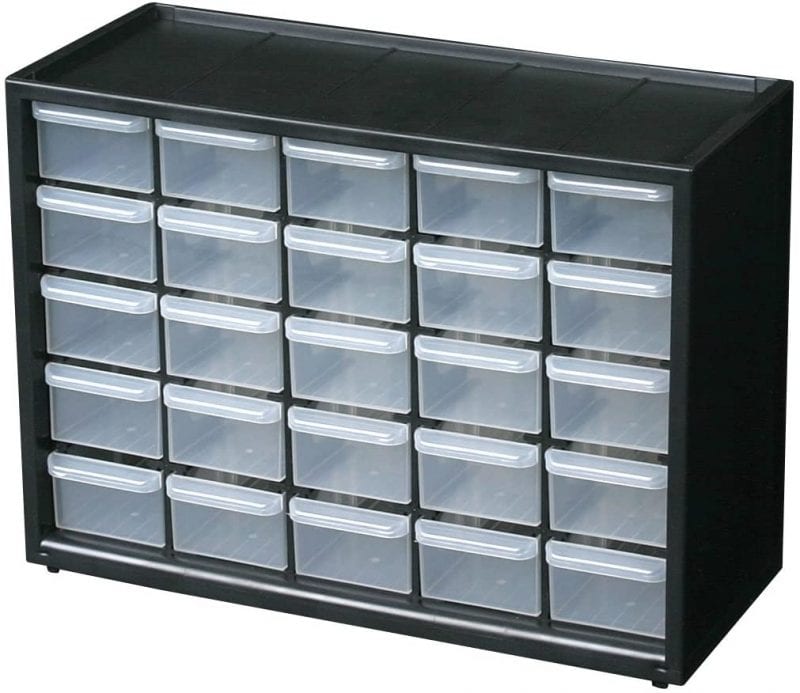 Don't let phones interrupt your lesson. This set of drawers is the perfect spot for students to store their phones. If you want to get fancy with it, you can even build in some phone charging cords! However, if you're looking for a lower-cost option, you could also opt to use the same pockets you use for calculators; they take a calculator and leave their phones.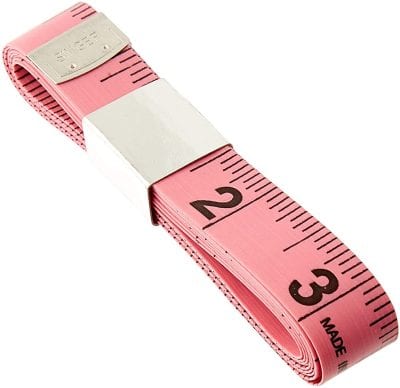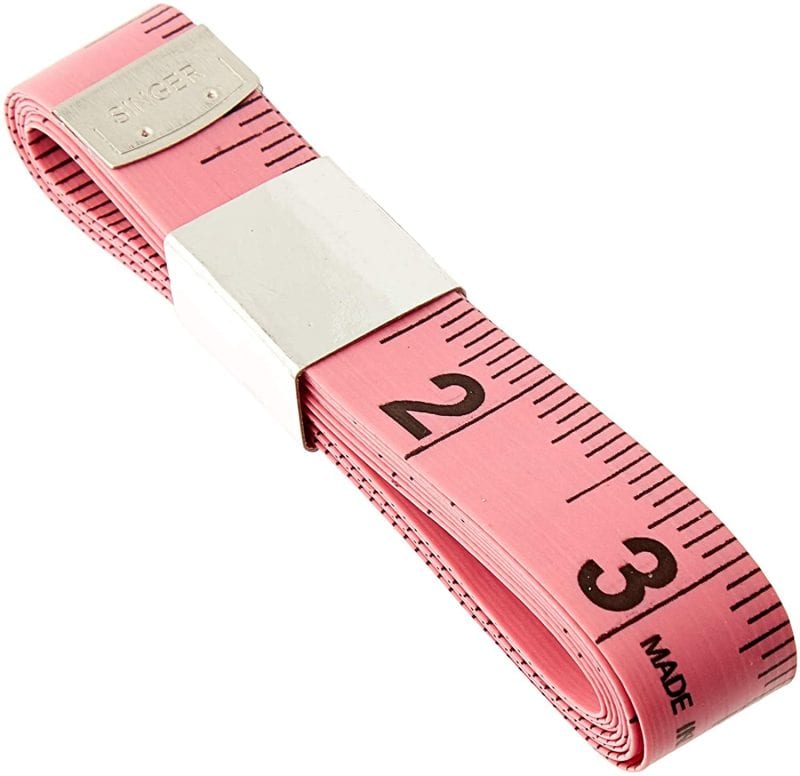 In the hands of middle school math students, measuring tape is a MUCH safer bet than yardsticks.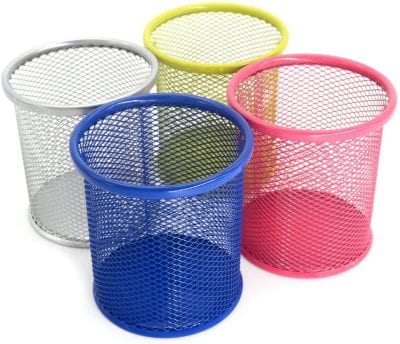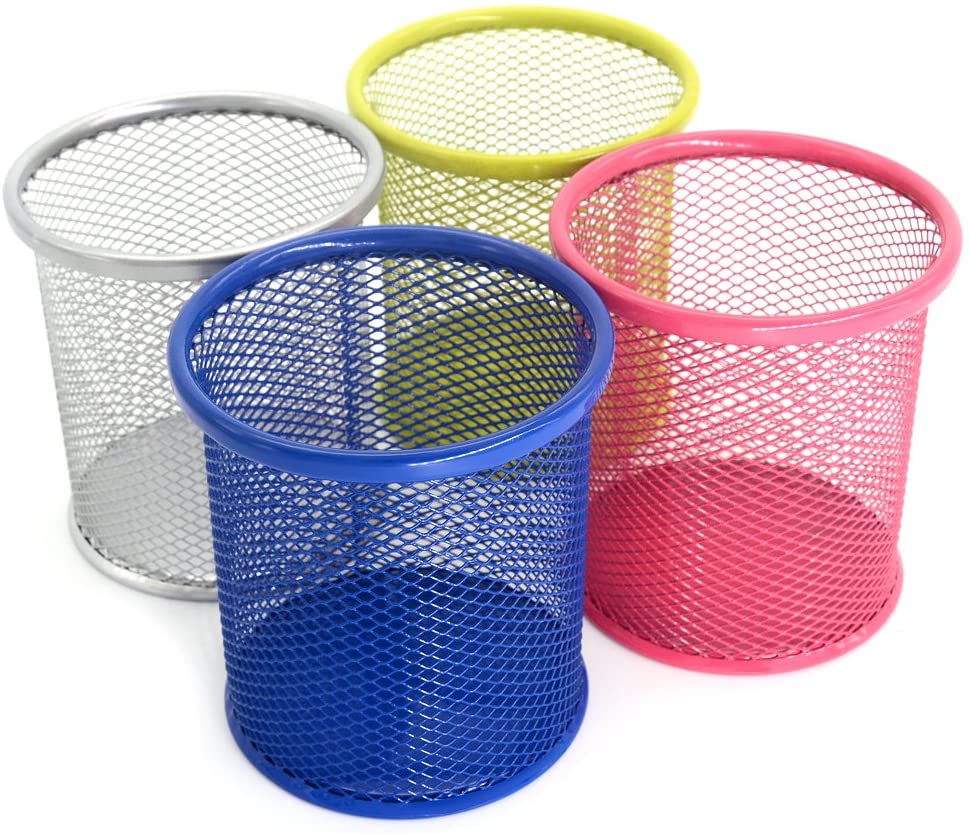 You're going to need a pencil holder for your desk, but you should also think about designating one (or a few!) for loaner pencils. Especially if you plan on being strict about students using pencils over pens, you'll inevitably field many requests to borrow pencils—having a colored cup that is specifically used to hold loaner pencils will streamline the process and save you time.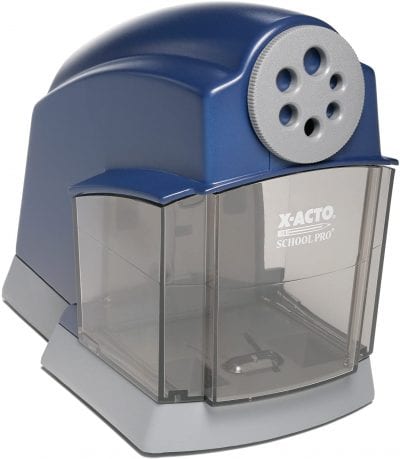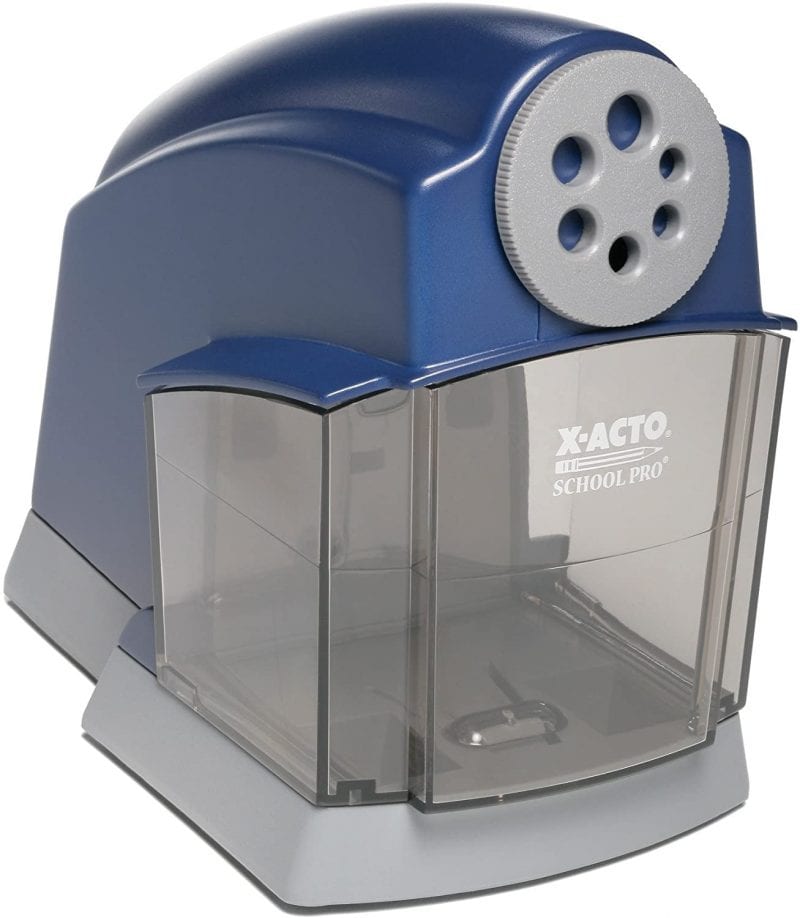 This pencil sharpener is the cream of the crop—you won't regret purchasing it. The best part? It comes with a warranty, so if it breaks in less than two years, X-ACTO will send you a brand new one! Interested in other options, check out our list of teacher recommended pencil sharpeners!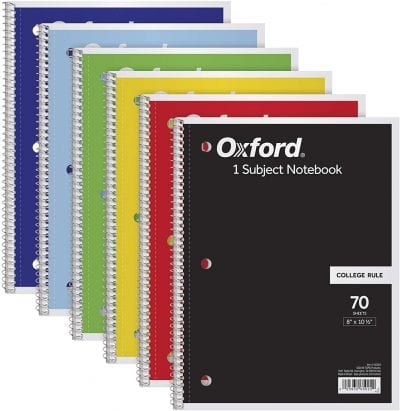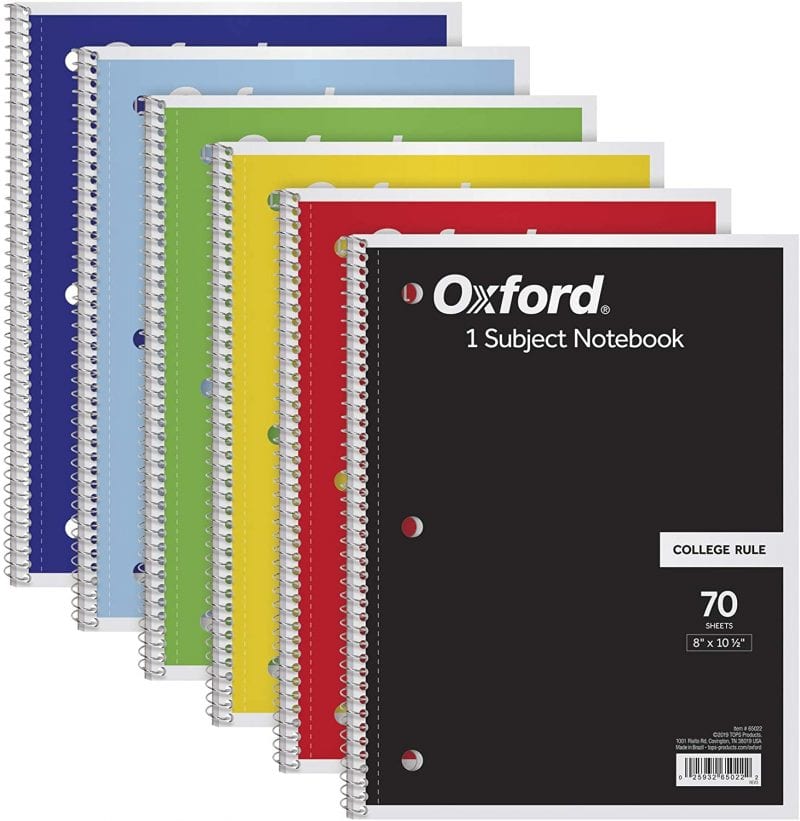 Notebooks are pretty cheap when you buy them in bulk. They are good to have on-hand in case students run out of room and need a few extra pieces of paper.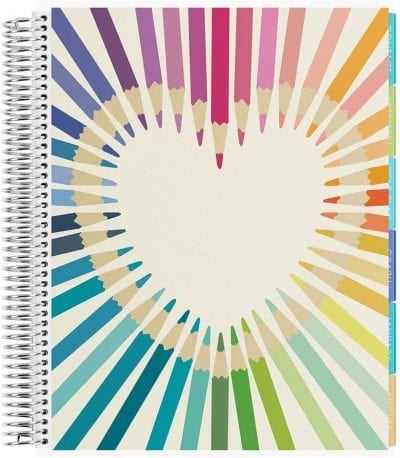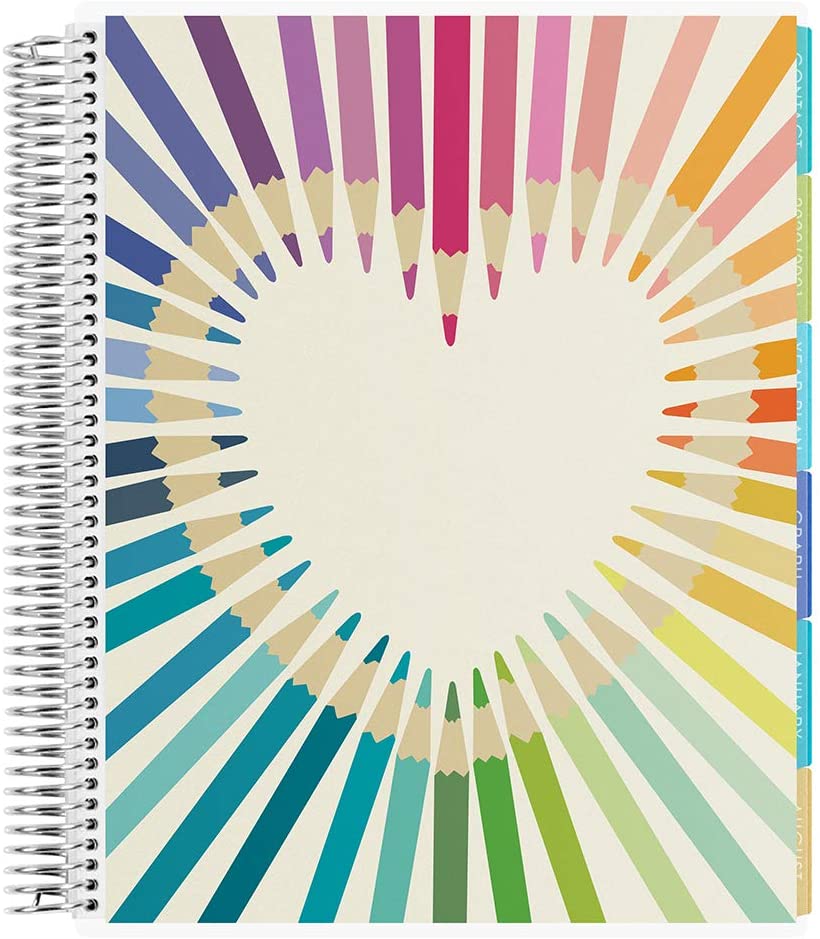 "This planner has everything you need for classroom and home to keep everything on paper so you don't lose your mind trying to remember all the little details of teaching 90 students a day!" —Amazon user Beth Bell, high school teacher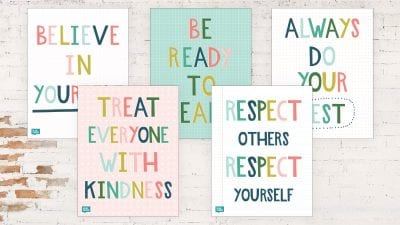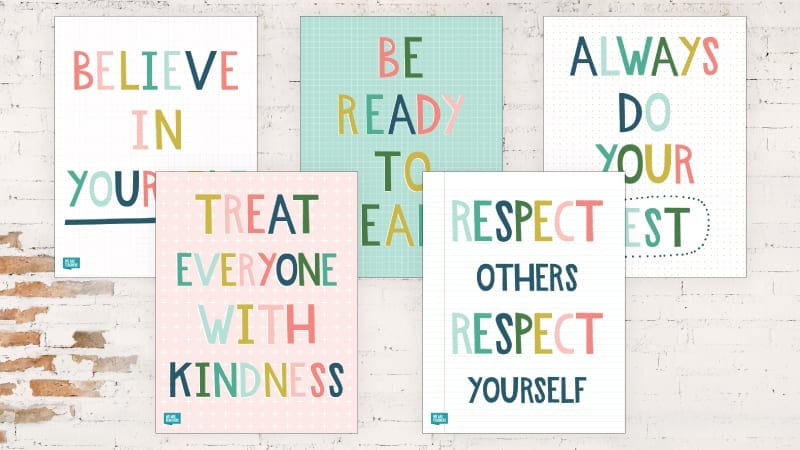 Ask your administrators if school-wide expectations exist. If the answer is no, go ahead and come up with your own or find a set of posters (like this one!) that you feel are appropriate for your classroom.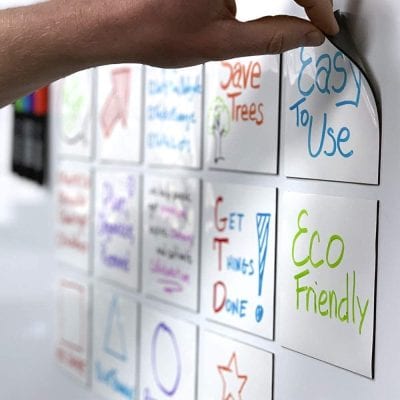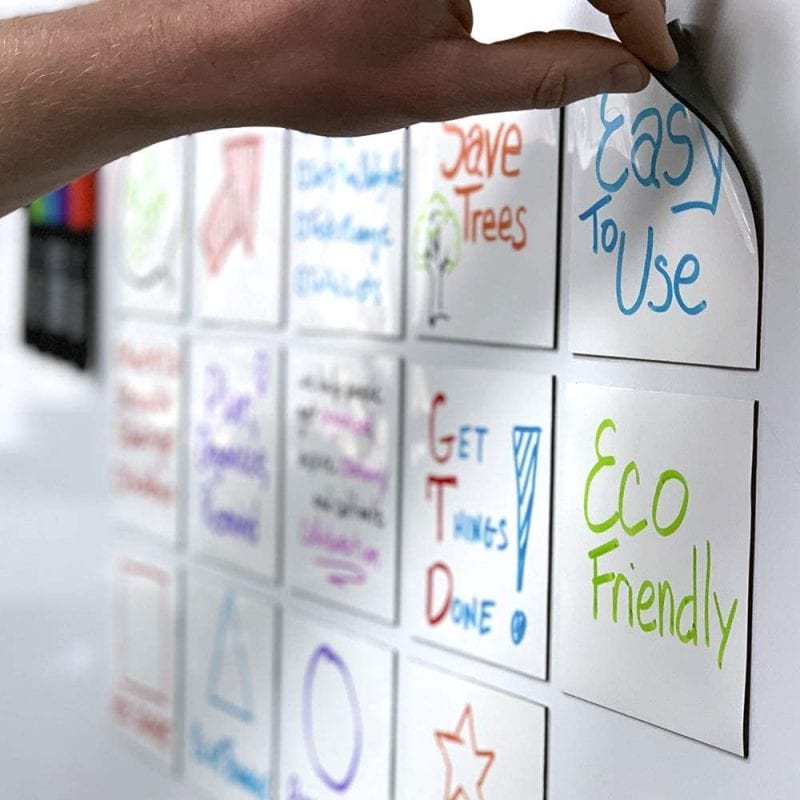 Think about a system you can use to post reminders around your classroom for yourself and students. These dry-erase sticky squares work well and are great to stick onto the sides of your desk. Plus, they're reusable!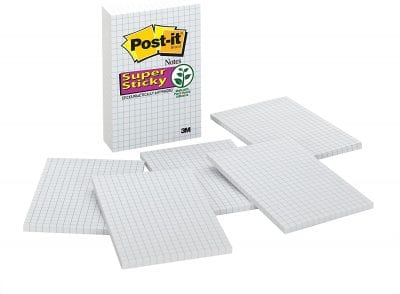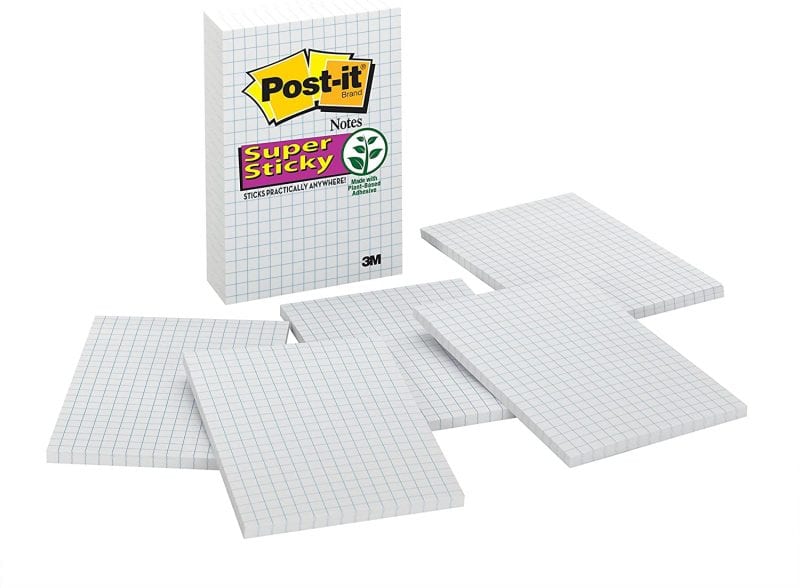 These sticky notes are a staple of middle school math classrooms everywhere. Students can use them when they need extra space to solve problems in, you can use them as a place to go over examples one-on-one on … the possibilities are endless!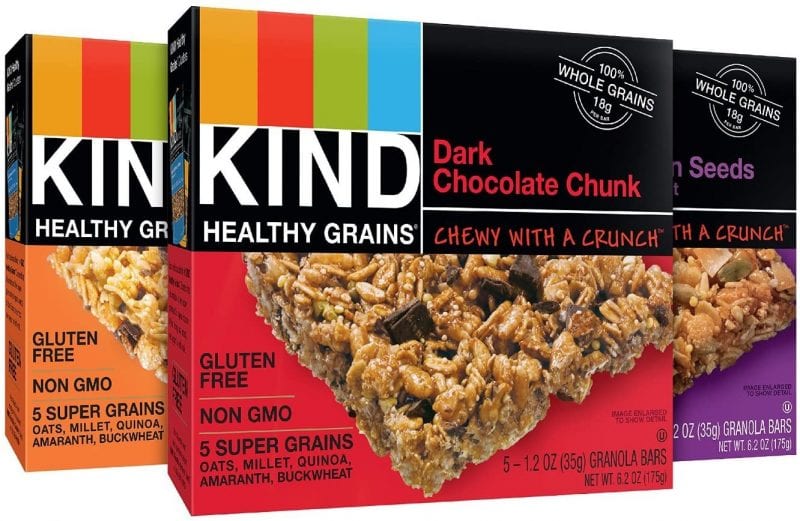 Pro tip: it's really hard to teach math (or learn math) when you're hangry. These granola bars are delicious and have come to my rescue on more than one occasion.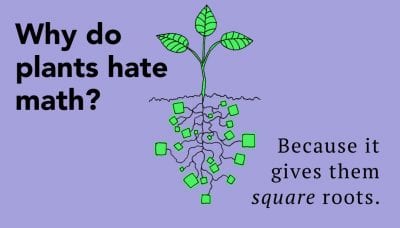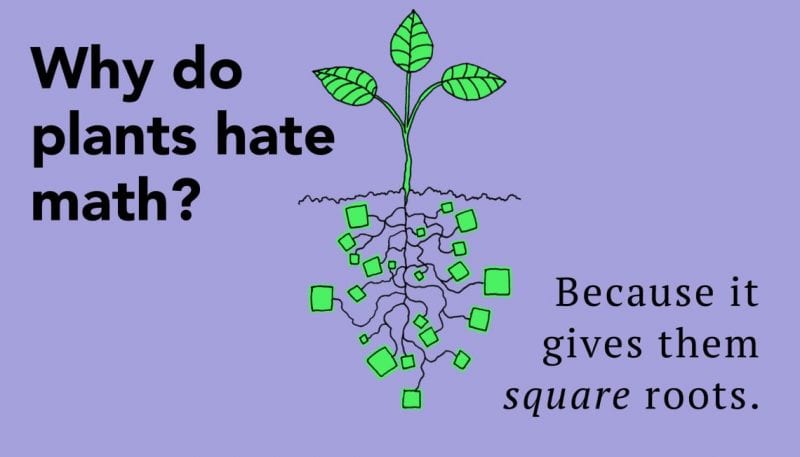 Teaching is hard! Remember that humor is a great way to uplift yourself and your students—not to mention, there are SUM great math puns out there.
Now that your classroom is ready-to-go, be sure to take a look at these strategies in teaching mathematics before your year starts!
Nervous about entering the profession or switching into the middle school world? Check out our Facebook Group, WeAreTeachers HELPLINE, for more advice!