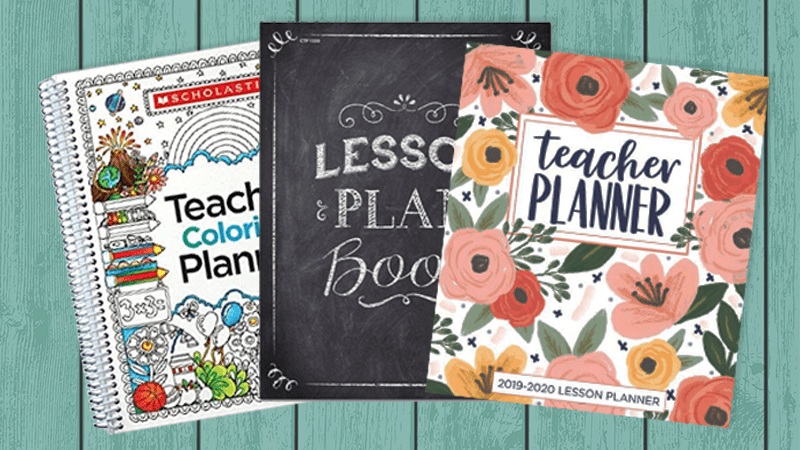 Finding the best teacher planners can be hard—and a really subjective process. What is really important to one teacher (big boxes with lots of room to write) might be totally different for another (stickers and extras). Then, teachers all seem to have different ways of keeping their planner organized—check out some tips and tricks here. So how do you to find the perfect planner to meet your needs? Well, start here.
Just a heads up, WeAreTeachers may collect a share of sales from the links on this page. We only recommend items our team loves!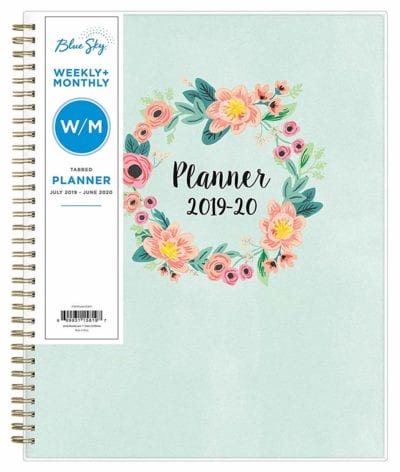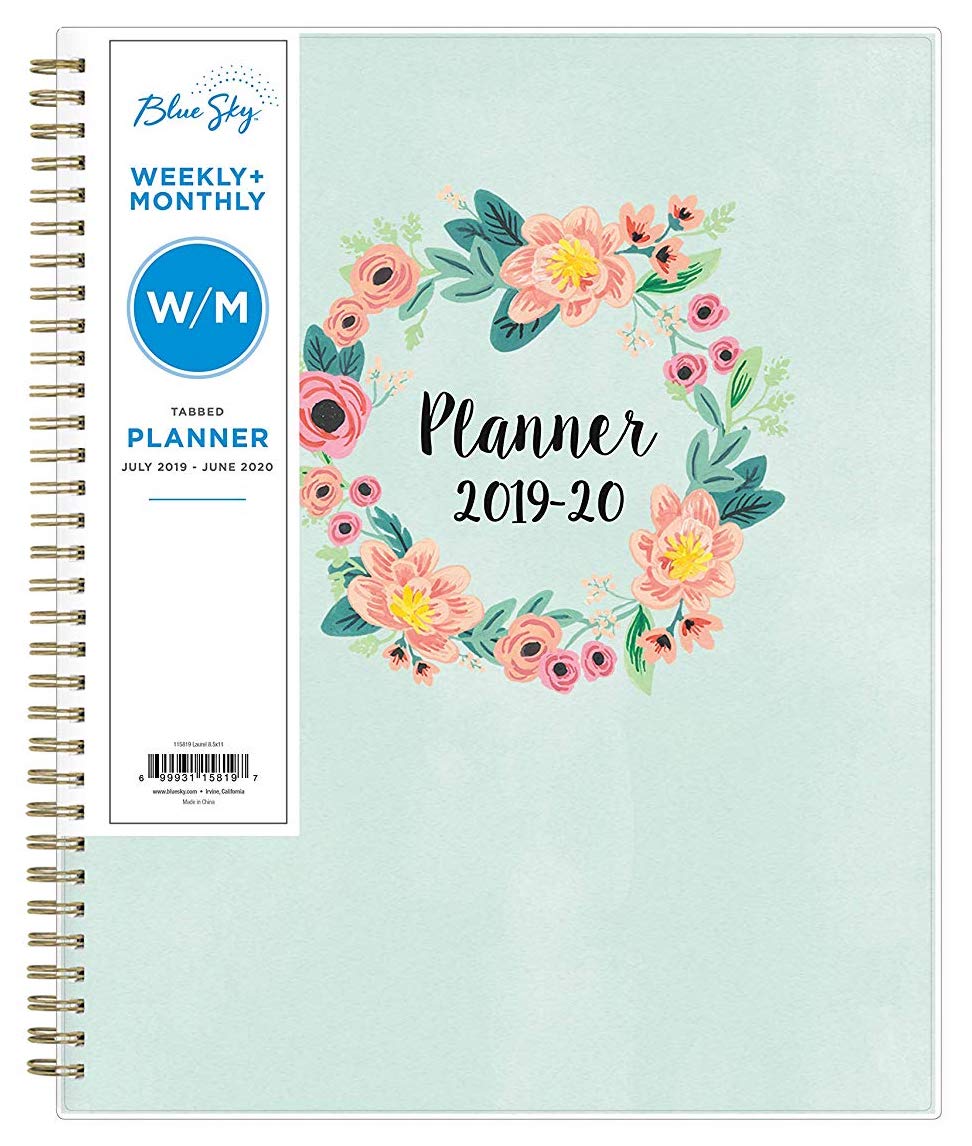 This is truly a bargain planner, coming in under the $10 mark. If you need a basic planner and don't want to spend a lot, this should do the job. Want to see what the inside looks like? Be sure to watch our video or see the photos listed on Amazon.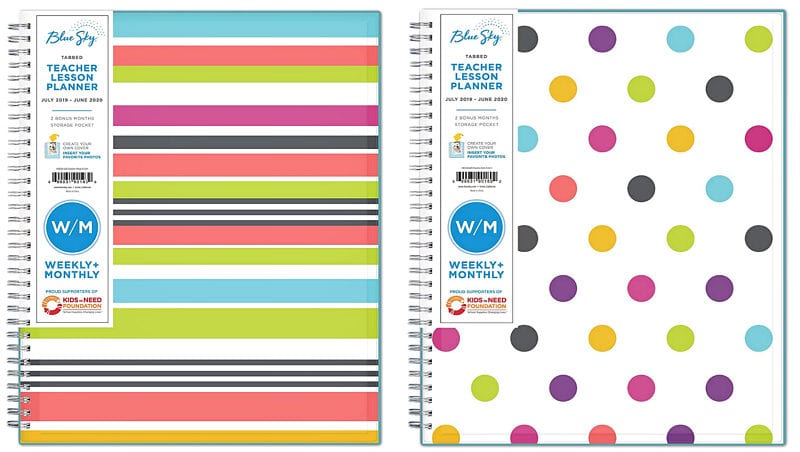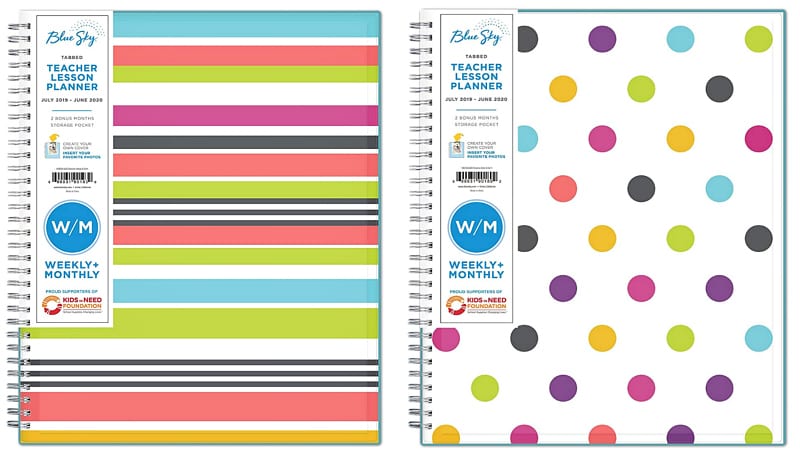 For a planner in the $20 range, this is a good option. The cover comes in dots or stripes. You can use the monthly or weekly option. Plus you get some extras, like storage pockets, a classroom birthday list, a contacts page, and more. It's a quality planner that's affordable, and it has one of the highest ratings on Amazon. See the inside of it here.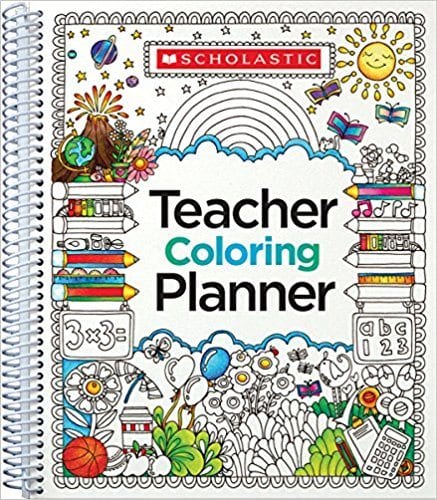 Coloring is a calming activity that also promotes mindfulness. This planner is perfect for an artsy teacher or anyone who likes to color. Relax, unleash creativity, and get things done all at once! Check it out here.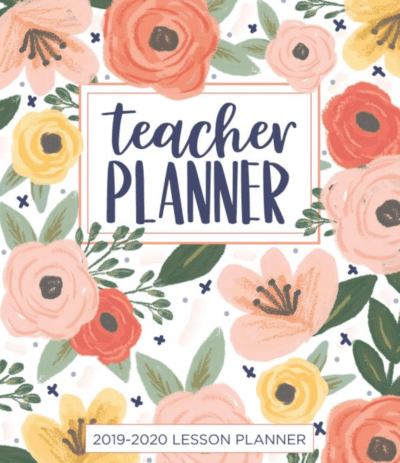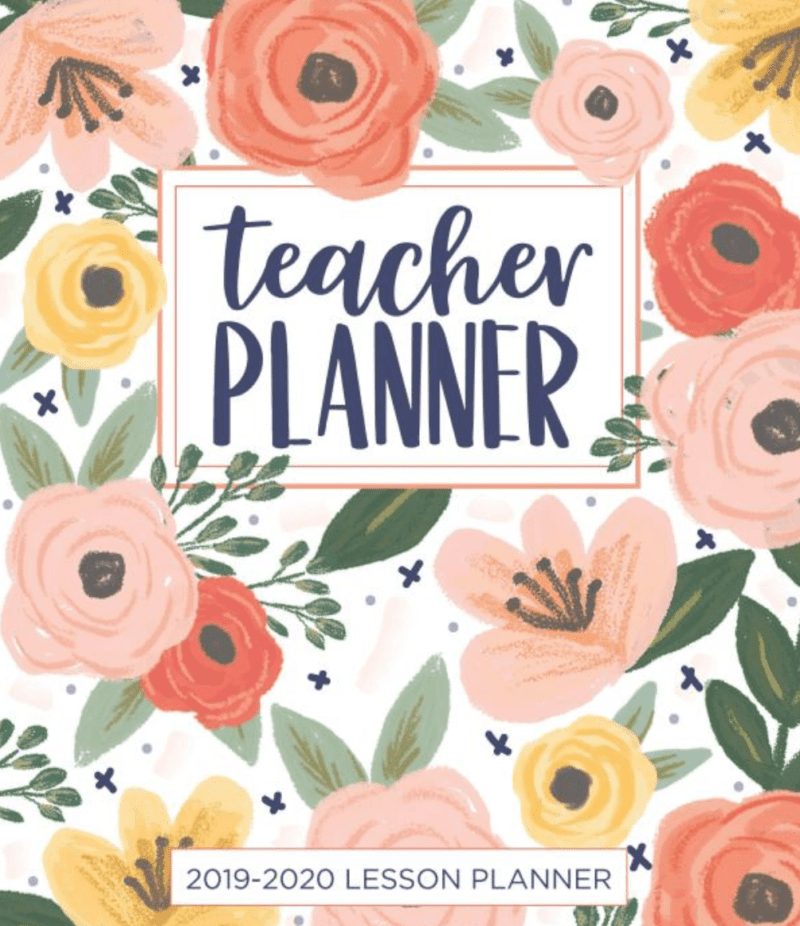 Here's another inexpensive option, coming in under the $10 mark. You won't get the spiral binding or many bells and whistles, but it'll cover most of your needs. Plus, it has fun holidays thrown in, like National Donut Day. You know, the important stuff. See it here.


This planner is a nice rival to Erin Condren, giving you lots of bells and whistles, like a grade-book spread, dividers, and a link to lots of additional printables you can access for free. Plus these planners are all undated, so you can start or stop using it anytime you want. It sells for about $30. Take a closer look at it.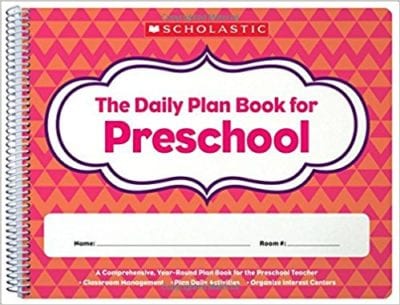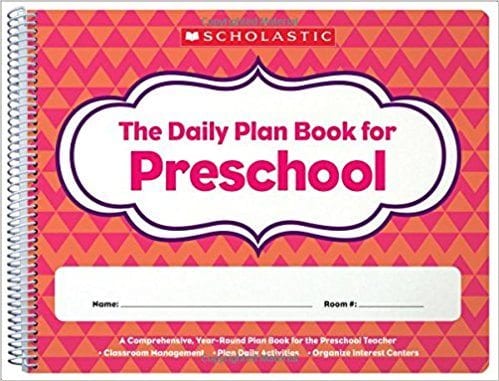 It can be tough to coordinate a full year of activities for toddlers, but this planner will help you stay on track. You can plan your entire year and also get preschool bonuses like planning for centers. See it for yourself here.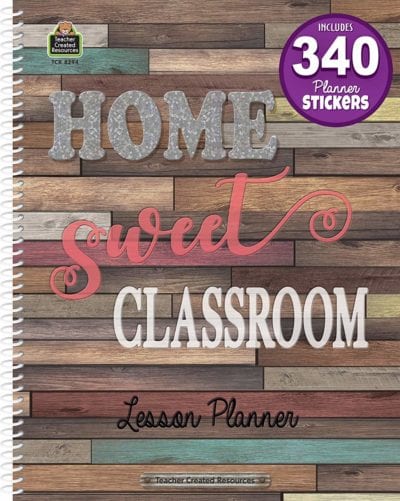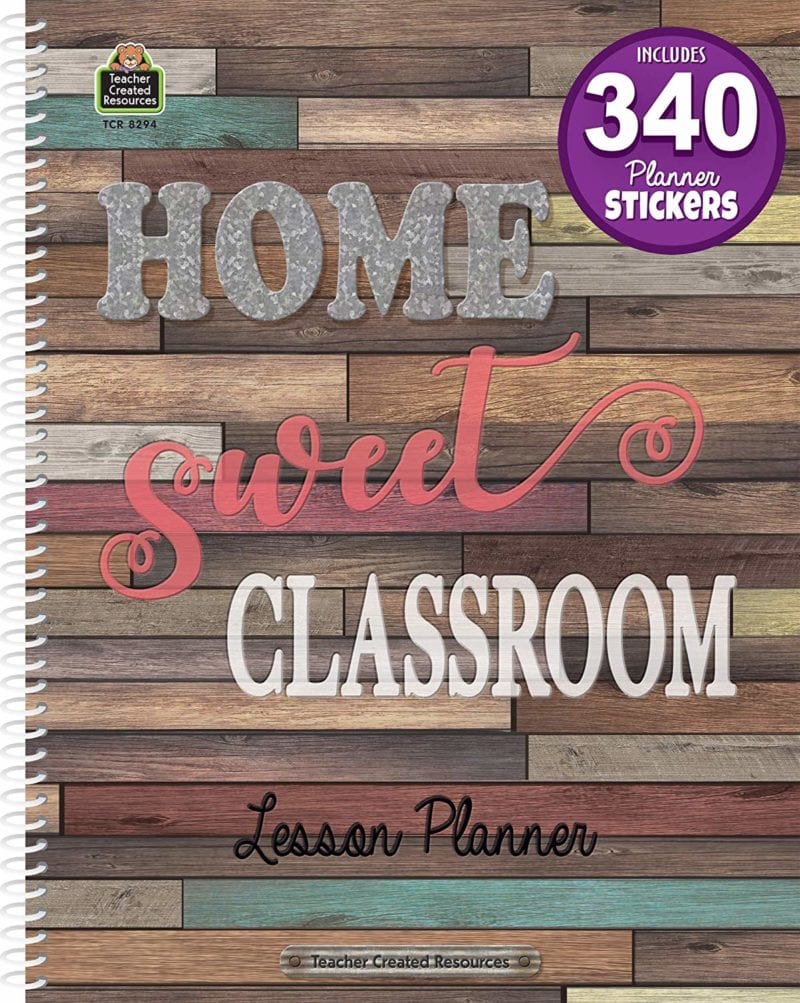 Love stickers? Then you want this planner. You get more than 300 stickers to really personalize this planner and make it your own. It has 112 pages and includes room for 40 weeks of lesson plans. Check it out here.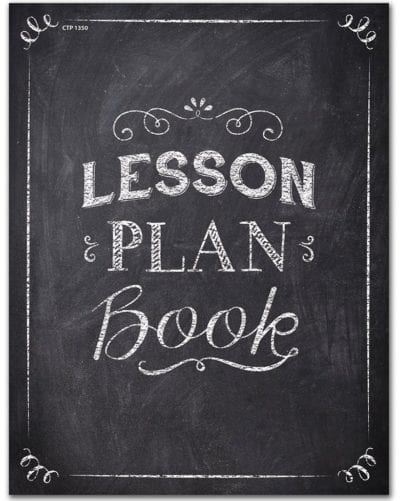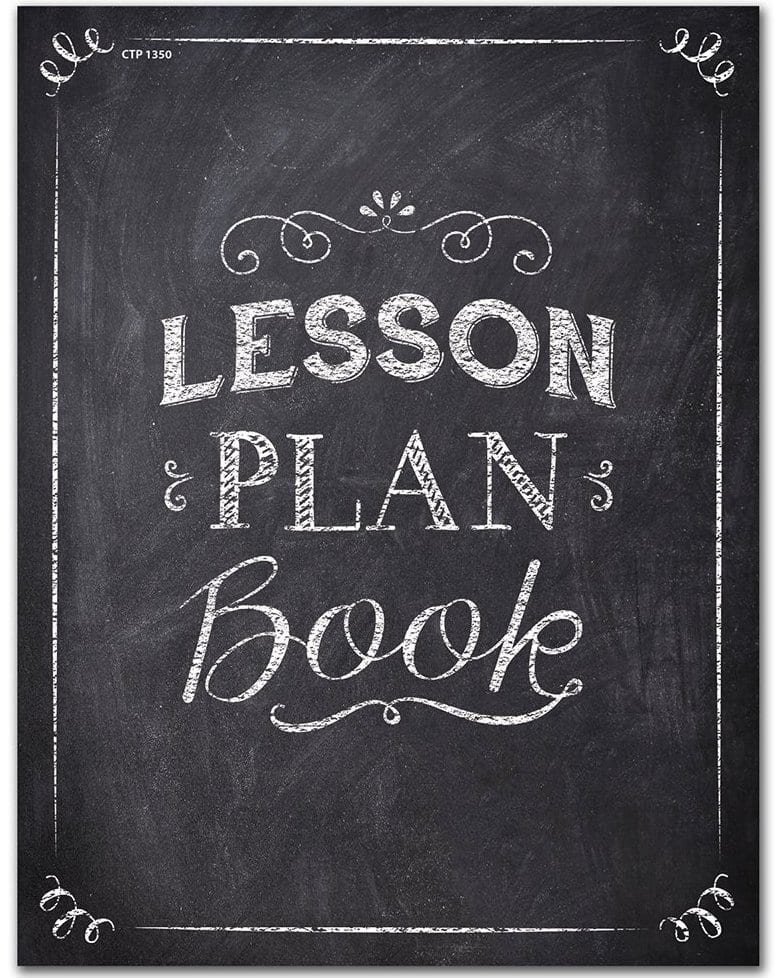 It's simple, fun, and it's under $10. You'll find chalkboard design throughout, and it includes spots to keep track of everything from substitute teacher info to seating charts, class birthdays, transportation schedules, and more. Get it here.
Teach middle school or high school? This planner will be your best friend, offering seven different periods for every day. Someone definitely had teachers in mind when they created this one. It's around the $20 mark and has a lovely clip-in bookmark to go with it. See it (and the other color options) here.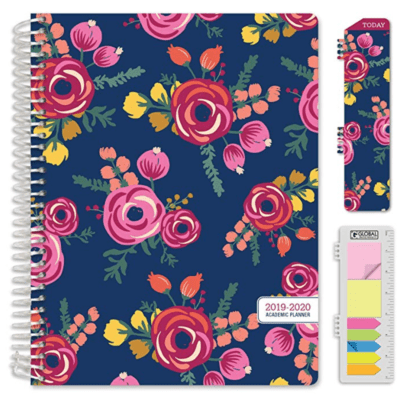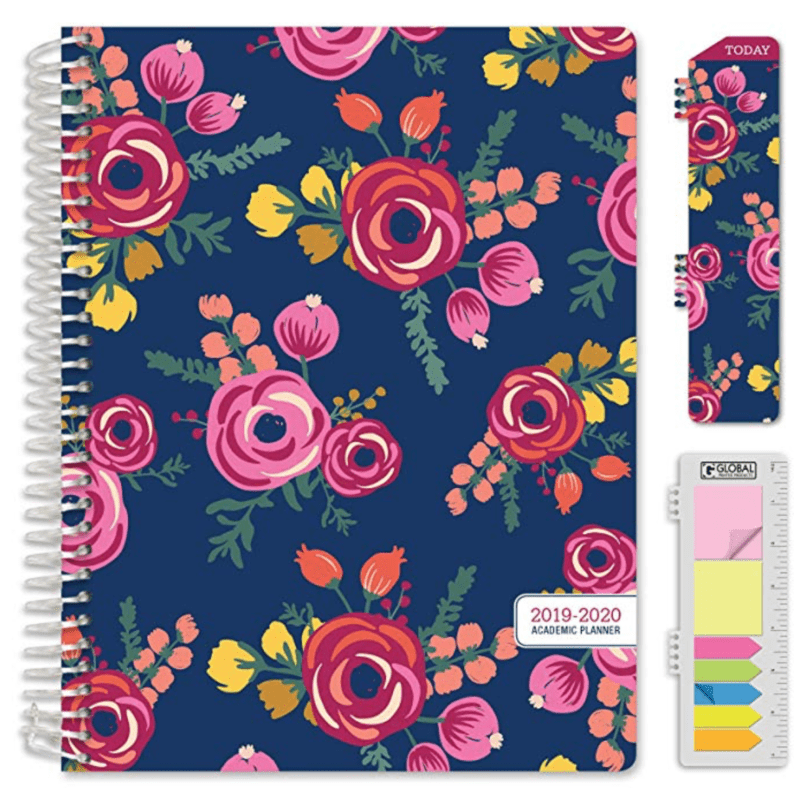 Don't like flimsy planners? This one will not disappoint. It's made to hold up to anything you put it through, and it includes a bookmark/page finder as well as a sticky-note set. Inside the back cover you'll find folders with monthly tabs. This one will definitely keep you organized. Get it here.

Happy is in the actual name of the planner, which we love. This planner comes with some fancy color pens, too. It encourages a work-life balance, so be ready to go after that 40-hour work week with this one. Learn more about it here.
What brand do you think offers the best teacher planners? Come share in our WeAreTeachers HELPLINE group on Facebook.