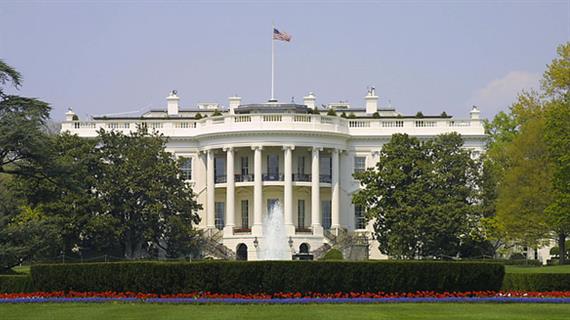 It's election season and if you are teaching the mechanics of how officials are elected into office, be sure to request this FREE How to Become President of the United States poster offered through Kids.gov.
This poster gives students a visual of all the steps required for an individual to be elected president. It covers the U.S. Constitution's requirements and walks students through the primaries and caucuses, national conventions, general election and electoral college. It's a great visual resource to help students understand the complicated process.
Teachers can order one printed version of the poster completely free of charge. Shipping takes two to four weeks. However, if you are studying elections now and would like to incorporate it into your current lesson plan, you can download a PDF version here.