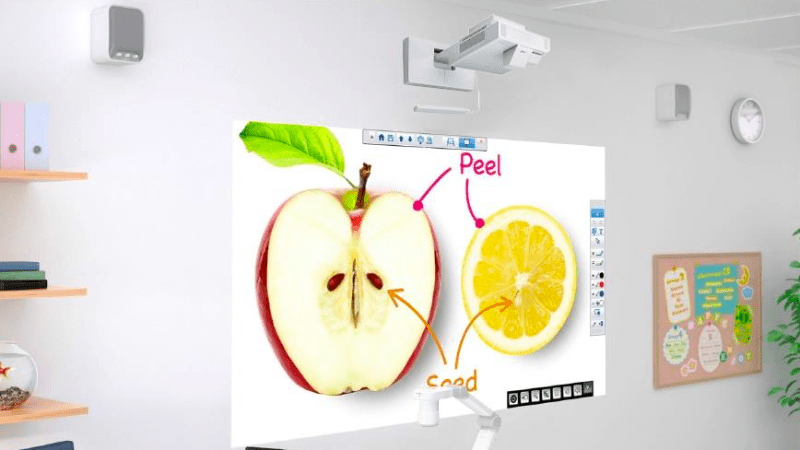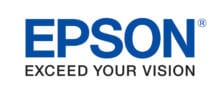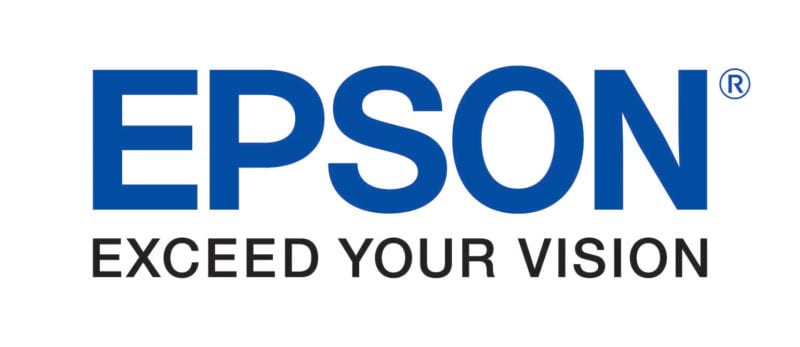 Bring collaboration to classrooms and meeting spaces with the Epson BrightLink® 1485Fi interactive HD laser display. Learn more>>
In the world of technology, all projectors are not created equal. Epson is changing the game with their Brightlink 1485Fi Interactive Laser Display. It's an affordable, flexible, and engaging option built with education in mind. Find out what else we love:
Offers up to 95% more interactive space vs. a 75″ flat panel
Projects large, 100″, 16:9 and super-wide, 120″, 16:6 images
Goes where flat-panels can't (doesn't eat up space!)
Easy integration with Chrome, Mac, Windows, Android, and iOS
Easy to install (single cable control pad) and calibrate (automatic image adjustment)
No lamps to buy or change!
Interested in this interactive projector for your school?

Learn More About the BrightLink 1485Fi Interactive Laser Display