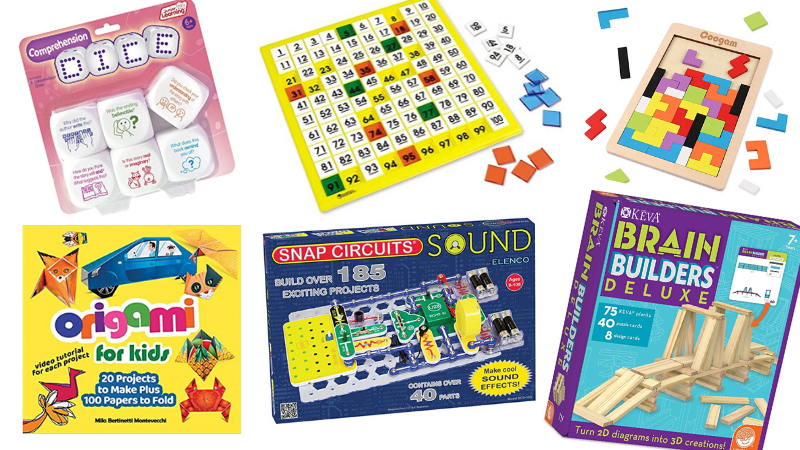 Oh, sweet second graders. You're gaining independence, but can still make us melt with your big hearts and curious minds. Seven and eight-year olds learn so much by making, doing, and investigating. Here are 25 of our top choices for educational toys for second grade.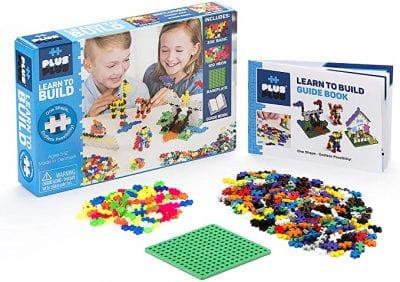 These addictive little building pieces challenge kids' fine motor skills and brains. Link them horizontally or build vertically for both 2-D and 3-D creations.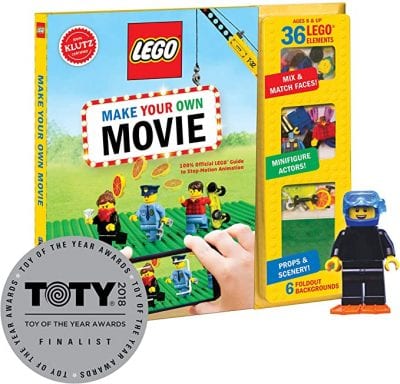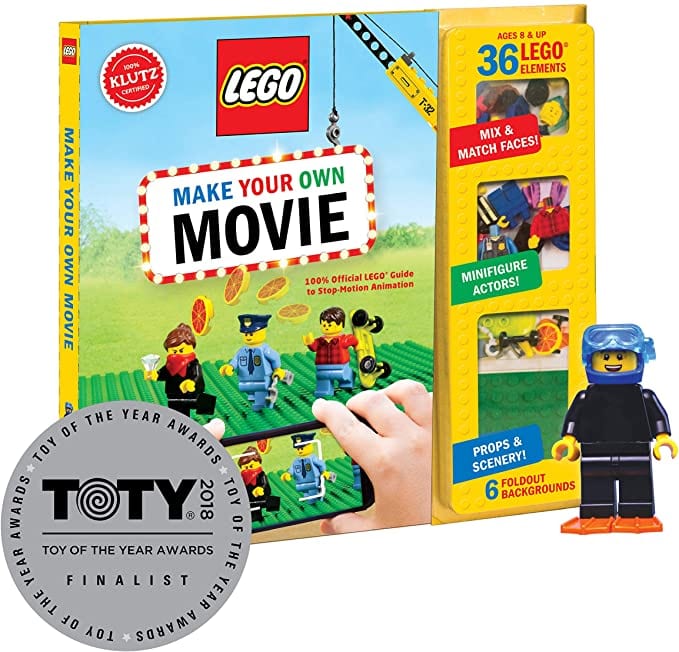 Not that kids need another excuse to love LEGO, but this intro to stop motion animation definitely kicks their fun up a notch. Cultivate patience and exactitude—not necessarily qualities second graders are known for!—with this project-based learning opportunity.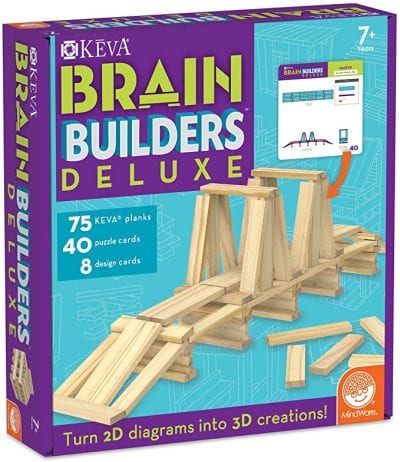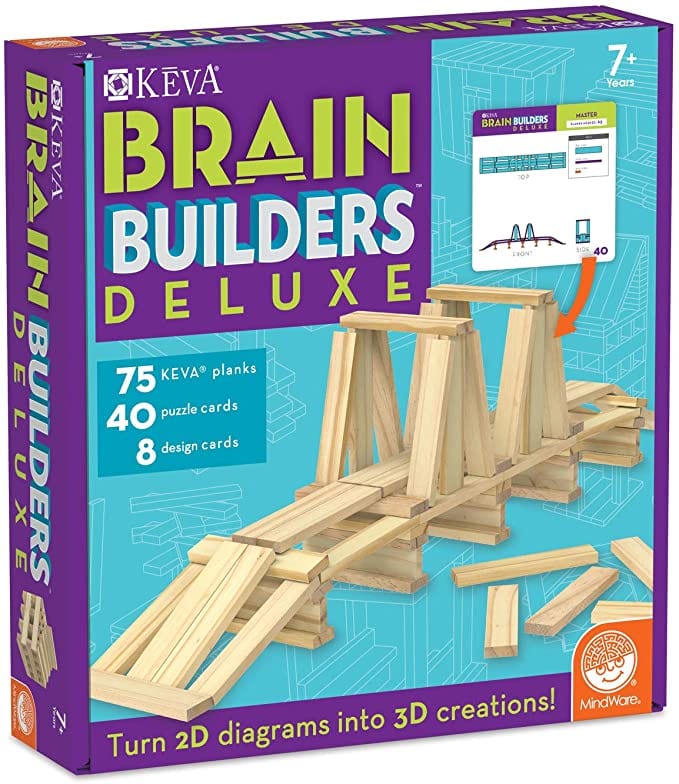 We love this building-puzzle combo product for teaching kids to navigate directions and diagrams as well as challenging them to stick with a project. No chargers or Wi-Fi required—this is STEM in its original form.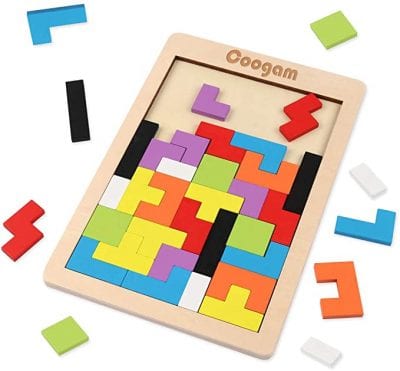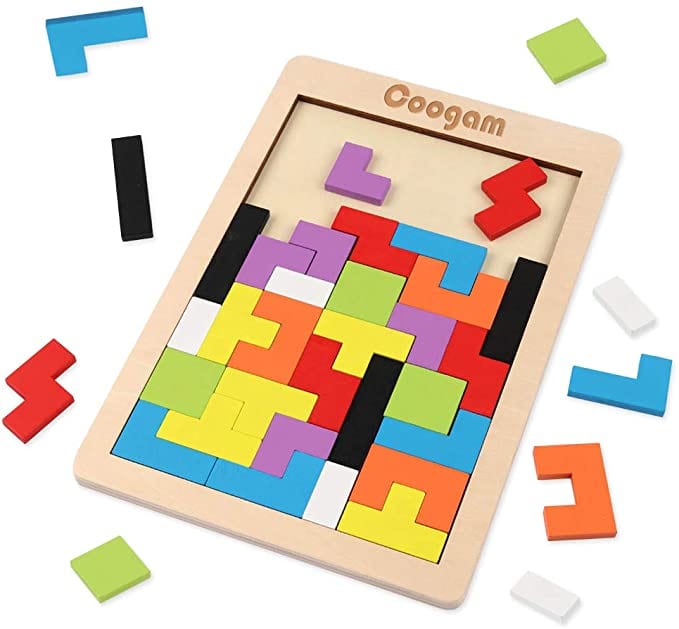 We promise that we're not including this just because we're nostalgic for our childhood Tetris battles! This low-tech version is great for independent or partner play, and we also like making connections to study of perimeter vs. area.

No need to reinvent the wheel; the rubix cube is a classic logic puzzle that doesn't get old. This one is easily manipulated and durable. Let kids experiment and then help them research and learn specific strategies for solving it. We love leaving one in a Calm Down area of the classroom for kids who need a break, too.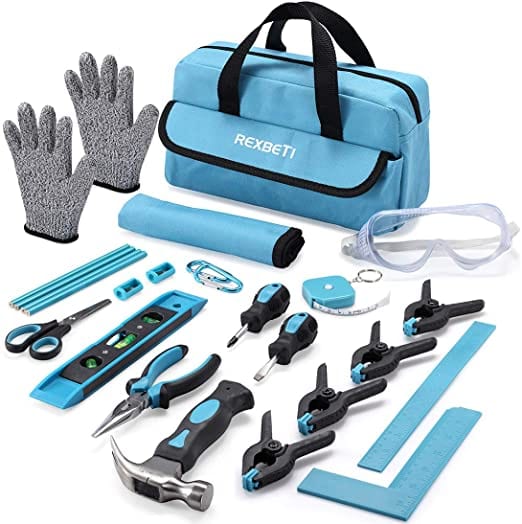 Kids can—and should—use real tools! Especially when they are designed for kid-sized hands. Woodworking builds fine motor skills and incorporates math and creativity. If you aren't handy yourself, learn alongside kids with the awesome primer and project book Wood Shop: Handy Skills and Creative Building Projects for Kids by Margaret Larson.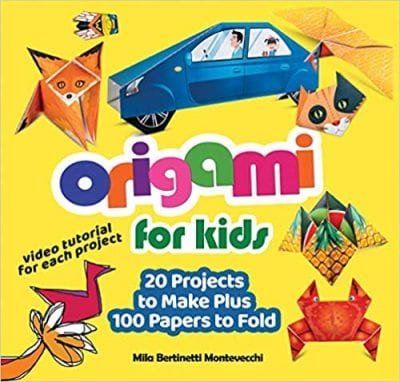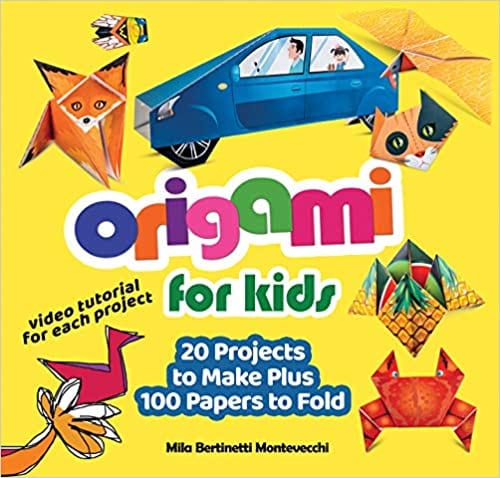 Origami is the original step-by-step craft. But, if you've tried it with kids, you know that it can get frustrating! The directions in this kit are manageable for budding second grade origamists, we promise.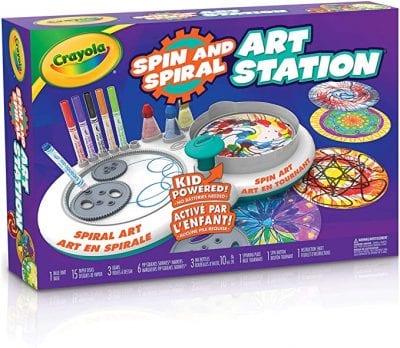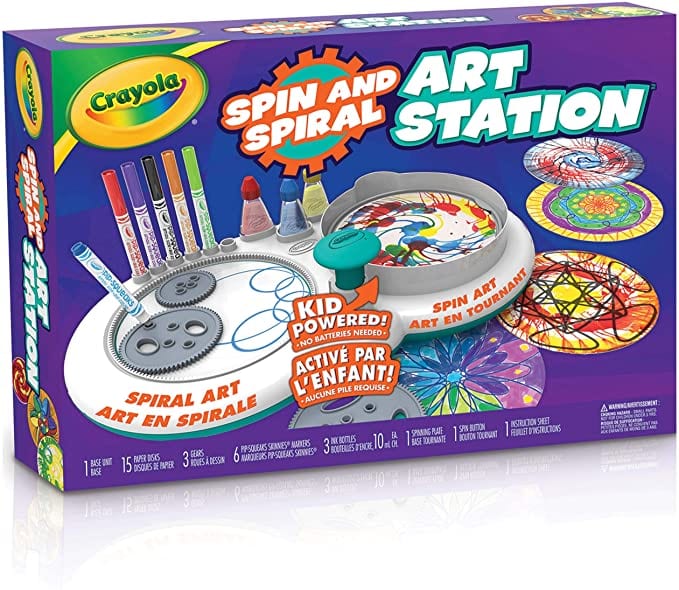 Here's a brilliant best-of-both-worlds craft item. Introduce kids to gear mechanisms and forces and motion—with super cool spirograph and spin art!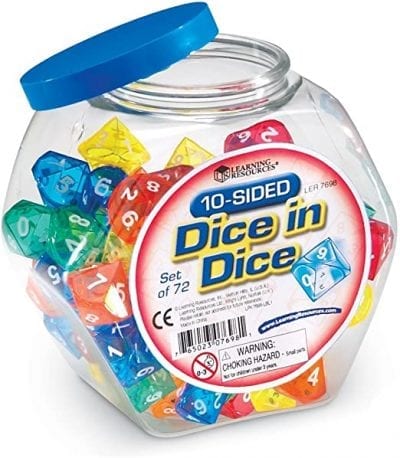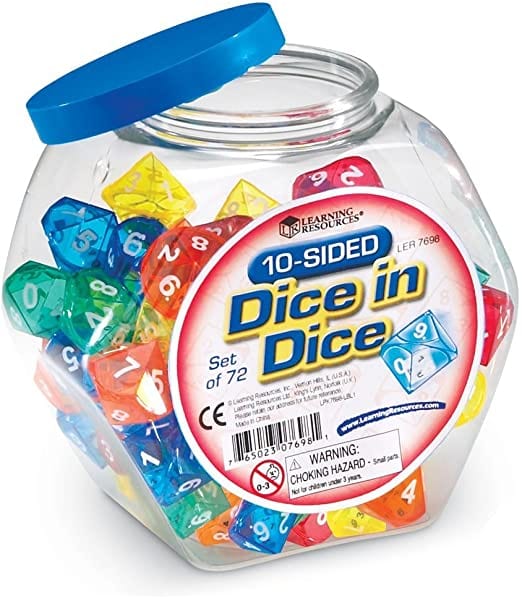 Kids love dice in dice, and they hold so many possibilities for math practice games; check out this full list! This 10-sided option offers versatility for working toward second grade math goals.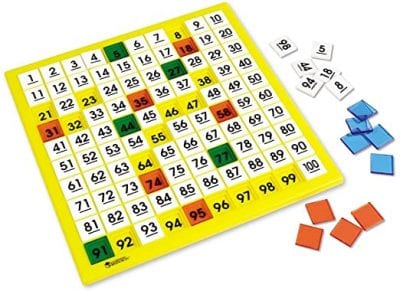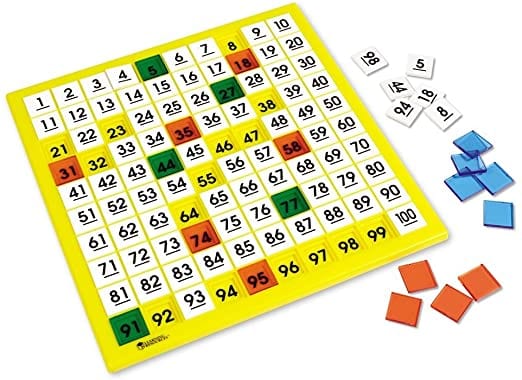 This versatile tool is a great way to introduce kids to numbers to 100. The colored tiles help them practice skip counting or identify patterns. We love the 120 board version, too!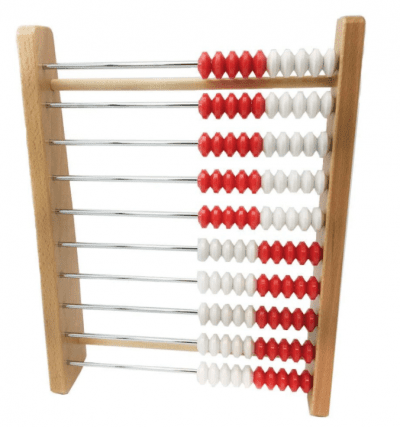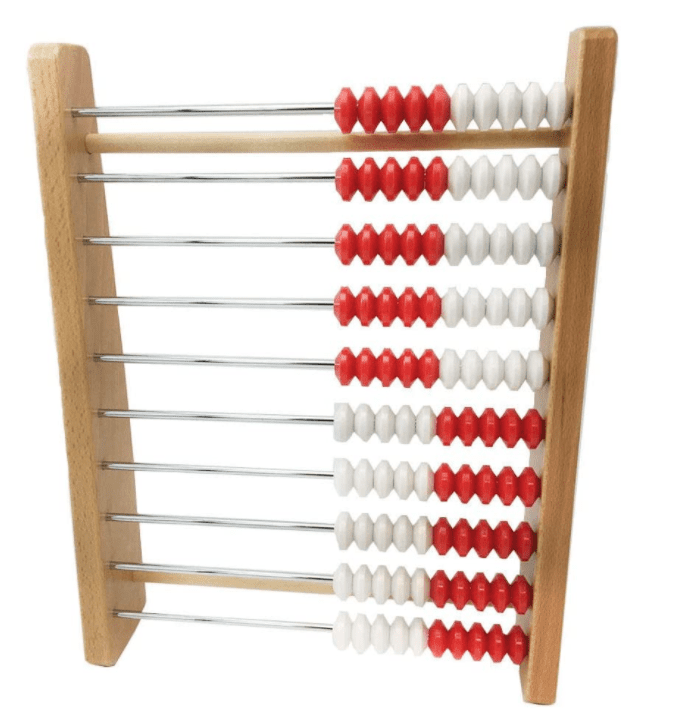 We adore the 20-bead version of this Dutch math tool, but this larger version is particularly great for second grade modeling of addition and subtraction to 100. The color-coded groups of five and rows of 10 help kids conceptualize number amounts and encourage them to use mental math strategies.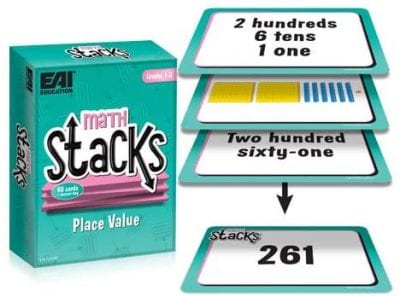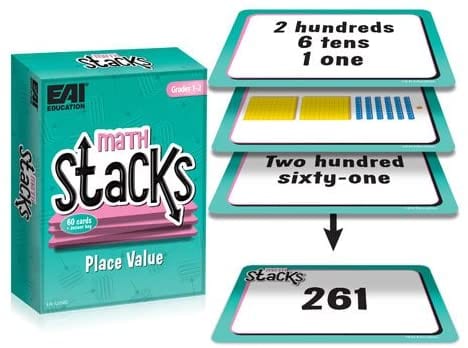 Oh, place value. You have to teach it—oftentimes, in so, so many ways. This matching game keeps it fun and fast-paced and offers plenty of modeling for kids.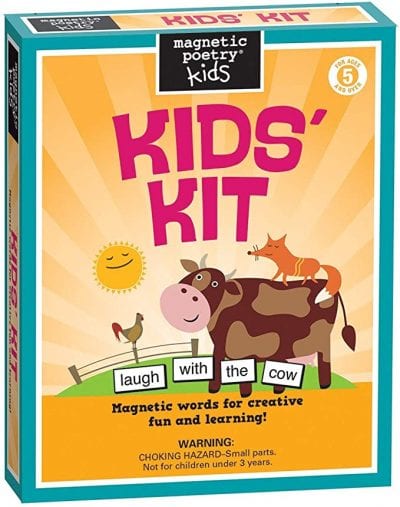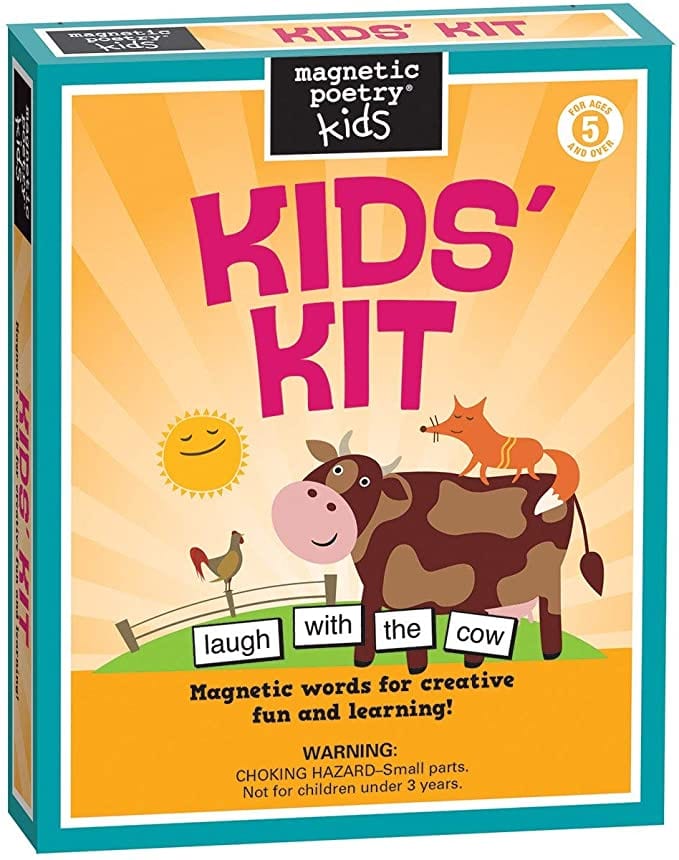 Magnetic poetry is the quintessential way to play with words, and kids always manage to create the best poetic lines. Use this to launch a poetry unit, or just for fun.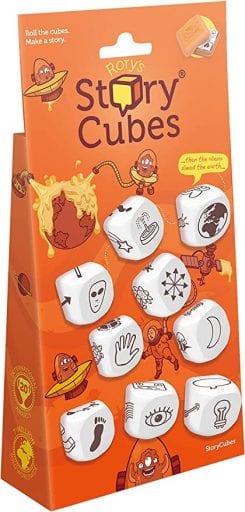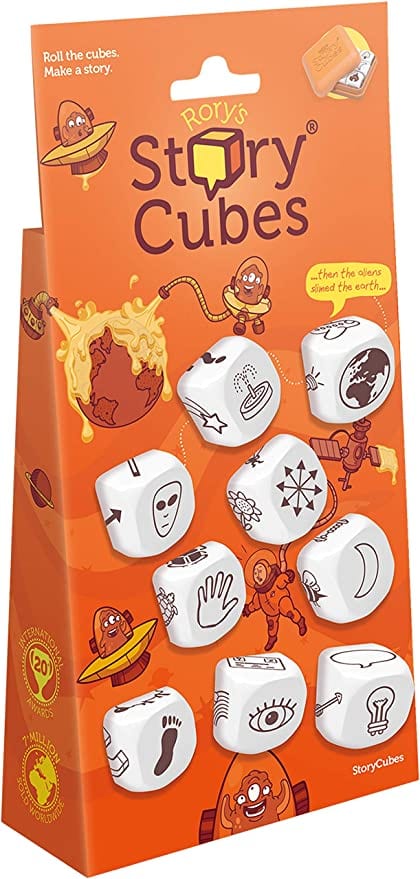 As kids become able to read more complex stories, the ones they can tell and write get more creative, too. Simple prompts from these picture dice unleash plenty of ideas!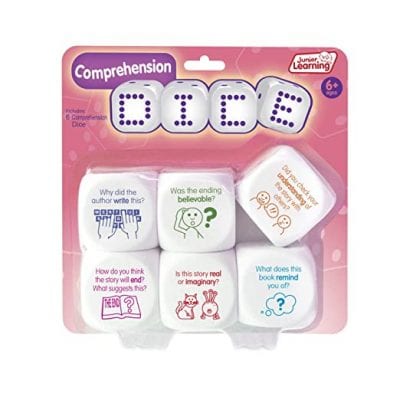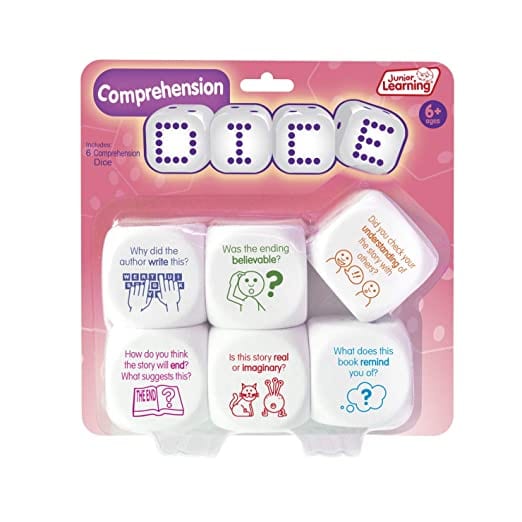 Here's another great use for dice: helping kids talk about and reflect on what they read. These are great to have on hand for small groups or individual check-in conversations about reading.


Second graders are natural performers and a microphone with a professional feel encourages them to go for it. They'll be eager to use this multi-function microphone for interviews, poetry slams, performance reading, and plenty more. See our full list: How Creative Teachers are Using Their Microphones to Rock Instruction.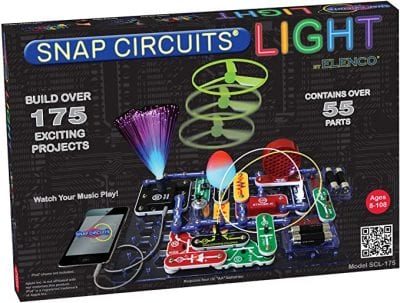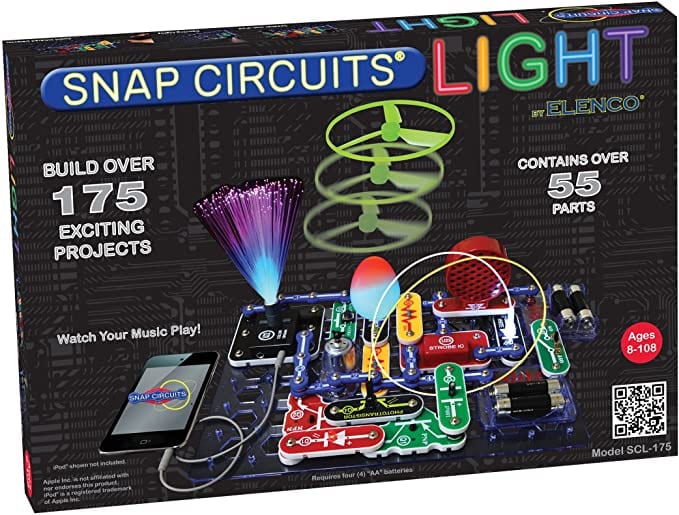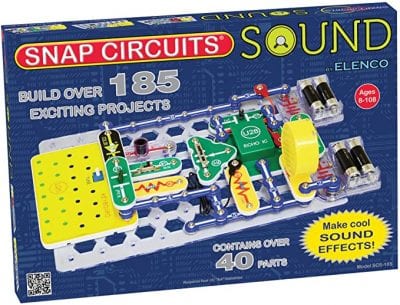 Start simple with the first projects in these user-friendly beginning electronics sets—or go deeper for budding electrical engineers. Each set of step-by-step directions teaches kids to set up a circuit that produces light or sound, which makes for an extremely satisfying sense of completion.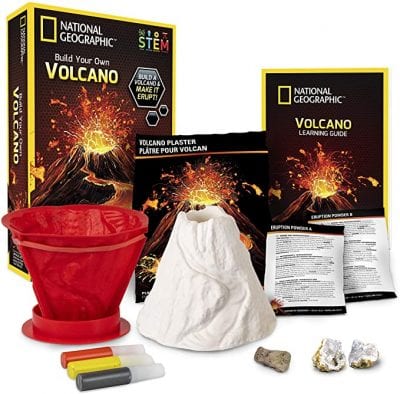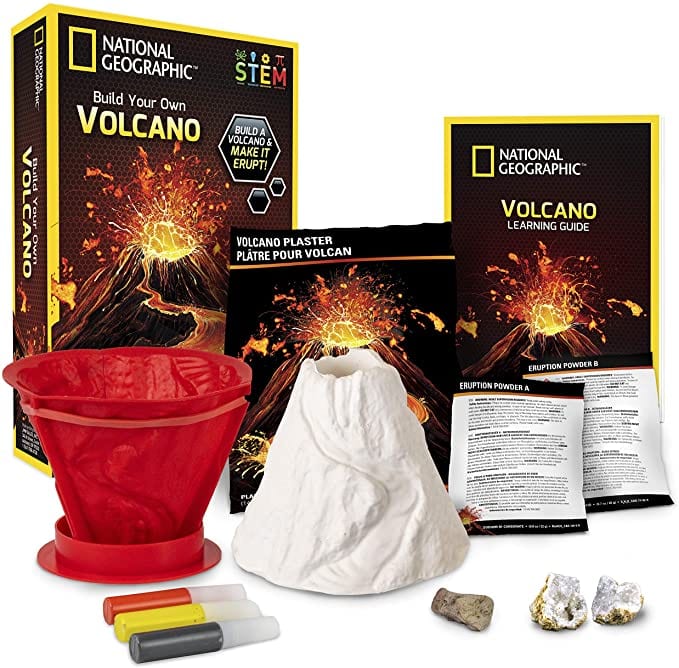 Building an erupting volcano is a childhood must-do. We like that this set includes plenty of Nat Geo-approved information to get kids excited about the science beyond the fizzing bubbles.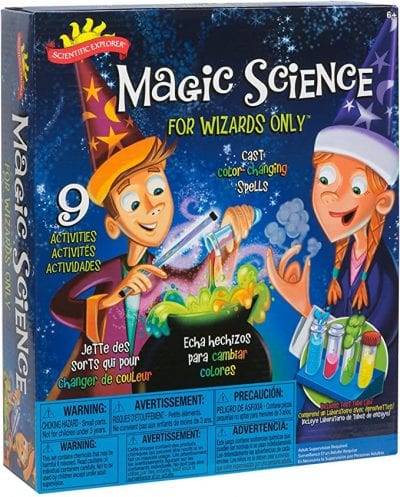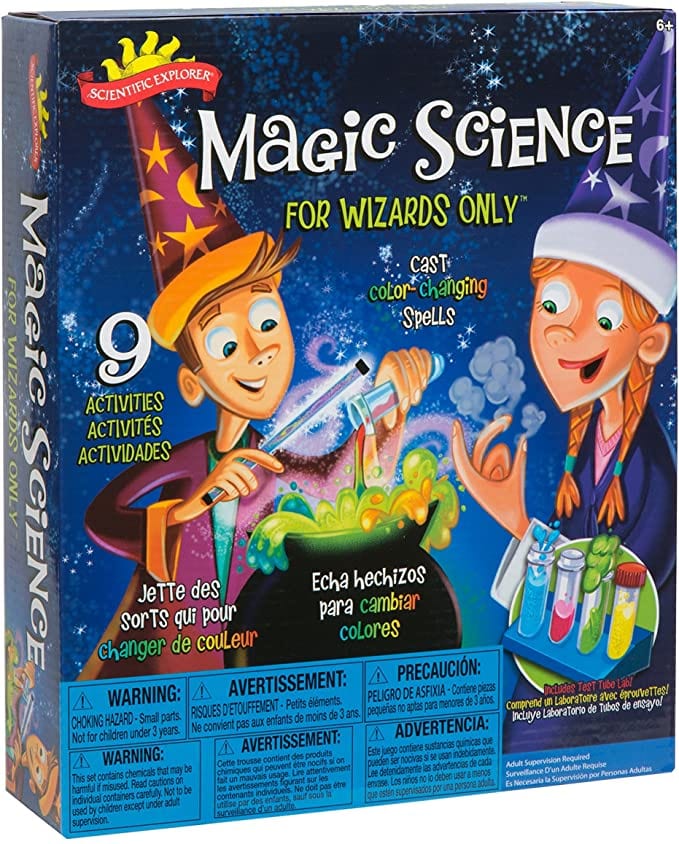 When you want to inject some WOW into your study of states of matter, this wizard-themed kit does the job. The projects included are simple but impressive to kids. (Think a crystal-filled magic wand and glowing potions.) They work for a whole-class demo, small group investigation, or at-home science fun.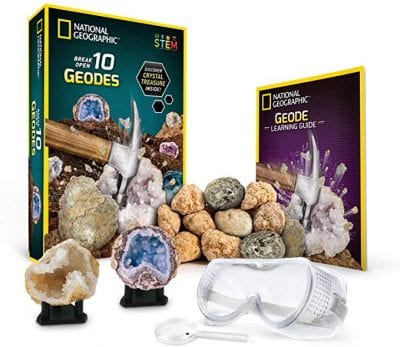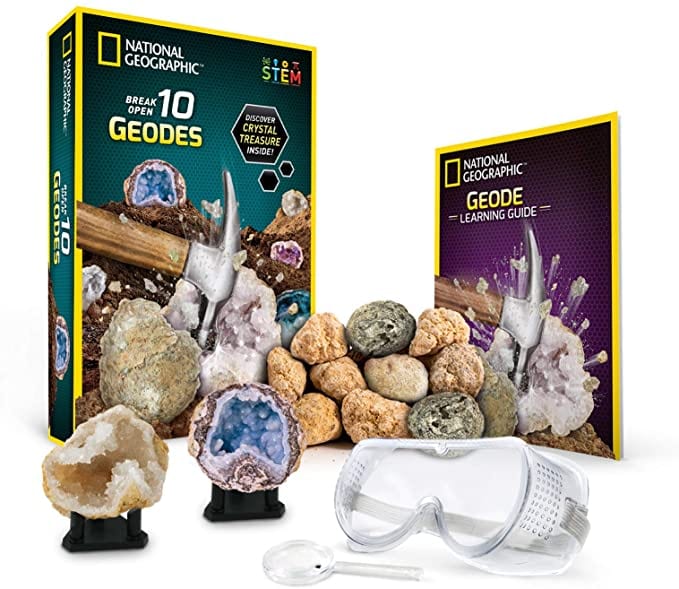 Get kids hooked on geology by tapping into kids' love of "treasure" and permission to smash stuff! We like to use the geodes as subjects for science observations and labeled drawings, too.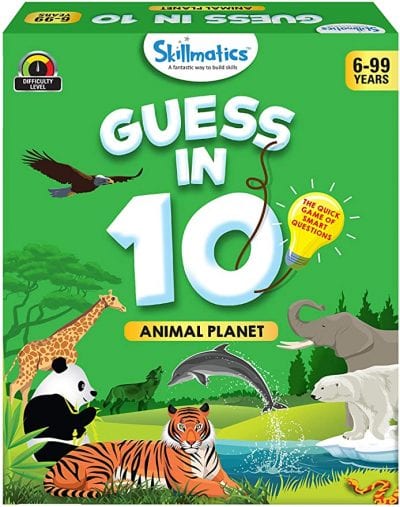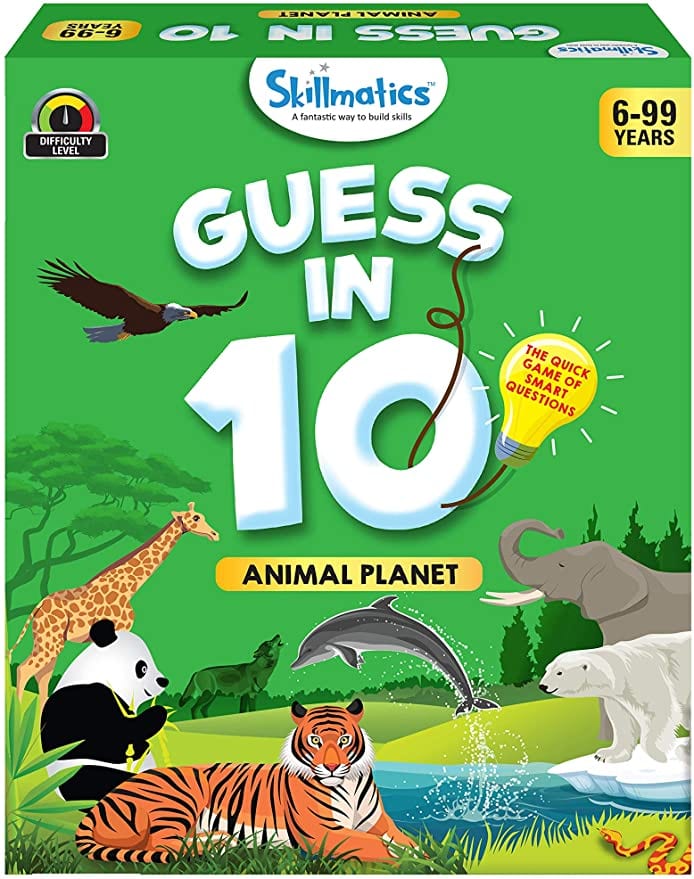 Build vocabulary and background knowledge while working on strategy and questioning techniques. This card game version of the classic "20 Questions" comes in several topics—we especially like Animal Planet, States of America, and World Cities for reinforcing second grade content.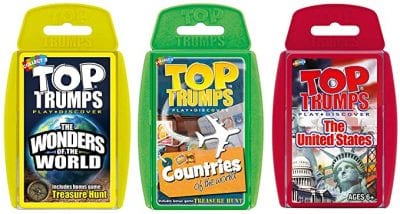 This stats-based card game comes in endless themes. The geography-related ones teach kids content information and also challenges them to identify and compare a wide range of numerical amounts. Check out all our favorite board and card games for kids ages 6-12.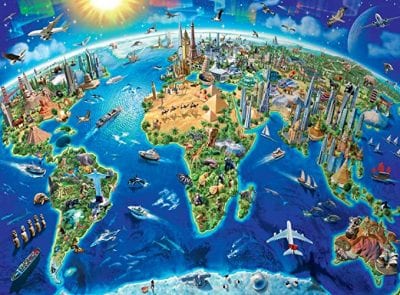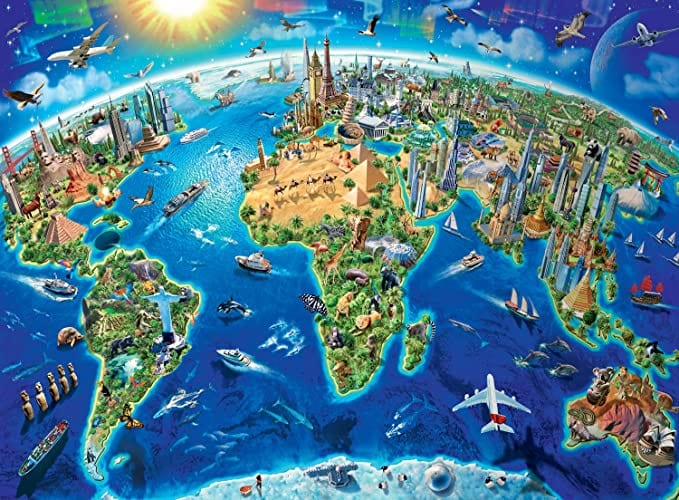 There's so much to peak kids' curiosity in this puzzle. Challenge them to figure out the continent and country of their favorite image and research it.
Get kids moving and working on coordination. Budget-friendly, grown-up feeling, and adjustable in size, this is great for a hallway, classroom space, or outdoors, and no second grader we know has ever been able to resist joining in. You can even throw in some academic review if you add math facts or words to read in the boxes!
What are your go-to educational toys for second grade students? Share your favorites in the comments!
Plus, the best second grade books and websites.