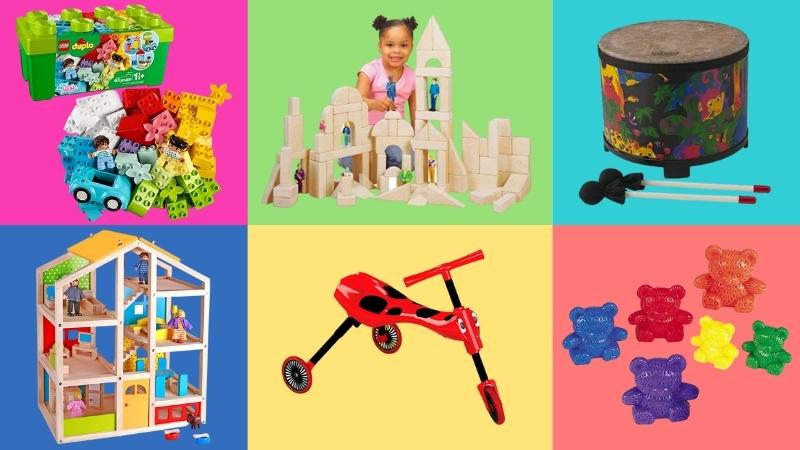 When choosing toys and games for preschoolers, less is definitely more. Simple, durable, and open-ended materials that invite kiddos to imagine, explore, create, and stretch their developing language and reasoning skills are the way to go. We've gathered 30 of our favorite educational toys for preschool that are guaranteed to keep those little hands and brains busy learning at school or home.
(Just a heads up, WeAreTeachers may collect a share of sales from the links on this page. We only recommend items our team loves!)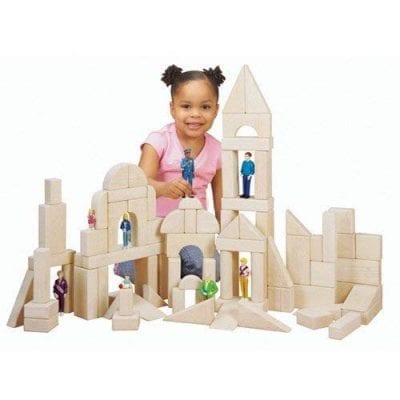 Block play has endless benefits for kids. A big set of classic unit blocks—blocks that are fractions of each other—is an early childhood staple. See more of our favorite building toys.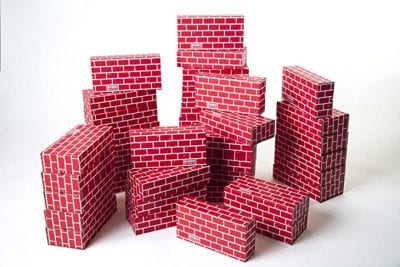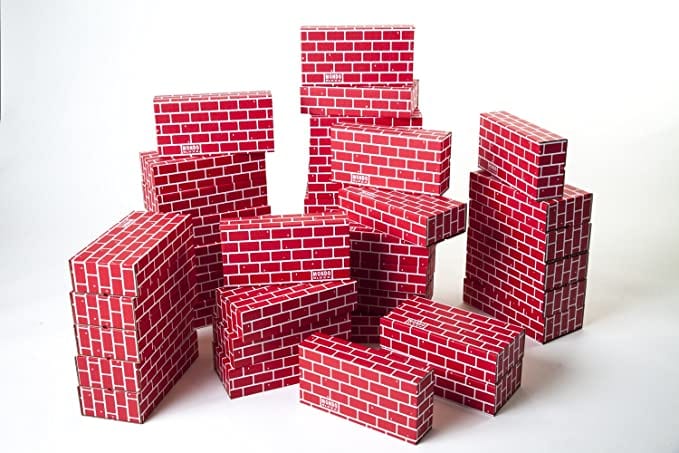 Chunky, lightweight cardboard blocks are safe for building tall buildings AND crashing them down. While the possibilities with these basic blocks are endless, one of our favorite things is to pair them with a pool noodle hose and a firefighter costume. Burning buildings are no match for a preschooler!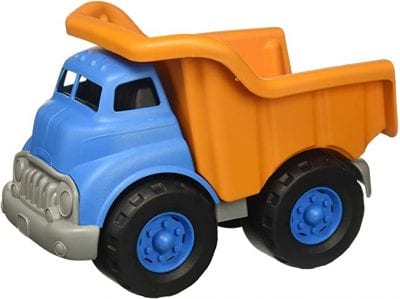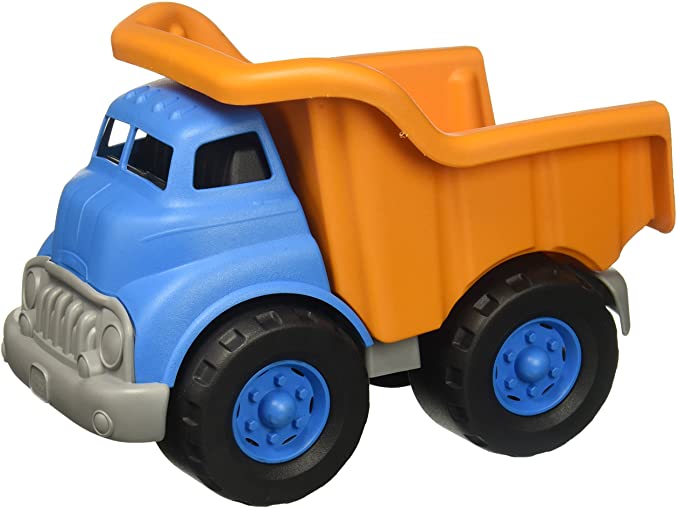 Vehicle toys are essential for both indoor and outdoor preschool play. Green Toys' simple and sturdy options do triple duty: Fill them up for indoor play, take them out to the sandbox or dirt pile, then scrub them in a tub of soapy water for a "car wash." Rinse and repeat.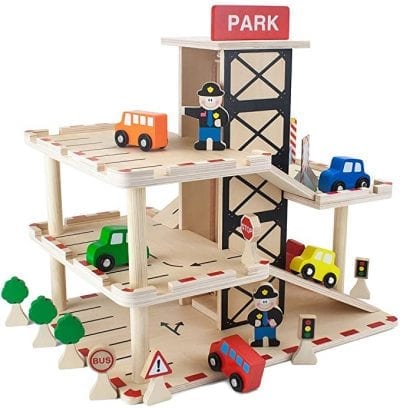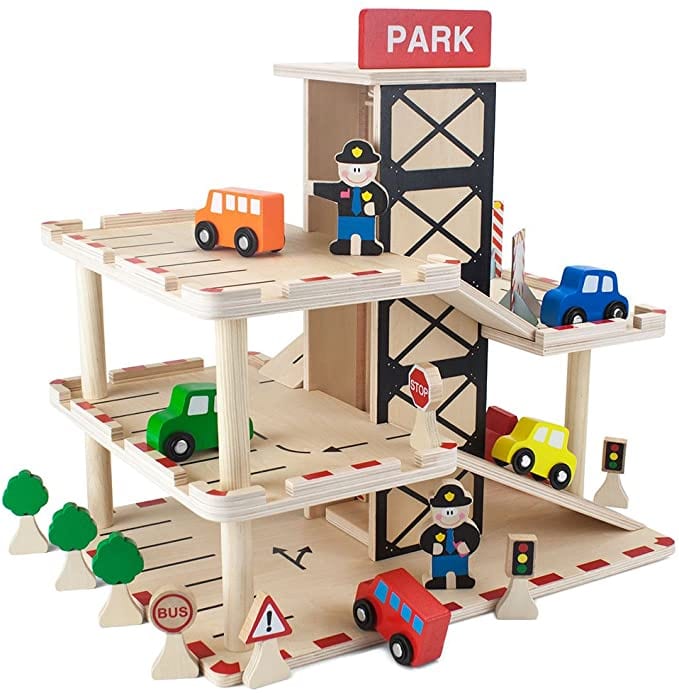 A wooden garage is a larger item with tons of play value. Kids naturally explore colors, counting, and sorting as they park cars. They investigate science concepts as they roll cars down the ramps and use the manual elevator, too.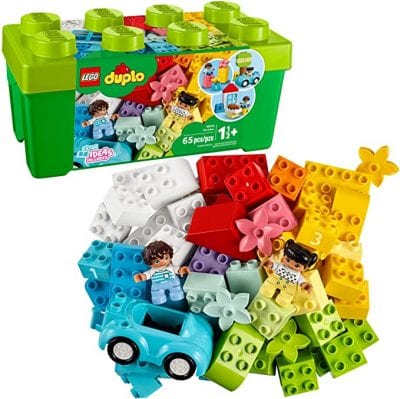 DUPLO blocks are the ideal size and complexity level for preschoolers. While building, kids naturally explore early counting, measurement, and fractions concepts.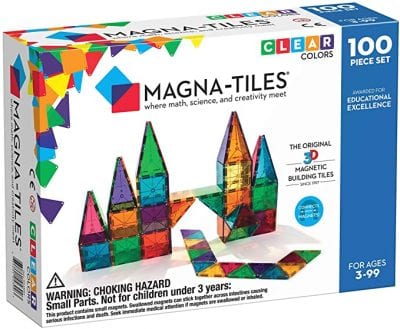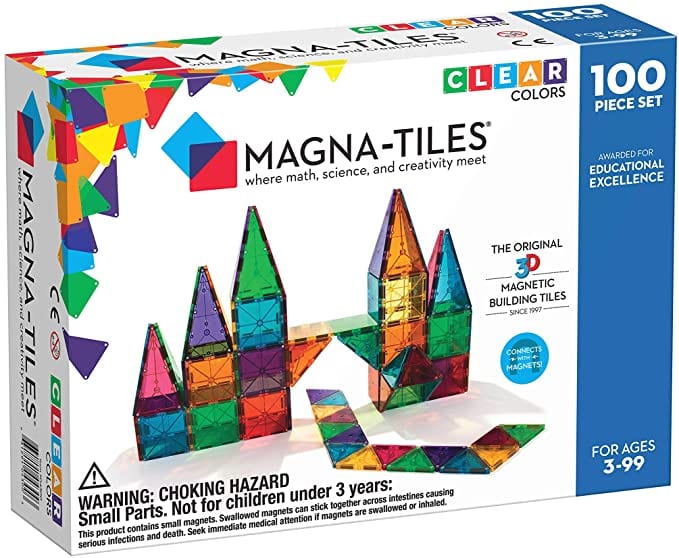 Magna-Tiles are an investment that will entertain and challenge children (and the adults who play with them) for years. They offer endless possibilities for building vertically or flat on the floor. You can expand the fun with a magnetic board or tray or even on a backlit surface like a light table.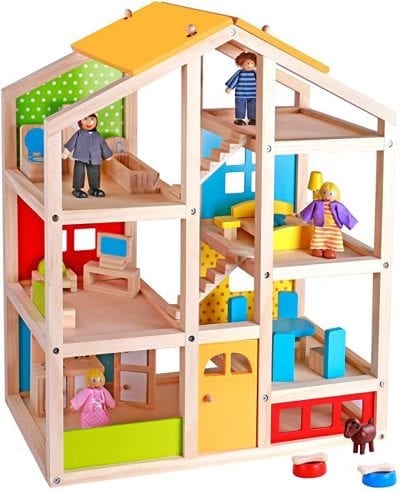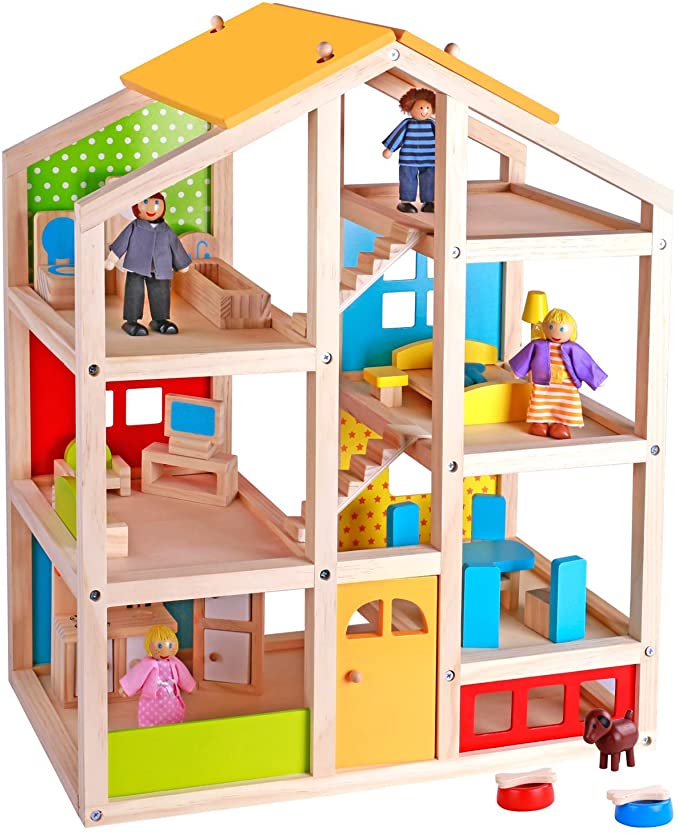 A dollhouse is another large item that has exceptional staying power and versatility for pretend play. Kids not into dolls? Who says dinosaur figurines or superheroes can't live here, too?!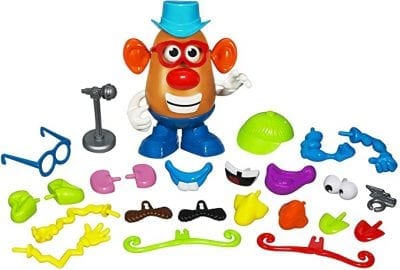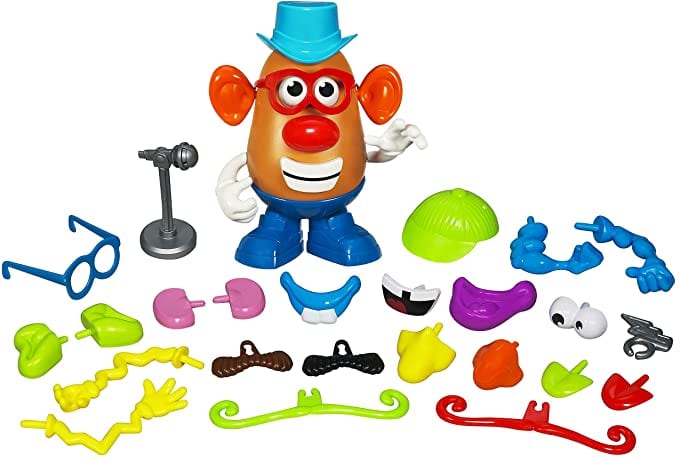 Mr. and Mrs. Potato Head are certainly silly, but they've helped generations of kids learn vocabulary related to body parts and develop fine motor skills—with a fun dose of preschool creativity, of course. (Why not have four sets of eyes?)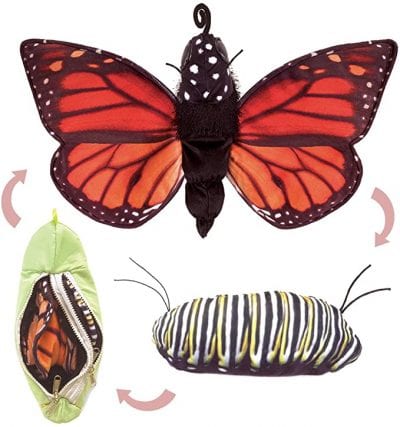 Puppets are good for so many things in preschool: making up stories, holding kids' attention, and encouraging them to listen. We know more than a few kids whose compliance with directions was way better once it was a puppet making the demand! They are also great for talking through tricky scenarios in a slightly removed, "safe" way. Folkmanis puppets are pricey—but the absolute best quality—and they have realistic nature details, too.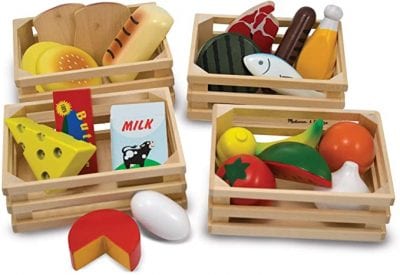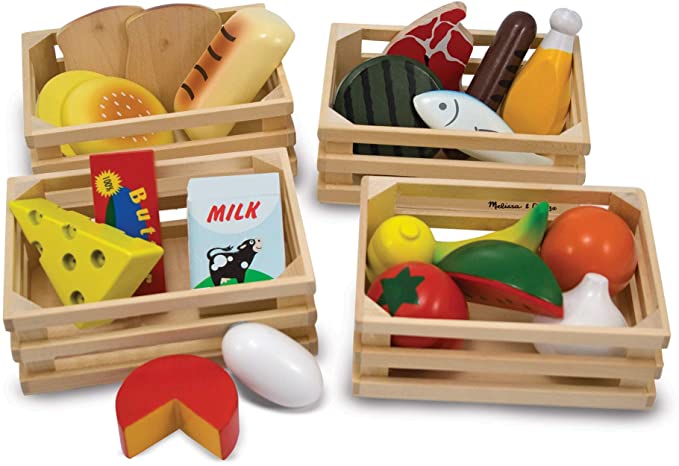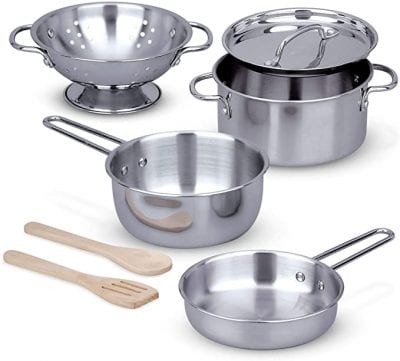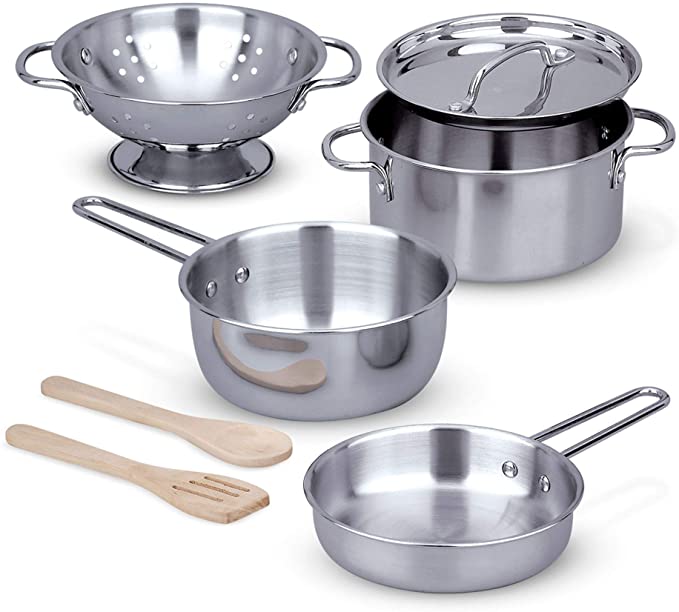 Creating culinary masterpieces builds language and understanding of sequencing. Sturdy play food, pots, pans, and utensils will hold up for plenty of pretend meals and restaurant play. Wash, prep, cook, and serve!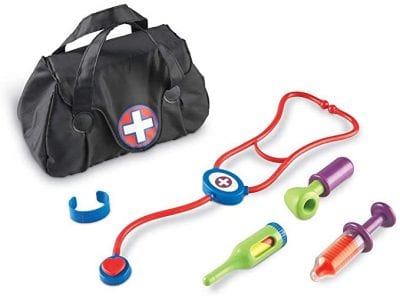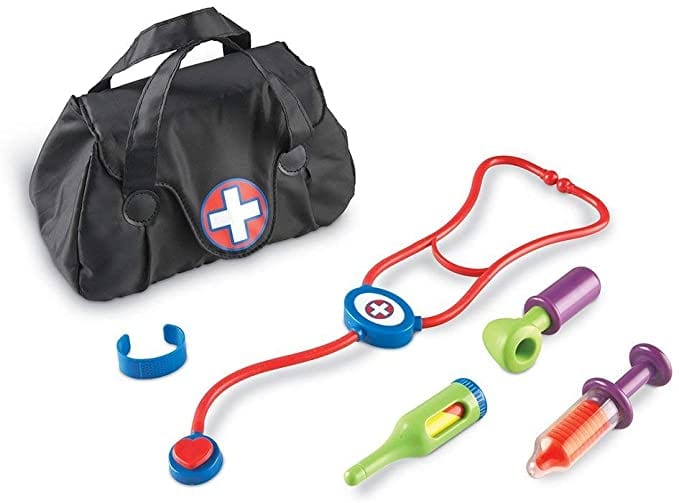 Whether they're fixing up peers, dolls, or stuffed animals, kids love to play the role of caring medic. It helps many kids play through fears about injuries, illnesses, or medical procedures like getting shots, too.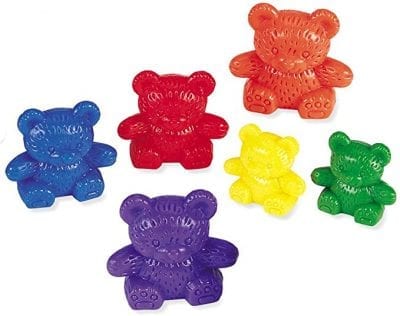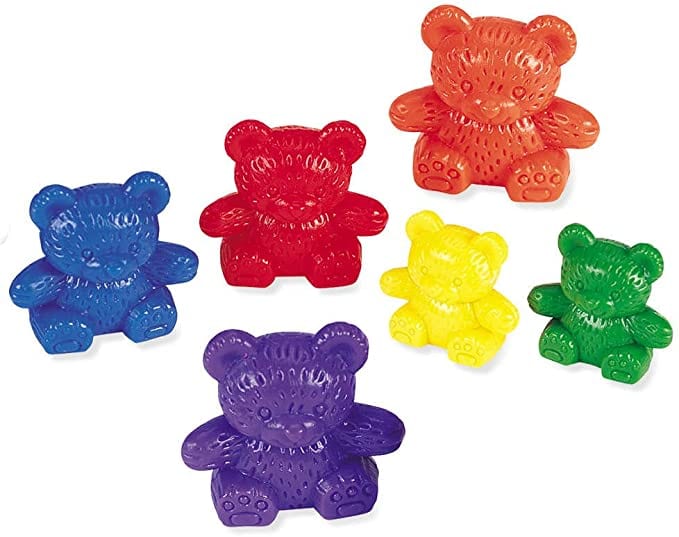 Small figurines with obvious size and color attributes invite exploration of sorting and counting—and plenty of play. These versatile teddy bears can live in block creations, hide in the sandbox, swim in the water table, or get squished into play dough, too.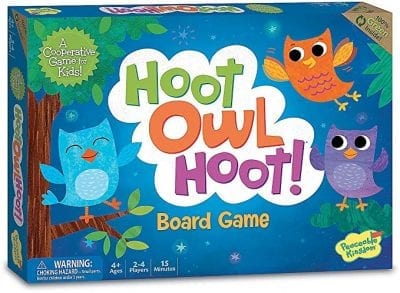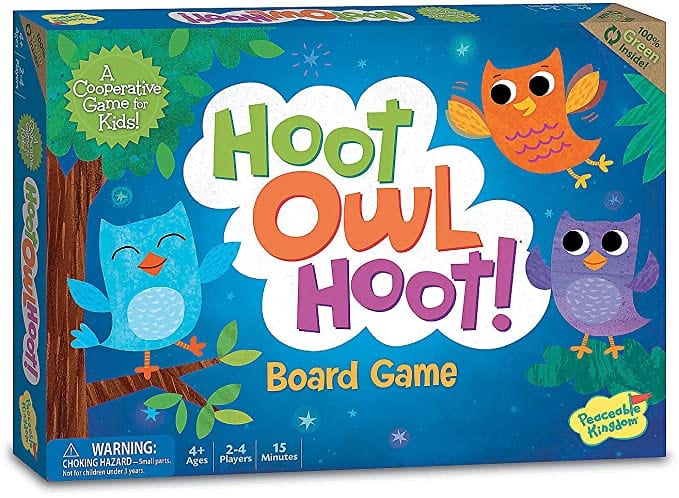 Preschoolers are ready to play cooperative or "gently competitive" board and card games. We love many options from Peaceable Kingdom like this one—or check out our entire list of best board games and card games for preschool.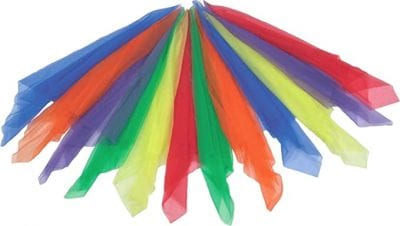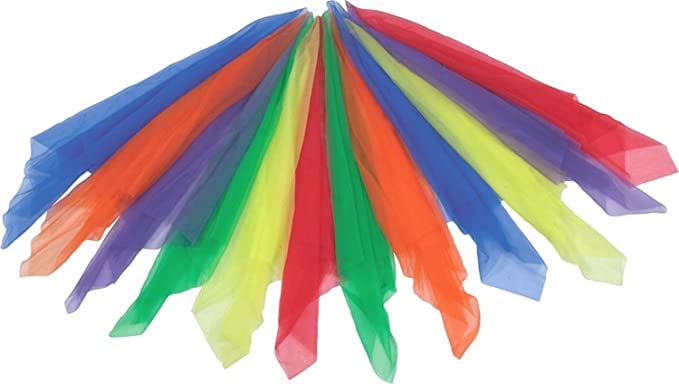 Colorful scarves are a small item but good for so many things: creative movement and dance, decorating block creations, and creating super-easy costumes like capes, skirts, and head coverings.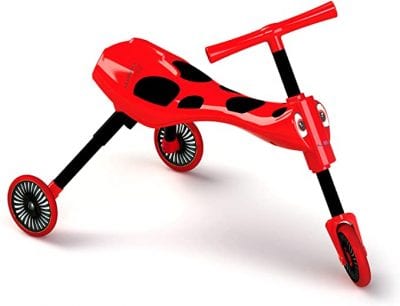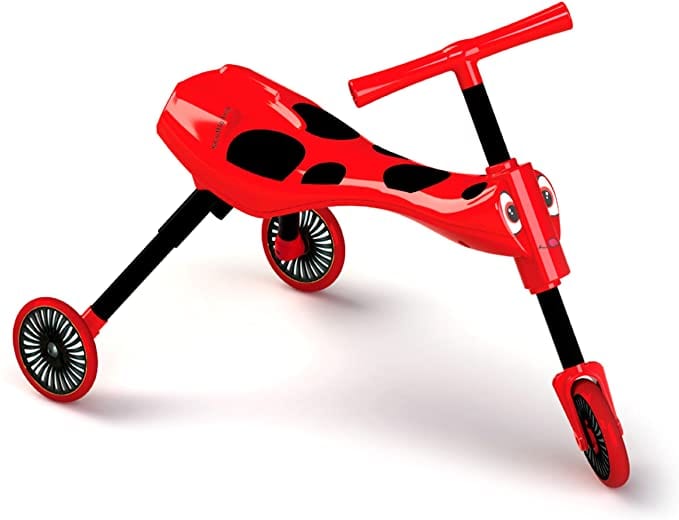 Preschoolers are built to move. This little bike lets them do it independently and safely—even indoors if you have a hard floor and a bit of space. It easily converts to fire engine, ambulance, delivery truck, or any other vehicle needed in a pretend play scenario, too.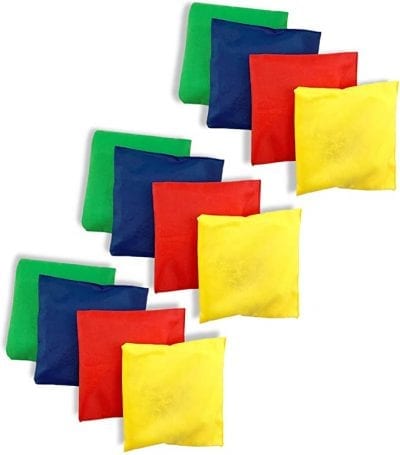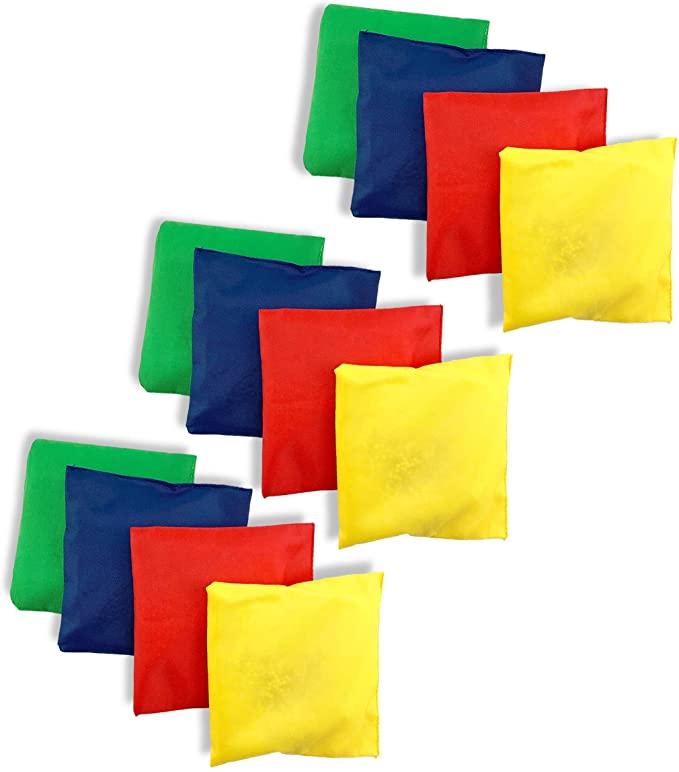 Set up an impromptu toss game between peers or into a basket, or have kids balance bean bags on different body parts during songs or yoga poses.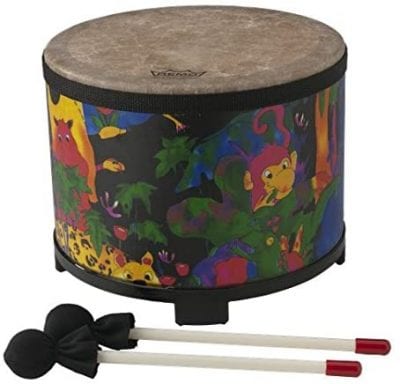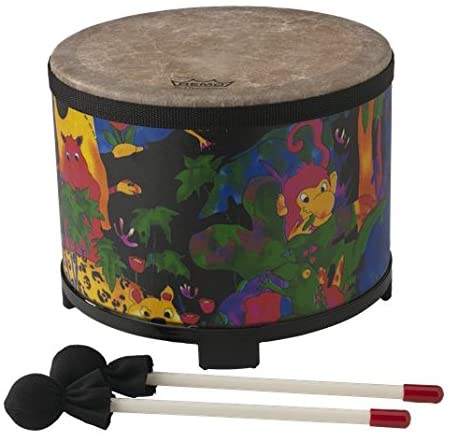 Nurturing kids' sense of rhythm helps build early phonological awareness, counting, and patterning skills. Plus, they're going to drum on something, and the sound of this high-quality piece is a lot more pleasing than many alternatives.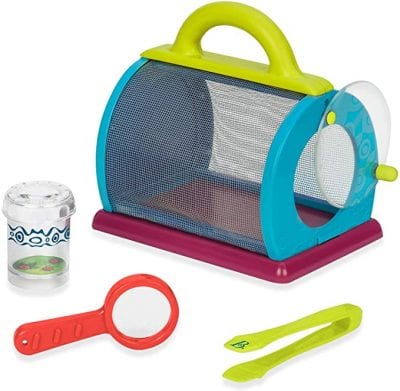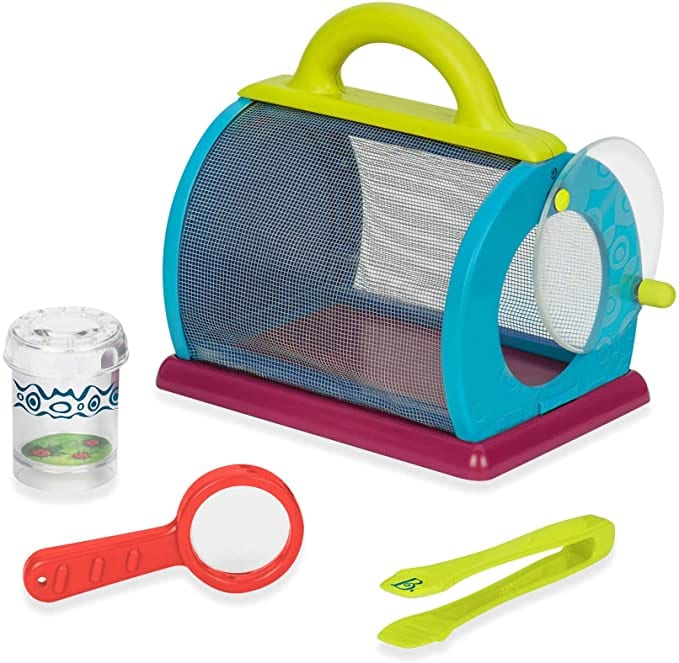 Preschoolers are scientists by nature. Encourage observation and their wonder of living things with this invitation to study anything creepy-crawly.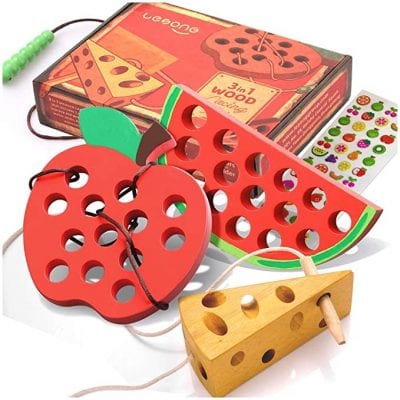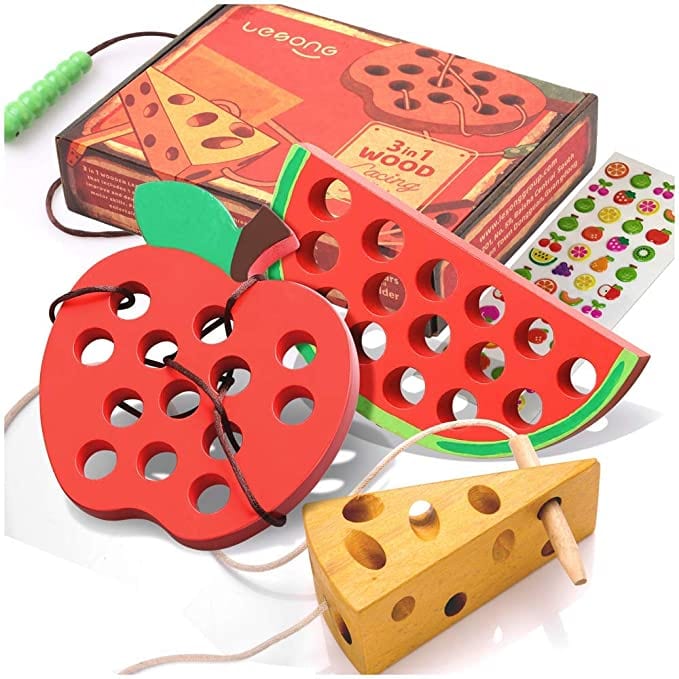 Give us all the lacing cards and beads for building fine motor skills. This frustration-free set is particularly satisfying for chubby fingers.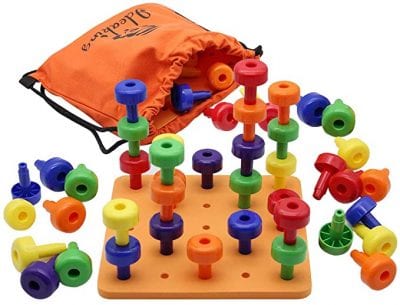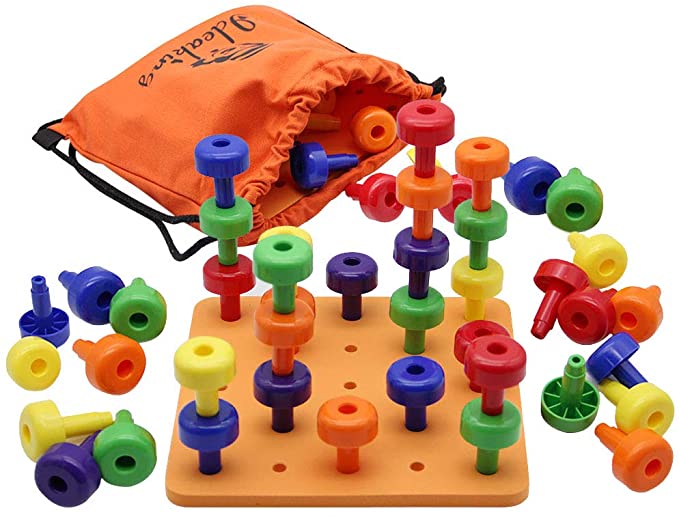 Kids are endlessly entertained by this simple set-up, and there are plenty of chances to work on concepts like colors, patterning, and counting.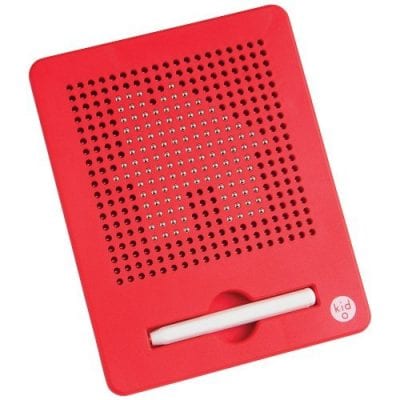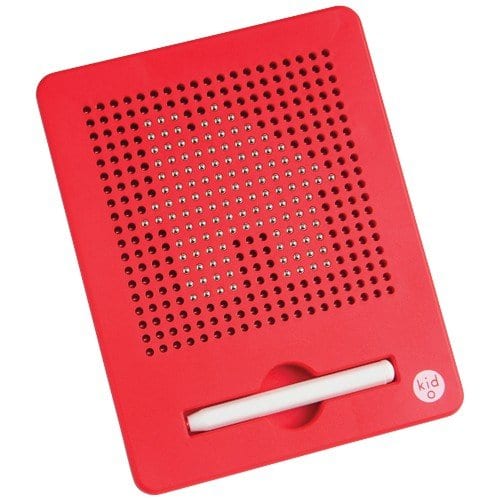 Encourage kids to experiment with making pictures, shapes, letters, and designs with this self-contained magnetic dot-art toy. Plus, the chunky magnet pen is perfect for encouraging the development of proper pencil grasp.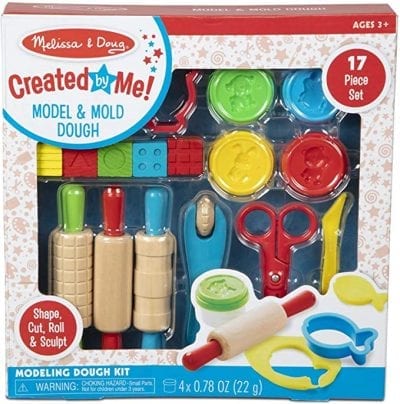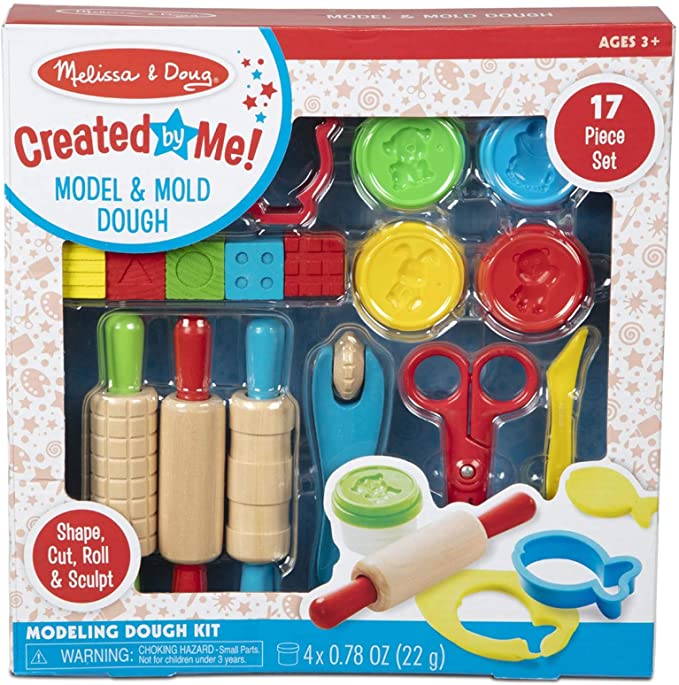 The sensory experience of squeezing, rolling, and cutting dough is unparalleled for kids. There are plenty of fancy play dough tools out there, but a simple collection of rolling pins and cutting implements is really all you need. Replenish store-bought dough as needed, or easily make your own; a batch of this favorite no-cook recipe will last you for months.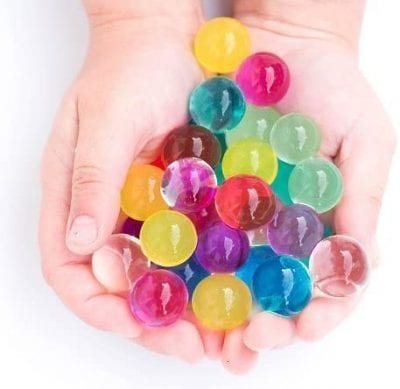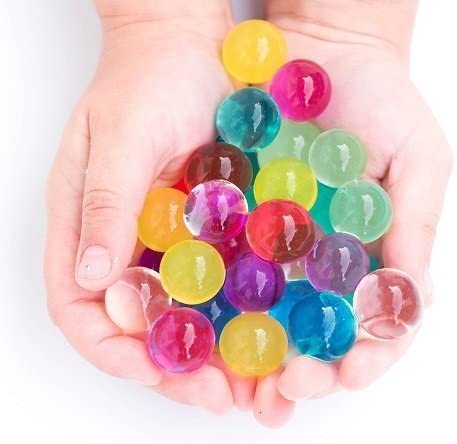 Turn a plastic bin into a sensory bin for preschoolers. These smooth, squishy water beads are an extra-fun option for filling it.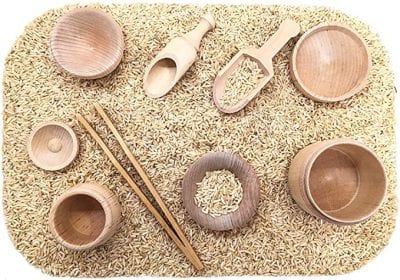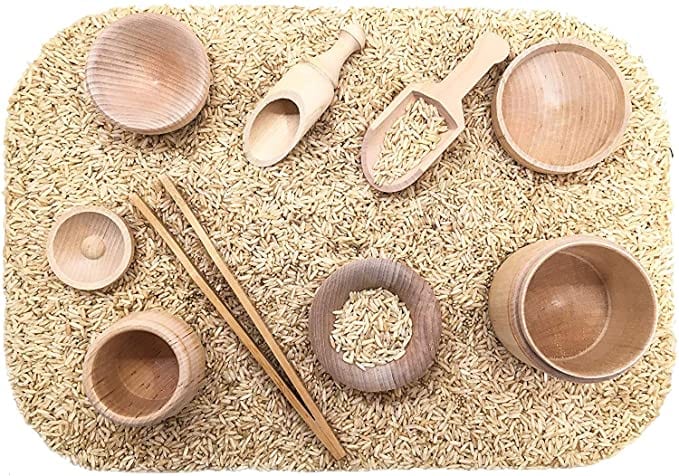 Little hands will dive right into a sensory table, but make it even more interesting with tools for scooping, measuring, pouring, and grabbing. This classic set will last through countless bins of rice, beans, sand, oats, and whatever else you come up with.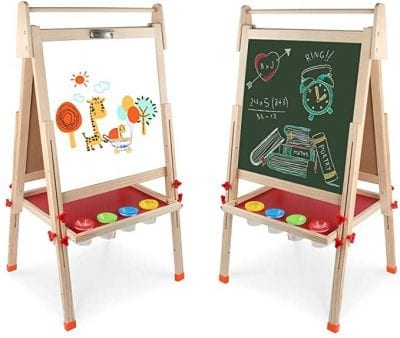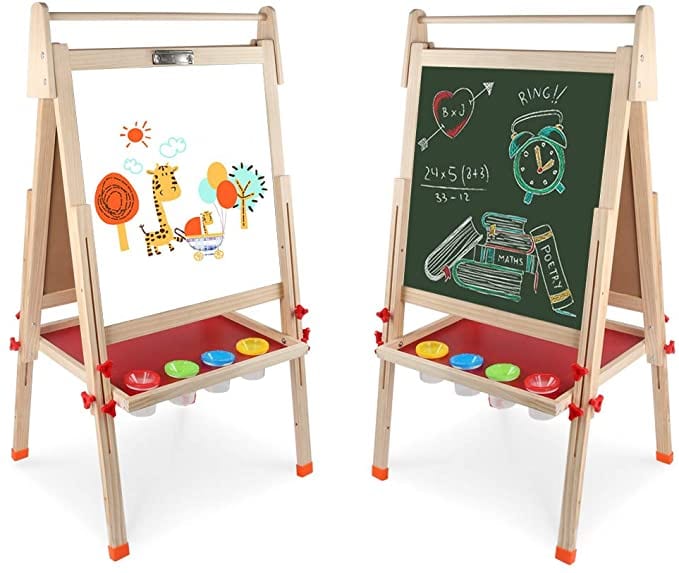 Working on a vertical surface is great for developing kids' hand and wrist strength. We love the options to add a roll of art paper or use magnets or chalk.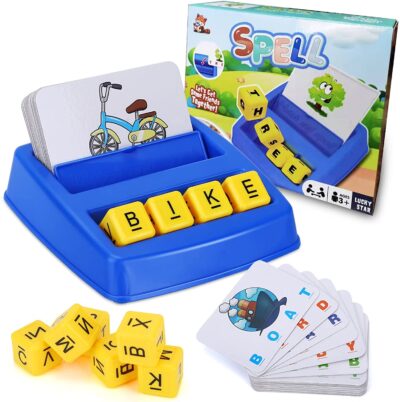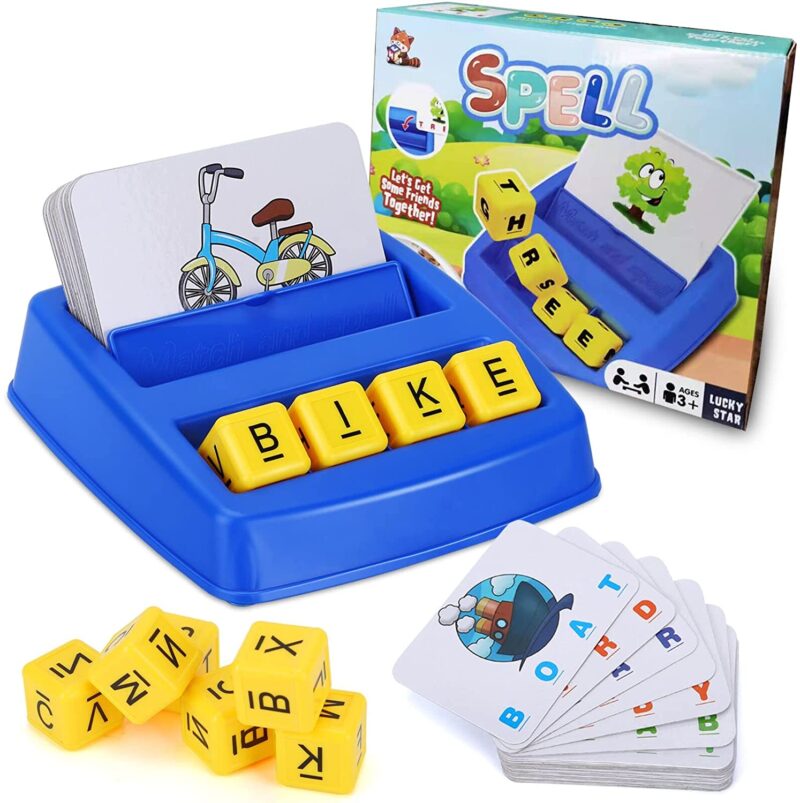 Boost early vocabulary skills with this matching letter game that's perfect for preschoolers. This fun activity can enhance spelling and memory abilities while improving letter and word recognition.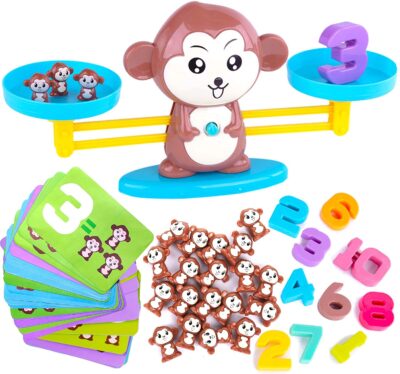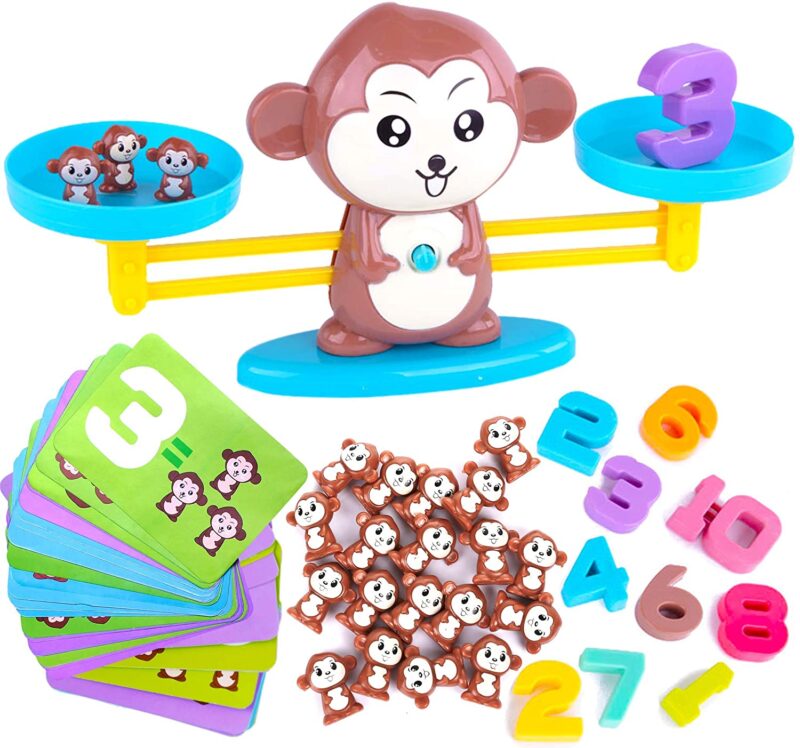 This 65-piece STEM game set helps kids learn basic counting and early math skills. This highly engaging activity encourages retention through stimulating multi-level math games.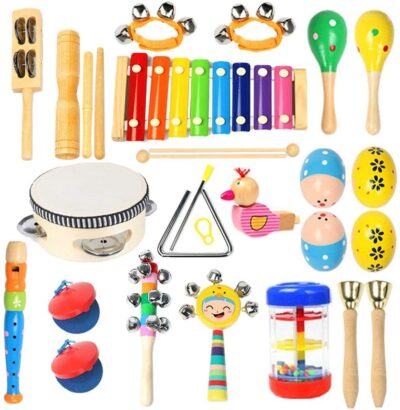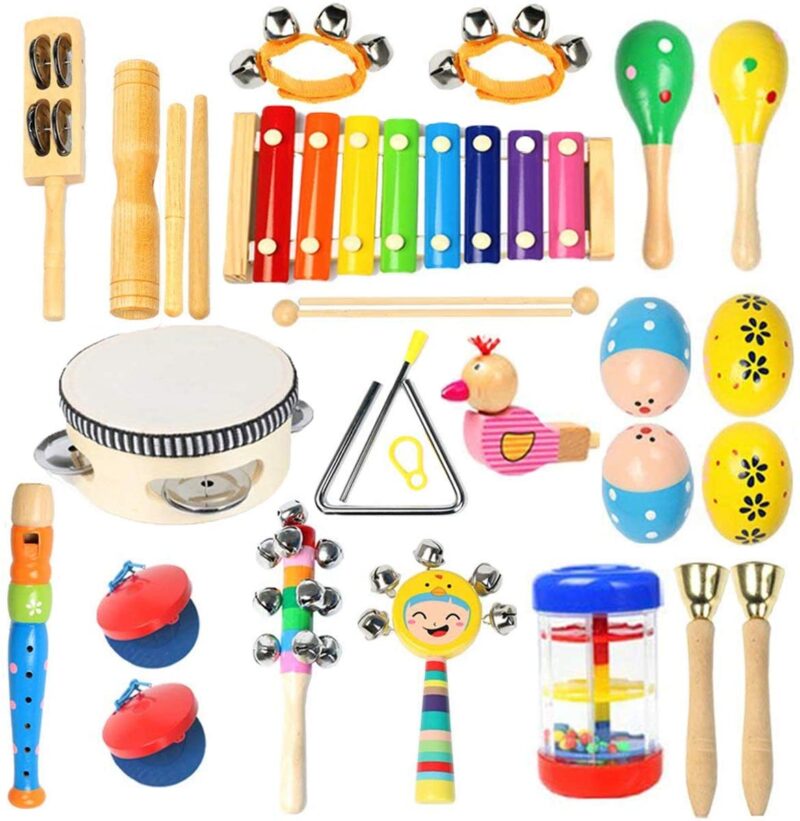 Get moving and grooving with your preschool kids with these wooden musical instruments. Made from non-toxic materials, this set is smooth and the right size for little hands. Cultivate a love for music and encourage hand-eye coordination, concentration, and the perception of rhythm.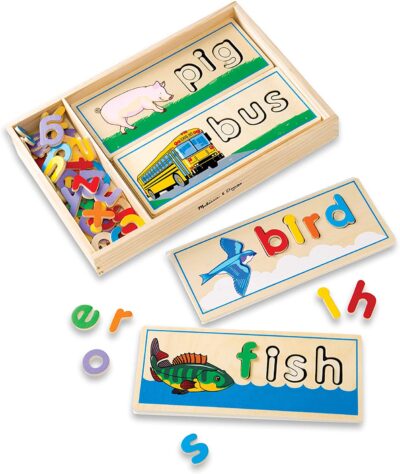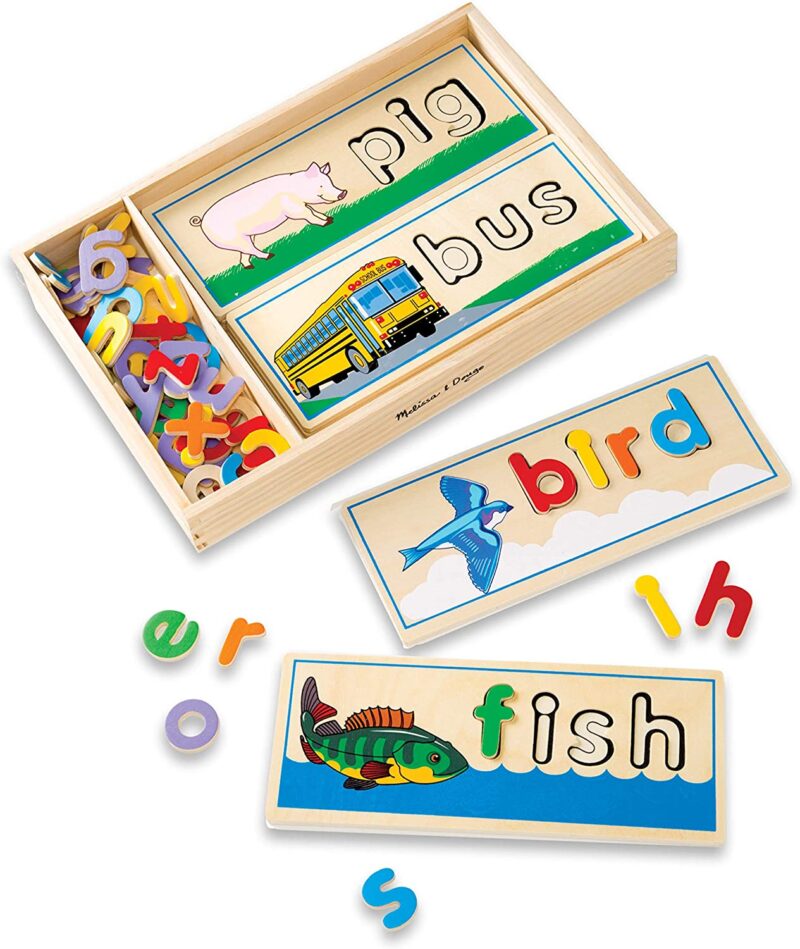 A hands-on puzzle set is a great way to develop multiple skills at the same time. Not only will kids improve vocabulary, spelling, and sight-reading, but they'll also build fine motor skills too!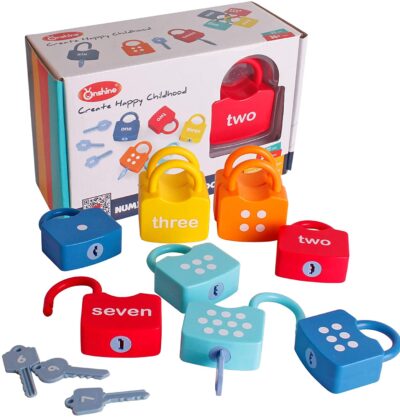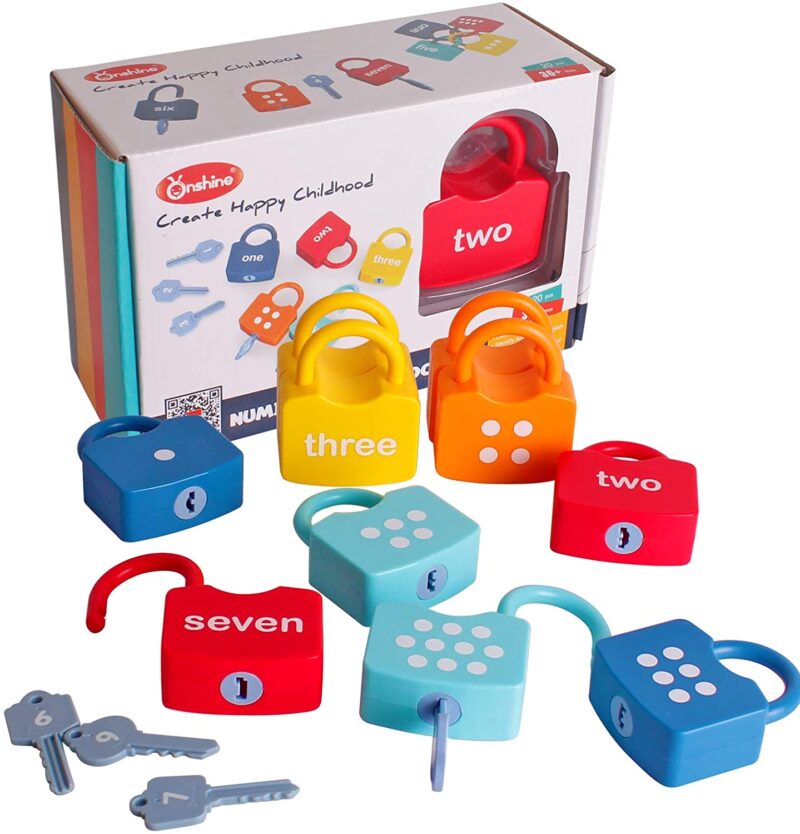 This digital learning toy is challenging but fun and engaging. Each lock has a matching key, and the lock and key have corresponding numbers and points. They'll have to use fine motor and critical thinking skills to unlock the locks!