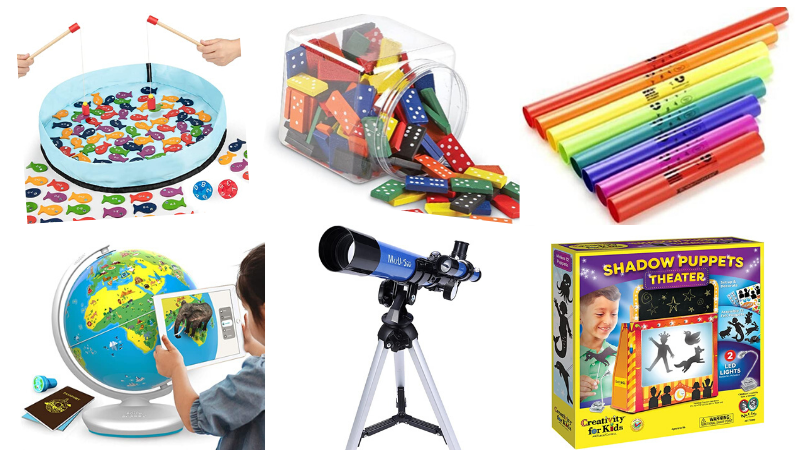 First graders are the best. Ready with their tooth-less grins, they are excited to imagine and create, and they are earnest about learning, too. Treat them to games and toys that leave room for a lot of exploration. Here are 25 of our favorite educational toys for first grade students.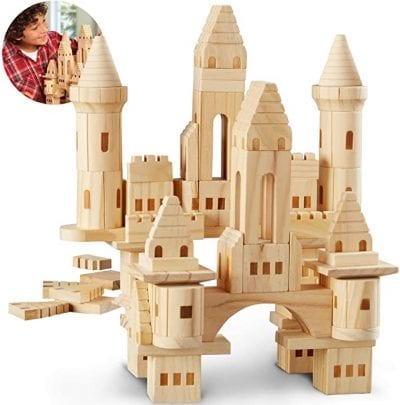 Basic blocks are always appropriate—but fun add-ons like this castle-themed set are perfect for imaginative first grader builders. They offer intriguing geometry and physics connections, too. Will your castle withstand an invasion?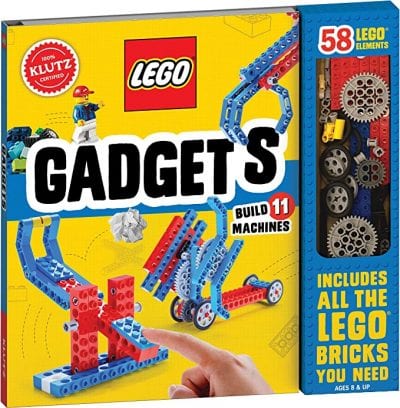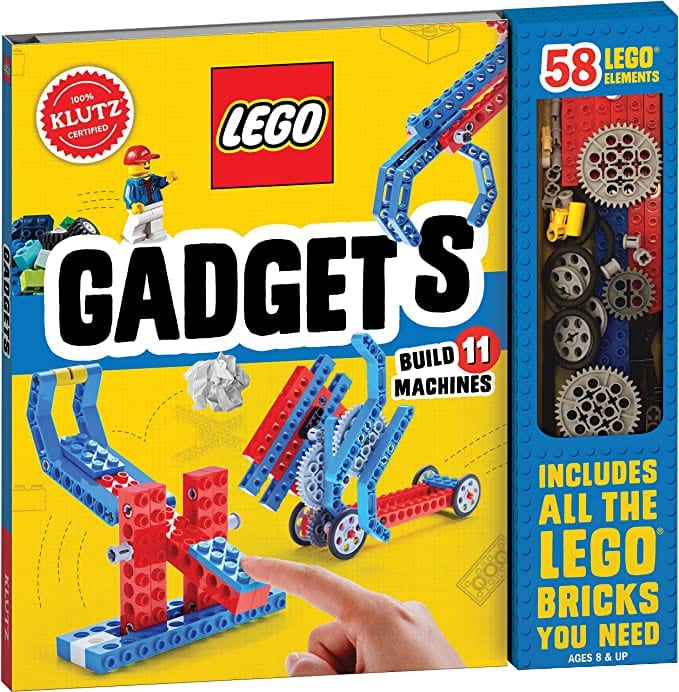 Extend a love of LEGO to teach kids about simple machines. Directions are straightforward enough for a first grader to follow, but the results are wow-worthy. Win!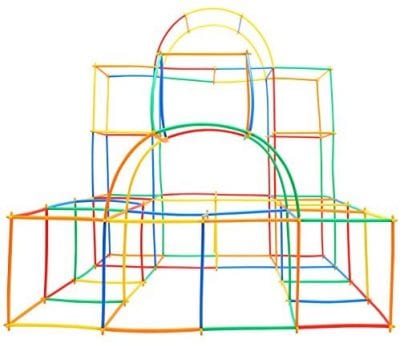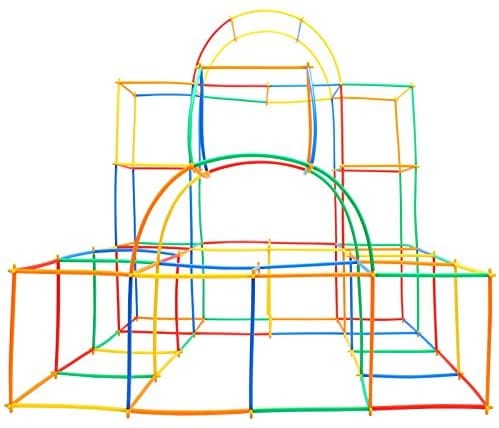 Simple but genius: First graders love working together to build big structures from these flexible straws. As teachers, we love to pull them out to explore 2-D vs. 3-D shapes. Make a square, make a cube, make a circle, make a cylinder … you get the idea.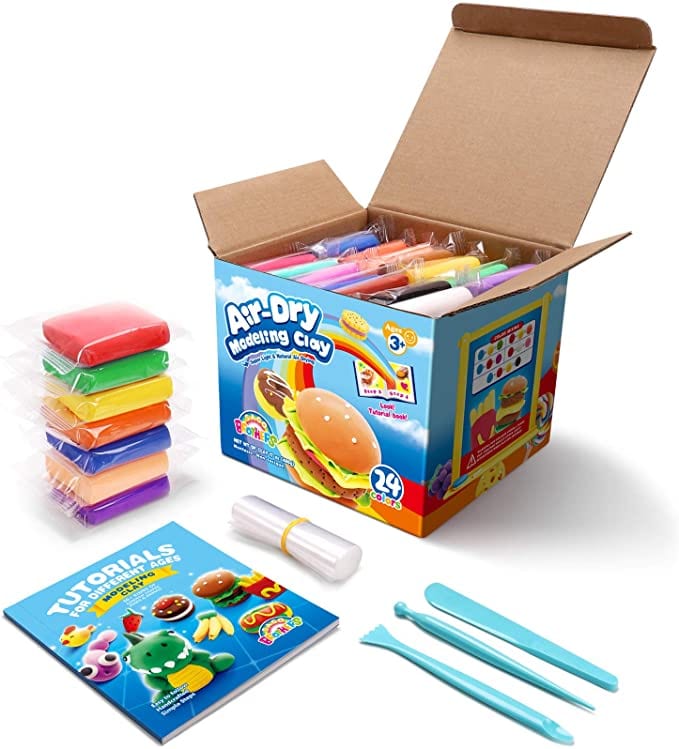 Squishing, squeezing, and rolling are still good activities for first grade hands—and they still love to do it. Modeling clay is a creative upgrade from traditional play dough to stretch older kids' creativity. This set comes with a fun step-by-step idea book, too.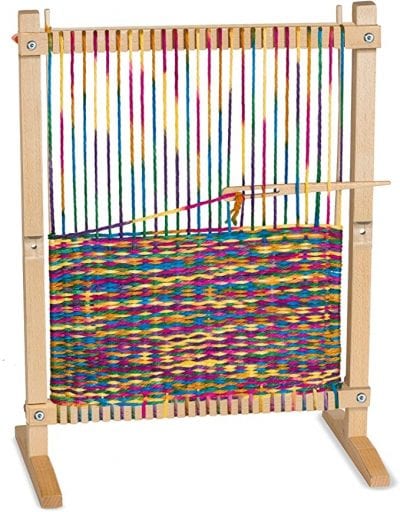 Weaving challenges kids' manual dexterity, encourages persistence and concentration, and results in a unique and satisfying product. There are plenty of possibilities for continuing to create with this large, sturdy loom for months and years to come.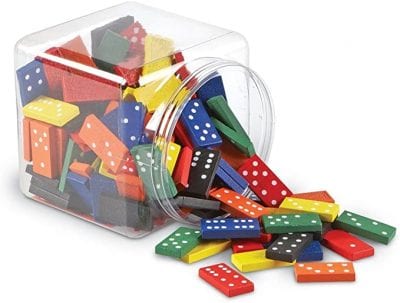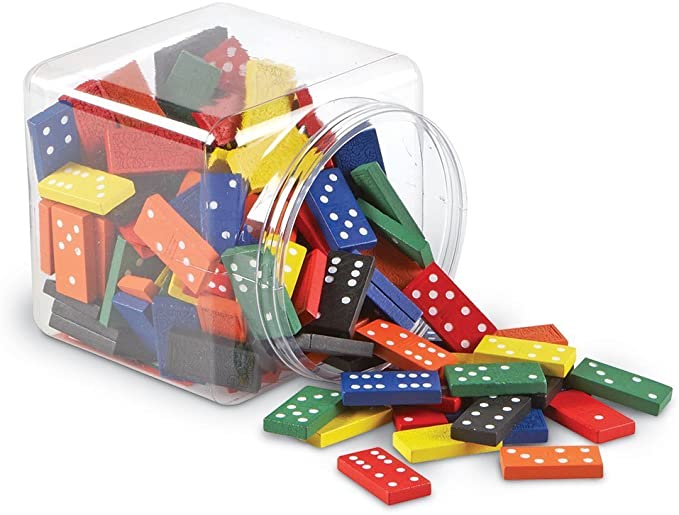 We love how this set does double-duty. Play traditional dominoes and other domino-related math games, or challenge kids to build an epic domino run.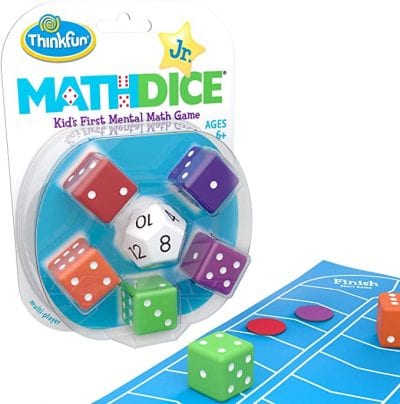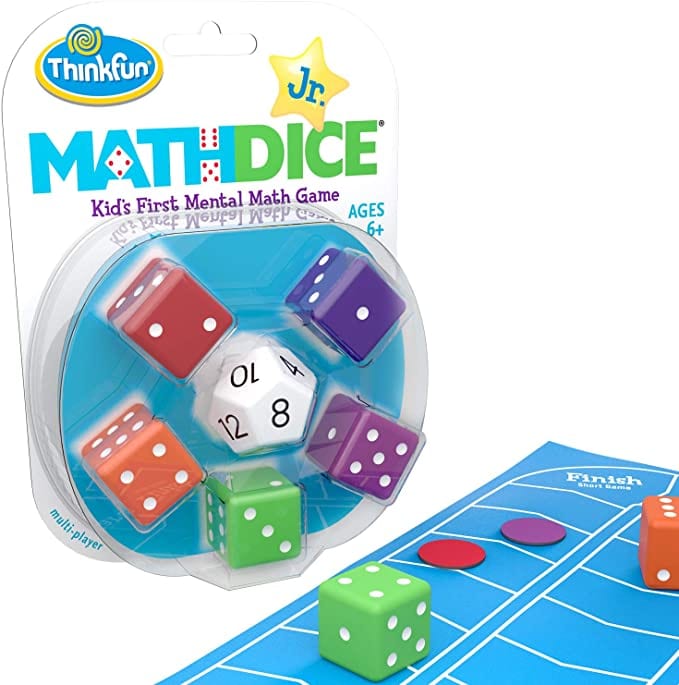 This simple game motivates competitive kids to practice basic math facts to 12 like no other. Roll the dice and race to make combinations that equal the target number.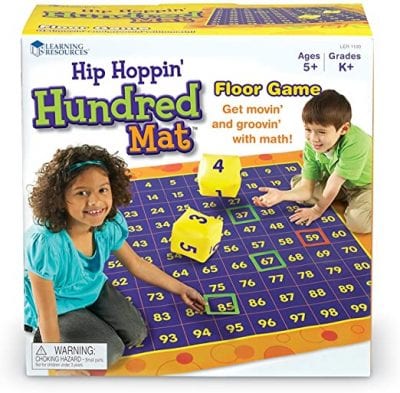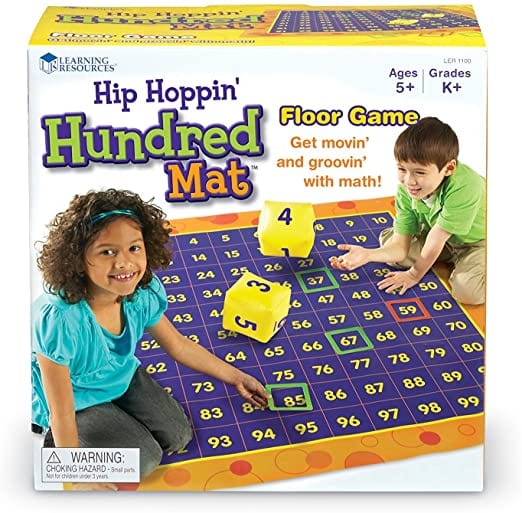 Get kids up and moving while you work on identifying numbers to 100. When we look at the patterns on this mat we think, "Math Twister!"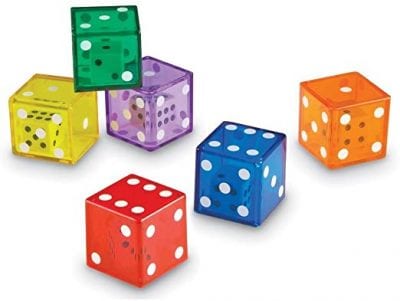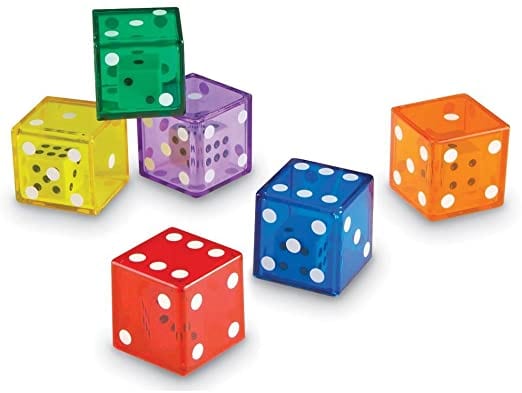 Kids love dice in dice, and they hold so many possibilities for math practice games; check out this full list!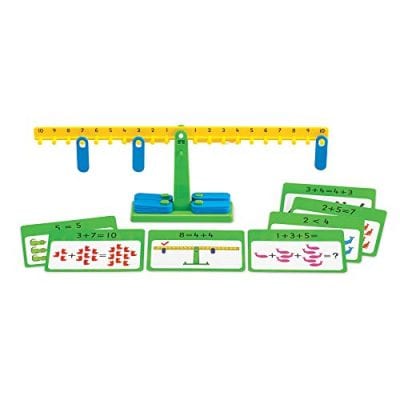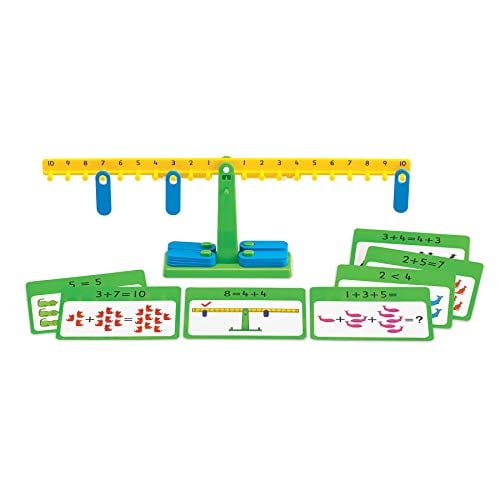 Make the idea of equivalency concrete for kids with this adaptable, self-correcting manipulative. Use the activity cards included or devise your own. When math is over, hook cups to the each end and just play with balance!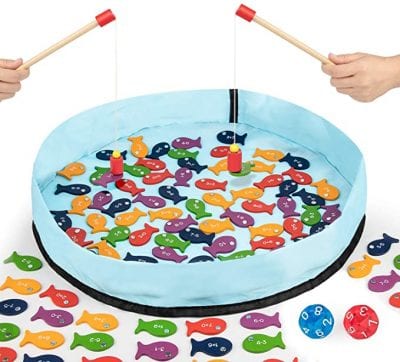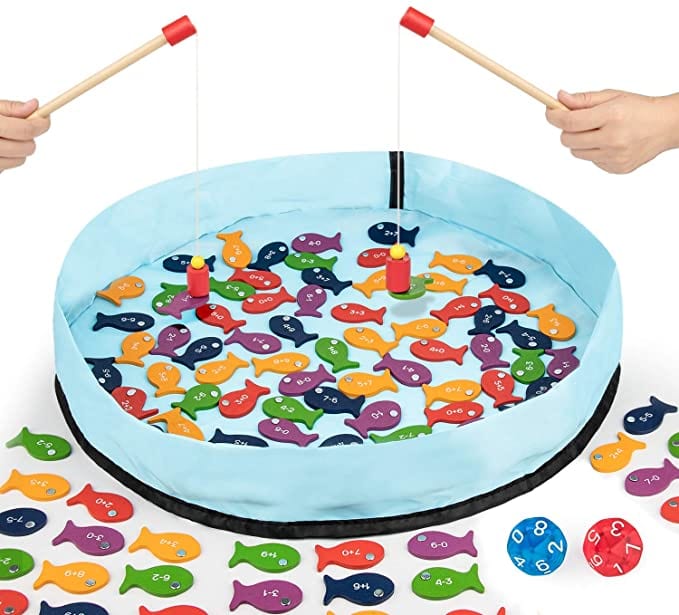 This is a perfect way to combine play with math practice. It could be a ready-made math center or partner activity. The fish are sturdy enough to adapt to any other practice item. Next up, fishing for sight words?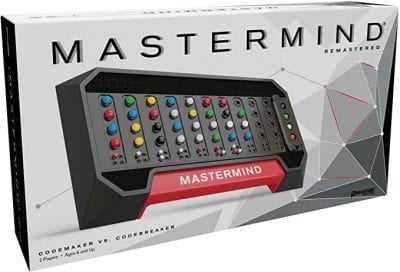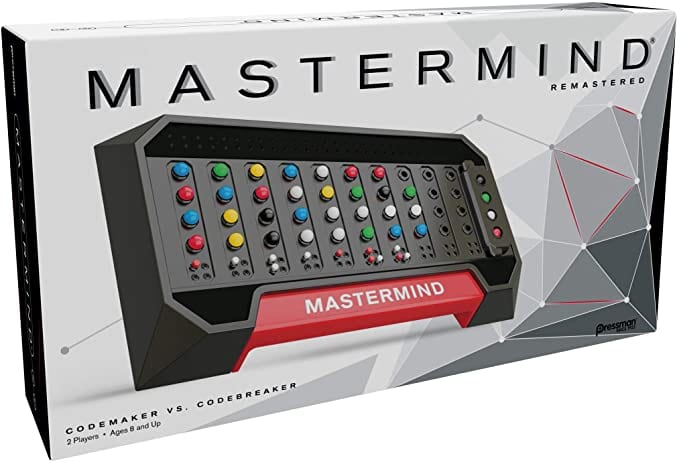 First graders are old enough to actually play this classic code-breaking game strategically, and it's so, so good. Check out our full list of board games for kids ages 6-12.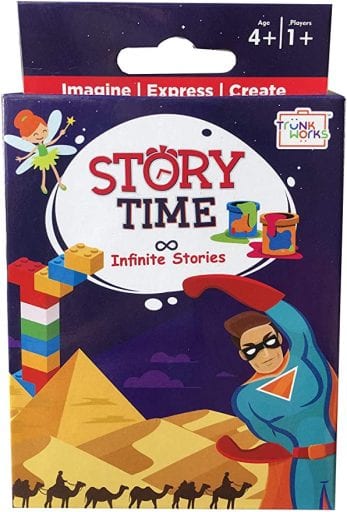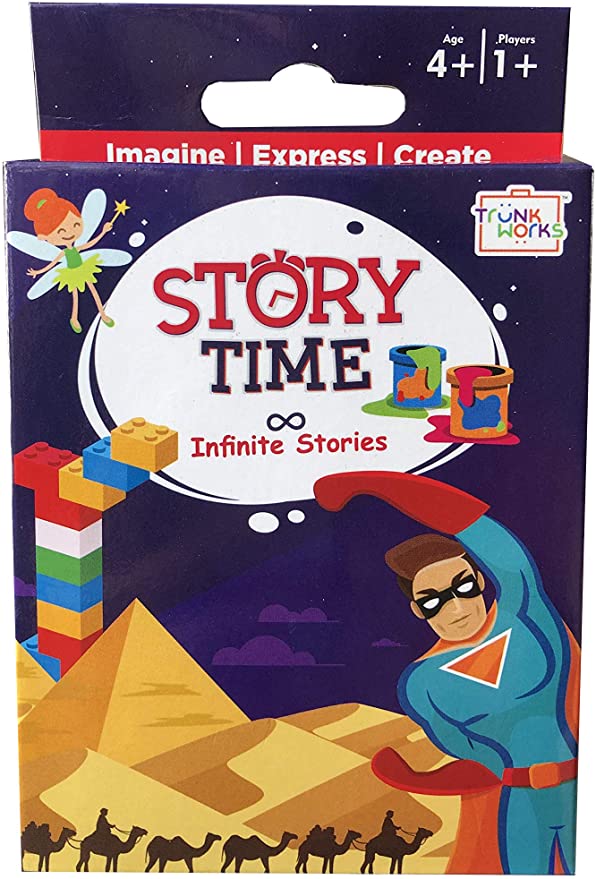 Kids gain experience with story elements and retelling stories by using picture cards to make up their own tales. We like the mix of straightforward character and setting cards with speech bubbles and other cards that suggest plot twists.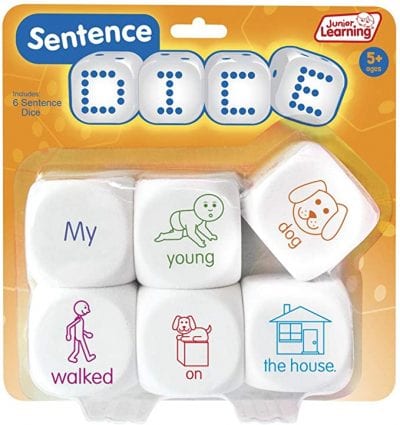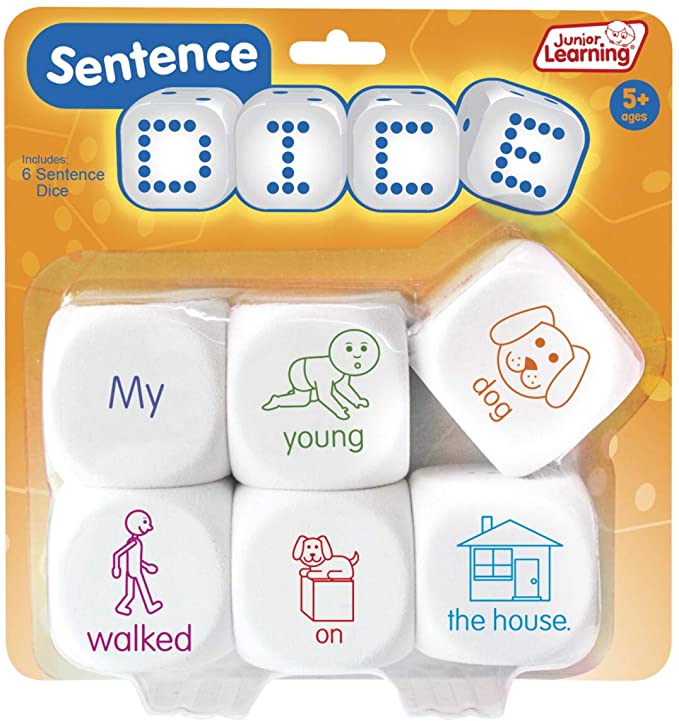 These parts of speech dice are a simple and fun way to reinforce the concept of sentence for kids. We like using just some of the die for kids to fill in sentence frames with high-frequency words, too.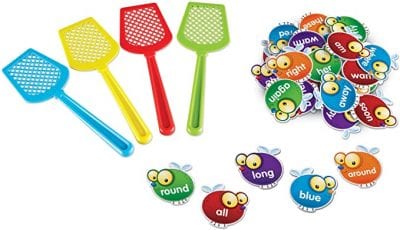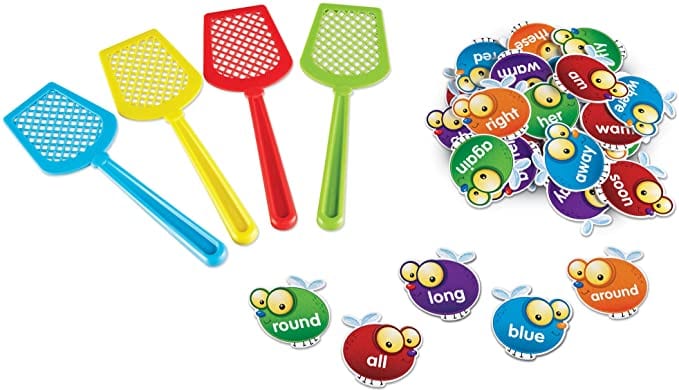 The makers of this game get it—kids love using fly swatters. Why not use that enthusiasm to their learning advantage and have them smack sight words?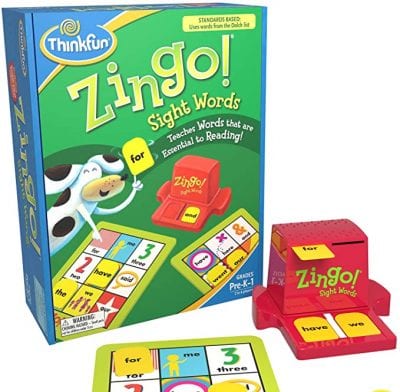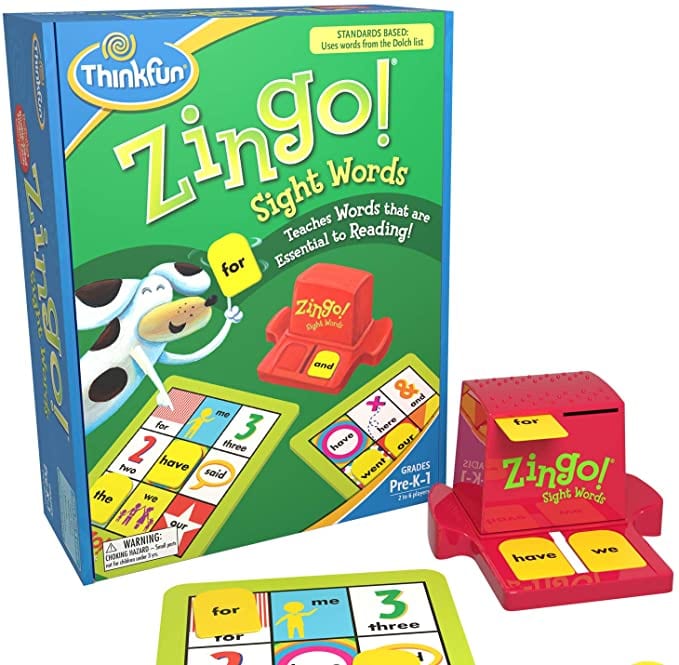 Kids also love the classic picture-matching game Zingo, and this version that involves fast recognition of sight words is the ideal first grade variation. It's great for playing at home or as a literacy center.


Calling all rising superstars! Kids love the legit feeling of this multi-function microphone. Teachers love how it makes phonological awareness games extra fun and motivates kids to practice reading fluently—books OR song lyrics, of course!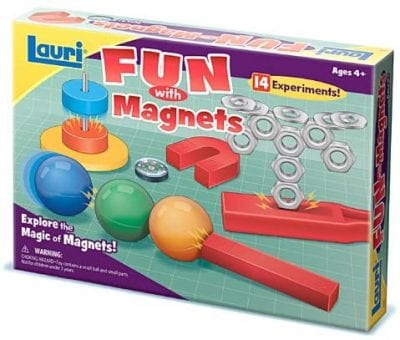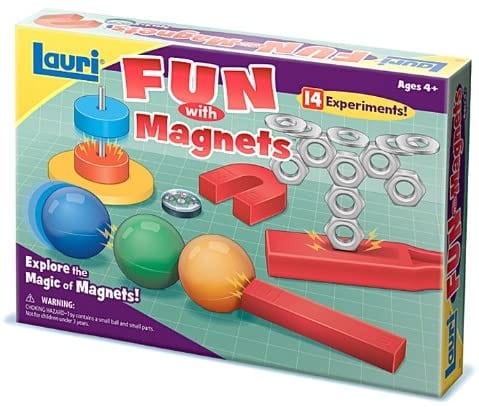 Magnets are most definitely fun and fascinating! First graders can enjoy free exploration with this collection of magnetic materials, or use the experiment cards for more focused learning.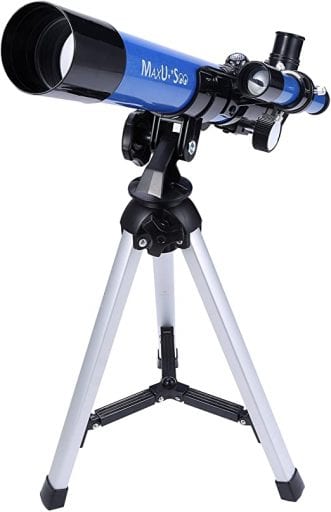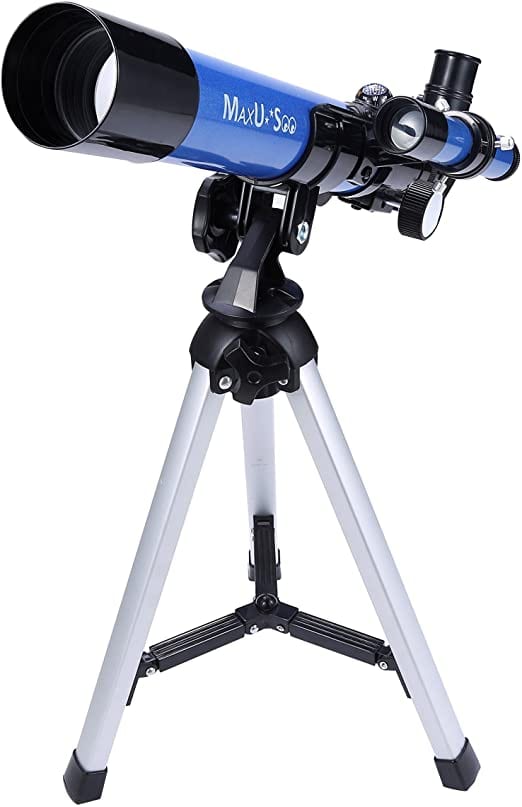 This telescope's compact size and straightforward operation make it extremely first grade-friendly. Use it to view the moon when learning about the moon's phases, or check out that cool bird in the distance!
Perfect for at-home fun, a center, or small group exploration, this kit combines creativity and the science of light and shadow. Kids can experiment with puppet and light placement as they put on unique puppet shows.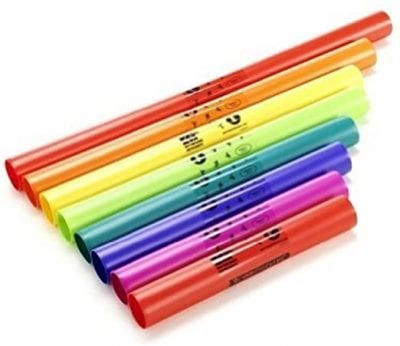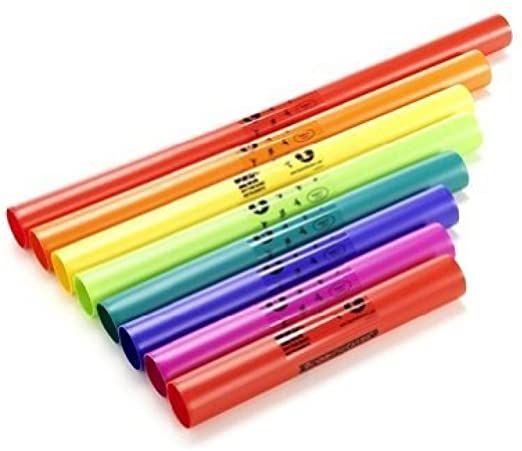 Combine music and the science of sound with this exceptionally fun percussion product. The name says it best: by whacking the tubes against any surface, kids create different tones. Learn about how sound is created, high vs. low notes, and how sounds combine to create music.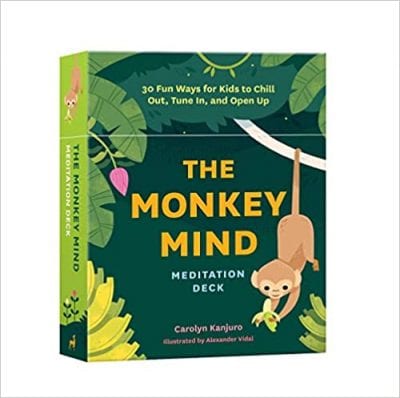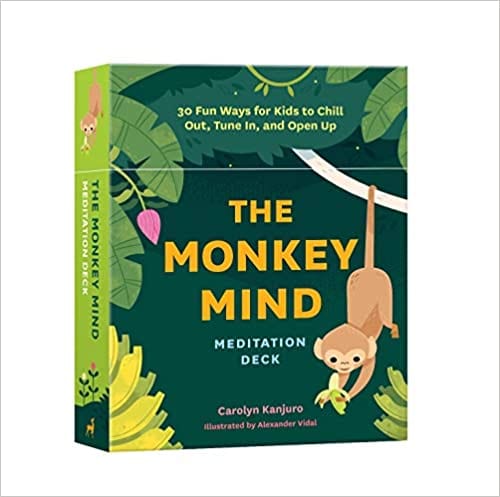 Oversize, durable cards feature engaging invitations for kids to pause and turn inward. The language is developmentally appropriate without feeling babyish. (Psst: We adults could take a few pointers from these cards, too.)
We've never met a kid who can resist this game. (Maybe because it looks like it's full of ice cream sprinkles?) We love it for a small group brain break, or to keep in a Calm Down area to help kids learn to ride out big feelings or refocus.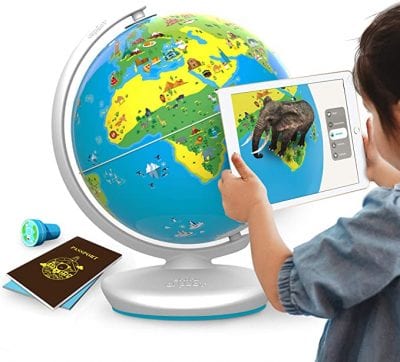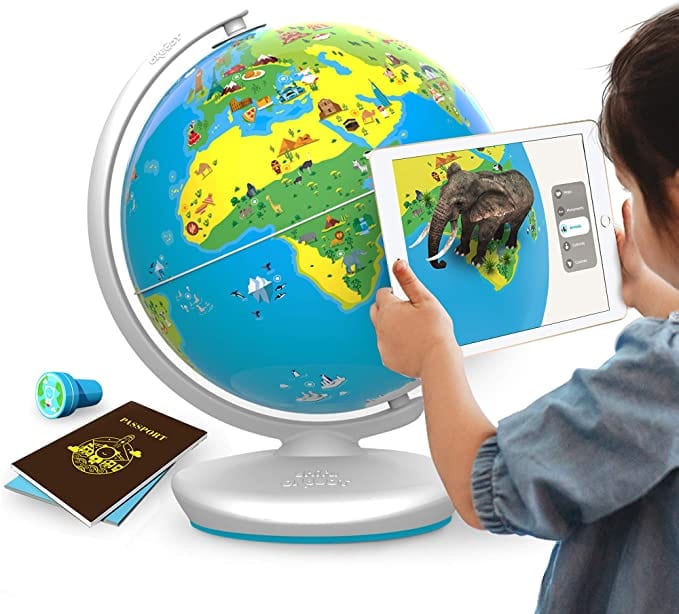 This product is an amazing resource to introduce kids to globes and world geography. Kids discover as they "travel" using the app-based features. We also appreciate that, once you download the app, it's 100% usable without WiFi.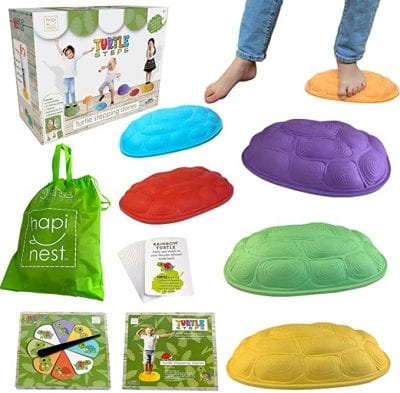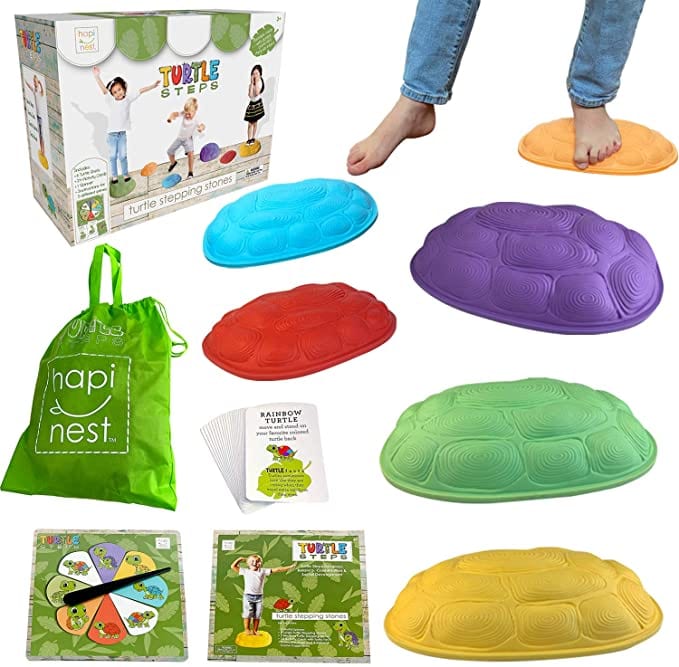 There are so many fun possibilities for home and school here, from a simple indoor motor break to all-out obstacle course creation. All you need are sticky notes to add some sight words or math facts to each stone to make it a review game, too.
What are your favorite educational toys and games for first grade? Let us know in the comments.
Plus, the best first grade books and websites.