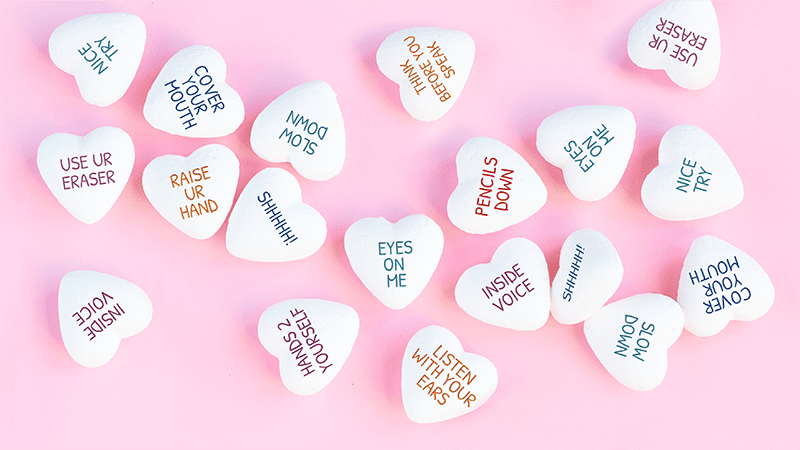 You know those lovable little conversation hearts that are EVERYWHERE around Valentine's Day? Well this is our take on those sweet little candies…of course, with a teacher twist! Now if someone would only turn these into a reality. They would definitely make those V-Day parties and sugar highs easier to handle!
1. USE UR ERASER
Or, just scribble it out because turning your pencil over is sooooo hard.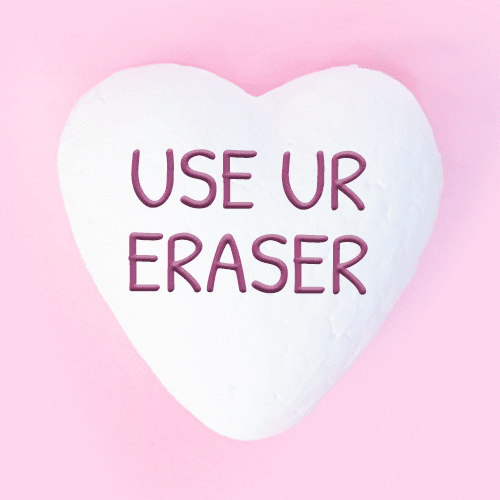 2. 1-2-3 EYES ON ME
Next time I'll flash the lights on and off.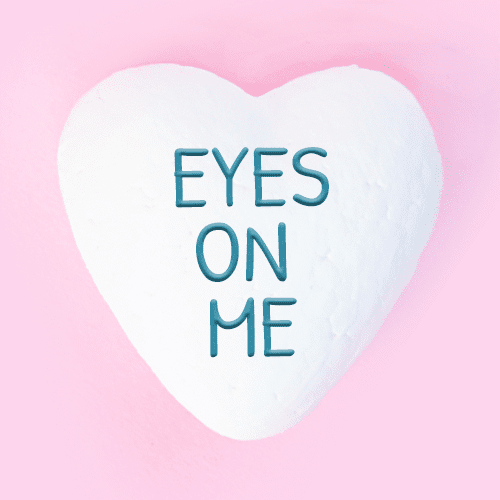 3. PENCILS DOWN
Because your time is up.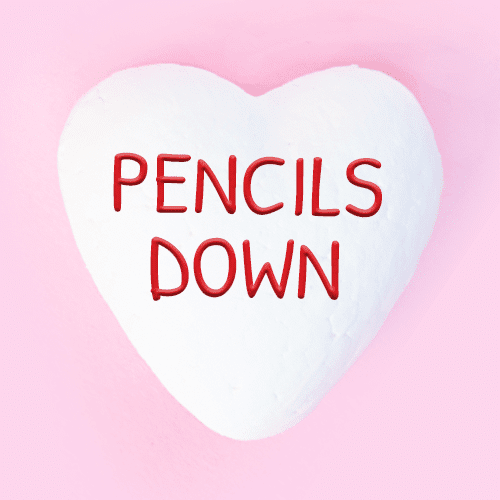 4. SHHHHH!
Because Mrs. Jones from next door is going to come over and complain again.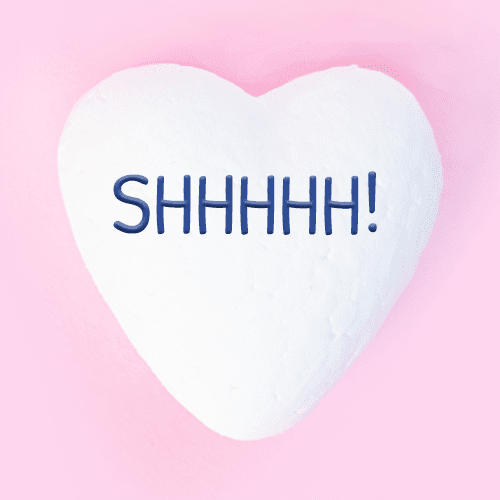 5. RAISE UR HAND
Because everyone needs this reminder. Everyone.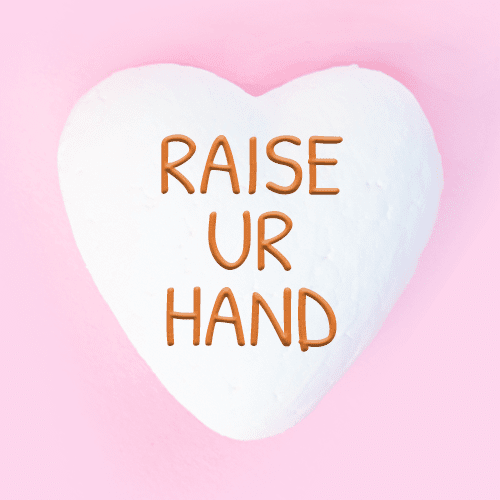 6. NICE TRY
Because we have to stay positive, no matter what.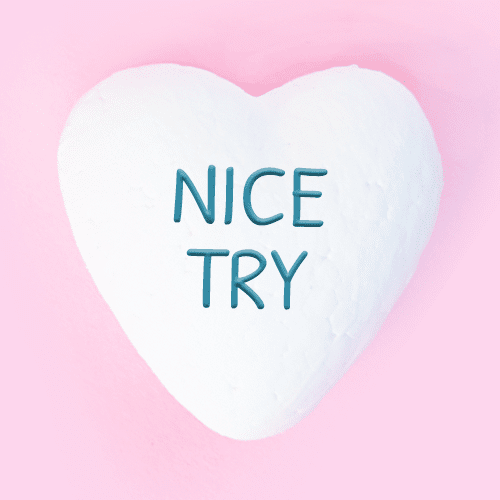 7. INSIDE VOICE
Because it's another day of indoor recess. Sigh.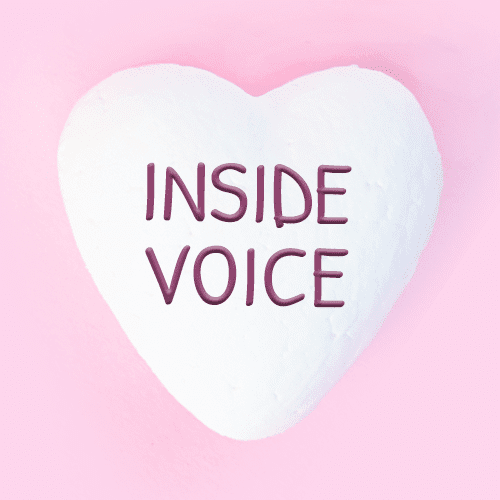 8. LISTEN WITH YOUR EARS
Because otherwise you're going to ask me a LOT of questions later.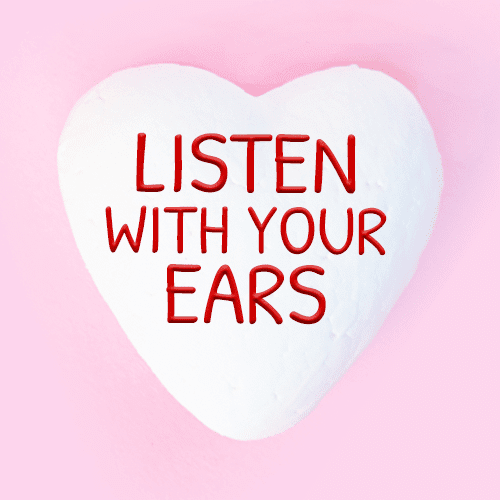 9. COVER YOUR MOUTH
Because I don't have time to spend the next week home in bed.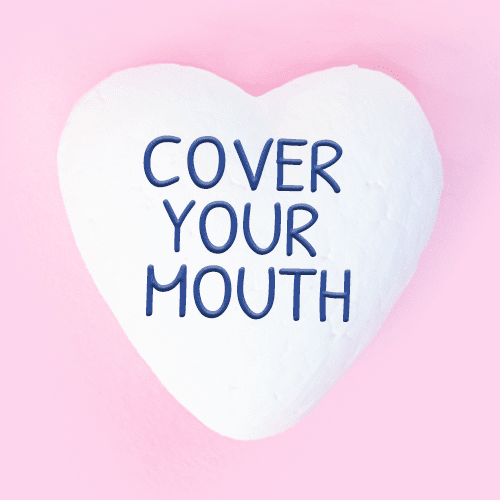 10. HANDS 2 YOURSELF
Because there's something about lining up that requires this reminder—over and over and over.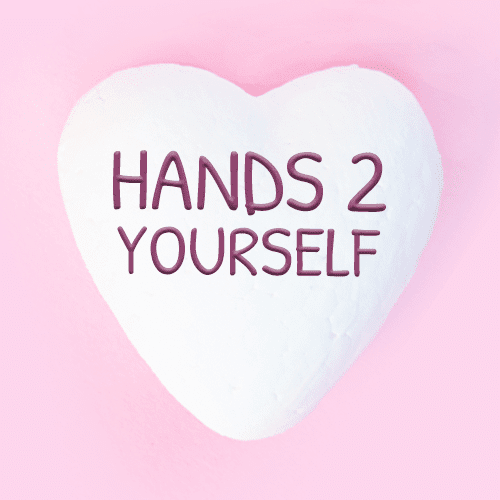 11. THINK BEFORE YOU SPEAK
Because everyone (adults and kids) could use this reminder.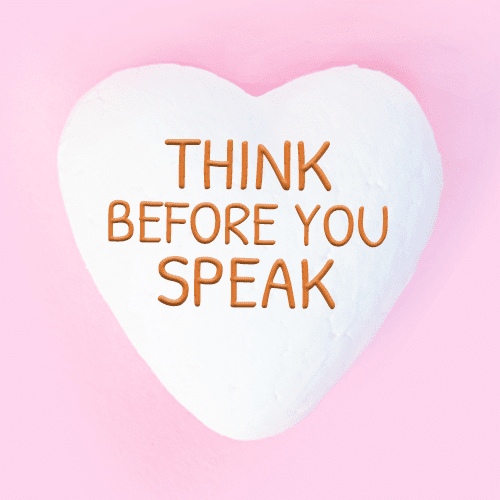 12. SLOW DOWN
Because if I can't tell if it's a t or an f, I will mark it wrong.