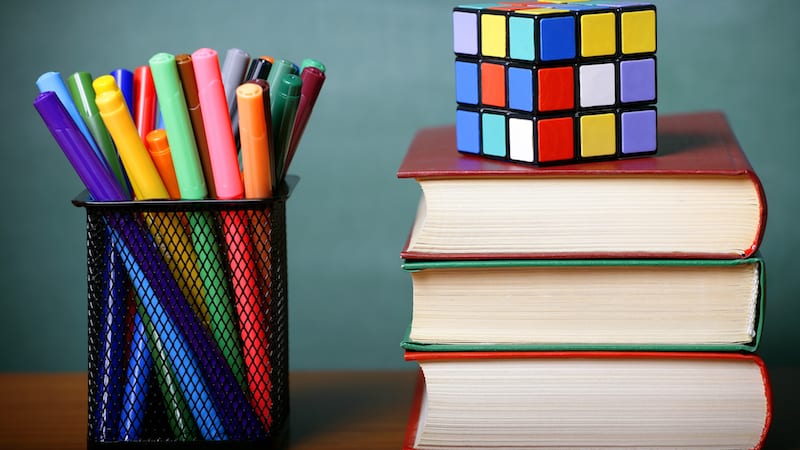 Choosing a writing utensil might seem like a simple task—but teachers know that after hours of grading and marking up papers, the right pen makes all the difference. We asked educators on the WeAreTeachers Facebook Helpline to share the best teacher pens, and here's what they had to say.
1. Felt-Tip Flair Pens
Flair pens, made by Paper Mate, are widely loved by teachers for their felt-tip ink flow and wide array of colors. "I use Flair. Always Flair," says teacher Jessica E., and the Internet co-signs.
2. Uniball Signo Gel Pens
Teacher Amy J. recommends "the purple in particular."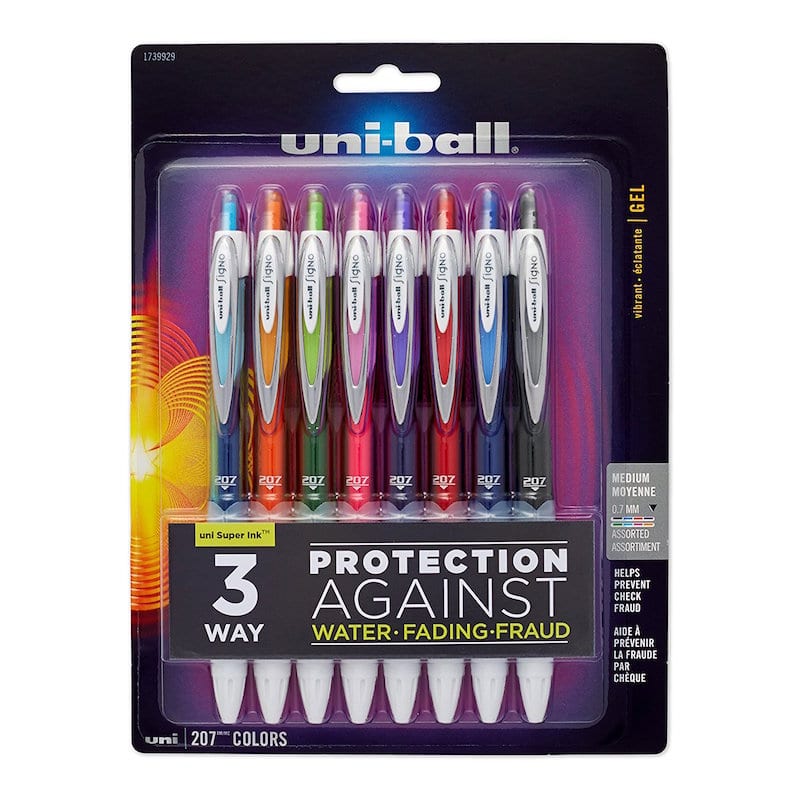 3. Pilot G2 Retractable Gel Pens
Many teachers claim these as a favorite, and I've been using them since my college days. The only debate is whether to go for the fine point or the extra fine point.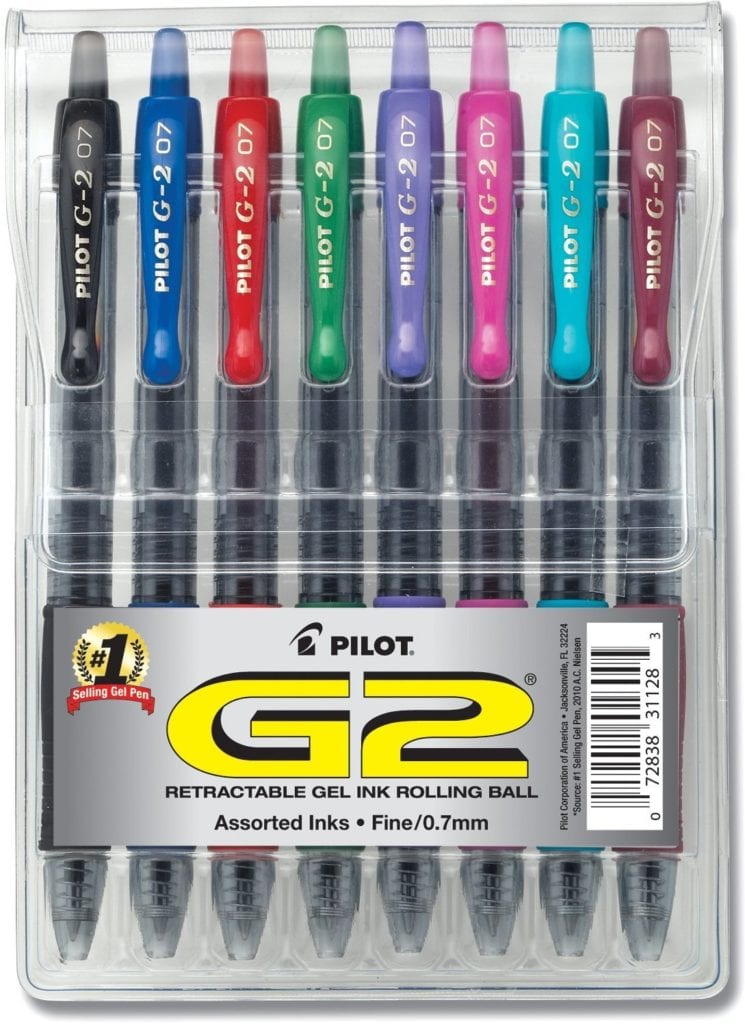 4. Ultra Fine Point Sharpies
If you're prone to falling asleep while grading, you may want to skip these and save your sheets, but some teachers swear by them.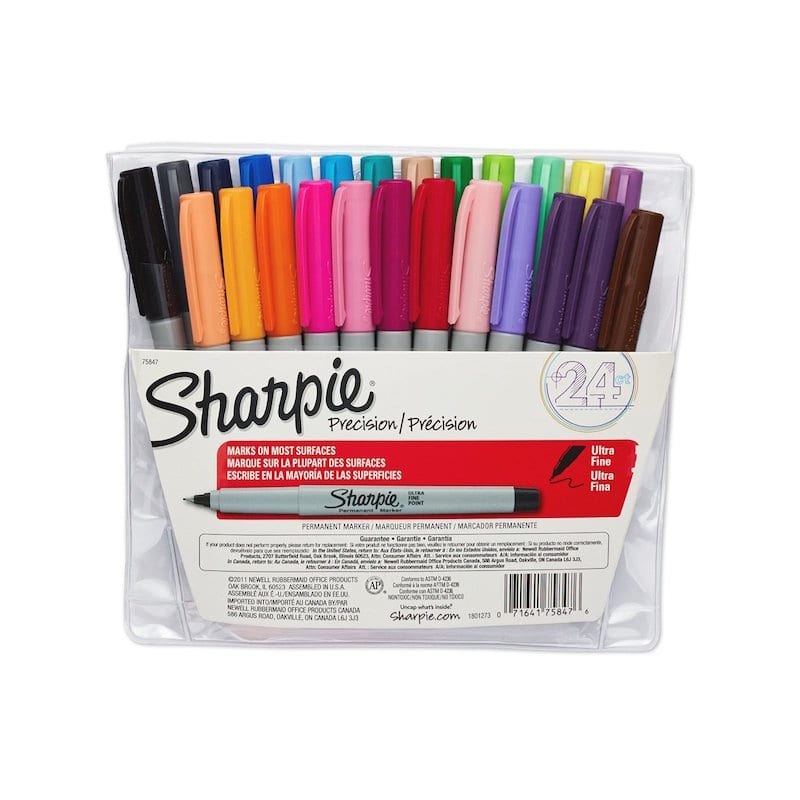 5. Pilot Frixion Erasable Gel Pens
"They erase with no marks left behind," says teacher Holly R., which sounds like something of a miracle.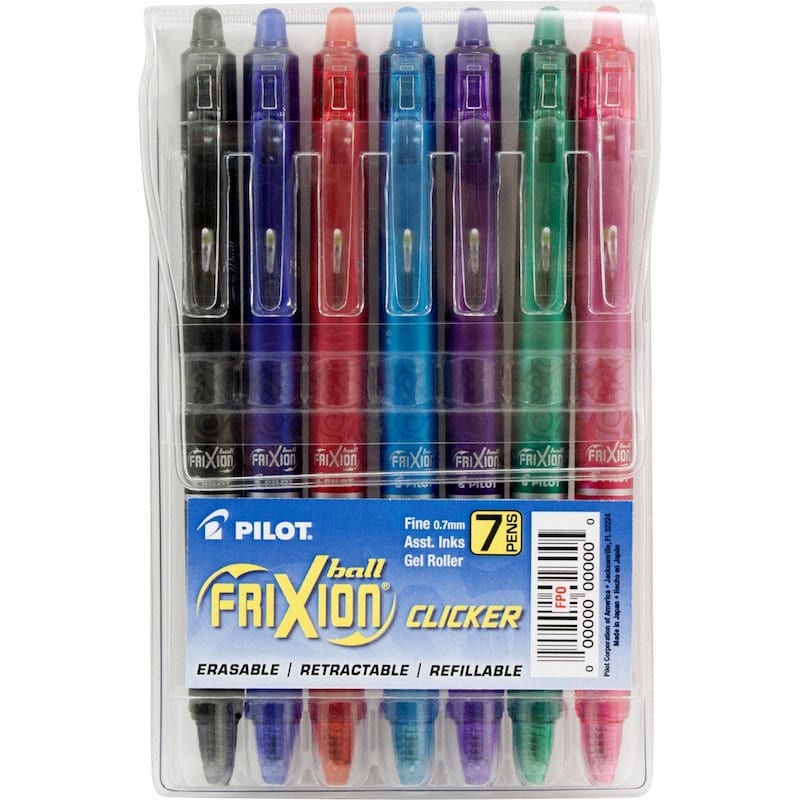 6. PaperMate Inkjoy Gel Pens
Rated the #1 gel pen on Amazon, and highly recommended by many teachers in our community.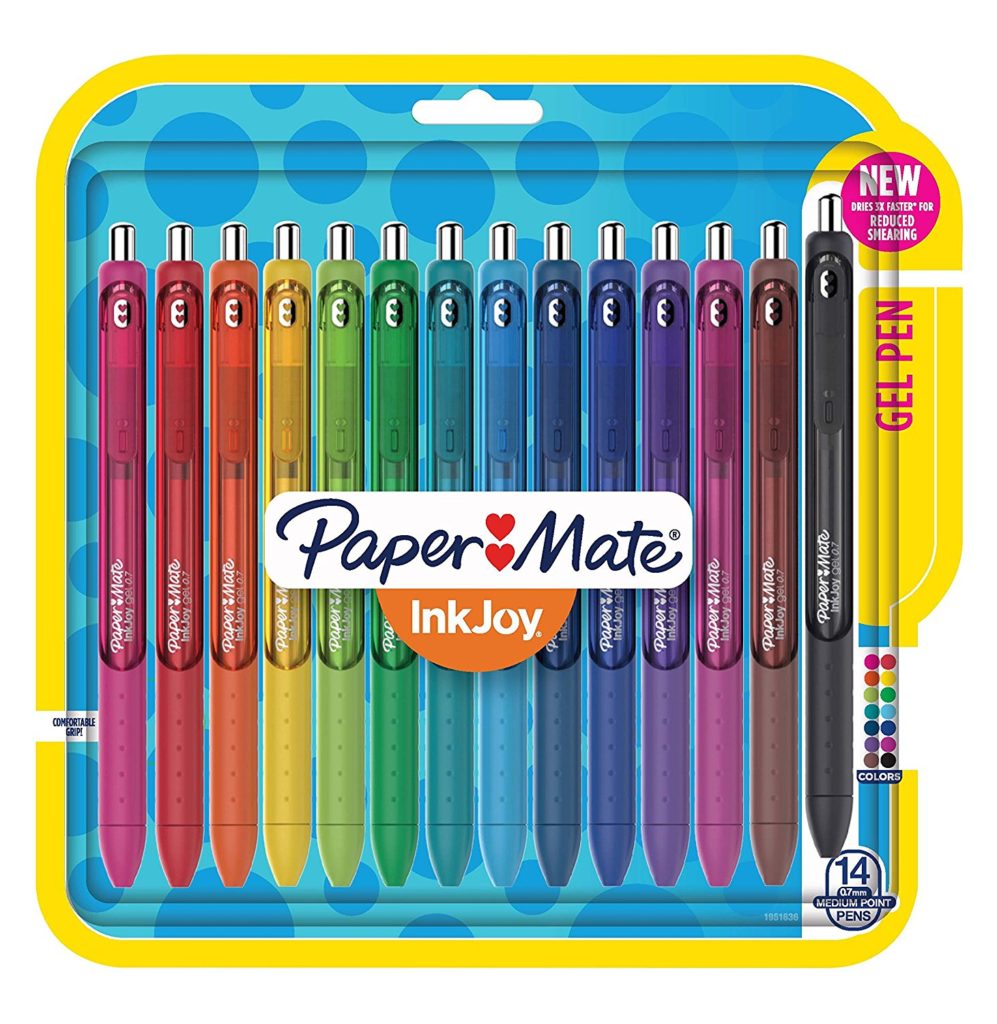 7. Pentel R.S.V.P. Ballpoint Pens
While gel pens are a clear favorite among teachers, our readers also rate these colorful ballpoints highly.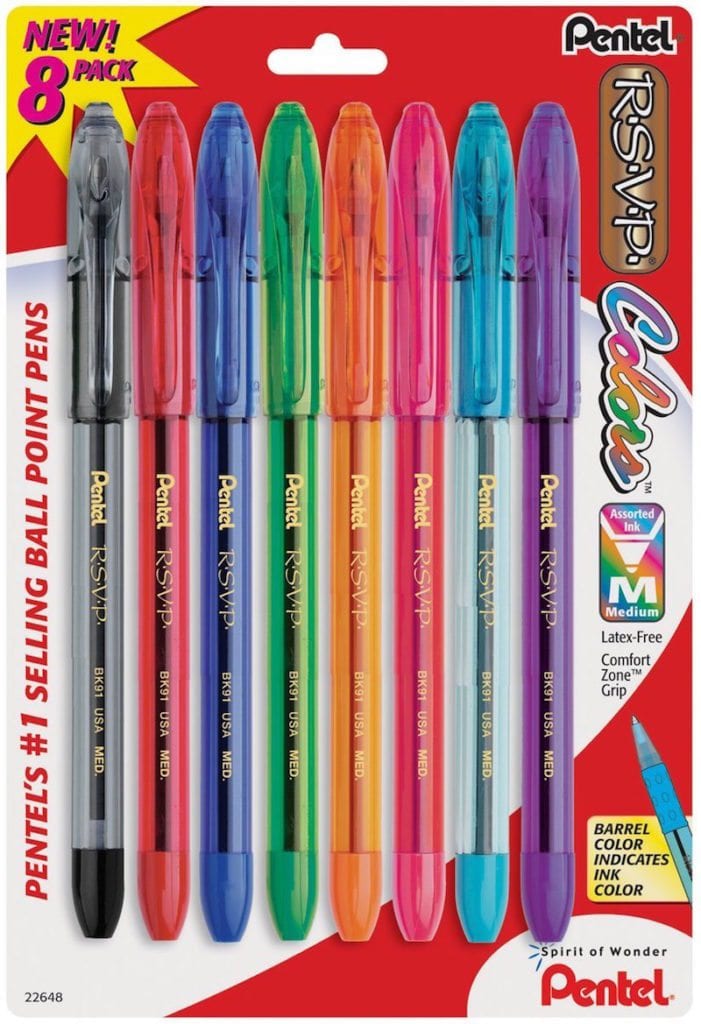 8. Staedtler Triplus Fineliner Pens
Pricey, but once you try these, you'll never go back, say teachers.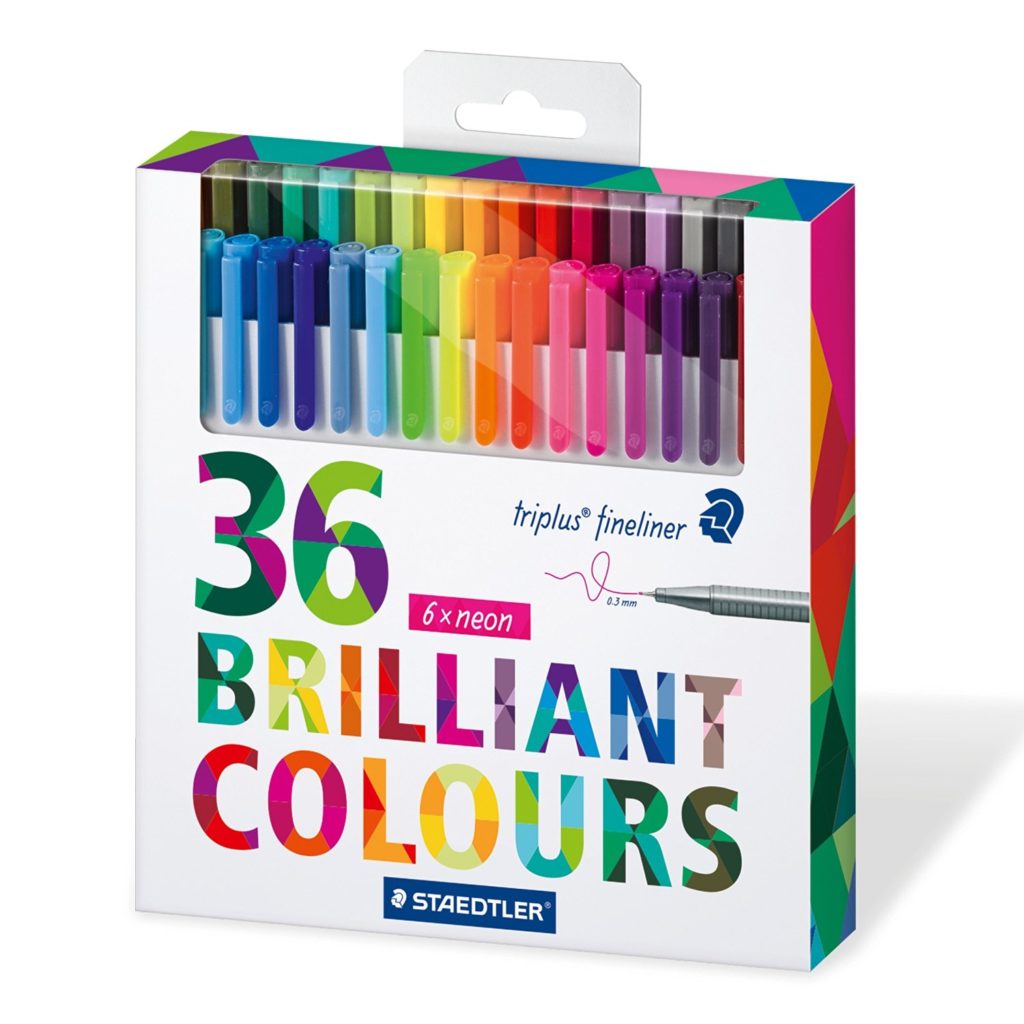 9. BIC Cristal Xtra Smooth Ball Pen
These inexpensive pens are a classic for a reason, say their teacher fans.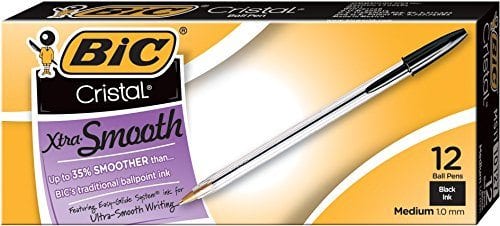 We'd love to hear—what are your favorite pens? Share in the comments and we'll add your recommendations to this list. Thanks!
The Best Teacher Pens