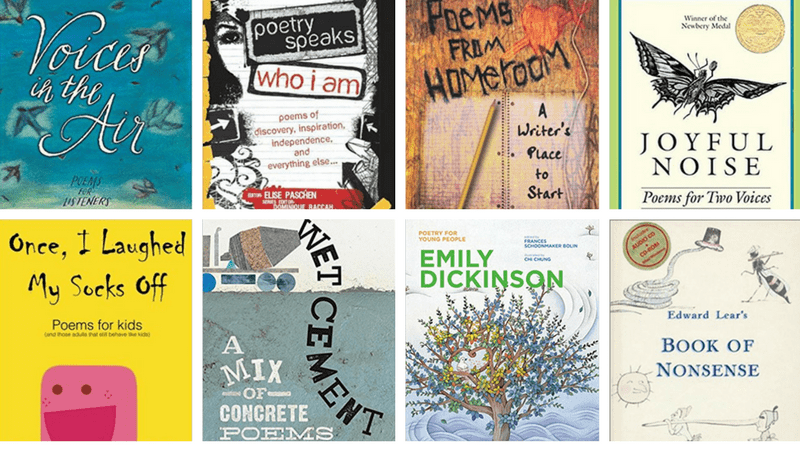 While we think poetry shouldn't be saved for April, National Poetry Month is a great reason to check out some poetry books for kids and teens. We've gathered 38 of the best poetry books for kids in grades K–12. All can be used as mentor texts—some even include teaching tips and examples. From deeply personal coming-of-age poems to side-splitting silly rhymes, there's something on this list for everyone.
Just a heads up, WeAreTeachers may collect a share of sales from the links on this page. We only recommend items our team loves!
Best Poetry Books for Kids in the Primary Grades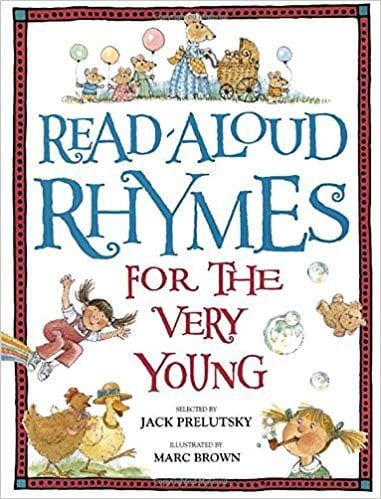 Plant a love of poetry in little ones with this awesome anthology.
Eleven poems set in the tranquility of a Japanese garden. This counting book introduces the haiku form of poetry to young readers.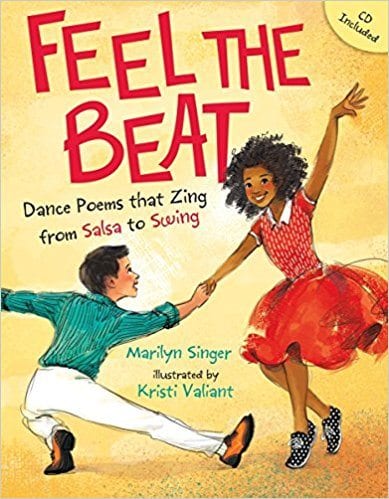 This poetry collection is a celebration of the rhythm and movement of dance and words. It comes with a CD of the author reading each poem set to music.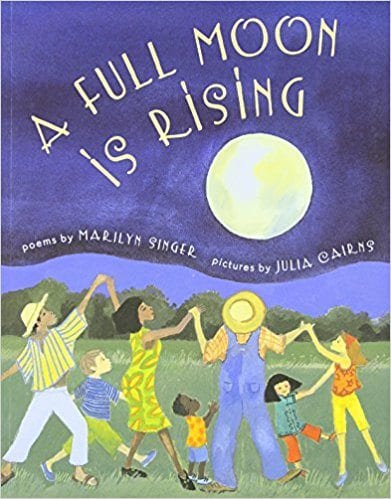 This collection of poetry explores the rich traditions of celebrating the full moon as it passes across our sky and is a celebration of poetry, culture, geography, and science.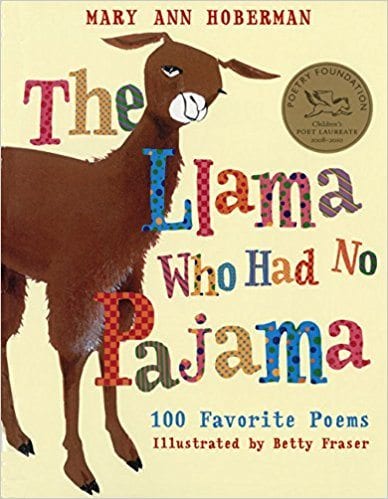 A delightful trove of poetry that covers many topics—animals, family, play, and silliness.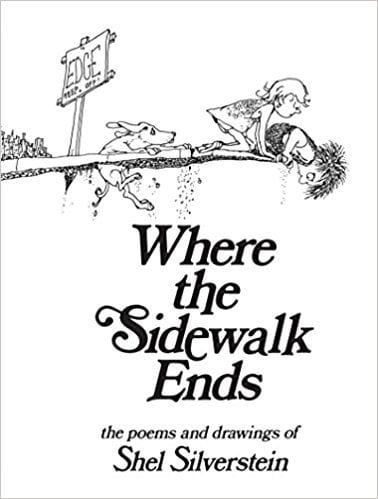 The gateway to a Shel Silverstein addiction. One of seven Silverstein poetry collections that generations of readers have enjoyed.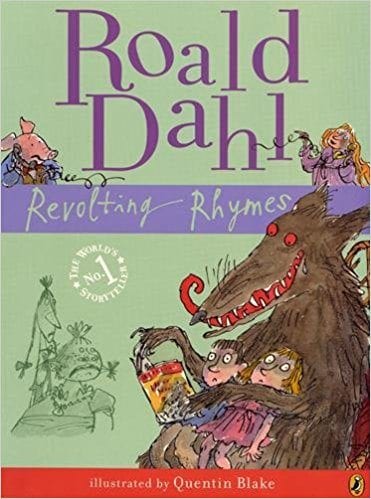 Revolting Rhymes tackles six favorite tales that are classic Roald Dahl. Each features Dahl's darkly comic style and a surprise ending. If your students love this book, they might also enjoy Vile Verses and Dirty Beasts.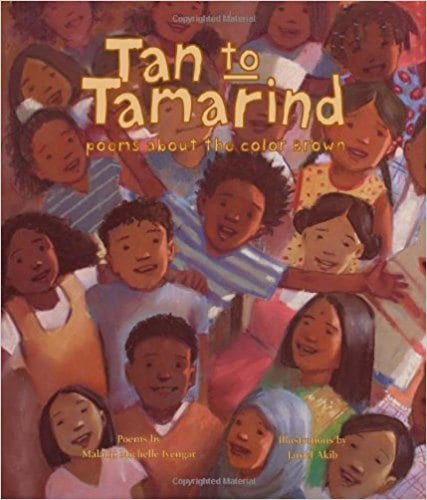 So many beautiful shades of brown! Children will fall in love with these delightful poems.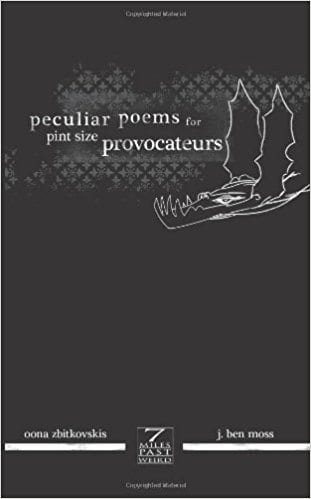 Beautifully illustrated, this collection of poems celebrates having a childlike imagination. It also shares valuable life lessons.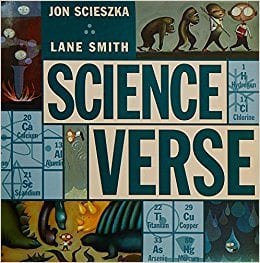 A collection on the poetry of science is a rare find. This book is highly entertaining and will also get your students thinking creatively.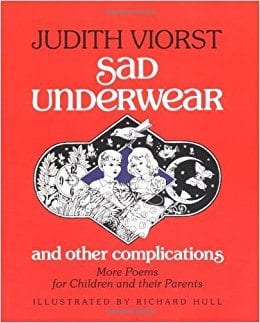 The title of this collection perfectly sets the tone for these impressive poems that tackle the trials of childhood.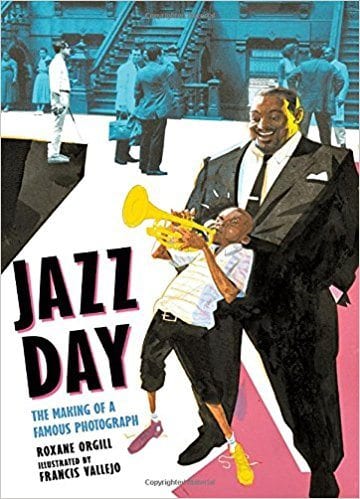 This collection of poems is inspired by the glory days of 1950s Harlem jazz. Each poem is a tribute to one of the influential musicians of this iconic age.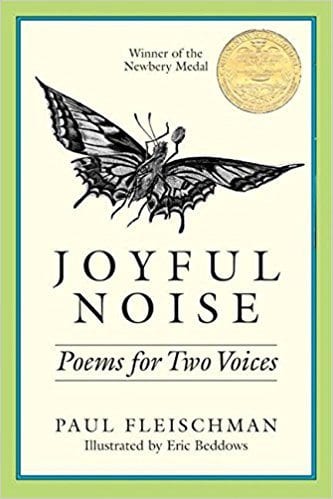 A classroom favorite! These two-part poems are perfect for poetry lovers and reluctant beginners alike.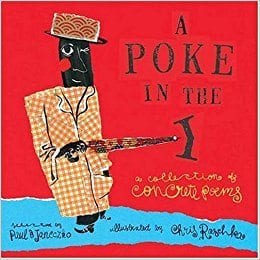 Sometimes called visual poetry or word pictures, concrete poetry presents beautiful words and ideas in shape form. These imaginative examples, illustrated by the brilliant Chris Raschka, will surely inspire your young poets.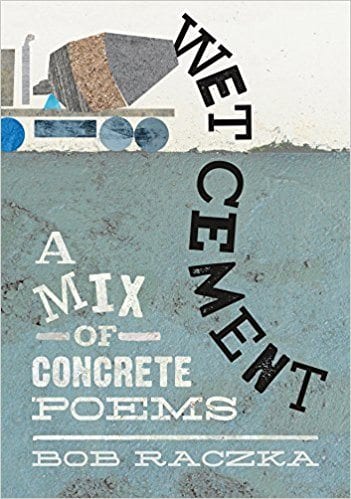 Another charming collection to add to your upper elementary classroom library.

Jack Prelutsky is a master of the silly, tongue-twisting, giggle-inducing poetry that kids love.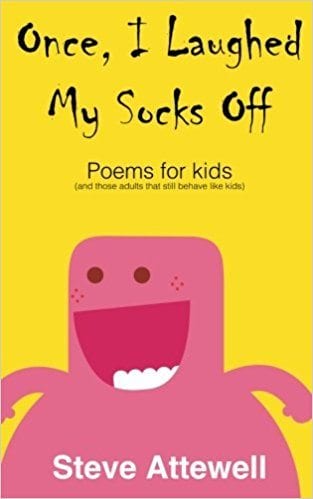 This fun collection encourages reluctant young readers to enjoy poetry and marvel at the wonder of words.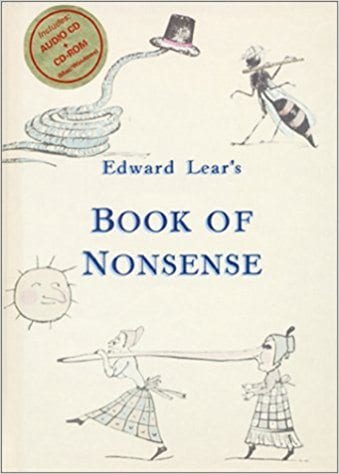 First published in 1846, this illustrated book of poems has been a favorite for generations.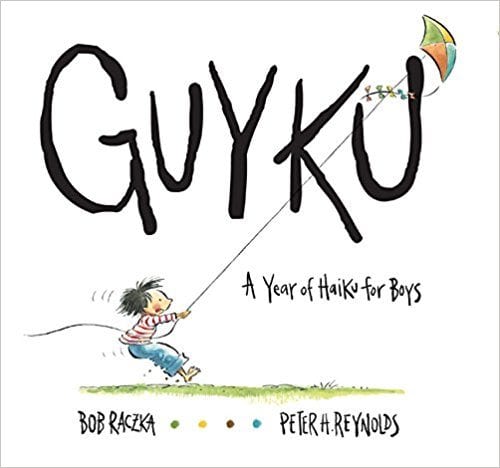 Set in each of the four seasons, each haiku in this collection shows a boy goofing off while experiencing nature. Author Bob Raczka explains, "Nature is a place where guys love to be."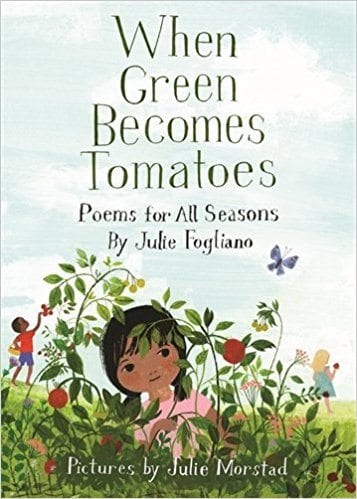 This collection is filled with colorful images of nature. It also features poems that express the emotions evoked by the changing seasons.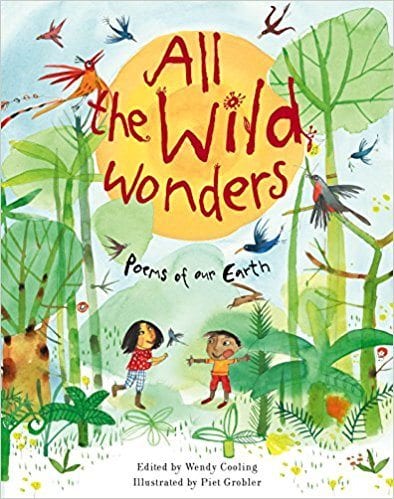 Budding environmentalists will love this collection put together by anthropologist and former teacher Cooling. Each poem encourages kids to enjoy nature, be present, and ask questions.
Best Poetry Books for Kids in Upper Elementary and Middle School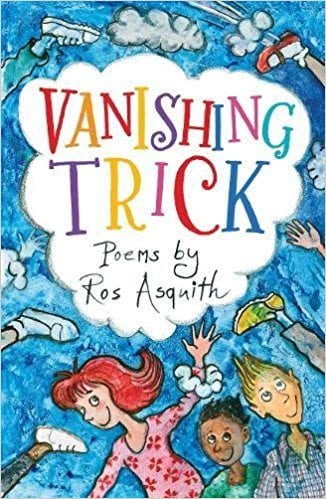 Featuring poems on topics as diverse as dragons, bullies, and cherry pie. This collection asks clever questions about life and the world.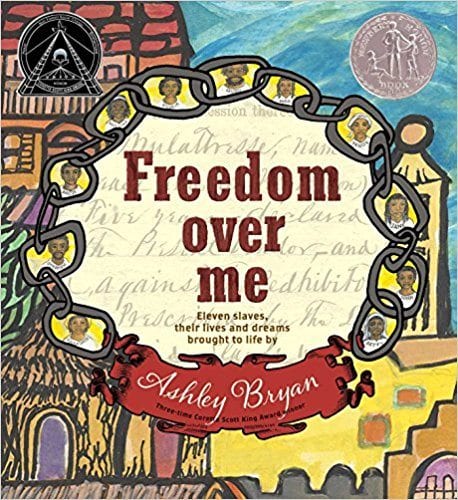 Moving and powerful portraits of eleven enslaved people who were sold at auction. Their stories illustrate the importance of life experiences and dreams that nothing can take away.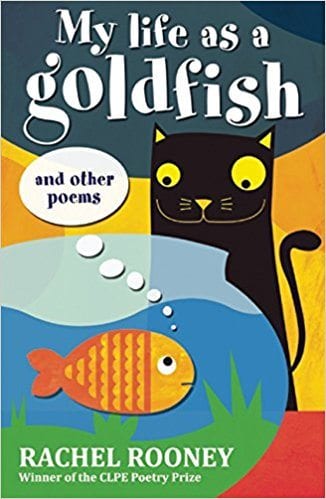 Full of humor and surprises, this award-winning work by Rachel Rooney is described by one reviewer as "a box of joy and laughter."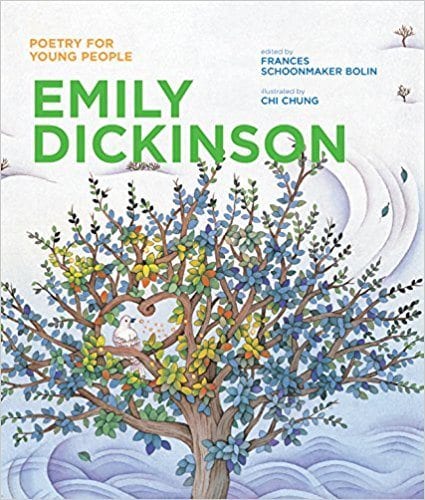 The Poetry for Young People series "opens up the world of wonderful word images by pairing classic verses with beautiful illustrations, and by providing helpful definitions and commentary." Other poets featured in the series include Maya Angelou, Robert Frost, and Walt Whitman.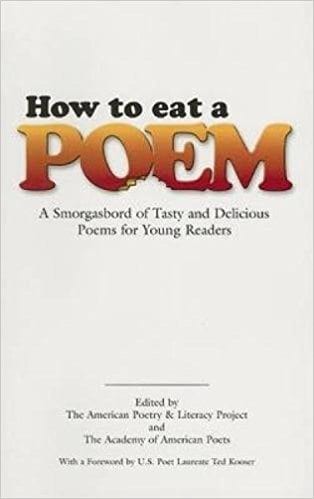 This collection offers a rich sampling of poetry from the 19th century through today. It also features a wide variety of types, styles, and themes for students to explore.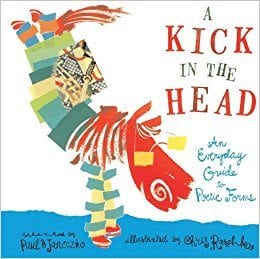 This collection includes a variety of poems and a guidebook to teaching poetic forms. It also explains 29 forms and gives great examples.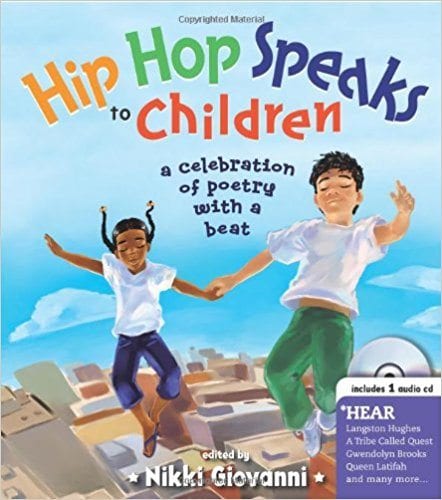 This New York Times bestseller is a vibrant and exciting collection whose poetry and beats will resonate with readers.
Best Poetry Books for Kids in High School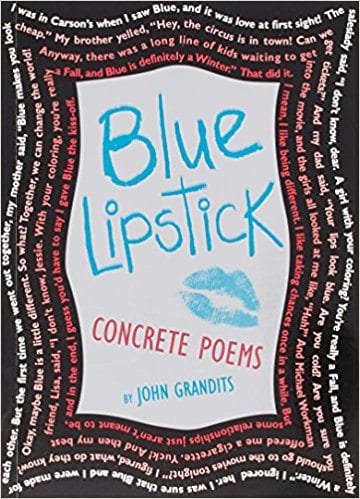 Concrete poetry for teens that tackles subjects such as hairdos, extracurriculars, and annoying younger brothers. It's a funny, sarcastic take on life as a high schooler.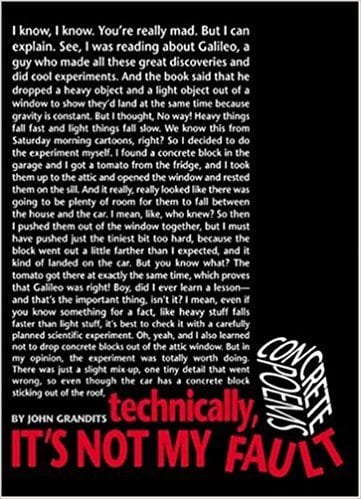 Eleven-year-old Robert voices his observations and thoughts in this middle school-focused collection of concrete poems.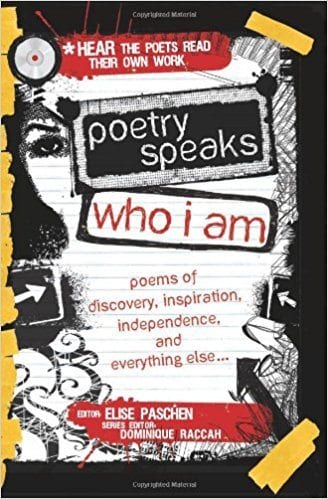 An impressive collection of poems by award-winning poets and relative newcomers. Each poem speaks to the simple truths that emerge from asking the question: Who am I?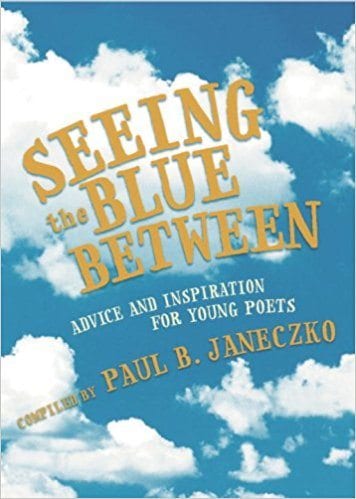 This collection gives advice on the art of poetry from those who know best. Poets offer words of wisdom to aspiring poets as well as examples of their own work.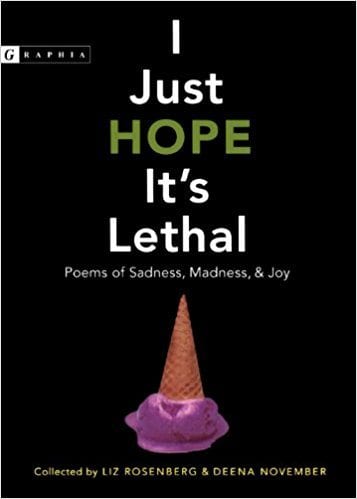 An honest collection of poems that addresses the vast emotions teenagers experience.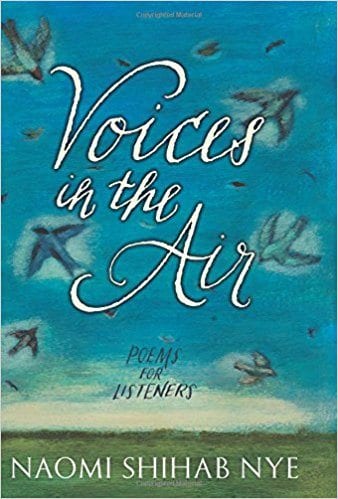 A hopeful and encouraging collection of poems by poet Naomi Shihab Nye. Dedicated to the memorable people she's met, Nye's message is one of empathy and peace.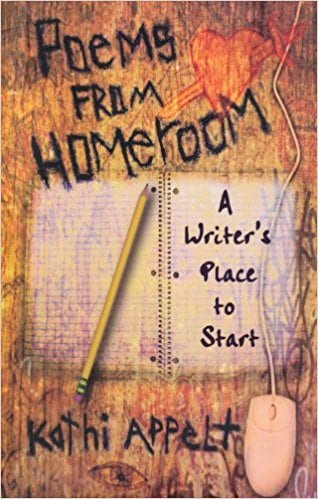 This guidebook, filled with creative writing exercises and original poems, is a great teaching tool. It will also encourages teens to write poetry about their lives.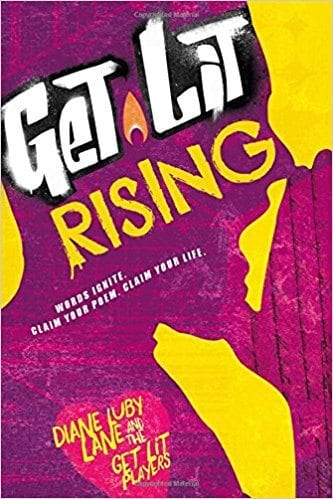 Original works by 19 teen poets known as the Get Lit Players. With their award-winning performances of classic and spoken-word poems, they are inspiring many teens across the country.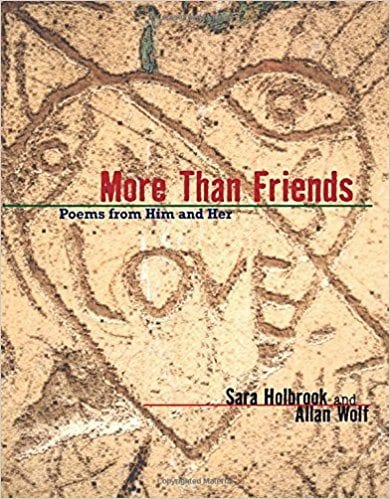 This collection of poems, told through the voices of a boy and a girl, explores the mysteries of teen love, from tender beginning to "final flameout."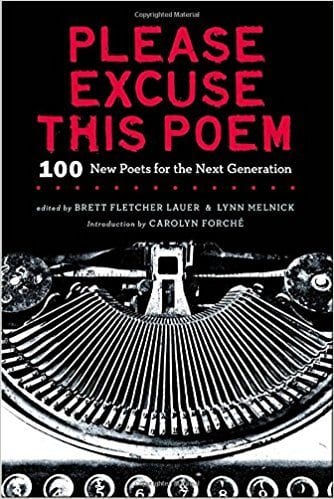 This collection features works by 100 new, young poets. Full of originality, the poems address many life events, from tragedy to bliss.
What are your favorite poetry books for kids? We'd love to hear about them in our WeAreTeachers HELPLINE group on Facebook.
Plus, check out our lists of must-share poems for elementary school and middle school.