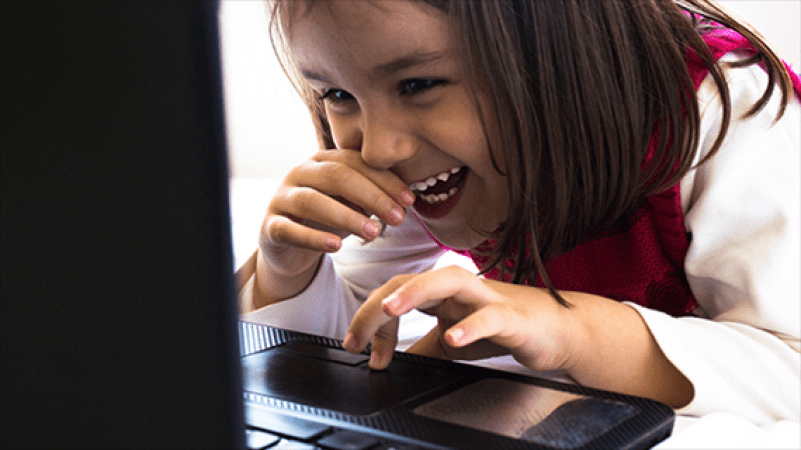 Whether it's that awkward day before a break when five students show up, or a half day when you happen to be between units, there are occasionally going to be times when it helps to have a quick, educational video on hand. Teacher Cailin wrote into the WeAreTeachers HELPLINE last week asking for tips on finding good videos. "I am looking for educational videos for our fourth and fifth graders to watch in the morning while waiting for teachers to pick them up to start the day," she said. "Any ideas?"

You bet, Cailin! Check out the suggestions and links below.
Teachers, what other videos or video sources would you add to this list?