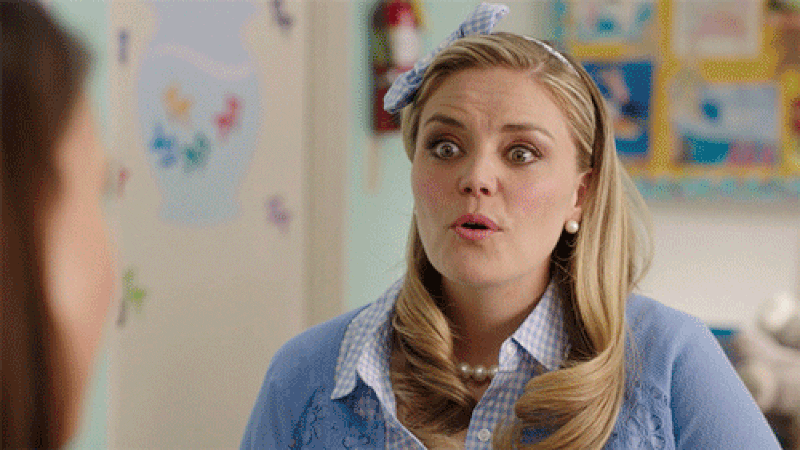 Teachers, you know what they say about all good things… Here's a back-to-school checklist of things you must absolutely, positively do before (sorry—we have to say it) you go back to school.
1. Savor your lazy days schedule.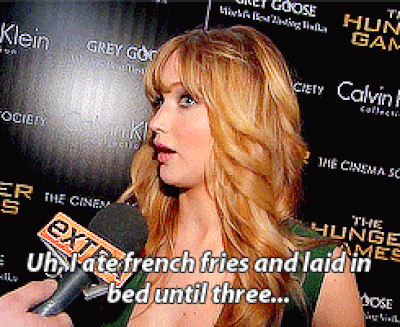 2. Look forward to being too busy to work out.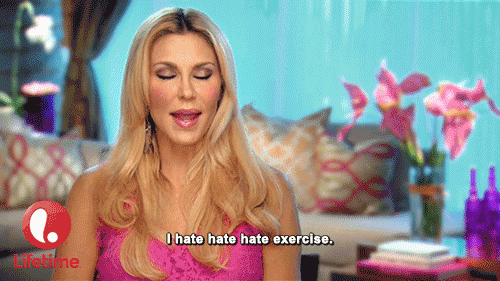 3. Go on a last minute shoe shopping extravaganza.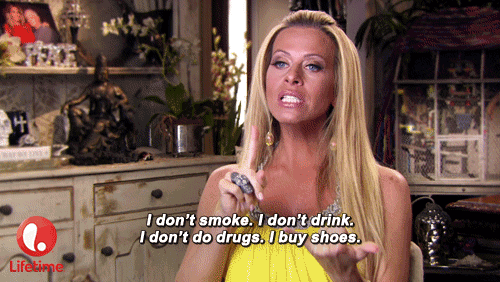 4. Say yes to ice cream…every time.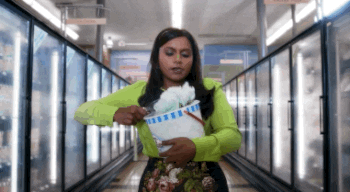 5. Take a ride on the wild side.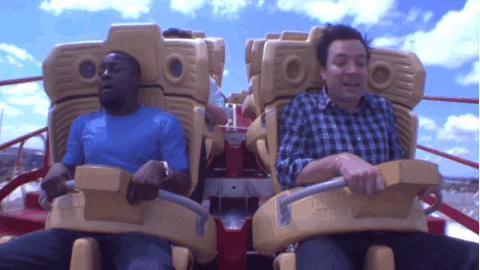 6. Touch base with every one of your girl friends.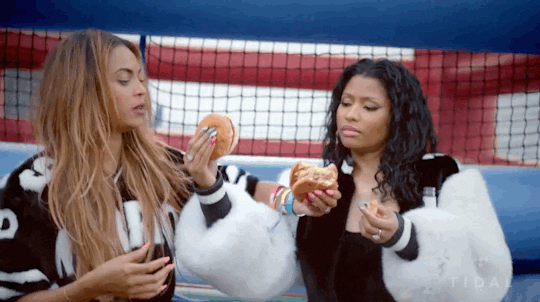 7. And guy friends.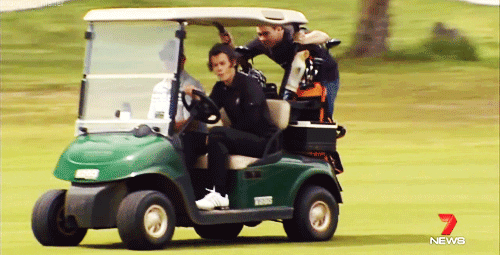 8. Cross another Netflix show off your list.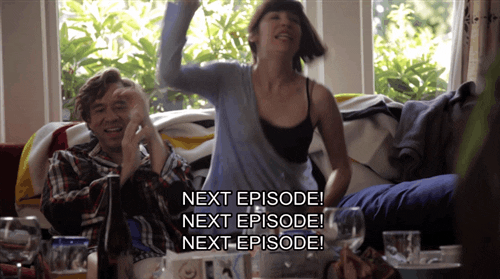 9. Enjoy talking without getting interrupted.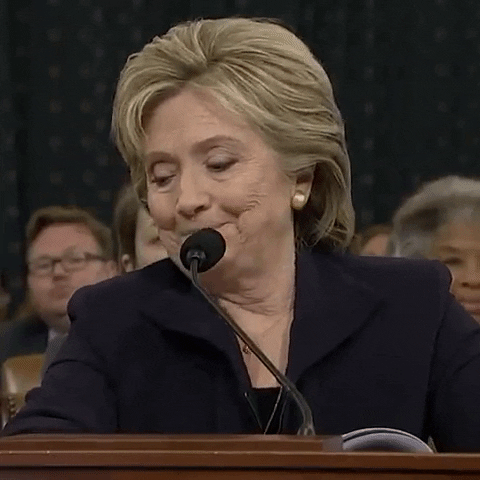 10. Shop at Target just for yourself… JK, who are we kidding ?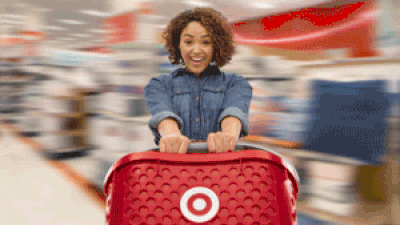 11. Drink actual iced coffee. Not cold coffee because you never got to take a sip o
f your hot one.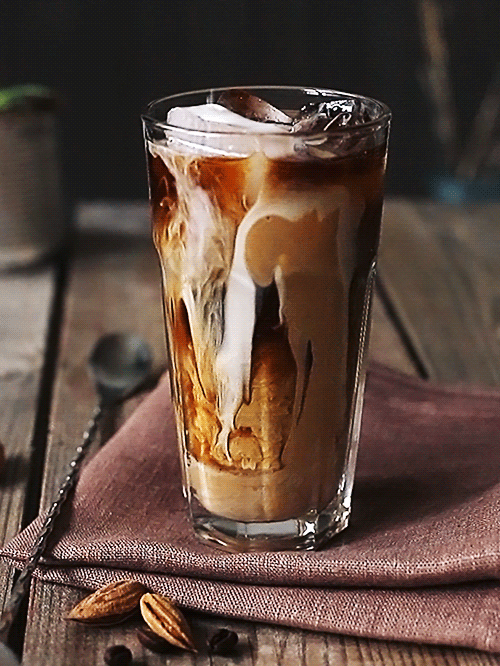 12. Finish that stack of books on your nightstand.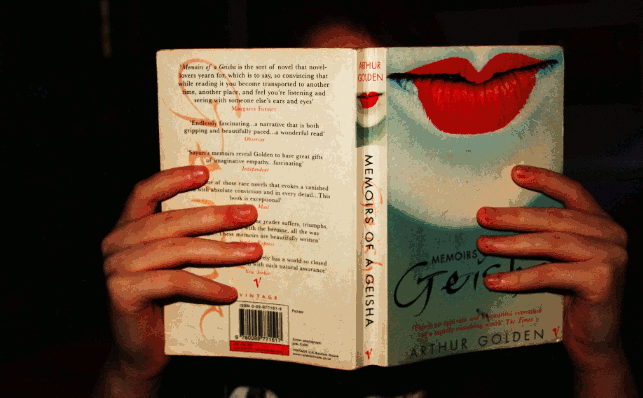 13. Savor every minute with your own kids.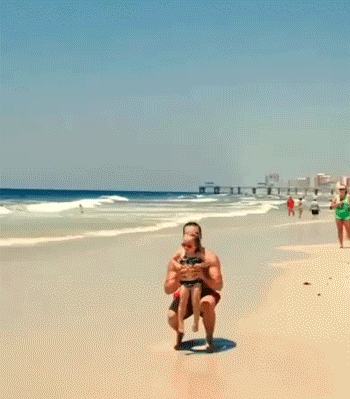 14. Take one more road trip!
15. Start to psych yourself up.
16. And get excited for the new school year!