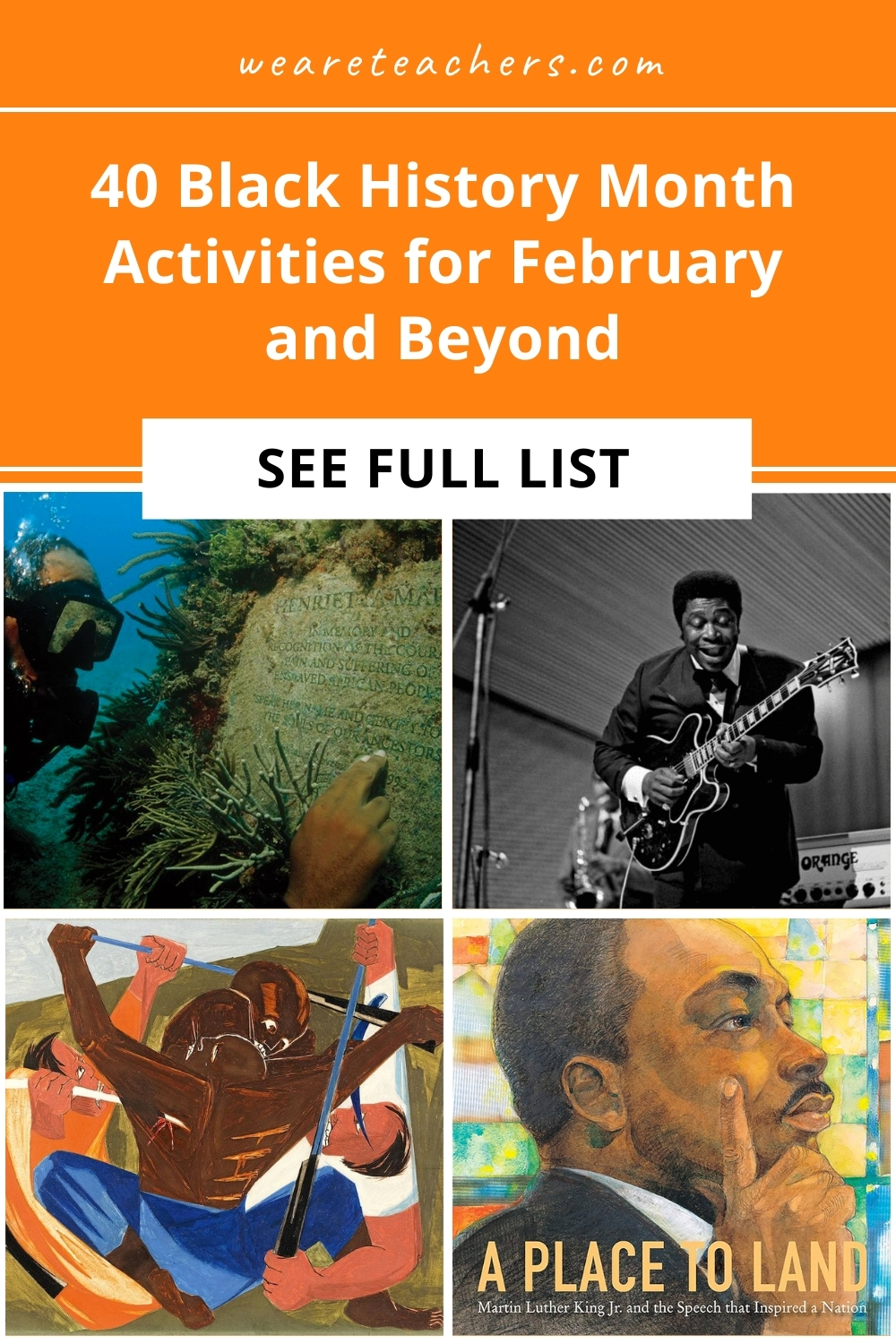 First, let it be said: black history is American history. But observing Black History Month in the month of February gives us a chance to focus on a part of our shared history that the founder, Carter G. Woodson, observed was at risk of disappearing. Of course it is wonderful to recognize the contributions of Dr. Martin Luther King Jr. and Rosa Parks. But there are lots of ways to go beyond the typical inventors and sports heroes so that every child can connect to and learn from the amazing contributions of the African-American community. Here are just some of our favorite Black History Month activities for the classroom.
1. Bring art and history together by recreating Civil Rights Freedom Movement posters
The Civil Rights Movement Veterans site offers some powerful examples, as does the Civil Rights Digital Library.
2. Explore black history through primary sources from the National Archives
There are literally thousands of resources to choose from, including this 1970s photo series of Black Chicago.
3. Let African-American artists inspire your creativity
5 African-American Artists Who Inspire My Students' Creativity
4. Learn about the Black Lives Matter movement
The Black Lives Matter site explains about the group's history. Books like Dear Martin and The Hate U Give explore the movement from a fictional perspective.
5. Bring hip hop into your classroom
HipHopEd, which began as a Twitter hashtag, is an amazing resource for integrating hip hop into STEM, literacy, and more.
6. Recreate a family's journey using the Motorist Green Book
The History Channel offers a wonderful introduction to this guide that helped black families travel safely from the 1930s–60s.
7. Explore issues of immigration, race, and slavery through the musical Hamilton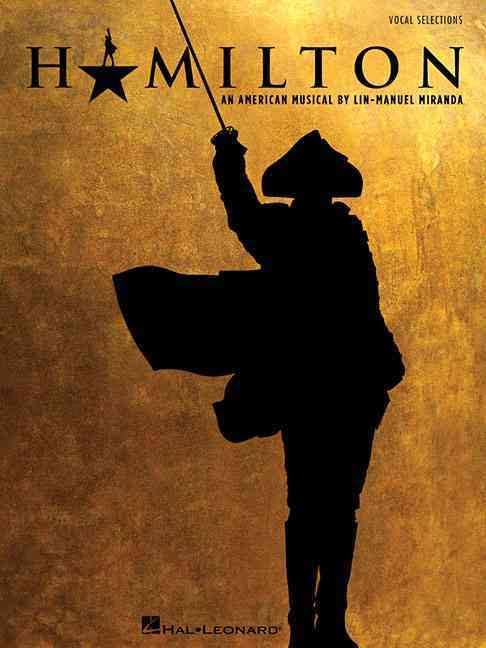 The Educator's Room offers a nice overview of using Hamilton in your lessons, and PBS LearningMedia also offers grade-by-grade lessons.
8. Learn all about the life of the 44th president of the United States, Barack Obama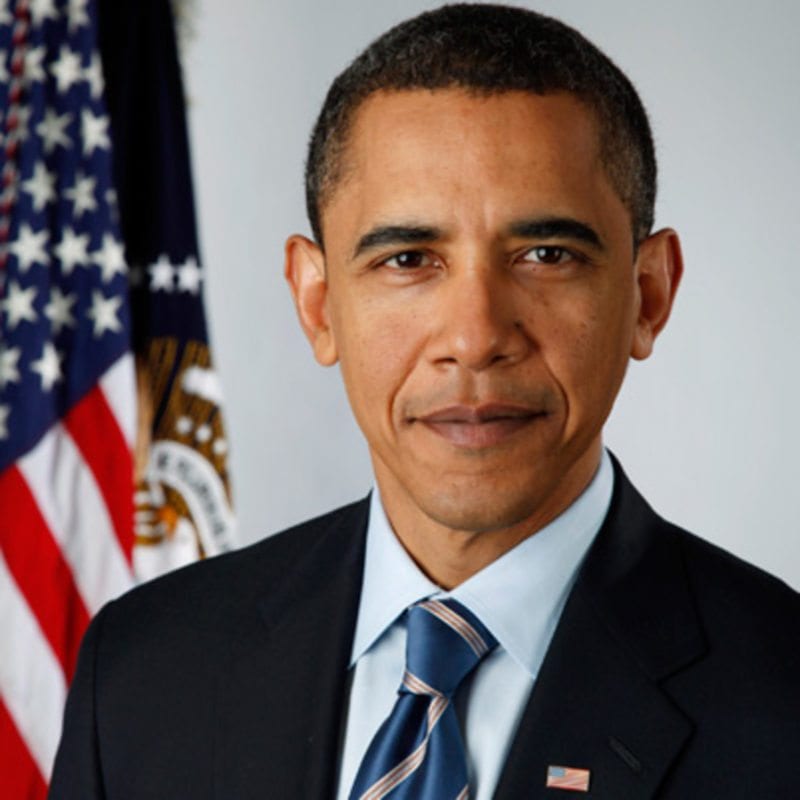 The WhiteHouse.gov site offers a good introduction on Obama, as does this National Geographic reader.
9. Create your own virtual museum dedicated to remembering slavery and its legacy
Thirteen.org offers some powerful student examples and a downloadable template you can use to try the activity in your classroom.
10. Learn about everyone's racial history through the lenses of biology, history, and environment
PBS's series Race: The Power of an Illusion will challenge some of your students' most basic assumptions about racial identity.
11. Read books with black characters in honor of the young hero Marley Dias
Dias is a young activist who started the #1000blackgirlbooks campaign as a sixth grader. She has compiled an excellent guide to books with black girl characters here.
12. Learn about the art of stepping.
Stepping is a form of dancing in which the body itself is used to create unique rhythms and sounds. The website Step Afrika! has videos and information about the history of stepping.
13. Visit the illustrious Schomburg Center for Research in Black Culture in Harlem, NY
The digital collections feature some amazing online exhibits, interviews, and podcasts.
14. Witness the realities of slavery and reconciliation first hand at the nation's first slavery museum, the Whitney Plantation
The museum's amazing online lesson plans teach students about what life was really like in Antebellum America.
15. Visit the incredible Smithsonian National Museum of African American History & Culture
You can browse their amazing collection online by topic, date, or place.
What Black History Month activities do you use in the classroom? Come share in our WeAreTeachers Chat group on Facebook. 
And if you're looking for more Black History month ideas, check out our free posters here.