February is Black History Month! Here are 10 picture books biographies about unsung heroes of black history to help you celebrate and also inspire your students. From inventors to pioneers in their fields, these important figures, though not widely known, excelled at what they did. Teachers can read these black history books aloud or use them in concert with biography or history units. Each book shares important messages of perseverance, advocacy, and innovation. Students in grades K–4 will love reading these amazing picture books for Black History Month, or at any other time of year.
Just a heads up, WeAreTeachers may collect a share of sales from the links on this page. We only recommend items our team loves!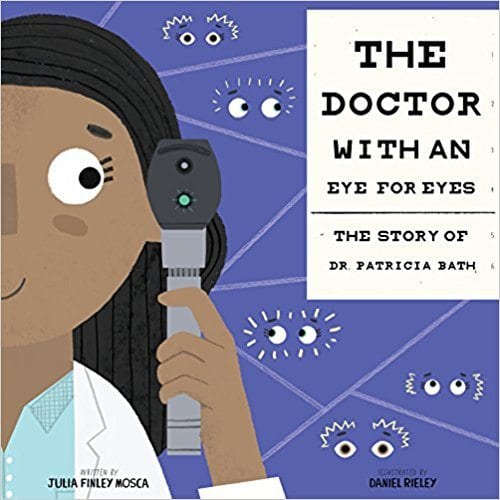 Dr. Bath became a doctor at a time when it was difficult for women and blacks to enter the medical field. Although faced with racism, she did not let that—or anything else—stop her. She went on to become a staunch advocate for eye health and also pioneer techniques in ophthalmology.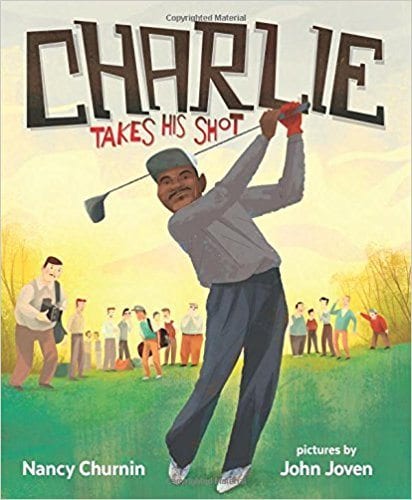 Before Tiger Woods, there was Charlie Sifford. Sifford endured racism in the Professional Golfers' Association (PGA) throughout his career. However, he persevered and eventually became the first black golfer to win a PGA tournament and achieve ranking among white golfers.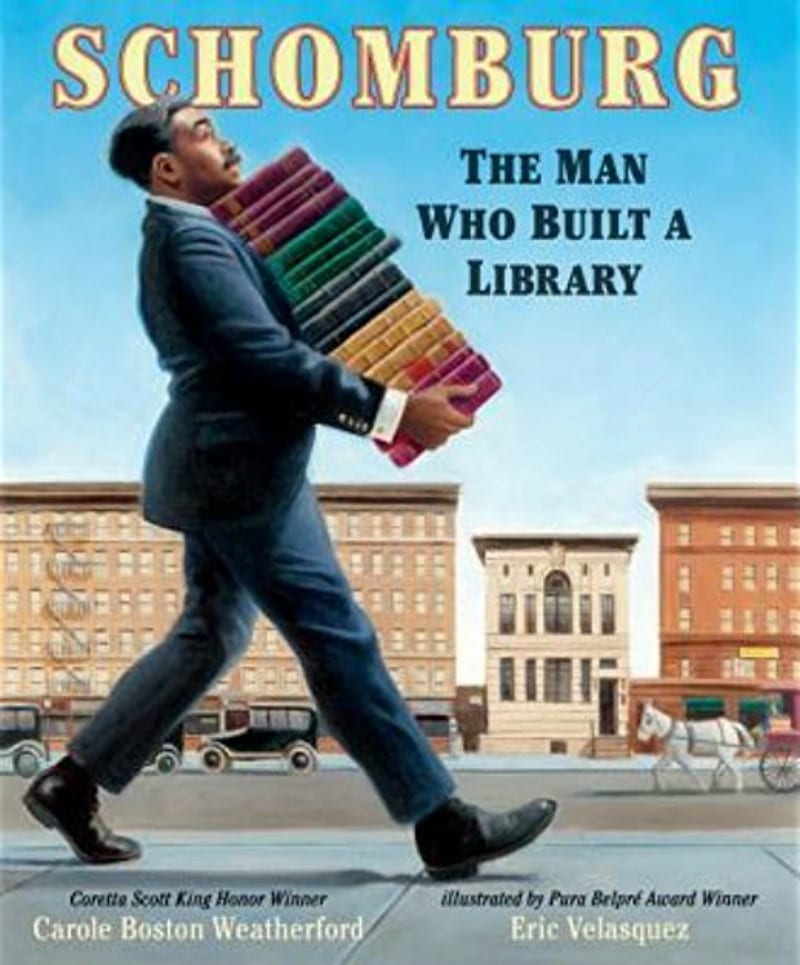 Arturo Schomburg, an Afro-Latino from Puerto Rico, was a law clerk and collector of African and African American literature and artifacts. He established the Negro Division of the New York Public Library to house his massive collection of materials. Decades later, the division was renamed in his honor. Today, the Schomburg Center for Research in Black Culture is an important part of the Harlem community and an essential resource for scholars.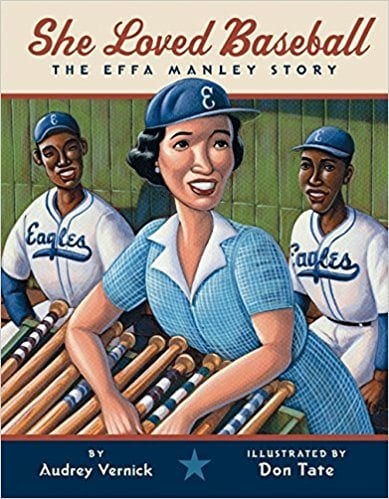 Effa Manley was the first woman to own a baseball team, the Newark Eagles, and the first woman to be inducted into the National Baseball Hall of Fame. Manley was a staunch advocate for black players and succeeded despite the racism and sexism she faced.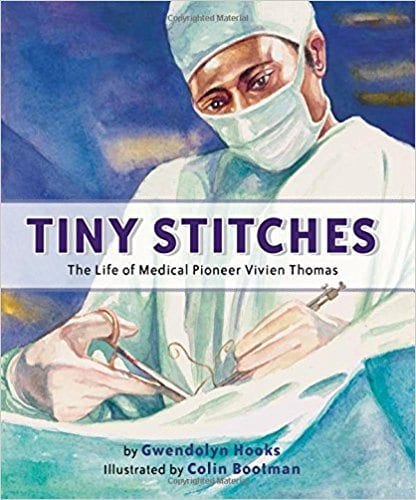 At time when medical schools were segregated, Vivien Thomas took a research assistant job at a medical school, hoping that proximity would draw him closer to his dream of becoming a doctor. He took advantage of opportunities to conduct research and practice, but racism prevented him from being credited for his innovations. He pioneered a technique for open-heart surgery on infants that is still used today.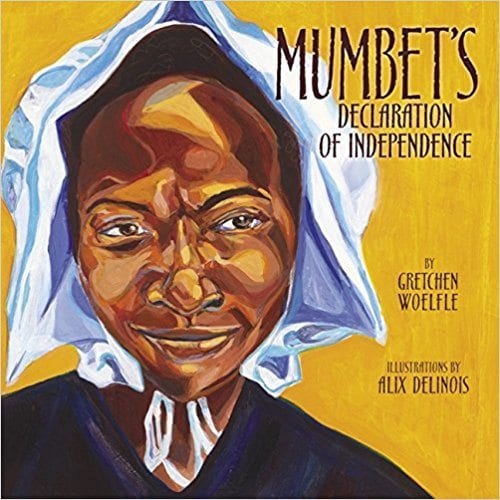 Known as Mumbet, Elizabeth Freeman, an enslaved woman in Massachusetts, challenged the legality of slavery—and won. As a result of her actions, in 1783, she and 5,000 other enslaved people were freed.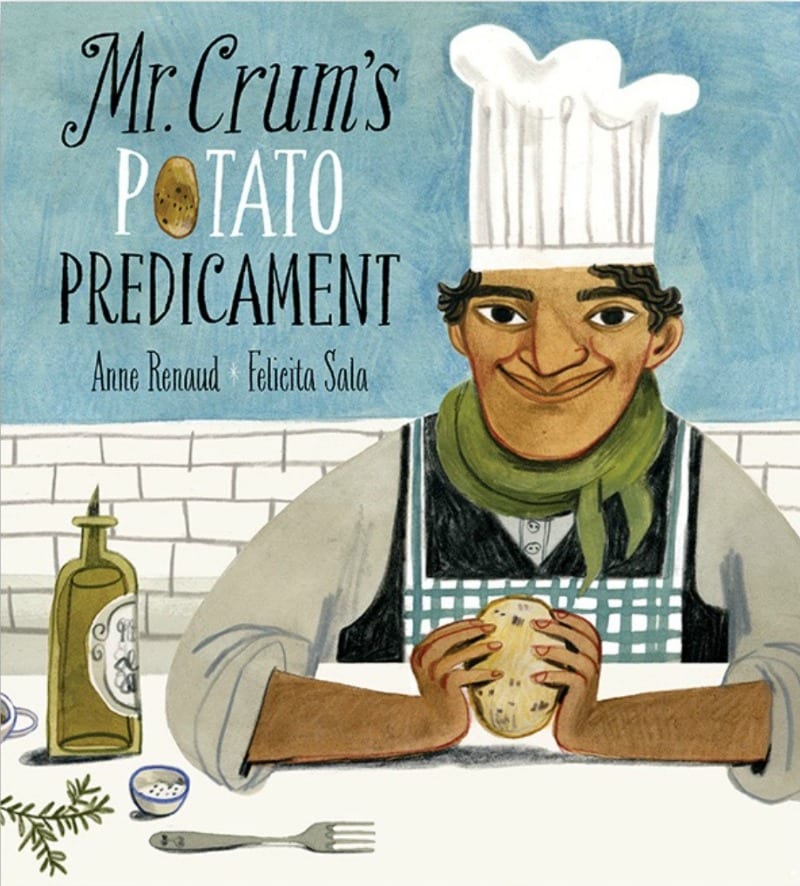 An innovation by accident or spite, George Crum, an African American chef, is credited with inventing one of the oldest snacks in food history: the potato chip.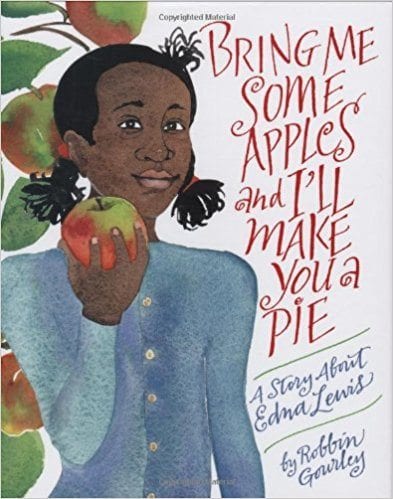 A pioneer of the farm-to-table movement before it was known as such, Edna Lewis was a strong supporter of natural foods and healthy eating. She became an award-winning chef at a time when few women and few blacks entered the professional cooking world.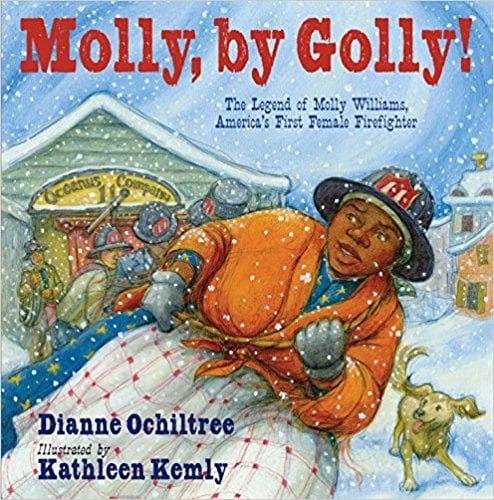 Considered the first woman firefighter in the United States, Molly Williams was at first a cook for New York City's fire department. She stepped in to help extinguish a fire one winter, when the fire department was short of firemen due to an outbreak of the flu. Williams' help earned her a spot on the volunteer team.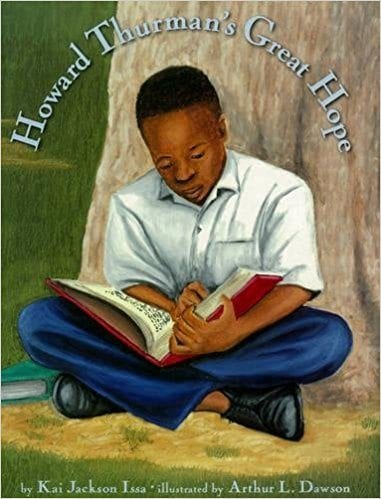 Born in segregated Florida, Howard Thurman did not let the racism of the time keep him from getting a good education. A determined Thurman graduated from high school and attended Morehouse College. He became a preacher, author, mentor to Dr. Martin Luther King Jr., and one of many leaders who helped advance the Civil Rights Movement.
What are some of your favorite black history books for kids? Share them in the comments!
P.S. Check out some of our favorite Black History Month activities and quotes.