Educators First
Learn how Verizon puts educators first with special teacher-only discounts and free tools including innovative learning apps, customizable lessons and professional learning.

Exclusive discounts for teachers and their families.
Teachers give so much. We're excited to give back to you.
Discounts on Unlimited wireless plans for teachers.
Disney Bundle1 (Disney+, Hulu, and ESPN+) included with select Unlimited plans.
For 12 months, get DiscoveryPlus2 (then, $6.99/mo after), Google Play Pass3 (then $4.99/mo after), and Apple Arcade4 (then, $4.99/mo after), all with select Unlimited plans.
Apple Music5 for 6 months with select Unlimited plans.
1. The Disney Bundle includes Disney+, Hulu (ad-supported plan), and ESPN+. Access content from each service separately. The Disney Bundle is included on smartphone lines with Play More and Get More Unlimited plans (must enroll w/ Verizon by 5.31.22). Must be 18 years of age or older; subject to additional eligibility terms. You must remain on a qualified Unlimited plan to retain your Disney Bundle offer. If you switch your plan to a non-qualifying plan, you will be billed $13.99 + tax/mo by Verizon for your subscription, unless you had an existing annual Disney-billed Disney+ subscription, in which case you will be billed by Disney for your Disney+ subscription (and your Disney Bundle subscription will end). One offer per eligible Verizon account. Use of The Disney Bundle is subject to the Disney+ and ESPN+ Subscriber Agreement. Data usage applies when accessing Disney+, Hulu, or ESPN+. © 2021 Disney and its related entities.
2. DiscoveryPlus requires one line activation on Play More or Get More Unlimited plans. Get 12 mos of discovery+ (ad-free) on us from time of enrollment (must enroll with Verizon by 11.30.21). After 12-month promo period ends, your discovery+ (ad-free) subscription will auto-renew at $6.99 + tax/mo unless you cancel w/ Verizon (For NM residents, discovery+ (ad-free) promo ends automatically after 12 mos). Cancel any time. One offer per eligible Verizon account. discovery+ (ad-free) service is subject to the discovery+ Visitor Agreement. Data usage applies when accessing discovery+ (ad-free). © 2021 Discovery or its subsidiaries and affiliates.
3. Google Play Pass requires line activation on select Unlimited plans. Must be 18 years or older. Redeemable in the 50 United States and D.C. Must enroll w/ Verizon by 5.31.22. Standard subscription price of $4.99/mo after promotion. Use of the Google Play Pass service is subject to the Google Play Pass Terms of Use (play.google.com/intl/en_us/about/play-terms/index.html) and Privacy Policy (policies.google.com/privacy). Additional terms apply.
4. Apple Arcade requires line activation on Play More or Get More Unlimited plans (must enroll w/ Verizon by 5.31.22). Must be 18 yrs or older. After 12 mos promo ends, subscription will auto-renew at $4.99 + tax/mo unless you cancel. Cancel anytime. One offer per eligible Verizon account. Subject to the Apple Media Services Terms of Use (https://www.apple.com/legal/internet-services/itunes/us/terms.html) and Apple Privacy Policy (https://www.apple.com/legal/privacy/en-ww/). Add'l terms apply.
5. Apple Music included with Start, Play More or Do More Unlimited plans. After 6 months, $9.99/mo per line subscribed to Apple Music applies unless you cancel at vzw.com/applemusic (for New Mexico residents, Apple Music ends automatically after 6 mos).
Find exciting, free classroom resources at the intersection of education and technology.
To inspire tomorrow's brightest minds, educators deserve today's best technology.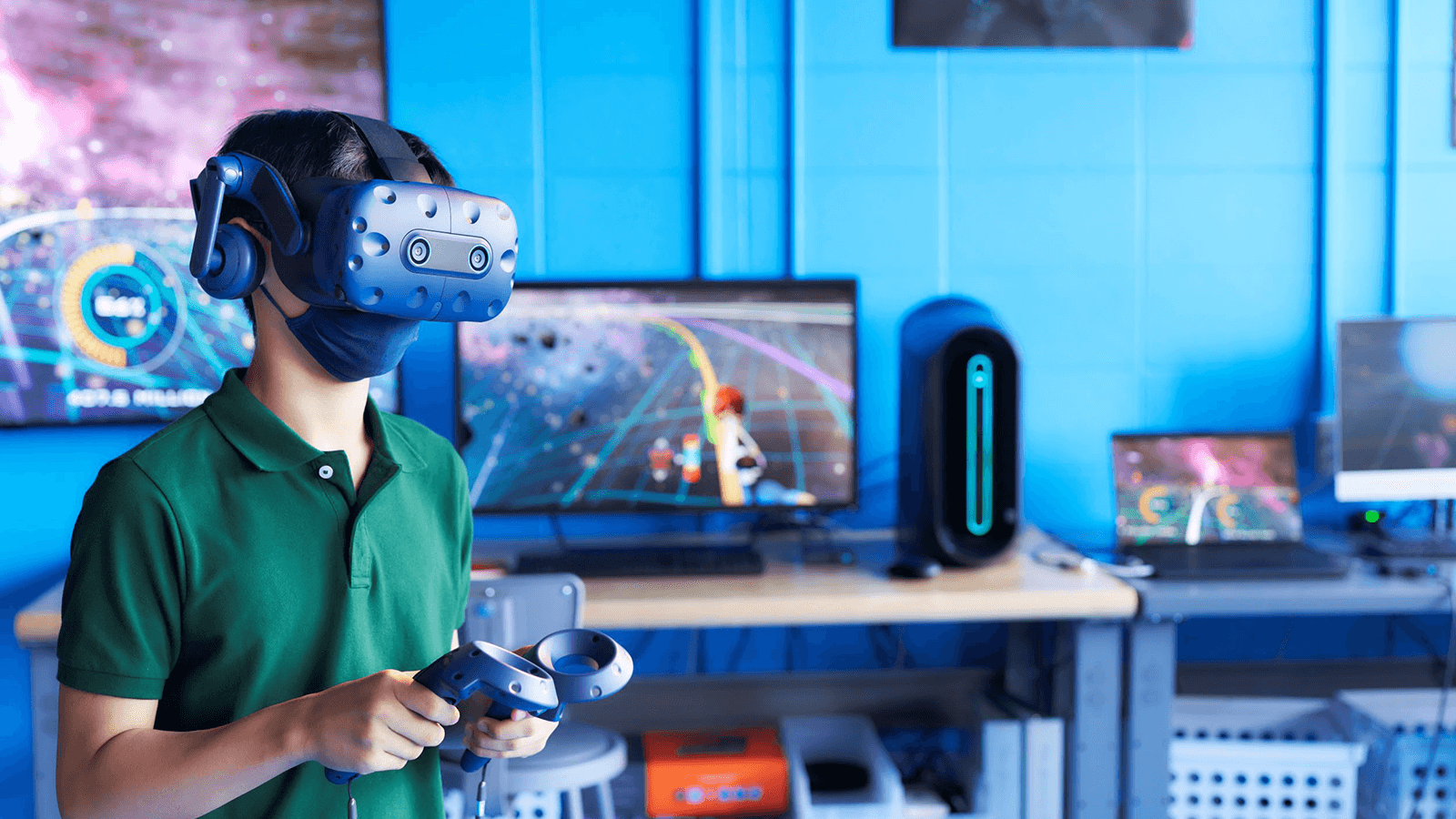 Find next-gen learning resources that inspire curiosity in the classroom and beyond.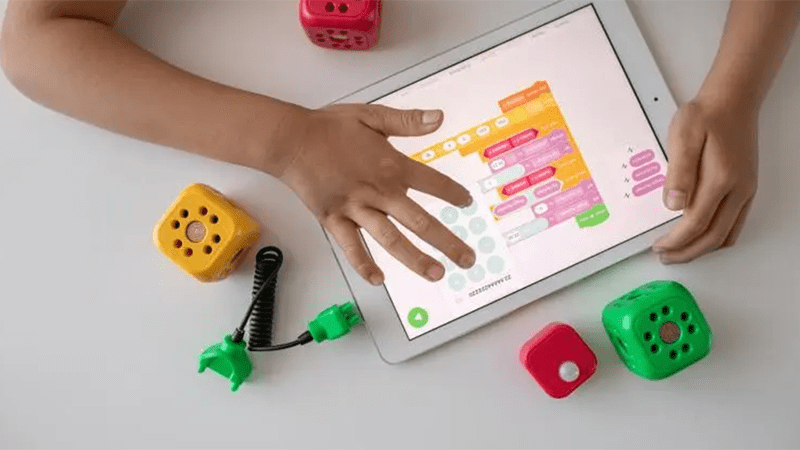 Use these immersive apps to make virtual and augmented reality a possibility in your classroom.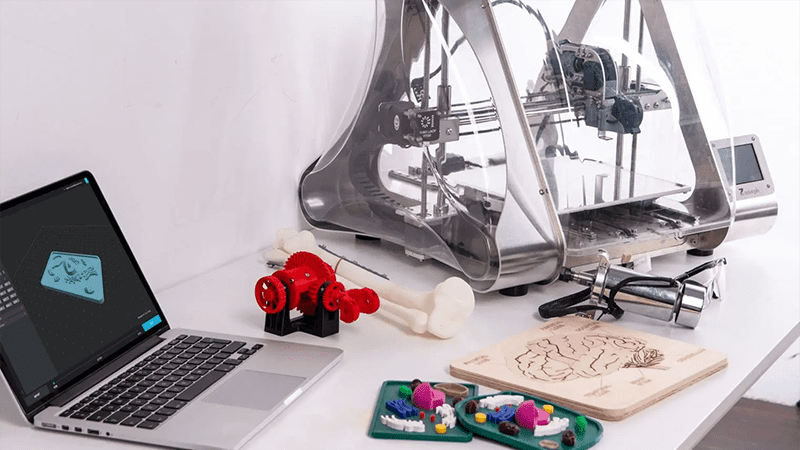 Engage students interested in the arts with unique lessons that intersect creativity and STEM.
Lesson Plans
With a variety of subject areas, engage students with new ways of learning through technology.
Use creativity and collaboration to create a new Emoji using design software.

Develop a STEM mindset by creating a secret message through exploring basic algorithms.

Start by designing a superhero to create an awesome, customized comic book.
See All Verizon Lesson Plans
Professional Development
Earn free micro-credentials and develop new skills to integrate tech into the classroom.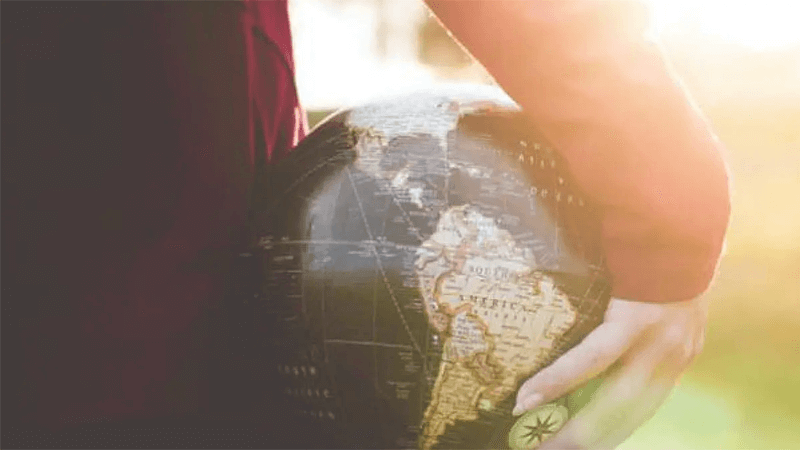 Create responsible digital citizens through lesson design, support strategies, and modeling best practices.

Supporting all students means designing learning experiences that match different needs.
See All Verizon PD Resources
Learning Apps
Explore the world virtually with augmented reality and virtual reality classroom apps.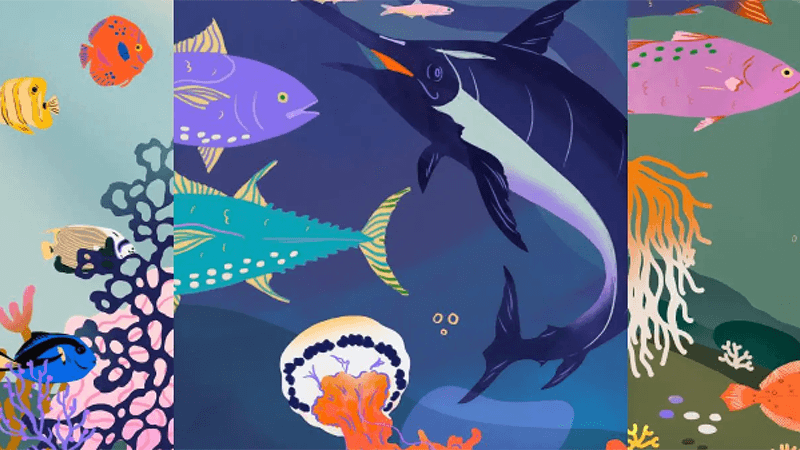 Explore deep sea ecosystems with AR through biology, chemistry, and environmental science resources while sparking creativity.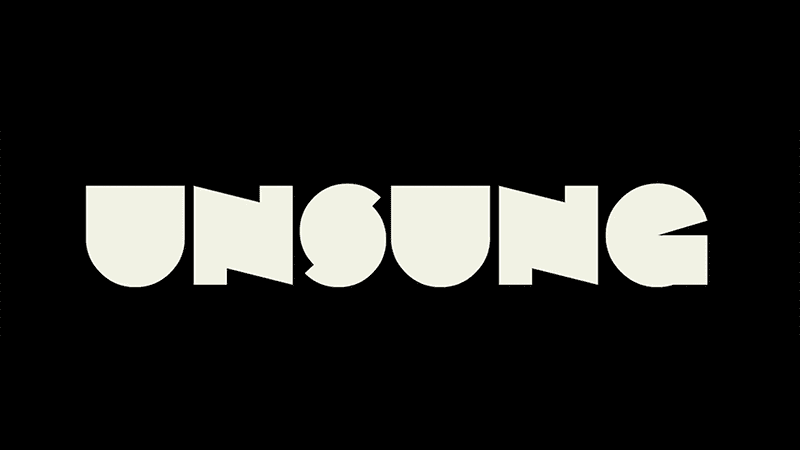 Through collaboration, learn about singers who rose above societal challenges to make their voice heard.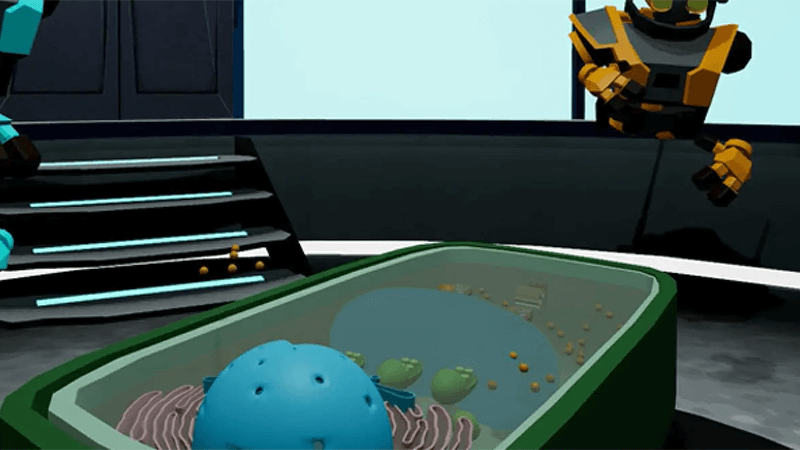 Explore interactive cellular models to spark excitement in biology. Find simulations on building cells, mitosis, and more.
See All Verizon Learning Apps