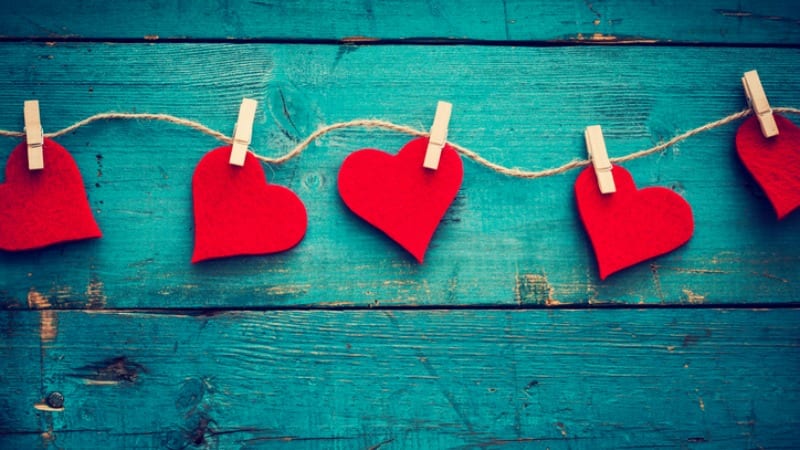 Do you LOVE to surprise your students with a little Valentine's Day treat? Here are 21 sweet ideas for students gathered from our WeAreTeachers Valentine's Day Pinterest board.
We picked up many of the supplies to make these valentines using Walmart's Online Grocery Pickup. It's a great way to save a little time and money.
Because, really, can your students ever have enough pencils?
SOURCE: Bits of Everything
Ahh! The beloved smell of a fresh box of crayons.
SOURCE: Crazy Little Projects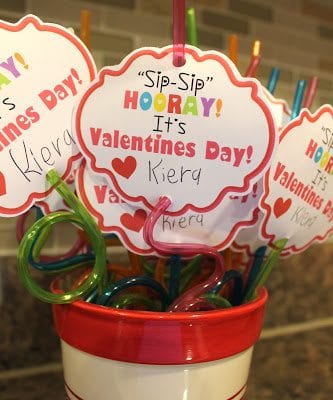 These will make your students cheer!
SOURCE: Kinzie's Kreations
Because our students light up our lives!
SOURCE: The Teacher Wife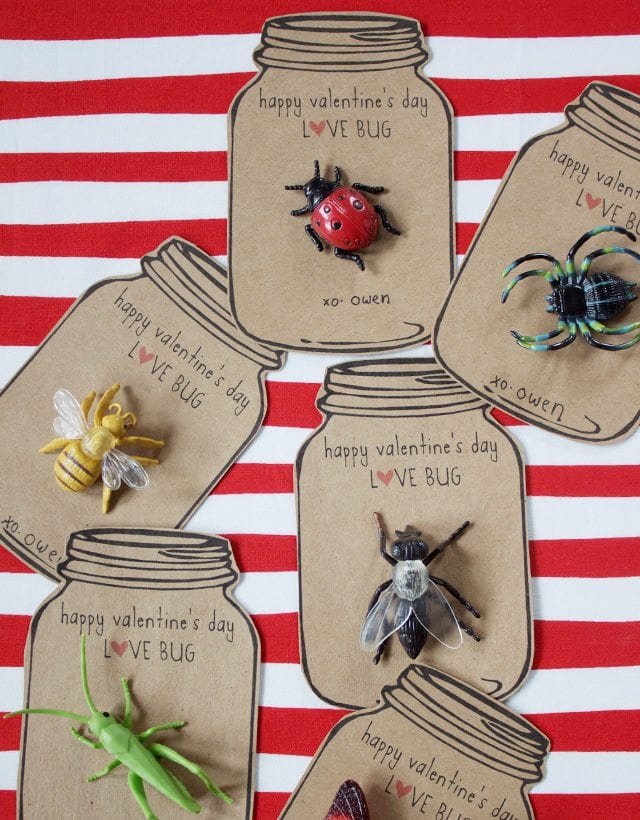 Love the mason jar template these little bugs come in.
SOURCE: Dandee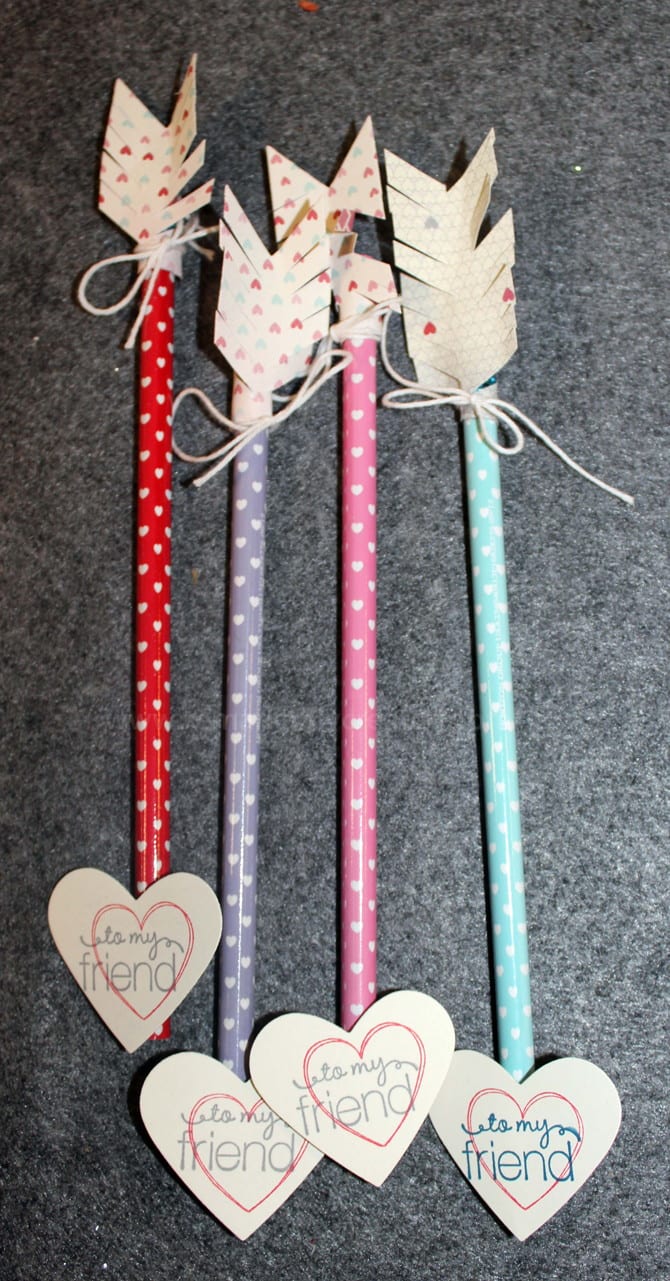 Play Cupid and aim for your students' hearts.
SOURCE: Remarkably Created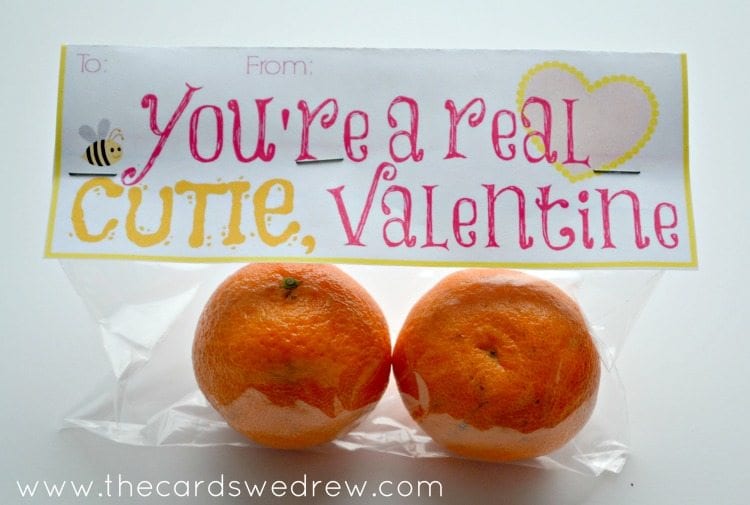 A sweet message to go with a healthy treat.
SOURCE: The Cards We Drew
Remember, you can save a little money on your cuties by using the code TEACHERS when you choose Walmart's Online Grocery Pickup.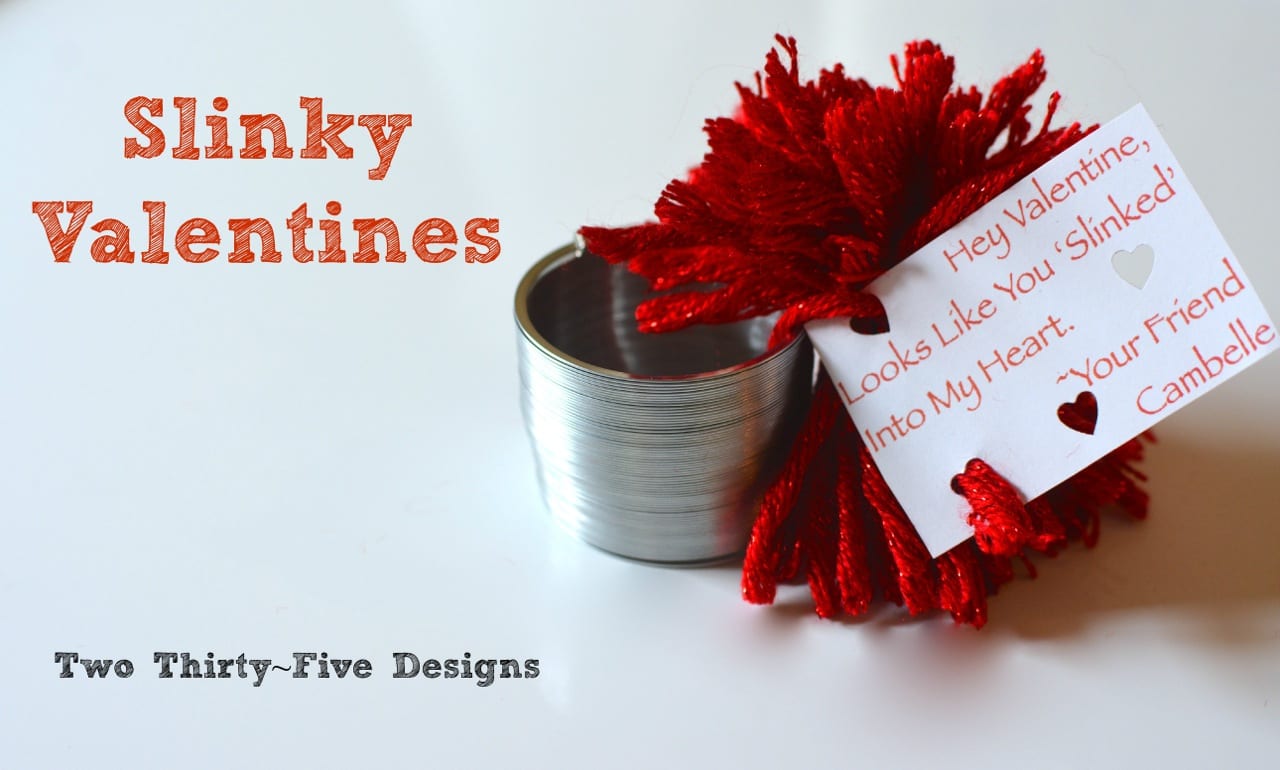 Tip: Buy mini-Slinky toys in bulk at the dollar store.
SOURCE: Two Thirty Five Designs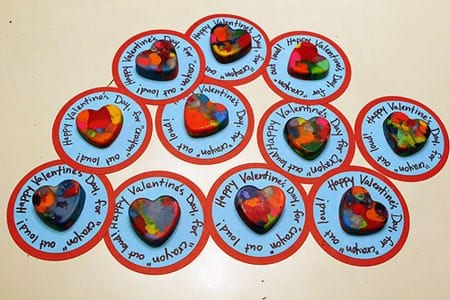 This is a great project for using up all those crayon odds and ends.
SOURCE: A Sprinkle of This
Let them know: In your eyes, they measure up.
SOURCE: Relocated Living
If you're still trying to stay away from candy, you could use jewel stones or beads instead of M&M's. (Just make sure you change the message!)
SOURCE: Creations by Kara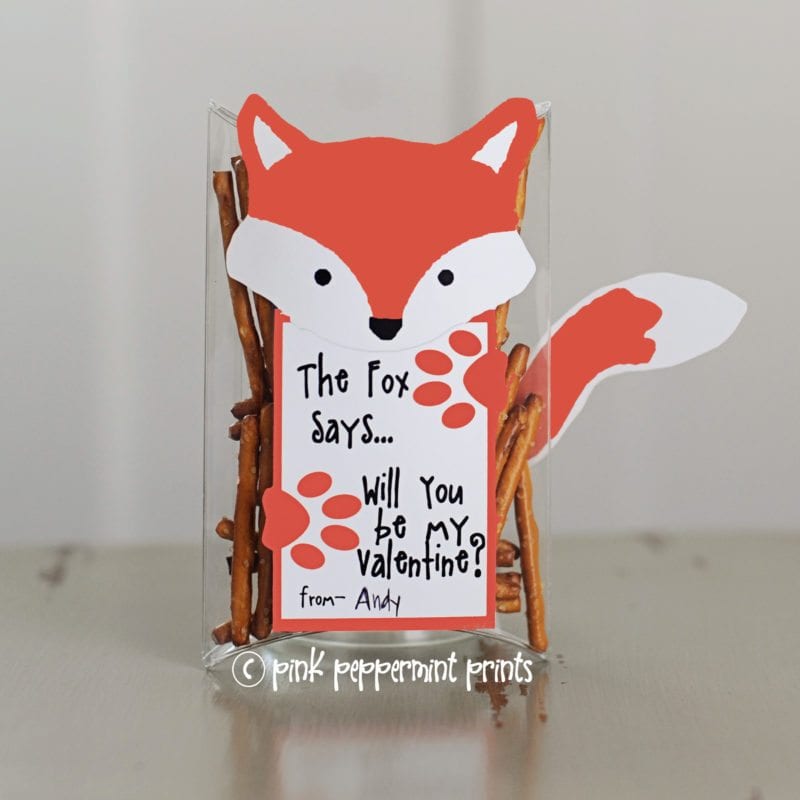 Your kids will love this foxy little valentine.
SOURCE: Pink Peppermint Design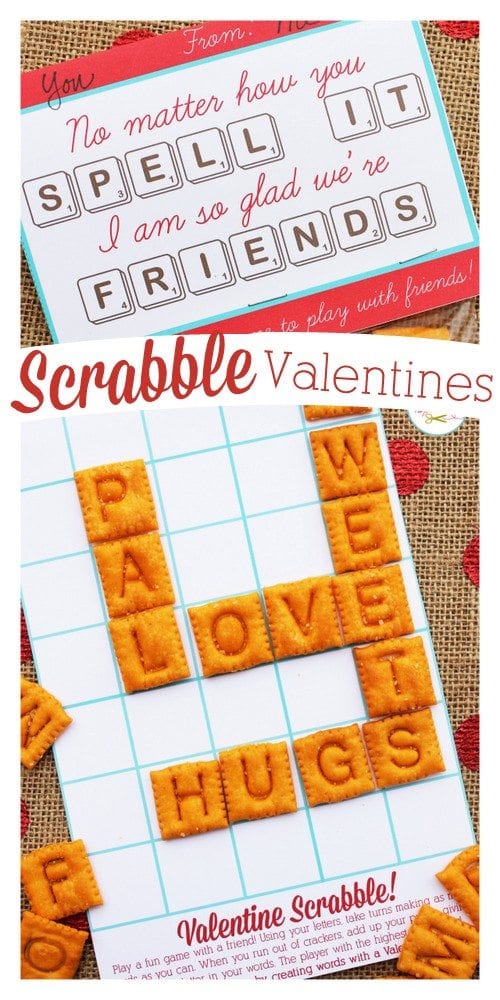 Use Scrabble Cheez-Its (who knew?) and this template to play Valentine Words with Friends with your students.
SOURCE: Positively Splendid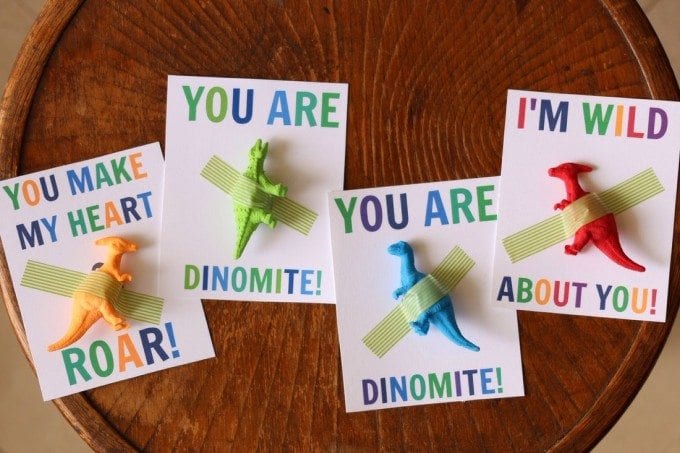 Pick up an assorted bag of plastic dinos and some cute washi tape, and you're good to go!
SOURCE: Kitchen Fun With My Three Sons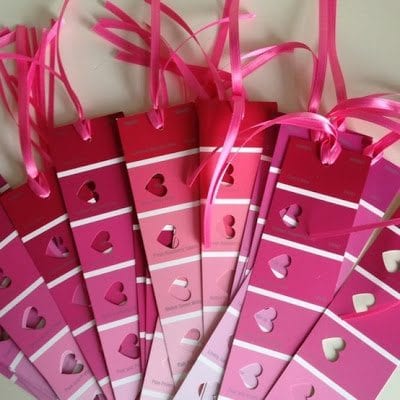 A trip to the hardware store, a hole punch, and some skinny ribbon are all you need for this DIY project.
SOURCE: Krazy Coupon Lady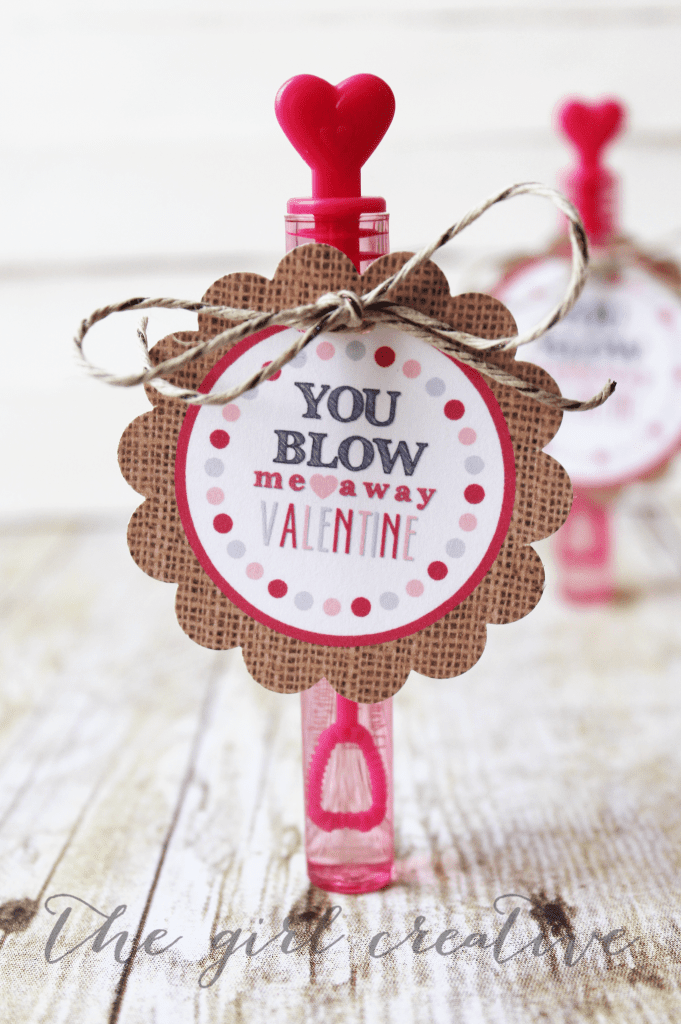 Have a bubble-blowing party on the blacktop!
SOURCE: The Girl Creative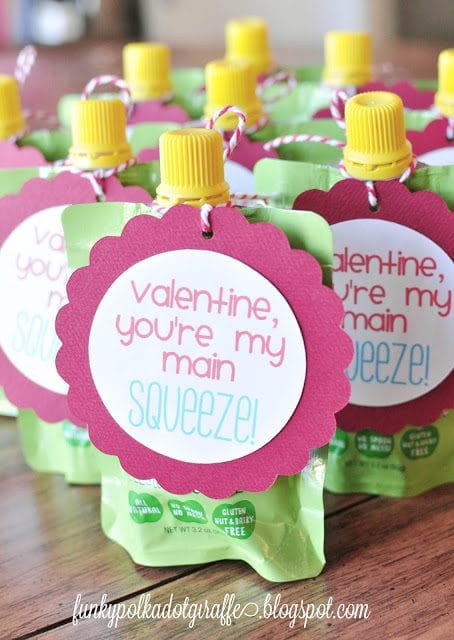 Another healthy option with a sweet message.
SOURCE: Funky Polka Dot Giraffe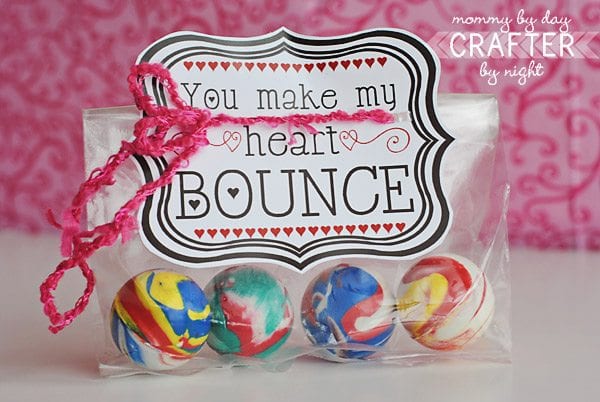 You might want to hand this one out at the end of the day!
SOURCE: Mommy by Day, Crafter by Night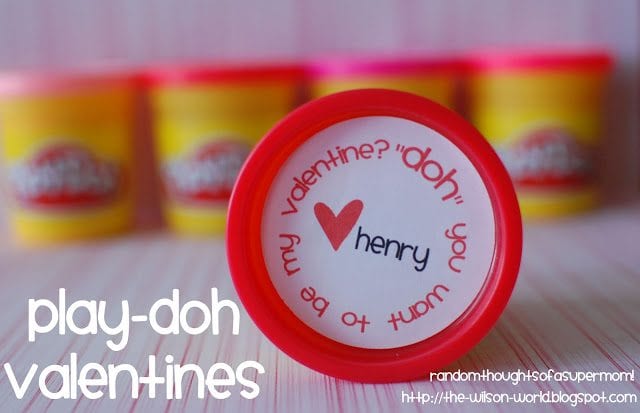 Kids of all ages love Play-Doh.
SOURCE: Random Thoughts of a Supermom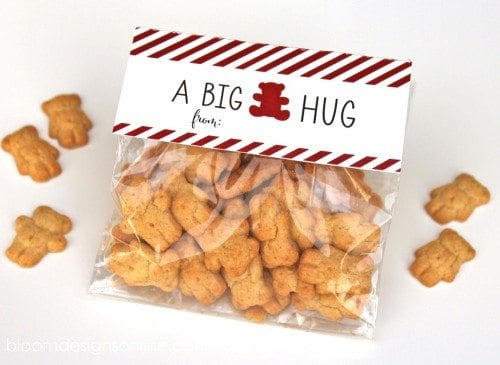 Give your students a Valentine's bear-hug—the healthier option.
SOURCE: Skip to My Lou
Okay, we just couldn't resist adding one candy treat. Gummy bears are so darn cute! And you can always buy the sugar-free kind.
SOURCE: Skip to my Lou
What are your favorite valentines for students? Please share in the comments, and we'll add them to this list.
And don't forget: You can save $10 on your first order of $50 or more at Walmart's Online Grocery Pickup when you use the code TEACHERS. Happy Valentine's Day!