Teaching inspiration can come from the most unexpected (and awesome) places. In honor of May 4th, we pulled together all the moments when teaching is like Star Wars. So the next time you have a tough day—or week—of teaching, know that there are fellow Star Wars nerds relating from all over the galaxy. And teachers, may the force be with you!
1. How you want to react when you're gifted ANOTHER mug …
2. When the bell rings but your students are still being loud …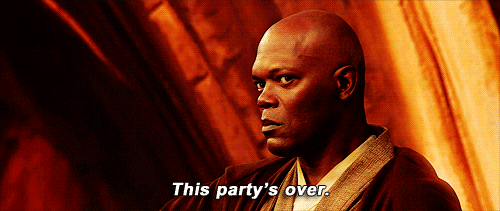 3. When a student says she "tried" to do her homework, but she didn't know how …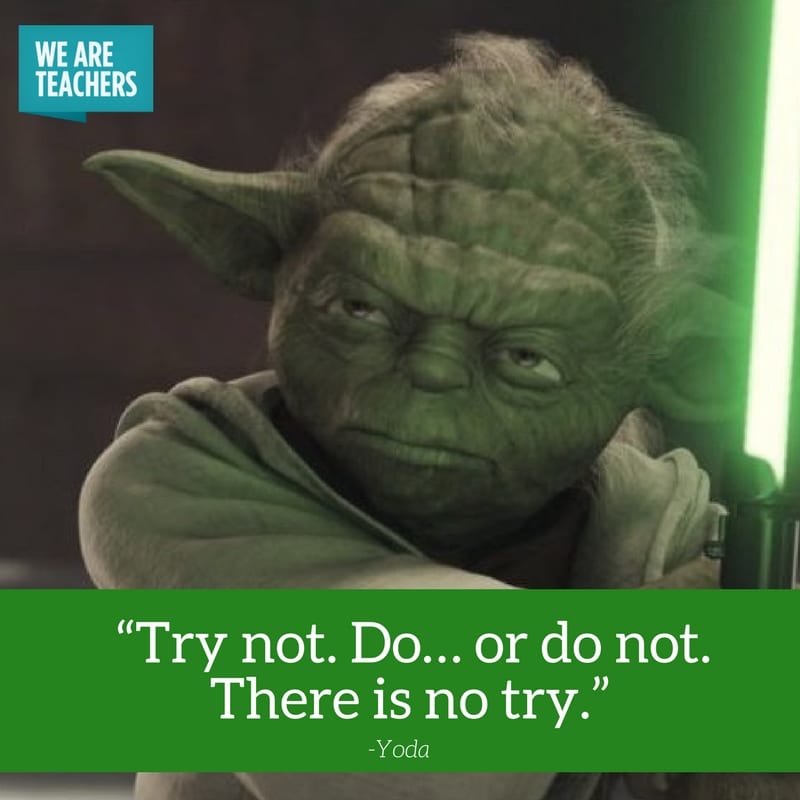 4. As soon as you sit down for a faculty meeting …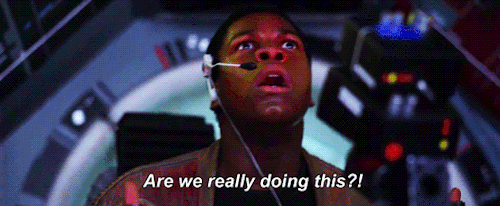 5. When you look back on a REALLY trying week …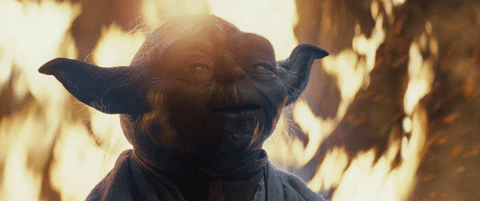 6. When a student uses your first name …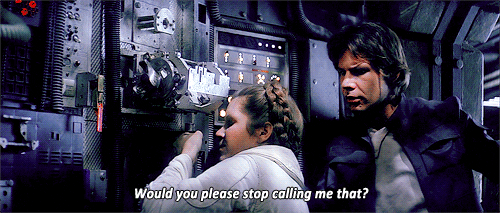 7. When a student finally gets it and is SO excited!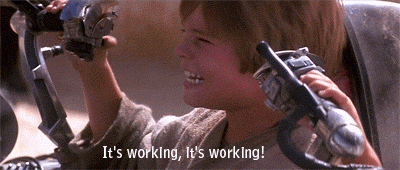 8. When a student finds a typo in your handout …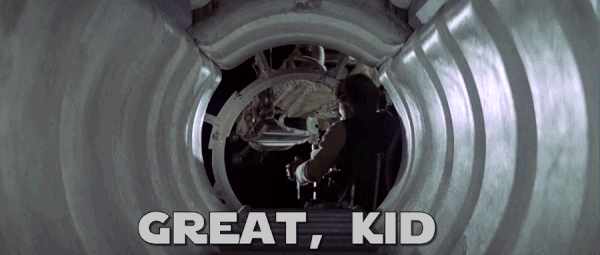 9. When you're always up for the impossible …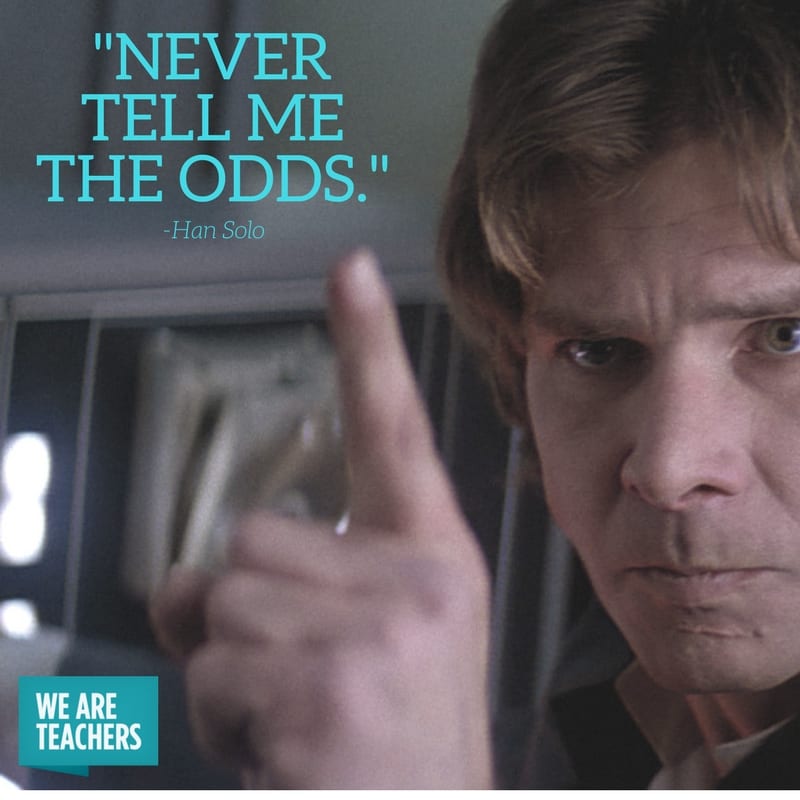 10. When you ask "Why didn't you do the homework?" …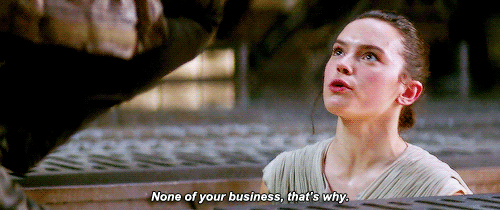 11. When you spend an entire day in professional development …
12. When you want to teach your students a lesson on peer pressure …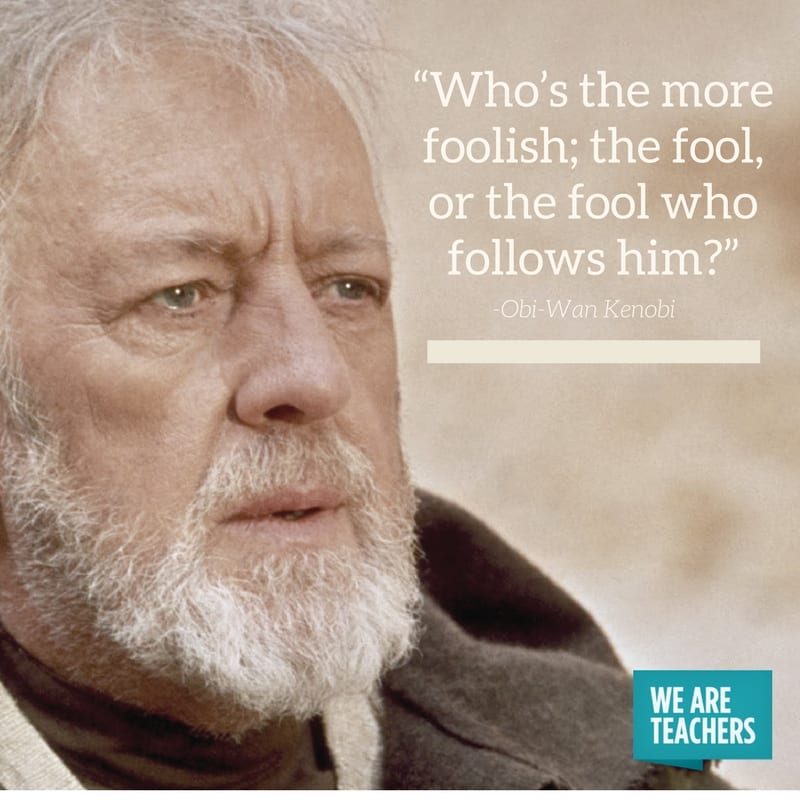 13. Your students' reaction when you tell them an assignment is optional …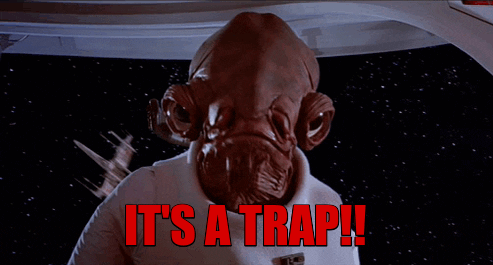 14. When that one smart student really tries to prove a point …
15. When your students show up to class without a pencil …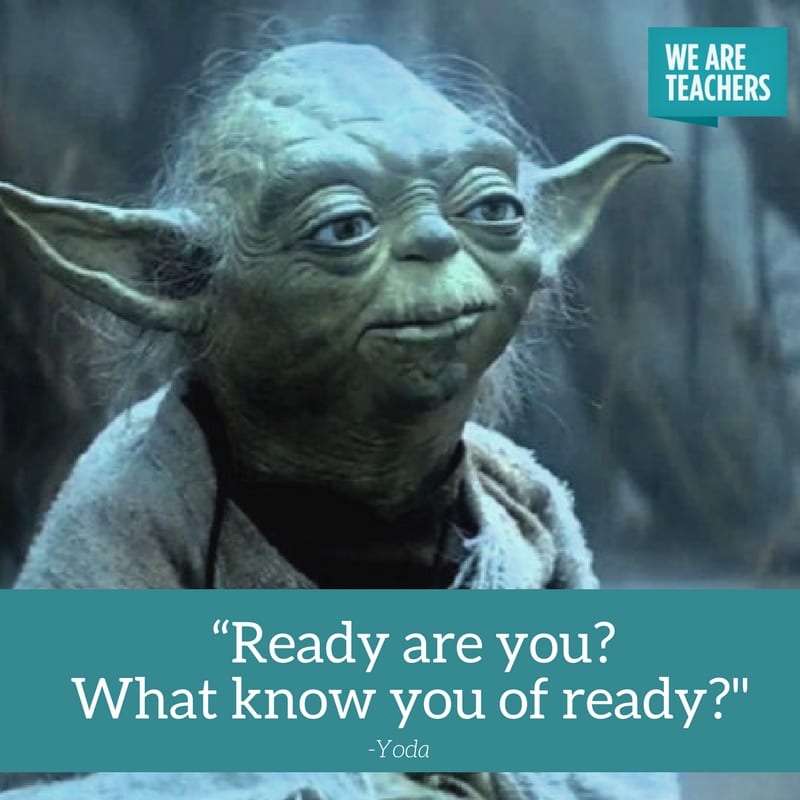 16. When you realize how soon the marking period will come to a close …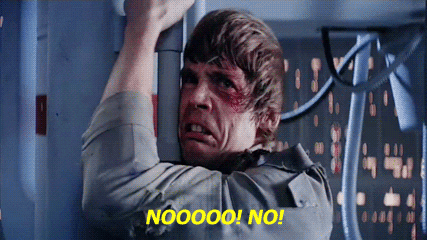 17. When a student questions your teaching …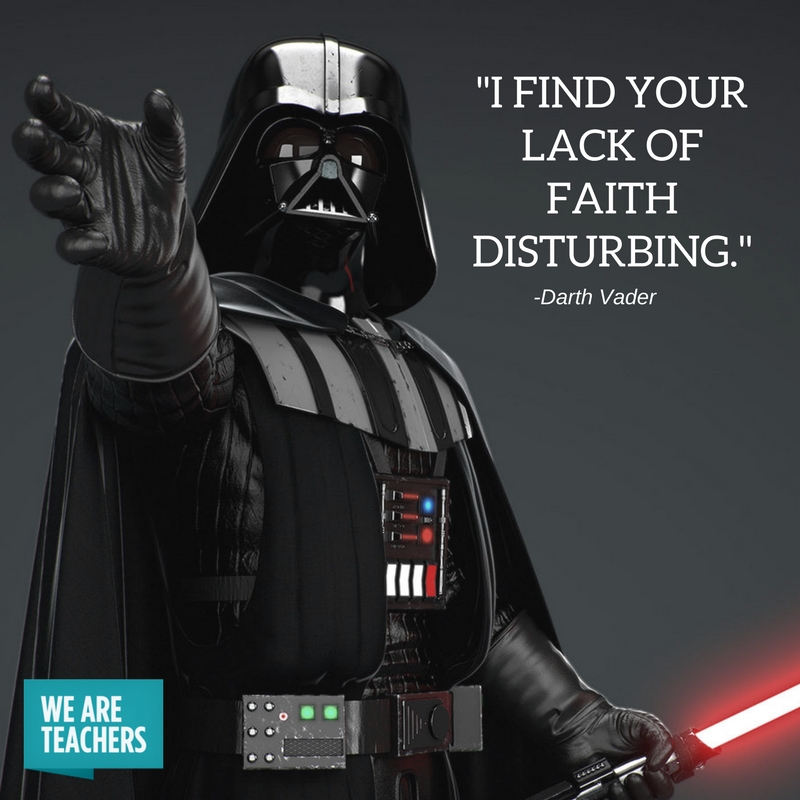 18. When your student teacher finally gets her own classroom …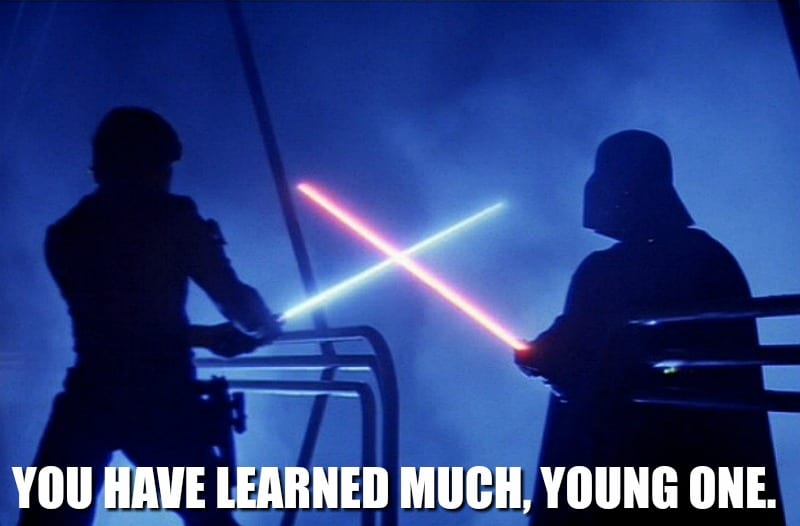 19. When you have to dig deep during fourth quarter …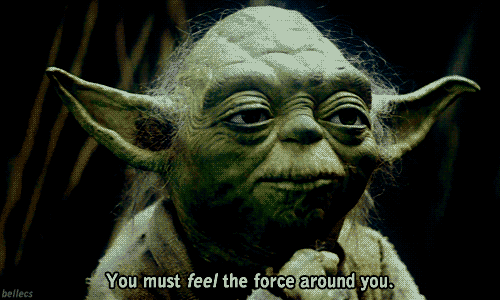 20. When even your top student doesn't do their homework …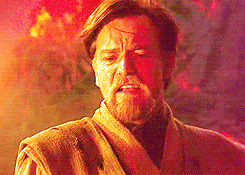 21. The end of a rough day (or ya know, pretty much every Friday) …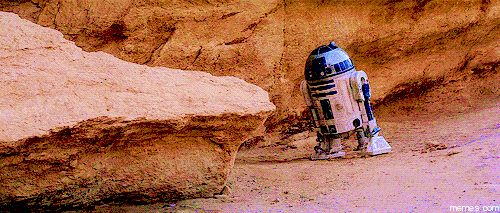 Did we miss any moments when teaching is like Star Wars? Come and share in our WeAreTeachers Chat group on Facebook.