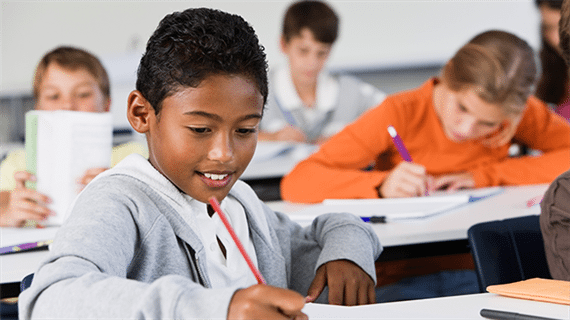 Teacher Erin writes:
"My third graders groan about writing. I'm looking for some fun, silly, inspiring ideas to surprise them. Thank you all so much! (I love this helpline!!)"
Erin, we feel you! Every teacher knows what it's like to hear "but I don't know what to write about!" Here are some of the super-fun ways our helpliners get their students' juices flowing:

Looking for more writing help? Check out all the great advice on our Writing Across the Curriculum page.