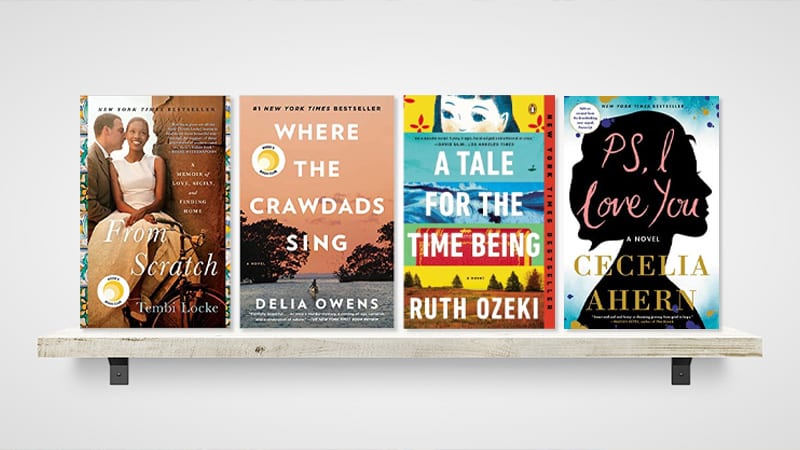 There's no denying it—canceled flights and postponed adventures are a bummer. But, as you have doubtless told your students countless times, we should never underestimate the power of a great book. Grab one of our favorite summer vacation books for teachers, jump into a hammock or a porch swing, and escape to a faraway locale.
Just a heads up, WeAreTeachers may collect a share of sales from the links on this page. We only recommend items our team loves!
Domestic Flights of Fancy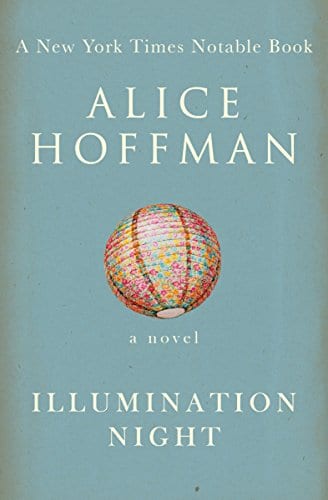 Set in gorgeous Martha's Vineyard, this is the story of seven ordinary people whose lives are woven together in extraordinary ways. Hoffman, in beautifully written prose, explores themes of fear, true love, and growing old.
Head to the North Carolina marshlands, where young Kya Clark survives alone, learning the secrets of the natural world that surround her. When local golden boy Chase Andrews is found dead, Kya's world turns upside down. Gripping and beautiful.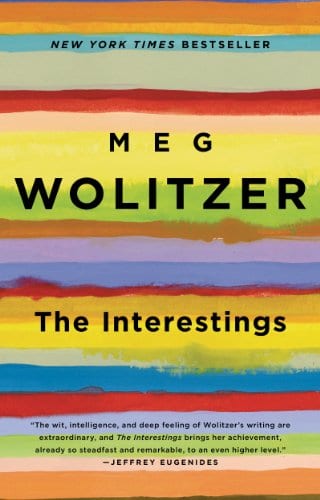 Summer camp, anyone? Follow this story of six quirky teenagers, who meet and bond at a camp for aspiring artists. Wolitzer insightfully traces their journeys from youth to midlife, exploring the ways people change … and the ways they don't.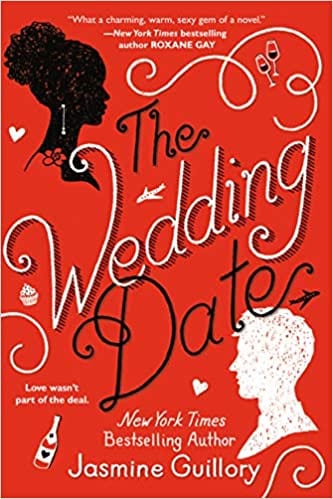 Take a trip to California, where—after a chance meeting in a broken elevator—Alexa agrees to pose as Drew's fake girlfriend. A charming story of unlikely, long-distance love.

There's nowhere like Key West! Set on Labor Day in 1935, this book tells the story of three very different women whose lives intersect—and what happens as a result.

Jet off to Hawaii where a pair of enemies tries to make the best of a free trip to Maui. A fun Rom-Com with a rollercoaster plot.
Dreams of Europe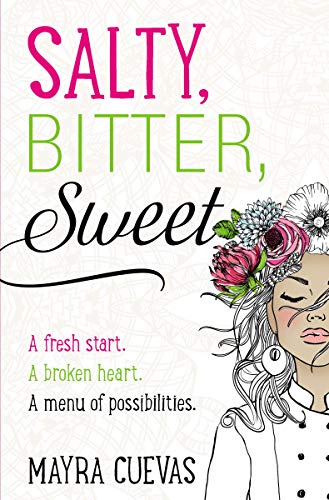 Join 17-year-old Isa in Lyon, France, where she tries to adjust to life with her father and his new wife, even as she grieves the loss of her Cuban abuela. A story of young ambition, belonging, and love.

Longing to visit the city of love? It's 1920 in Paris, and newlywed Hadley Richardson is struggling to find herself alongside her husband Ernest Hemingway and his literary friends. Engrossing and heartbreaking.

Escape to Sicily with Tembi, an American woman who learns to navigate love and the heartache of family rejection. A beautiful memoir that will leave you longing for true romance and fresh pasta.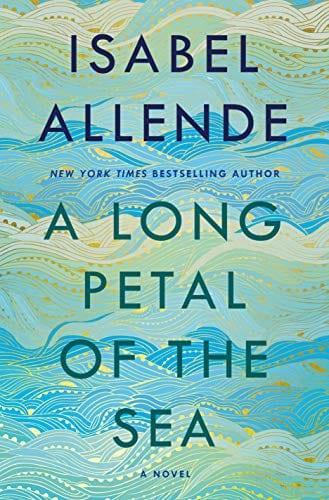 Journey to Spain and then Chile where a pregnant widow and an army doctor enter into a marriage of necessity in the aftermath of the Spanish Civil War. A moving epic of hope and love.

Take a trip to France, where Monsieur Perdu runs a floating bookshop on the Seine River. He knows just the book to mend your broken heart—but he has an unresolved heartache of his own. A story of adventure, romance, and the power of books.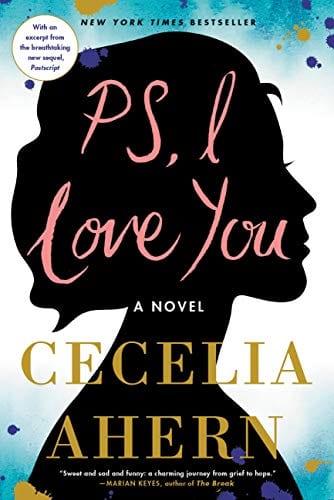 Are you dreaming of disappearing to Ireland for a while? Join Holly, whose childhood love Gerry returns to her—after his death—through a series of tender notes. A hopeful and touching story of navigating life after loss.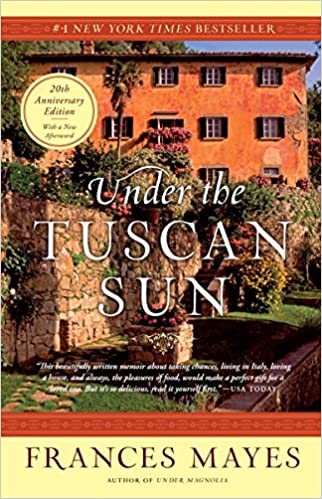 Transport yourself to Italy with this evocative memoir about the joy of food and the lushness of life. You'll feel like you're there!
Still Farther Flung
14. Americanah by Chimamanda Ngozi Adichie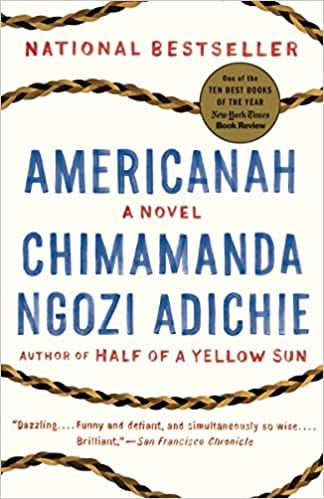 Beginning and ending in Nigeria, this is a beautifully written story of young love, the immigrant experience, and American racism.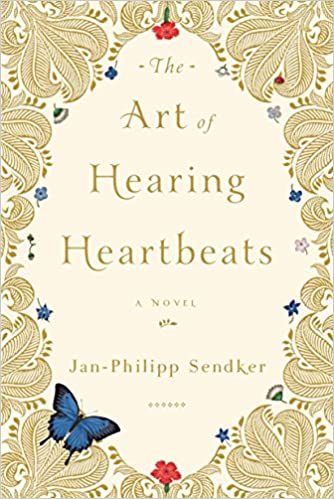 After a New York attorney disappears and his family discovers a love letter to a woman they have never heard of, daughter Julia travels to Burma to solve the mystery of her father's unknown past.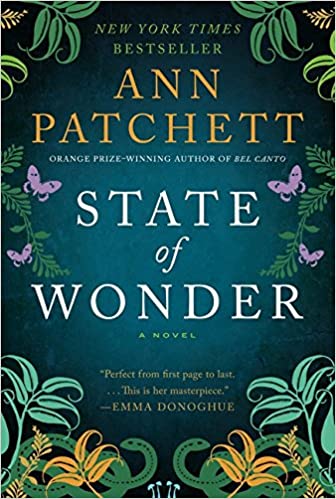 The Amazonian rainforest may not be your first getaway of choice but, trust us, you'll be glad you went. A fascinating setting for a gripping story of scientific discovery, personal connection, and love.
17. Annie John by Jamaica Kincaid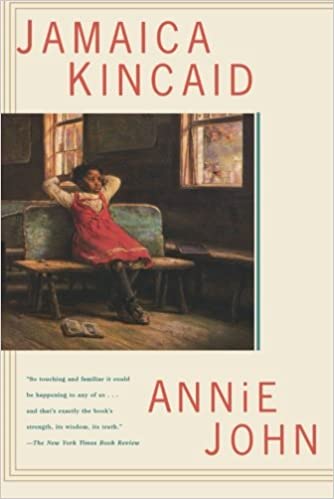 A moving coming-of-age story of a girl growing up in Antigua, grappling with changes within herself and in her relationship with her mother.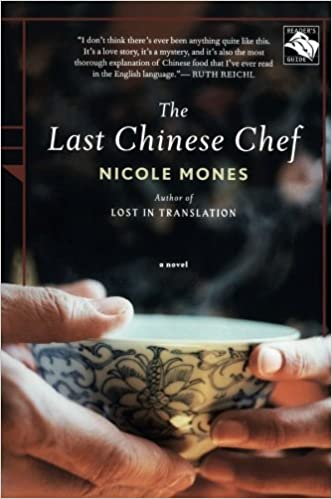 A widowed food writer has to make an unexpected journey to Beijing to settle her late husband's financial matters. There, a man named San introduces her to the country's culture, history, and cuisine. A heartwarming story of life renewed.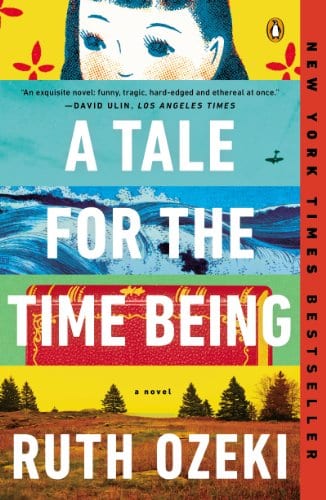 A tale that weaves together the stories of a teenager in Tokyo and a struggling writer in British Columbia, this novel explores how uncovering the past can help us make sense of the present.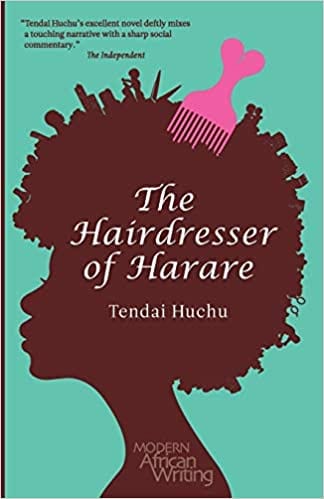 Set in Zimbabwe, the story of an unlikely friendship that blossoms between two hairdressers until a truth emerges that changes everything.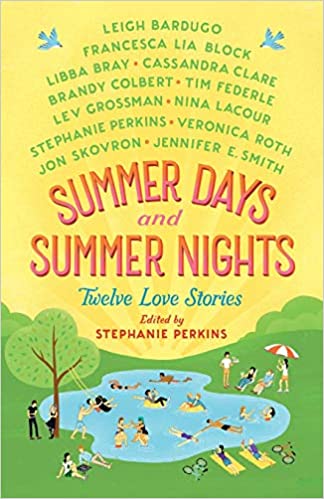 The common destination of these sweet stories is summer love! The quirky characters will capture your heart and satisfy your longing for happily-ever-after.
What are your best summer vacation books for teachers? Share in the comments below!
Plus, 10 Books that Help Teachers Change the World!