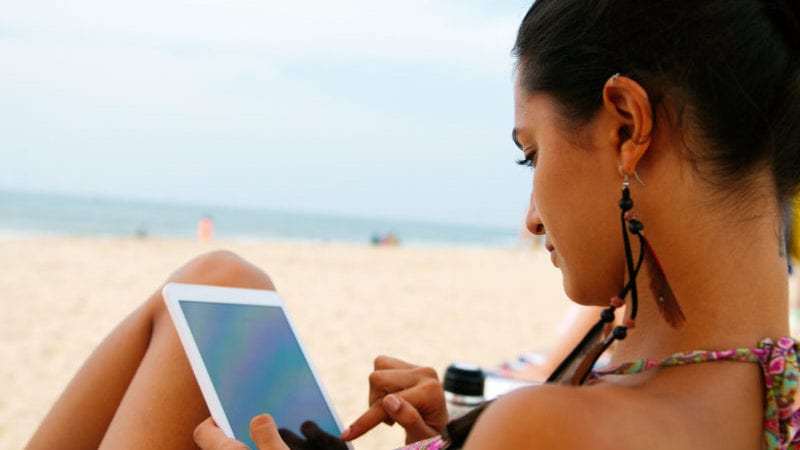 "As far as I can tell, a young adult novel is a regular novel that people actually read." – Stephen Colbert
Young adult (YA) books are everywhere these days. They are the hottest way to get everyone reading and we love that! Here are 21 YA books you won't be able to put down this summer.
1. Windfall by Jennifer Smith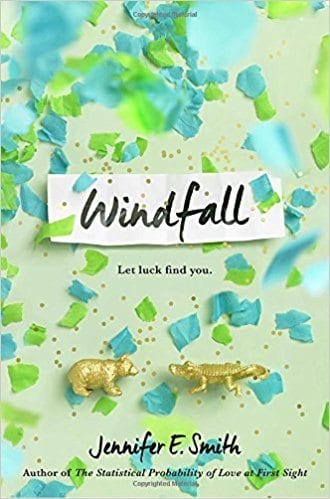 Alice doesn't believe in luck—at least not the good kind. But she does believe in love, and for some time now, she's been pining for her best friend, Teddy. On his 18th birthday—just when it seems they might be on the brink of something—she buys him a lottery ticket on a lark. To their astonishment, he wins $140 million, and in an instant, everything changes.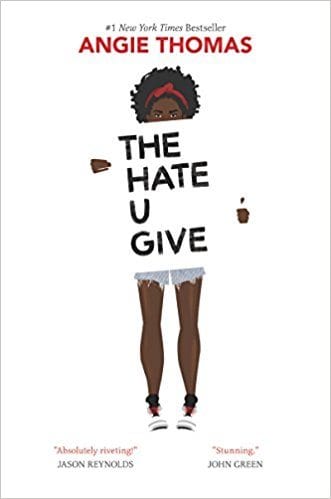 Sixteen-year-old Starr Carter moves between two worlds: the poor neighborhood where she lives and the fancy suburban prep school she attends. The uneasy balance between these worlds is soon shattered. Starr witnesses the fatal shooting of her childhood best friend Khalil, who was unarmed and shot by a police officer.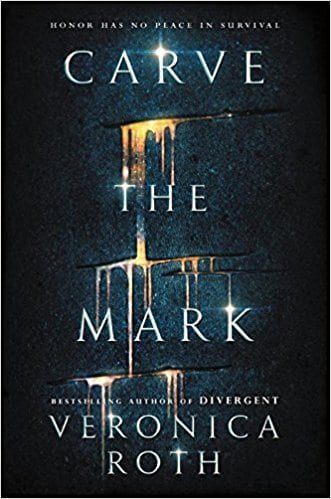 On a planet where violence and vengeance rule and a galaxy where some are favored by fate, everyone develops a currentgift, a unique power meant to shape the future. While most benefit from their currentgifts, Akos and Cyra do not—their gifts make them vulnerable to others' control. Can they reclaim their gifts, their fates, and their lives to reset the balance of power in this world?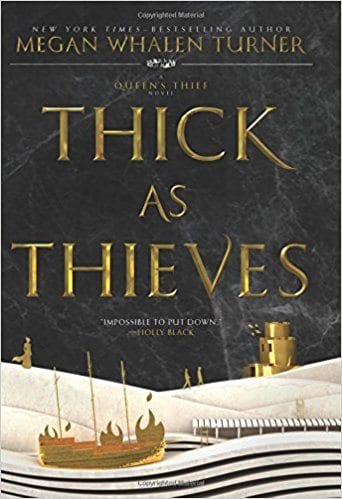 Kamet, a secretary and slave to his Mede master, has the ambition and the means to become one of the most powerful people in the Empire. But with a whispered warning the future he envisioned is wrenched away, and he is forced onto a very different path. Set in the world of the Queen's Thief, this epic adventure sees an ordinary hero take on an extraordinary mission.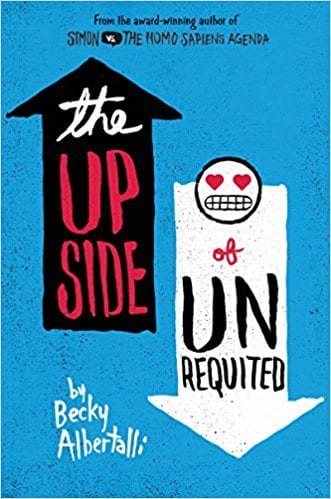 Seventeen-year-old Molly Peskin-Suso knows all about unrequited love. No matter how many times her twin sister, Cassie, tells her to woman up, Molly can't stomach the idea of rejection. So she's careful. Fat girls always have to be careful.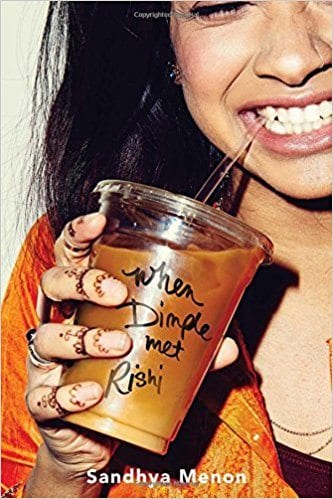 Dimple Shah has it all figured out. With graduation behind her, she's more than ready for a break from her family, from Mamma's inexplicable obsession with her finding the "Ideal Indian Husband." Dimple knows they must respect her principles on some level. If they truly believed she needed a husband right now, they wouldn't have paid for her to attend a summer program for aspiring web developers … right?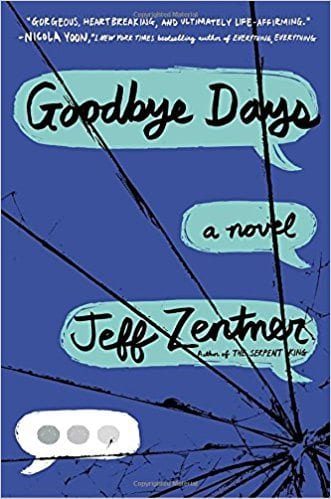 Where are you guys? Text me back. That's the last message Carver Briggs will ever send his three best friends, Mars, Eli, and Blake. He never thought that it would lead to their death. Now Carver can't stop blaming himself for the accident and worse yet, a powerful judge is pressuring the district attorney to open a criminal investigation.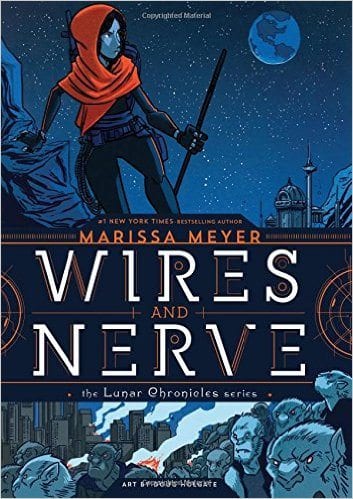 In her debut graphic novel, bestselling author Marissa Meyer extends the world of the Lunar Chronicles with a new, action-packed story about Iko, the android with a heart of mechanized gold. When rogue packs of wolf-hybrid soldiers threaten the tenuous peace alliance between Earth and Luna, Iko hunts down the soldiers' leader.
Sal used to know his place with his adoptive gay father, their loving Mexican American family, and his best friend, Samantha. But it's senior year, and now Sal is throwing punches, questioning everything, and realizing he no longer knows himself. If Sal's not who he thought he was, who is he?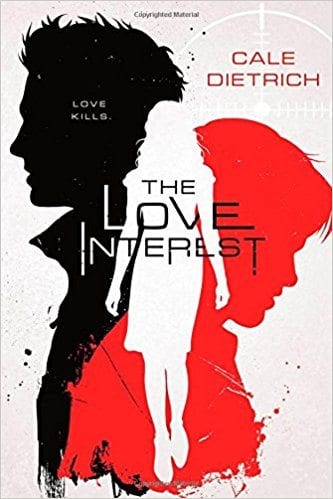 There is a secret organization that cultivates teen spies. The agents are called Love Interests because they get close to people destined for power to get valuable secrets. Caden is a Nice: The boy next door, sculpted to physical perfection. Dylan is a Bad: The brooding, dangerously handsome guy. The girl they are competing for is important to the organization. Each boy will pursue her. Who will she choose?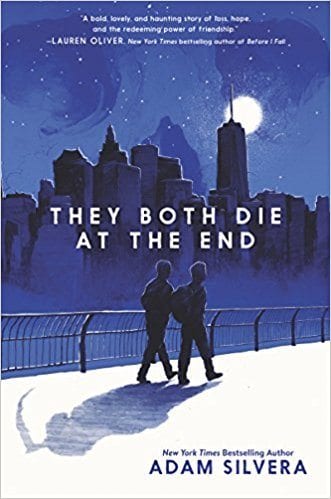 On September 5, a little after midnight, Death-Cast calls Mateo Torrez and Rufus Emeterio to give them some bad news: They're going to die today. Mateo and Rufus are total strangers, but for different reasons, they both want to make a new friend on their End Day. Luckily, there's an app for that. It's called the Last Friend. Through Rufus and Mateo meet up to try and live a lifetime in a single day.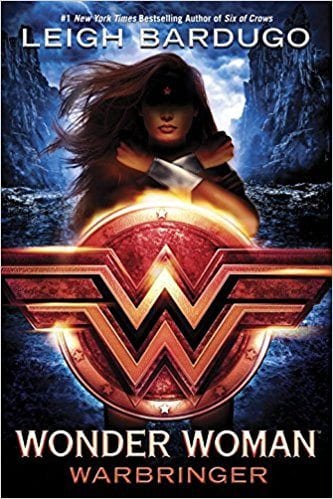 She will become one of the world's greatest heroes, but first, she is Diana, Princess of the Amazons. And her fight is just beginning. Diana longs to prove herself to her legendary warrior sisters. Then when the opportunity finally comes, she throws away her chance at glory and breaks Amazon law—risking exile—to save a mortal. Worse yet, with this single brave act, Diana may have doomed the world.
No one expects a princess to be brutal. And that's how Lada Dragwlya likes it. Ever since she and her gentle younger brother, Radu, were wrenched from their homeland of Wallachia and abandoned by their father, Lada has known that being ruthless is the key to survival. She and Radu are doomed to act as pawns in a vicious game, an unseen sword hovering over their every move. For the lineage that makes them special also makes them targets.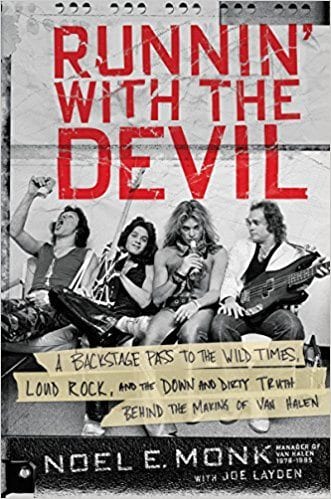 The manager who shepherded Van Halen from obscurity to rock stardom goes behind the scenes to tell the complete, unadulterated story of David Lee Roth, Eddie Van Halen, and the legendary band that changed rock music.
15. Refugee by Alan Gratz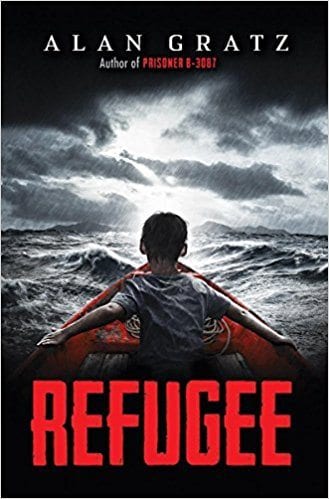 Josef is a Jewish boy living in 1930s Nazi Germany. Isabel is a Cuban girl in 1994. Mahmoud is a Syrian boy in 2015. All three kids go on harrowing journeys in search of refuge. All will face unimaginable dangers from drownings to bombings to betrayals. But there is always hope. And although Josef, Isabel, and Mahmoud are separated by continents and decades, shocking connections tie their stories together.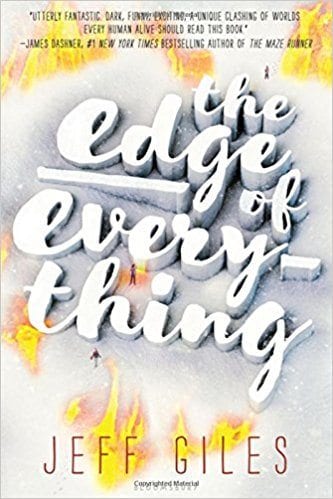 For the perfect love, what would you be willing to lose? It's been a shattering year for 17-year-old Zoe, who's still reeling from her father's shocking death and her neighbors' mysterious disappearance. Then on a terrifying subzero, blizzardy night in Montana, Zoe and her brother are brutally attacked in the woods. They are rescued by a mysterious bounty hunter they call X.
17. Caravel by Stephanie Garber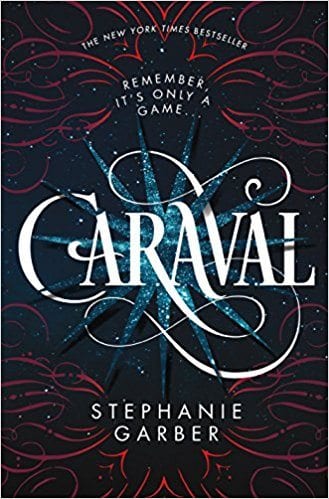 Scarlett has never left the tiny island where she and her sister Tella live with their powerful and cruel father. Now Scarlett's father has arranged a marriage for her, and Scarlett thinks her dreams of seeing Caraval, the far-away, once-a-year performance where the audience participates in the show, are over. But this year, Scarlett's invitation finally arrives. With the help of a mysterious sailor, Tella whisks Scarlett away to the show.
It turns out that this season's Caraval revolves around Tella, and whoever finds her first is the winner. Scarlett has been told that everything that happens during Caraval is only an elaborate performance. But she nevertheless becomes enmeshed in a game of love, heartbreak, and magic with the other players in the game. And whether Caraval is real or not, she must find Tella before the five nights of the game are over. Otherwise, a dangerous domino effect of consequences will be set off, and her sister disappears forever.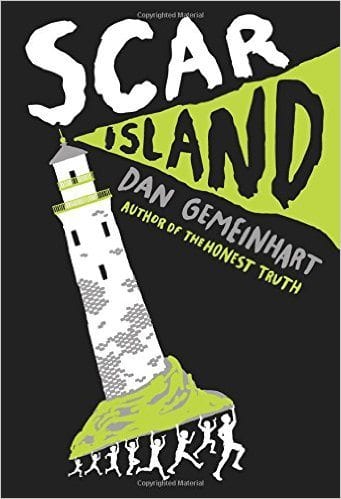 Jonathan Grisby is the newest arrival at the Slabhenge Reformatory School for Troubled Boys—an ancient, crumbling fortress of gray stone rising up from the ocean. It is dark, damp, and dismal. And it is just the place Jonathan figures he deserves. Because Jonathan has done something terrible. Just as he's getting used to his new situation, a freak accident leaves the boys of Slabhenge without any adult supervision. But freedom brings unexpected danger. If Jonathan can't come to terms with the sins of his past and lead his new friends to safety … every boy on the island is doomed.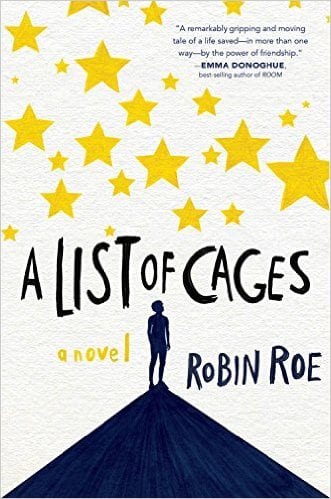 When Adam Blake lands the best elective ever in his senior year, as an aide to the school psychologist, he thinks he's got it made. Sure, it means a lot of sitting around, which isn't easy for a guy with ADHD, but he can't complain. He gets to spend the period texting all his friends. Then the doctor asks him to track down the troubled freshman who keeps dodging her. Adam discovers that the boy is his long-lost foster brother, Julian.
20. Scythe by Neal Shusterman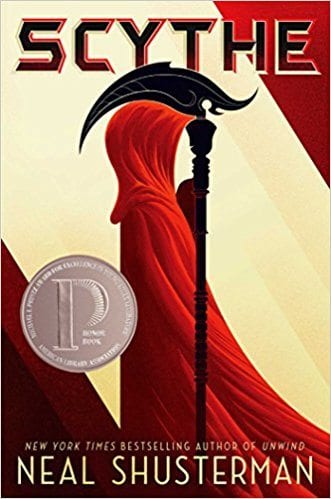 A world with no hunger, disease, war, or misery: humanity has conquered all those things, even death. Now Scythes are the only ones who can end life. They are commanded to do so for population control.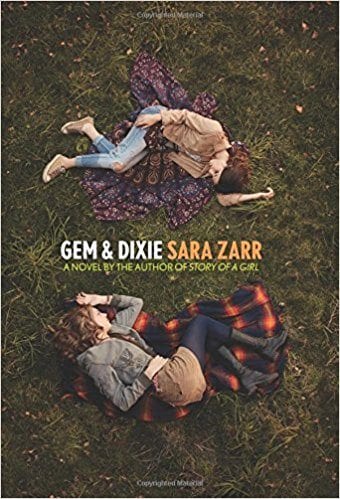 Gem has never known what it is to have security or an adult she can truly rely on. The one constant in her life has been Dixie. Gem grew up taking care of her sister when no one else could. Not their mother, whose issues make it hard for her to keep food on the table. And definitely not their father, whose intermittent presence is worse than his frequent absence. Even as Gem and Dixie have grown apart, they've always had each other.
Let us know in the comments if you loved any of these YA books and what else you'd add to this list.