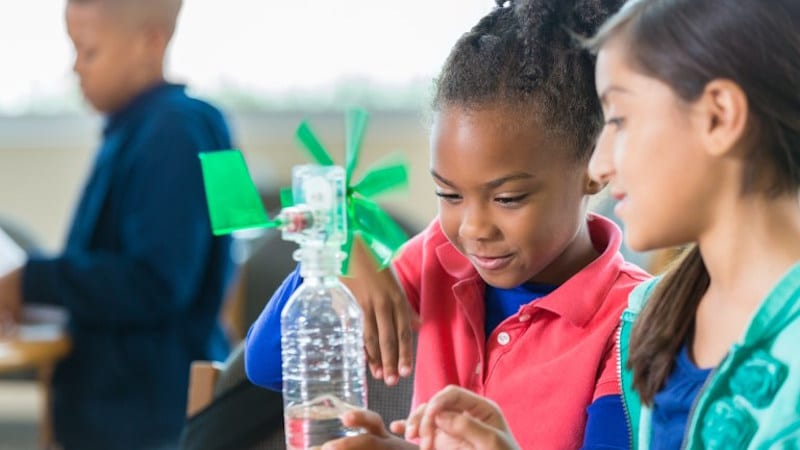 Sometimes, like after a day of testing, you need a good activity to fill a small block of time. Here are 7 teacher-tested STEM explorations that are fun and easy to do.
1. Make butter.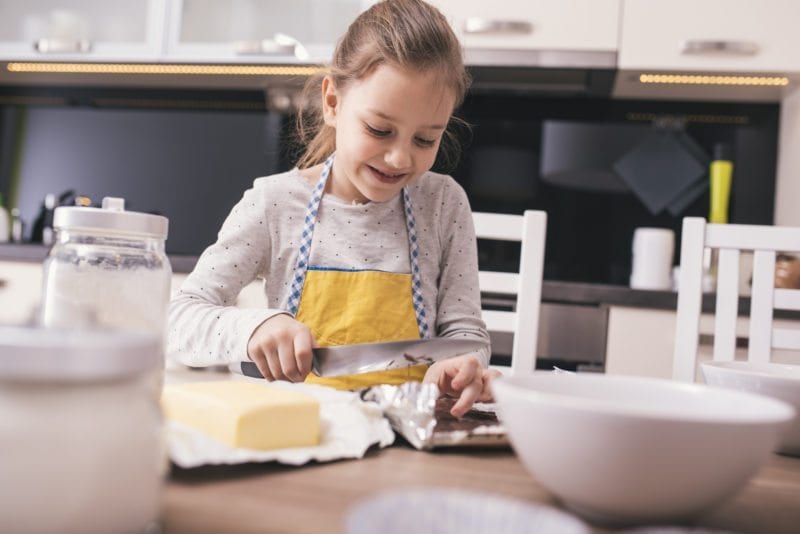 "If you're doing physical vs chemical changes, you can have students make butter with buttermilk. Break students into groups and have a couple shake for a few minutes while others research margarine vs. butter and which one is healthier. When their buttermilk turns into butter, you can give them some crackers so they can taste their work. My seventh graders did this recently. They had a blast and learned a bit about nutrition."
—Rachel M.
2. Try a design challenge.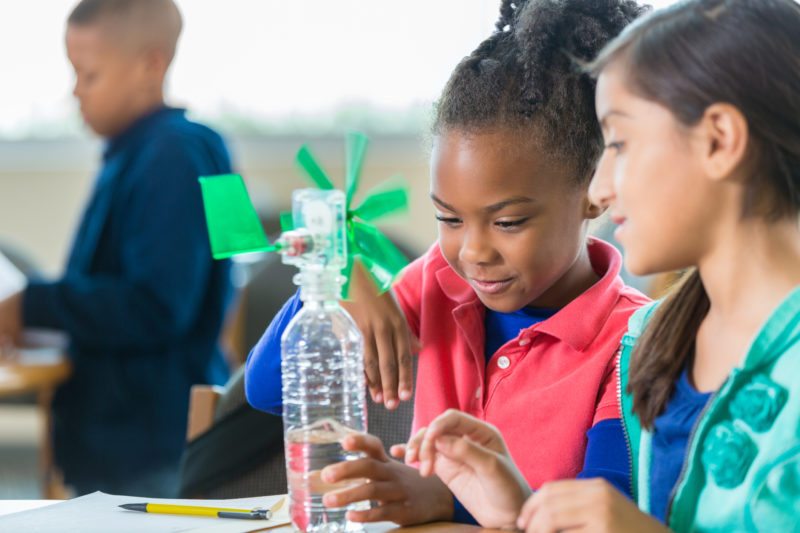 "Make a balloon powered car, build a straw tower that will hold a baseball, build the strongest bridge they can out of paper experimenting with different shapes ( triangles versus squares), or try a forensic investigation with fingerprints."
—Debbie C.
3. Design a board game.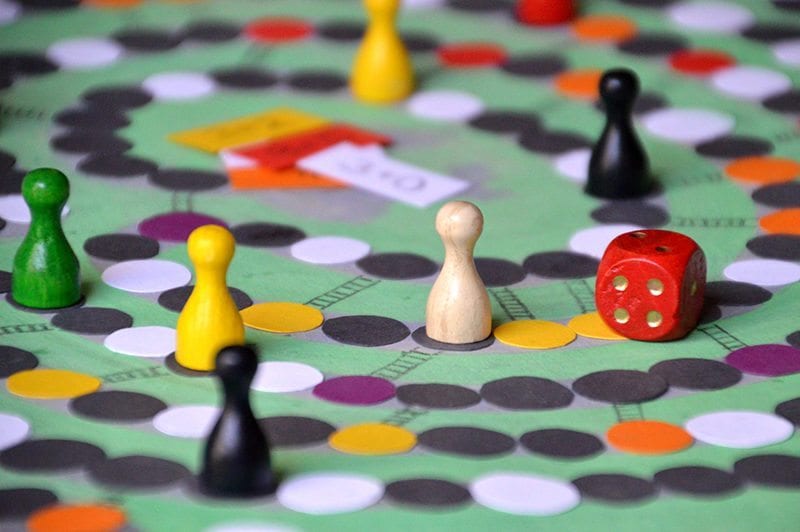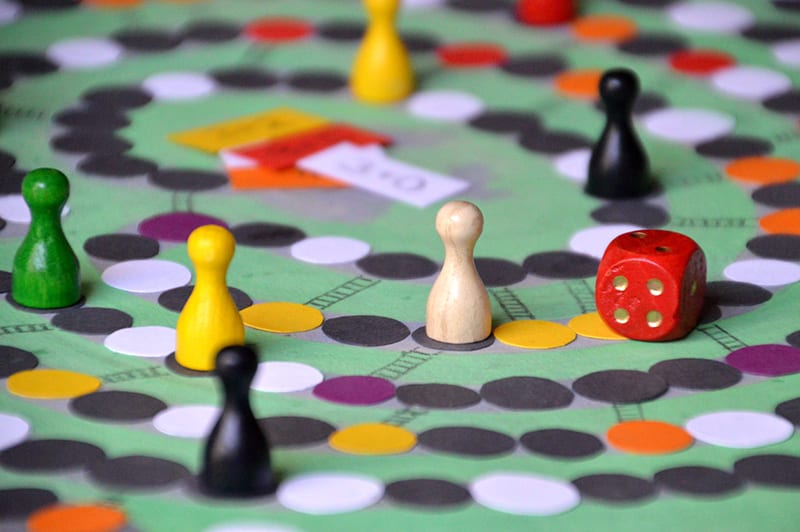 "Have them make math and science game boards that you can use in class. They have to make everything including game pieces. Make it competitive with prizes for the most creative."
—Abigail J.
4. Play Scattergories.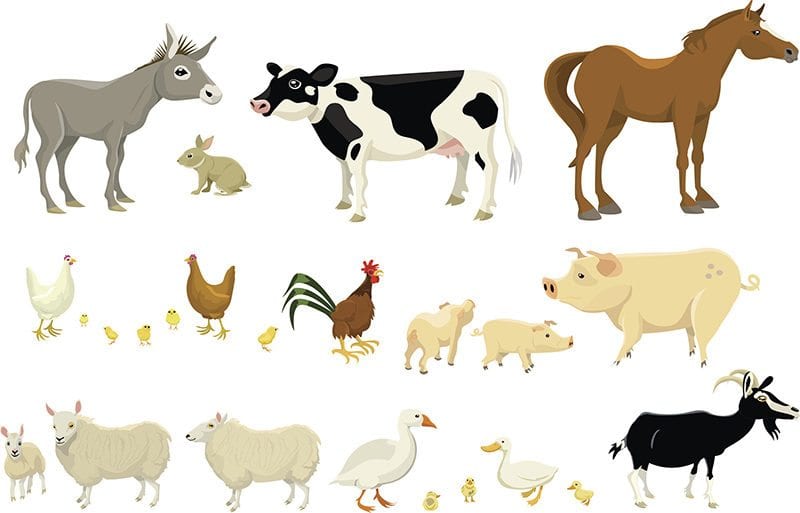 "Last year we played a game kinda like Scattergories…. they get a sheet of lined paper and three minutes to write animals in alphabetic order. Then, when the time was up, they had to say their animal and if anyone else had that animal they couldn't keep it. If they were the only one with it they got a point, the one with the most points wins… we also did cars, foods, vocabulary words, etc…"
—Dianna B.
5. Try a virtual science lab. 
"Have them work on a gizmo. You can search by topic and there are worksheets that go with them. They end up being like a virtual lab. I'd find one that you have already taught."
–Mary M.
More great online labs and lessons:
6. Explore outdoors.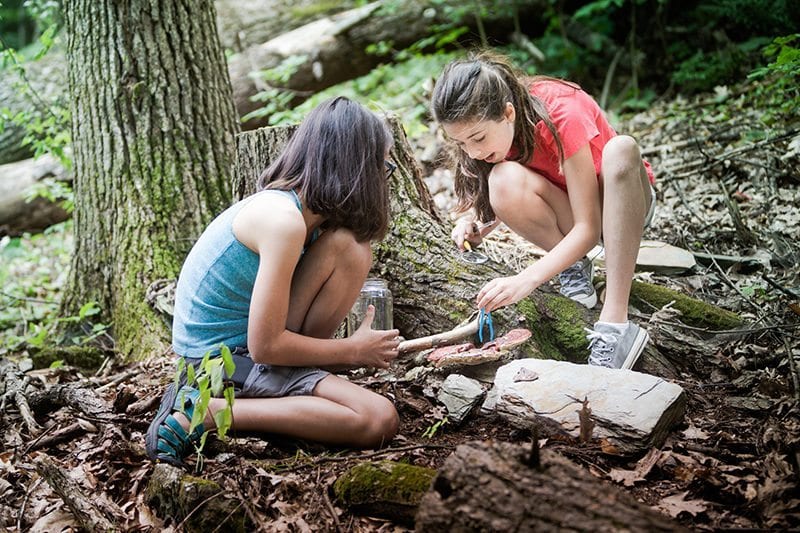 "Send them outside on a data gathering mission. How many different species of plants are there on the playground?"
—Emily S.
7. Create genius kits.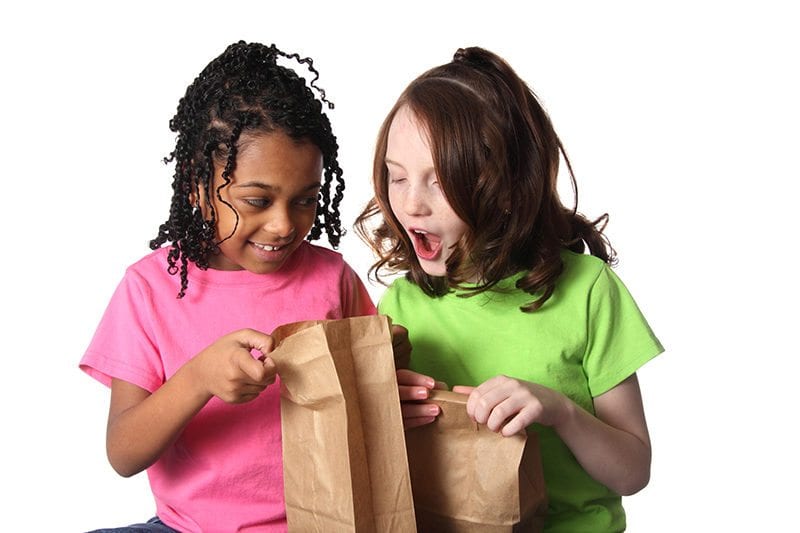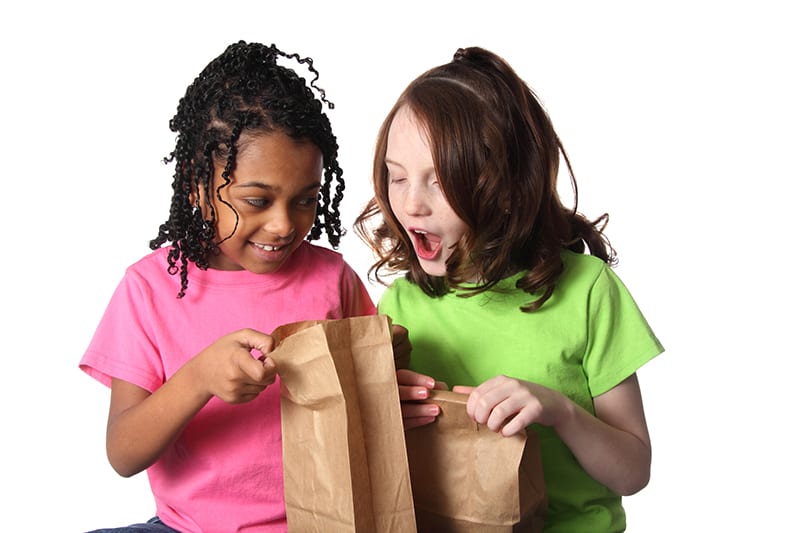 "I created genius kits. These were bags (I used paper) full of discarded trash items, paper, egg cartons, cereal boxes, oatmeal tubs, soda cans, bottles, cottages cheese containers, basically anything discarded. So parents can send in items or you can collect them from family and friends. Then teams must build a structure, functional item, robot, prettiest, ugliest, whatever term you desire. This can be like a contest, where kids vote on the winner. The teams can also write explanatory pieces on their work. Be as creative as you like."
—Jo B.
Share your favorite quick STEM breaks for class. Other teachers would love to hear your ideas and experience!