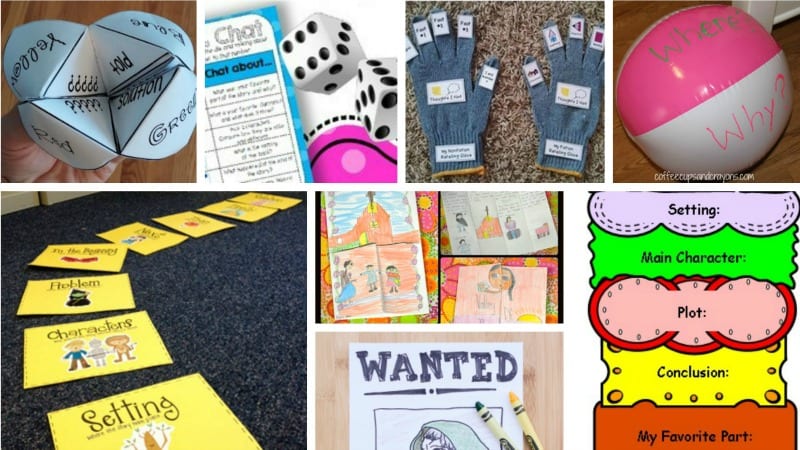 Second grade is the time when most young readers are beginning to move beyond the basics of decoding and into reading fluency and comprehension. These second grade reading comprehension activities will help your students build the skills they need to become better readers and have fun in the process.
1. Construct a comprehension cootie catcher.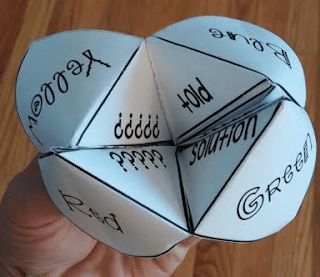 Once the bane of classroom teachers, cootie catchers have become a novel way to practice skills that kids can get excited about. This free download from The Classroom Game Nook includes three versions with questions about characters, setting, plot, and more.
SOURCE: The Classroom Game Nook
2. Put on a retelling glove.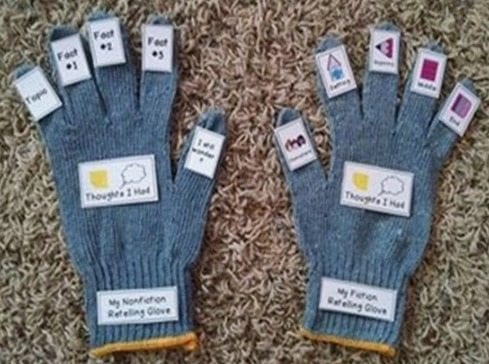 Retelling is a vital skill for young readers to work on to help them understand what they are reading. These gloves are a snappy accessory with labels that you can easily change. For fiction retellings, you can include setting, characters, problem, events, and solution. For nonfiction retellings, you can include main idea and supporting details. At the bottom of the glove, you can focus on making connections.
SOURCE: Spreading Joy One Giggle at a Time
3. Create a WANTED poster.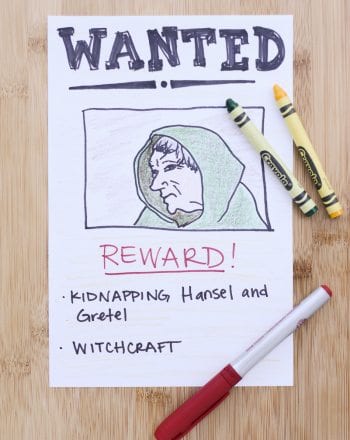 This free lesson from education.com is a fun writing and drawing activity that has students take what they know about the bad person in the story and turn the details into a colorful wanted poster.
SOURCE: education.com
4. Slap together a story cheeseburger.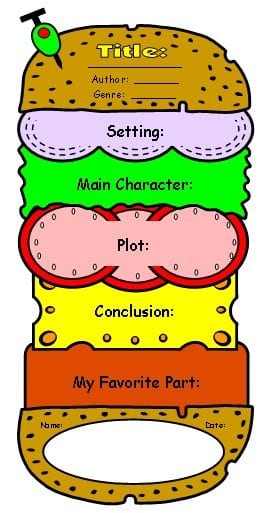 This whopper of a reading comprehension activity (9″x12″) will help your students compile the main ingredients of any book they read in a fun and colorful way.
SOURCE: Unique Teaching Resources
5. Roll and chat your way to understanding.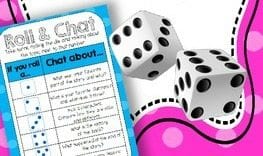 This fun reading comprehension game is a great activity for station or small group work. Players take turns rolling dice and answering questions about their reading.
SOURCE: Playful in Primary
6. Toss a story ball around.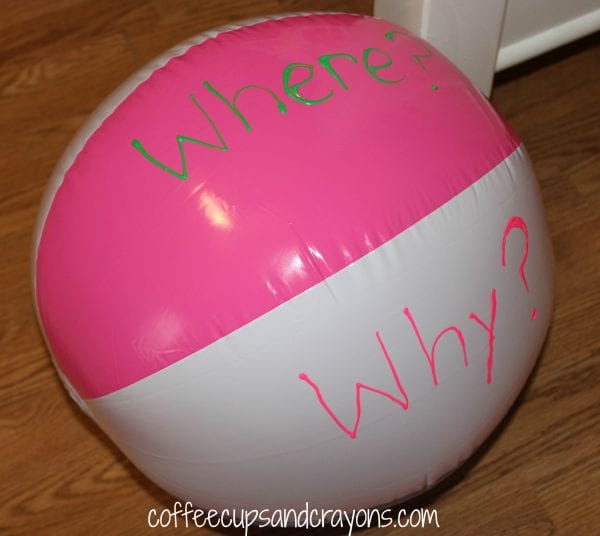 Kids will love this version of toss using a beach ball customized with questions that can be used for any reading passage. Great activity for review or when you want to keep the learning going but your kids need to get up and move.
SOURCE: Coffee Cups and Crayons
7. Follow a yellow brick road.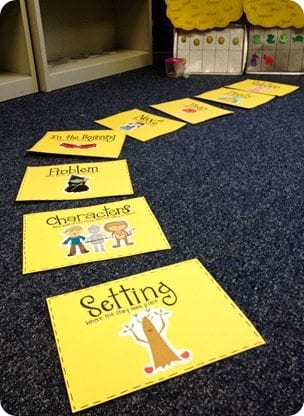 This sweet lesson from First Grade Parade is another way to work on the retelling skills. As students hop from one "brick" to the next, they retell the story. The free downloadable includes two versions.
SOURCE: First Grade Parade
8. Make a shutter book.
This lovely foldable book is a great way for students to show their understanding of story elements in a colorful way. This is a great guided reading project to go along with a read-aloud.
SOURCE: Upper Elementary Snapshots
What are your favorite second grade reading comprehension activities? We'd love to hear about them in our WeAreTeachers HELPLINE group on Facebook.
Plus, our favorite second grade books and anchor charts.