Depending on your opinions on prom, chaperone duty can be either a whimsical walk down memory lane or an alarming look into teen dating behavior. But whether you love or hate prom chaperone duty, one thing is for certain—you have to go to it clothed.
You get dressed every (OK, most) days, but prom is special. Prom chaperones need attire that's school appropriate, budget-friendly, re-wearable, and stylish enough to avoid earning a spot on your students' "Worst Dressed" list. Here are 10 prom chaperone dress picks that fit the bill. And sorry, male teachers, this one's just for the ladies.
Just a heads up, WeAreTeachers may collect a share of sales from the links on this page. We only recommend stores our team has tried and enjoyed!
For science teachers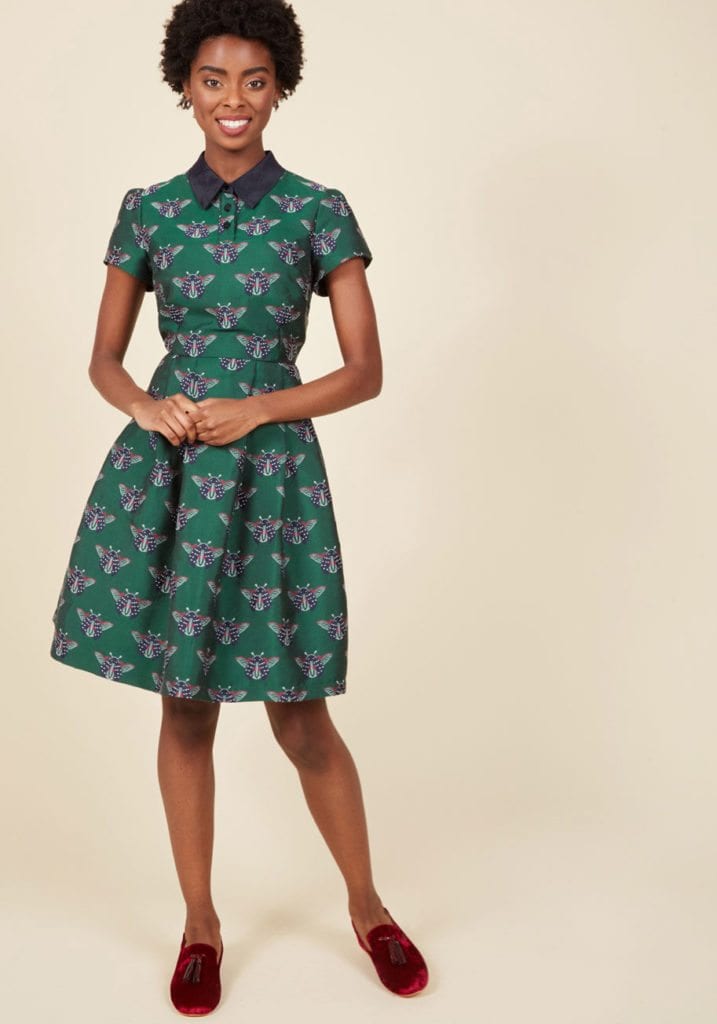 Covered up enough and covered in insects. Plus, pockets!
Buy it here for $119.99.
To reuse during wedding season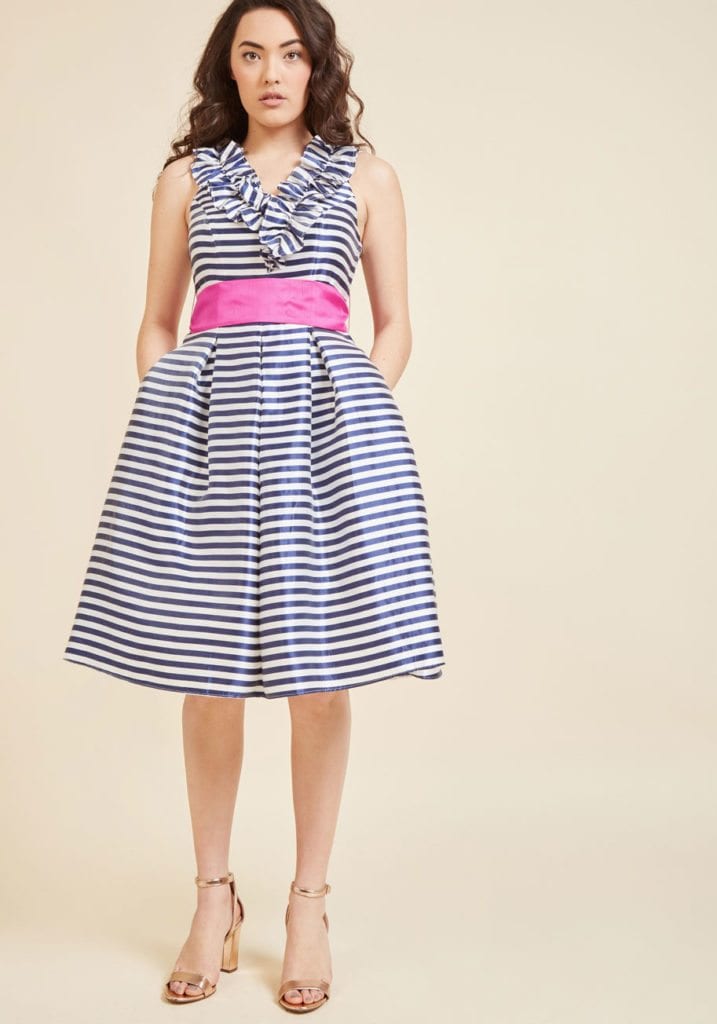 Afterall, weddings are the proms of adulthood.
Buy it here for $159.99.
For pulling double duty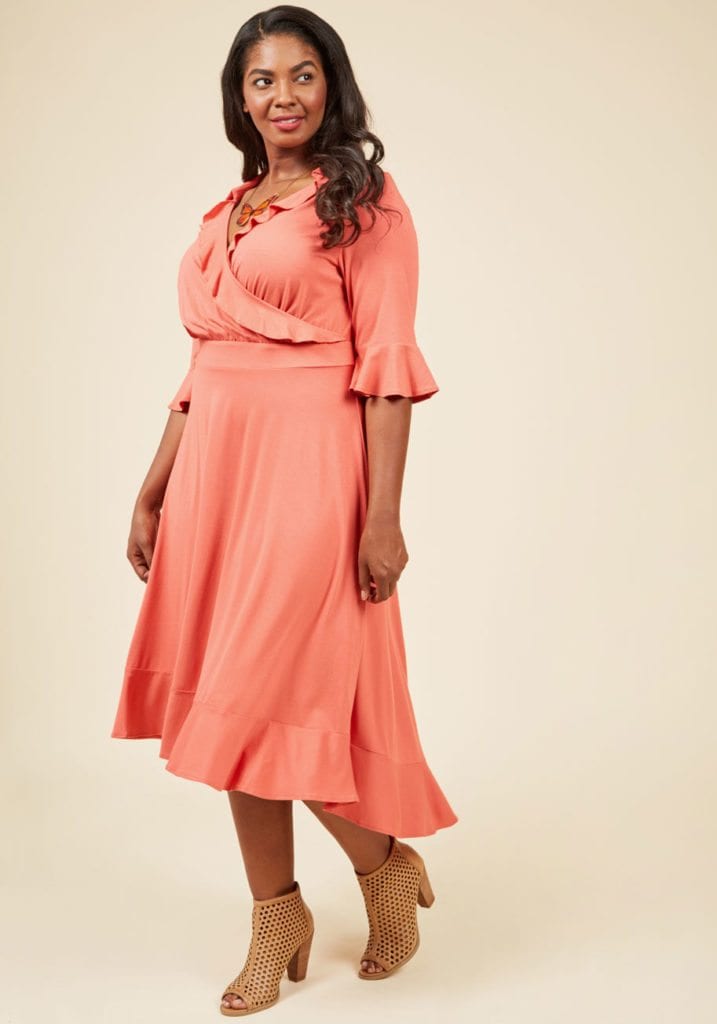 Dress it up with a pair of heels for prom, then wear it to school with flats.
Buy it here for $79.99.
For a black tie theme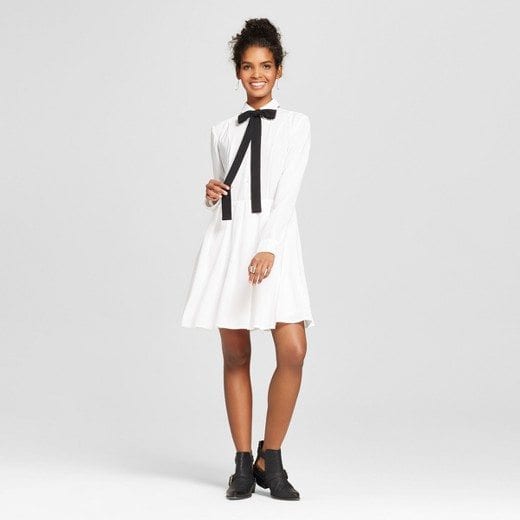 Get it?
Buy it here for $44.99.
For English teachers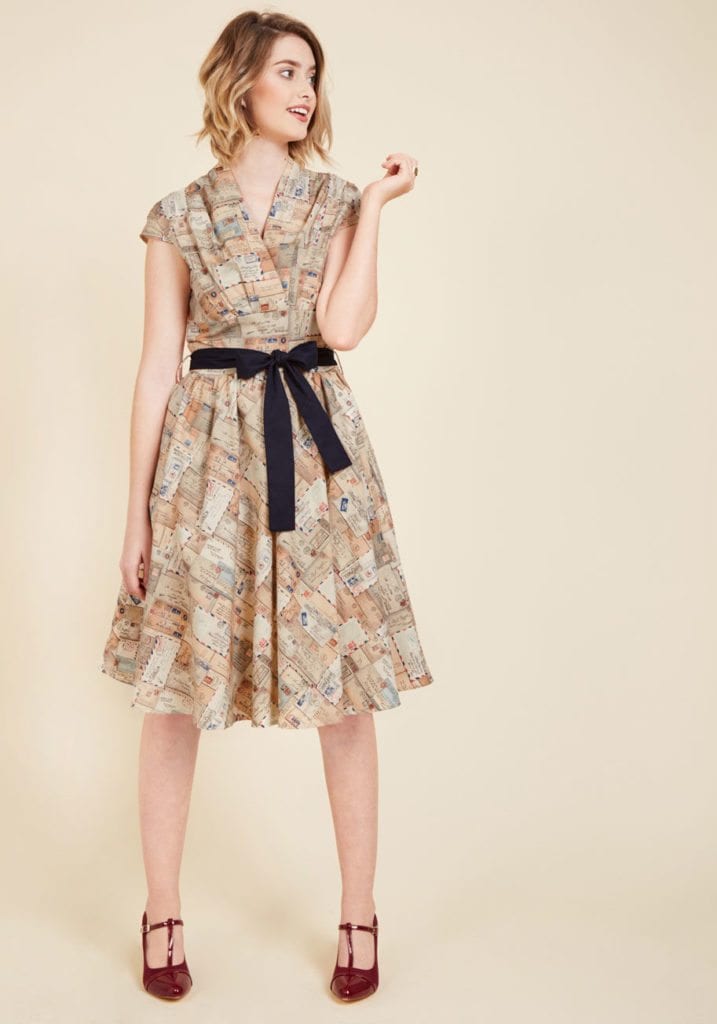 Because your students know you'd send love letters to books.
Buy it here for $99.99.
The LBD for less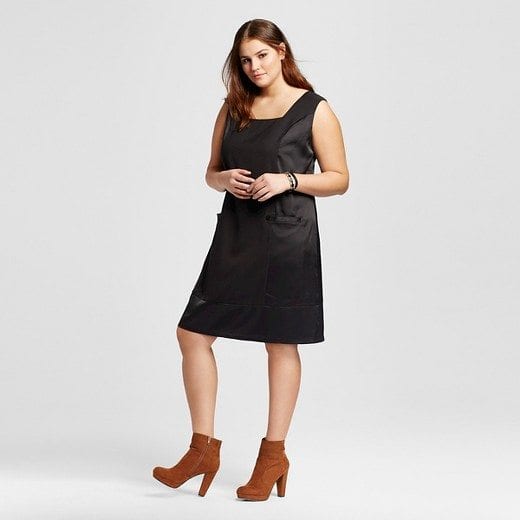 Under $25 for a little black dress? Add a statement necklace and done.
Buy it here for $23.98.
If you missed your own prom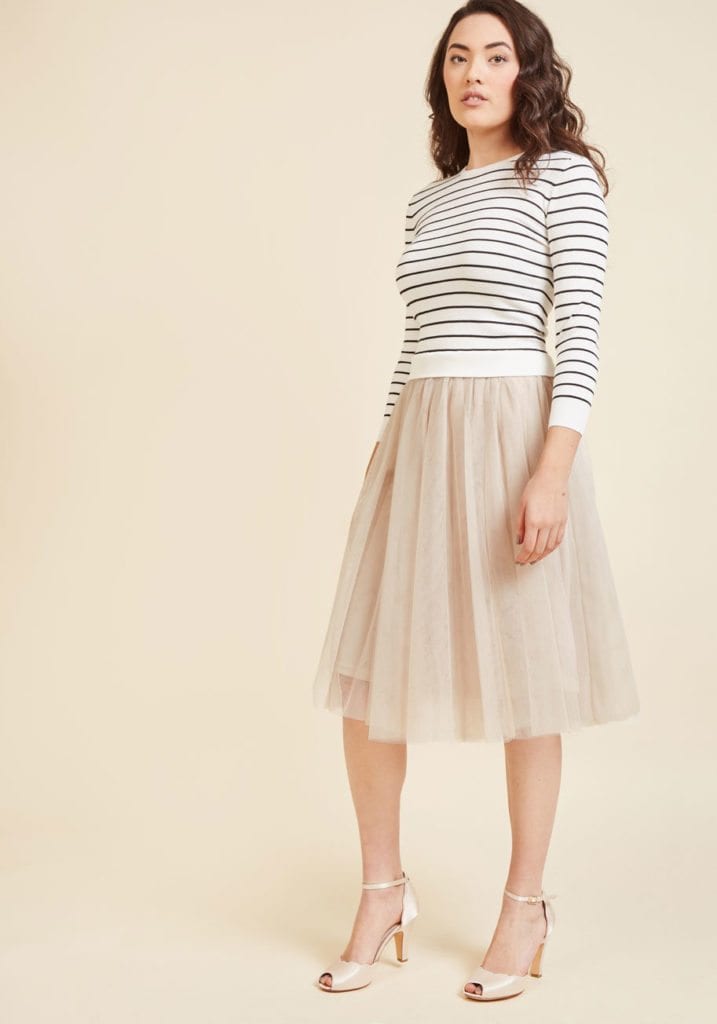 Business on top, party on the bottom. The tulle you always dreamed of!
Buy it here for $89.99.
Twice the options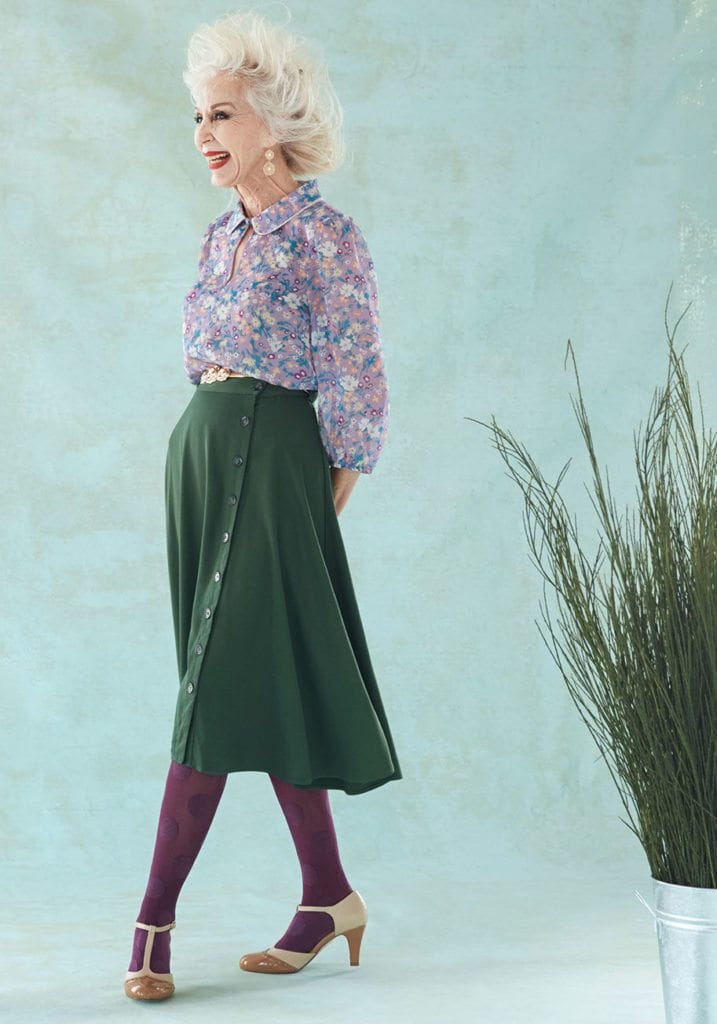 Pair a pretty skirt with a fancy top, then endlessly rework and re-wear!
Buy it here for $59.99.
To arm yourself against drama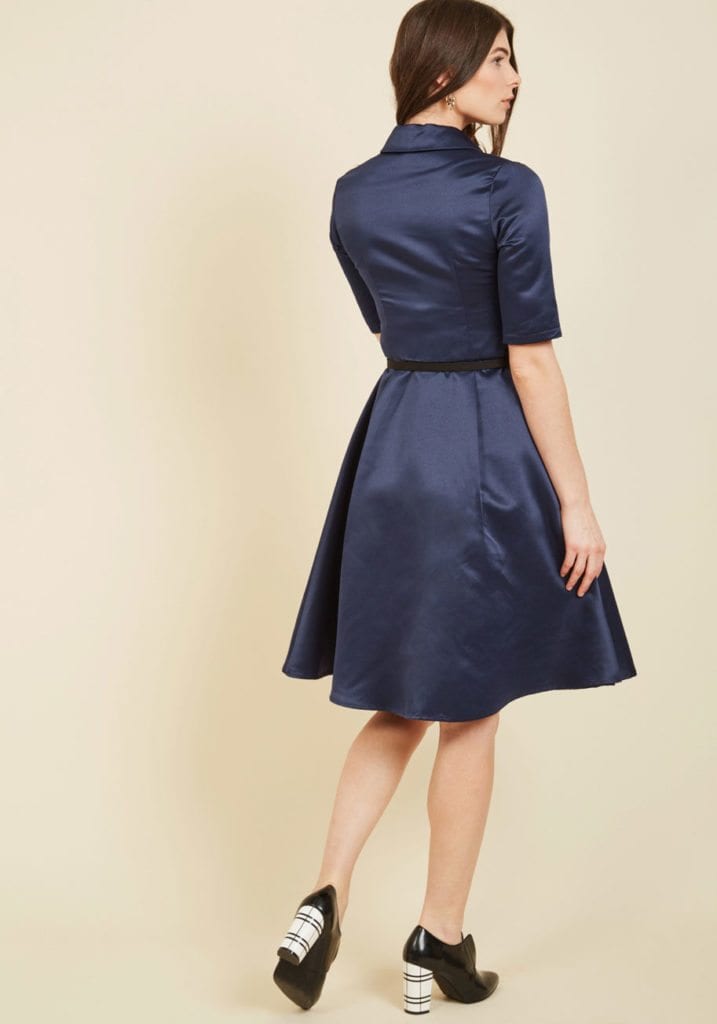 Extra coverage for all that angst, plus three color options!
Buy it here for $44.99.
And because yes, sometimes you're pregnant on prom night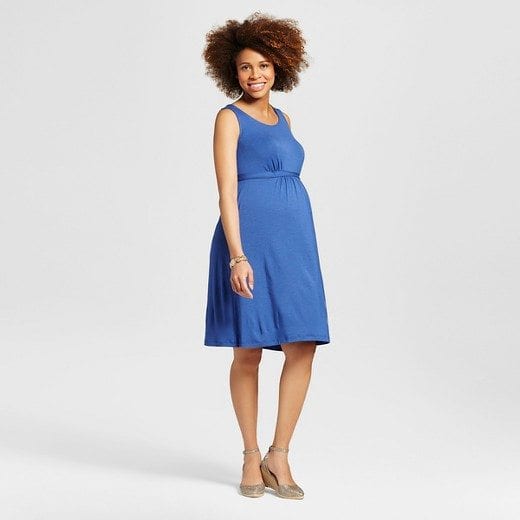 Don't forget the comfortable shoes.
Buy it here for $24.99.