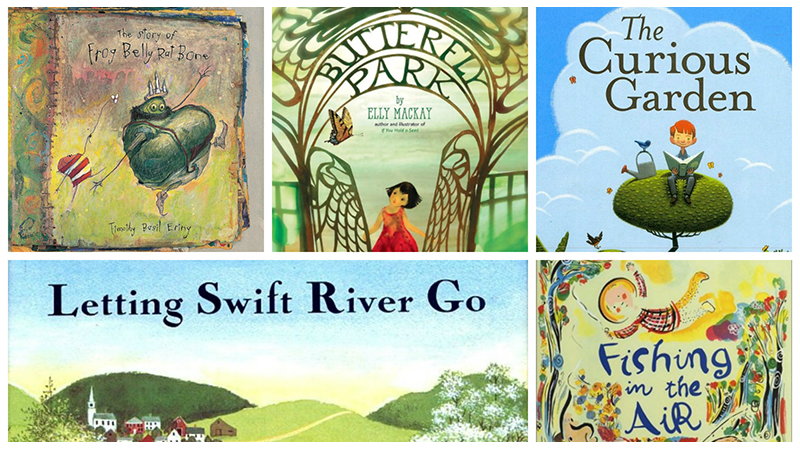 Children just seem to be born with an innate curiosity about, and appreciation of, the natural world. So why not nurture that love with beautiful picture books? We recently asked our teacher community to share their favorite read-alouds that teach a lesson about nature. Their responses blew us away! You'll definitely want to add some of these beauties to your class library. Enjoy!
Kids will love the hilarious illustrations and learn a valuable lesson about tenacity, teamwork and the importance of environmental stewardship.—Gay V. 

I love this book! It is a story with a strong message of community, caring for the environment, growth, spreading the good, and passing it forward.—Lily T.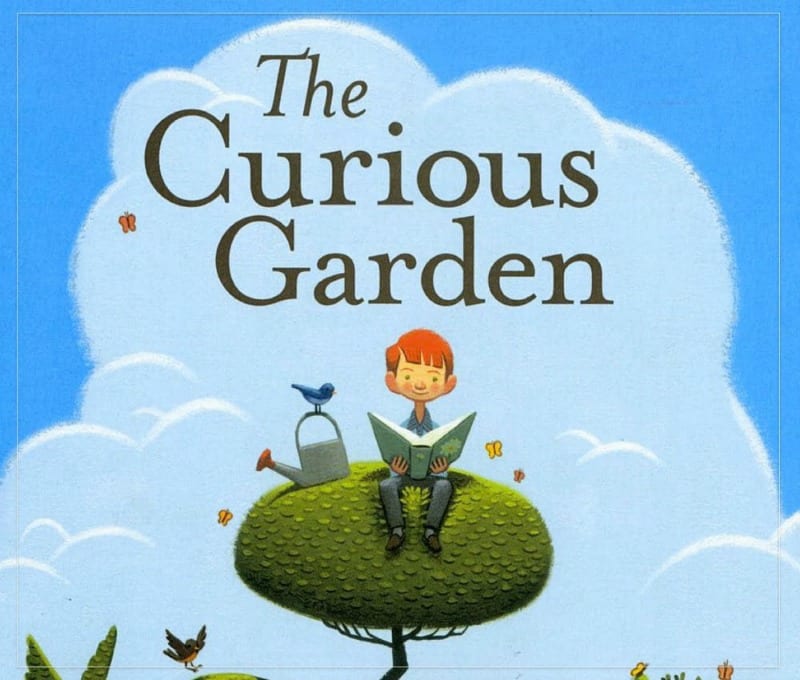 A classic that never fails to inspire-this book reminds us to do something to make the world more beautiful place.—Susan R.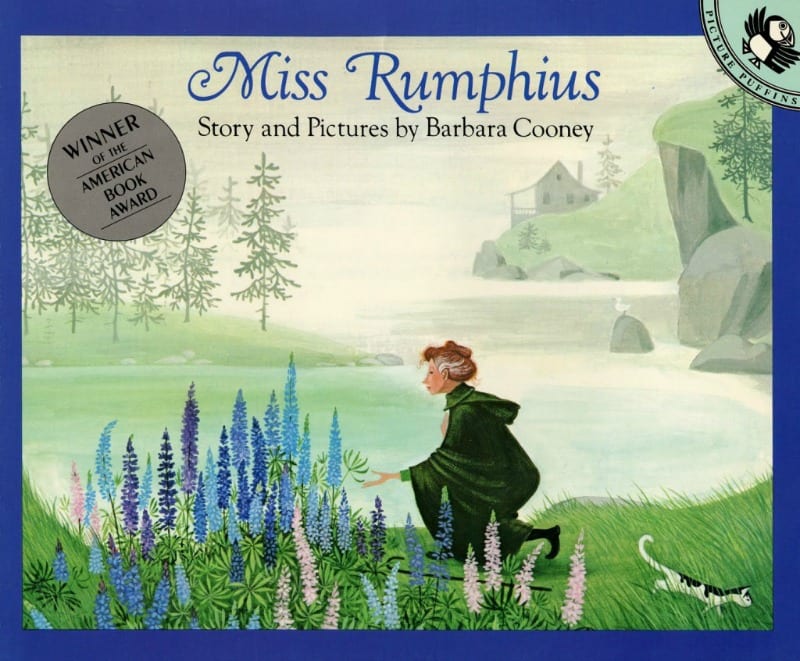 Deforestation is a recurring problem and impacts the entire planet. This story illustrates that there is hope for people to make changes.—Lynn D.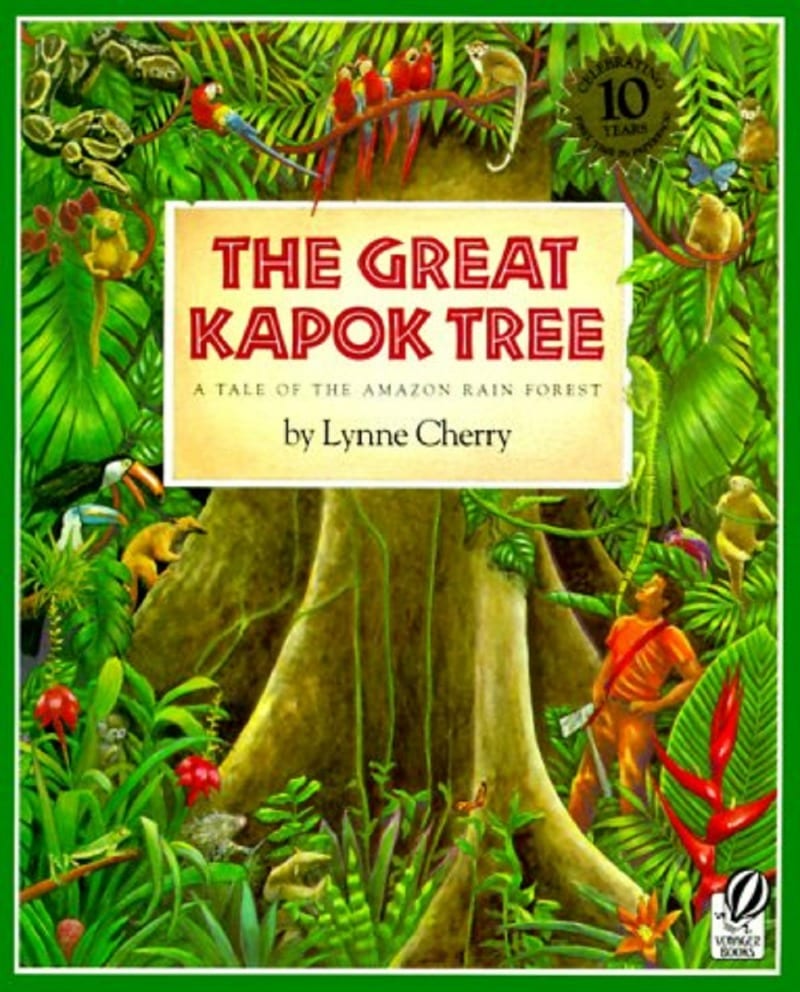 I still remember reading this when I was a little girl! Feeling so sad when the little house gets crowded out, but then so relieved by the happy ending. Such a strong message about the troubling effects of urbanization. —Lani R.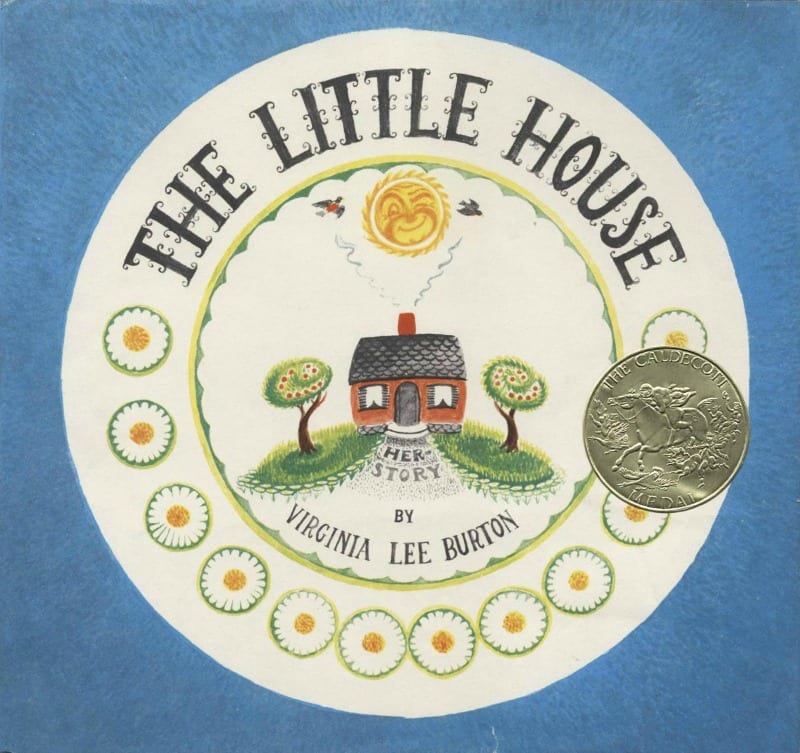 Kids will hopefully come away from this story with 3 lessons- love nature, take care of our precious planet, and hope for good to overcome evil.—Tim V.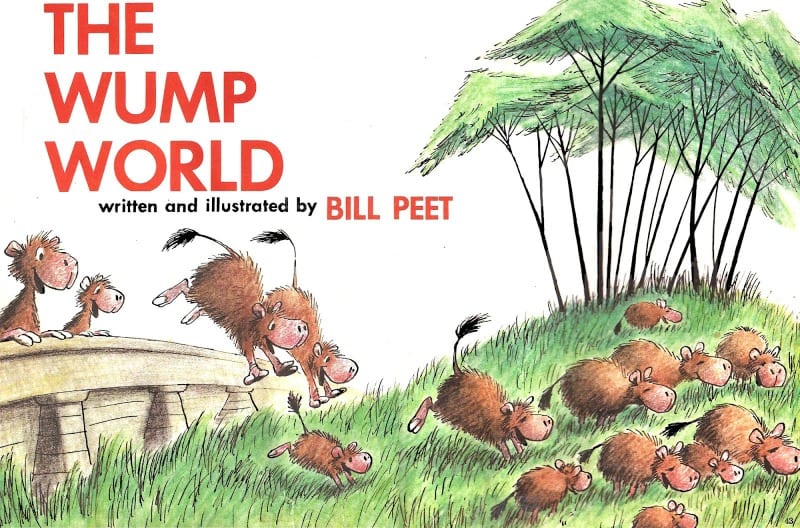 When the Swift River Valley in central Massachusetts was flooded in order to create the Quabbin Reservoir, an entire town was wiped out.  This story is the bittersweet tale of how sometimes people have to let go of beloved things in the name of progress.—Jen K.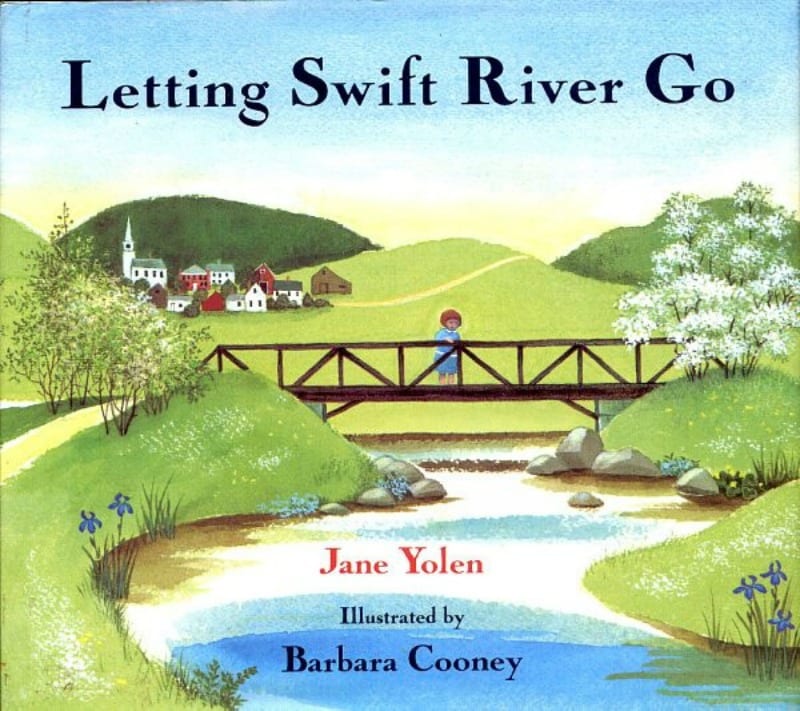 You'll cheer for the little old man who turns his dreary home filled with old scrap metal into the vibrant forest of his dreams. Incredible illustrations! —Kay M.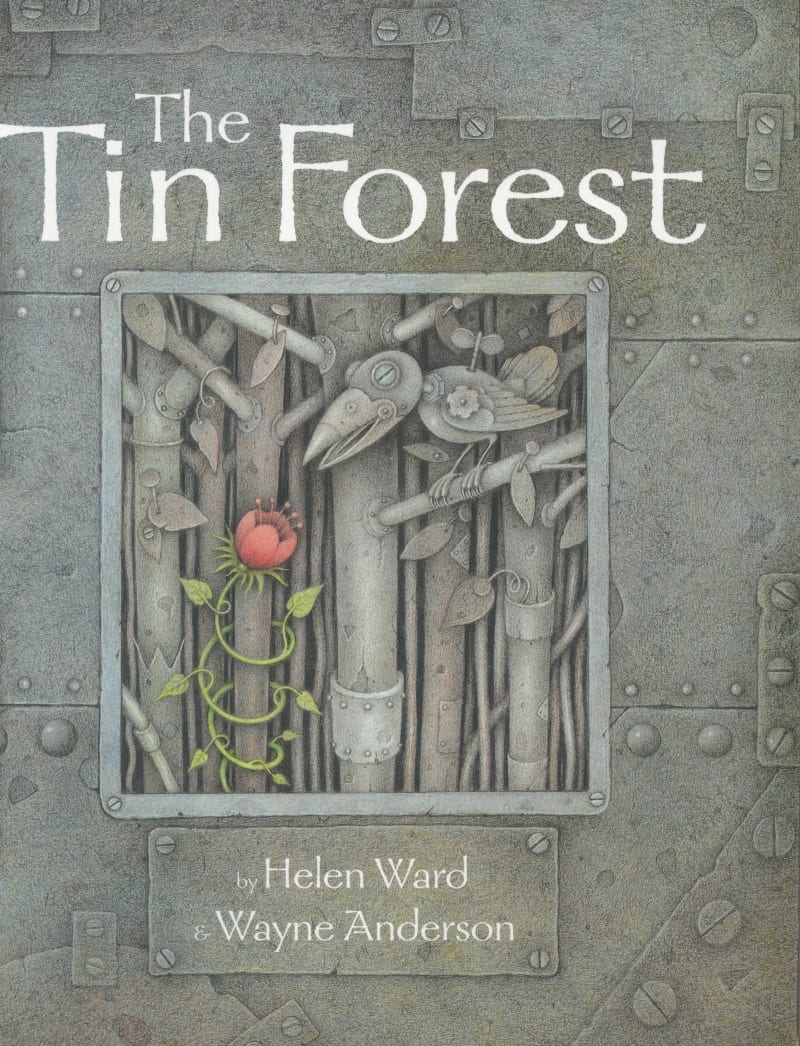 9. Fishing in the Air by Sharon Creech and Chris Raschka
 A father and son go on a fishing trip and let their imaginations soar as they cast their lines into the shimmering water. This simple tale captures the peaceful solitude of the beautiful natural setting as the two create a precious memory together.—Dorothy W.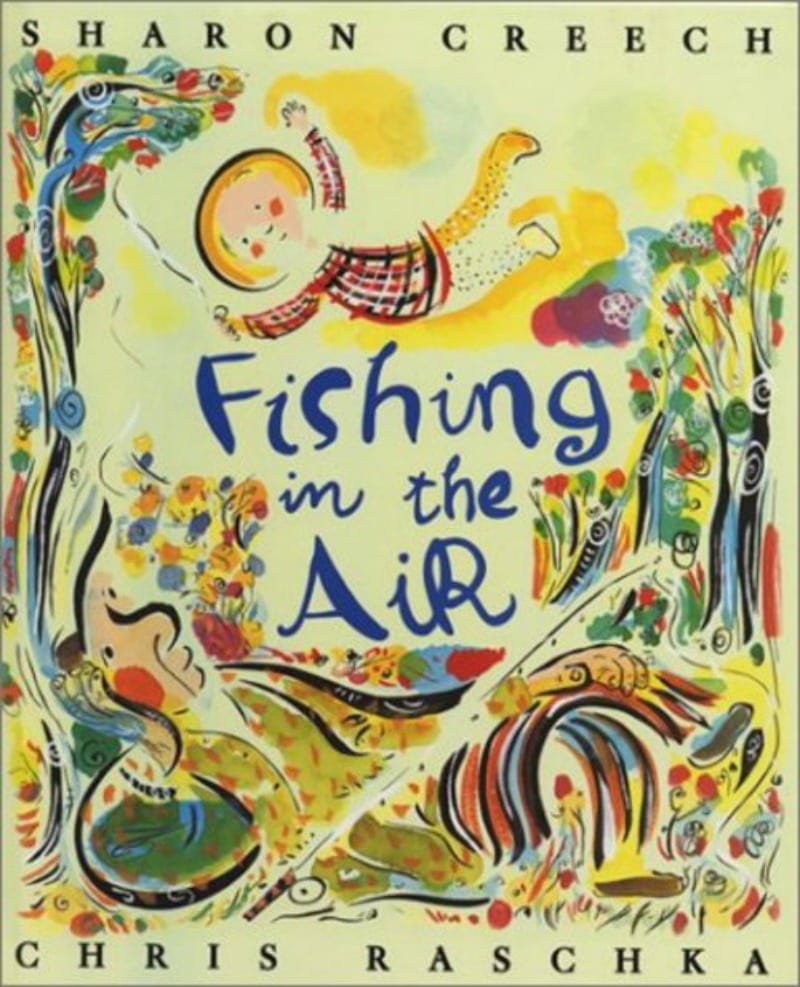 This is the kind of book you can read over and over and see something new every time.  Detailed illustrations paint the story of the history of a river through the eyes of native Americans —Angie P.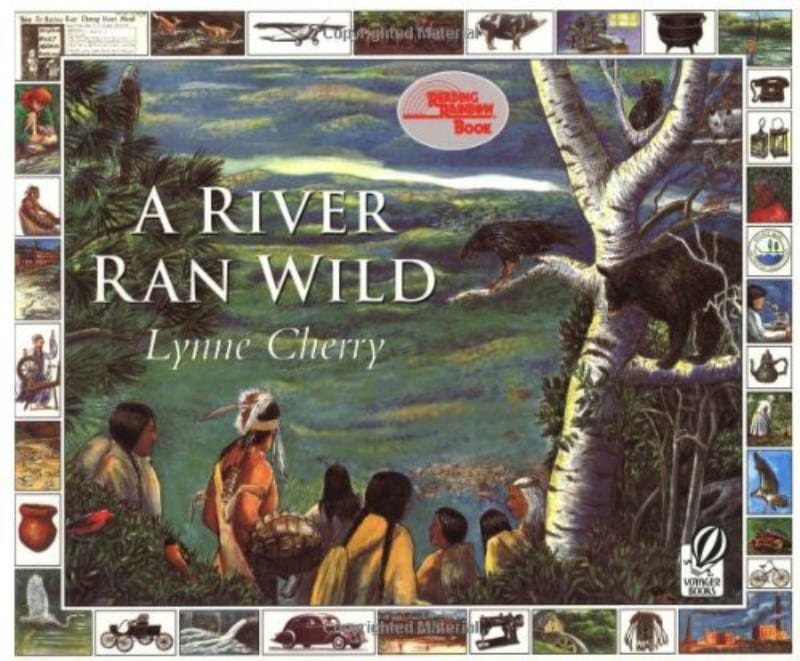 My students adored this story- it's short and simple and really got them thinking about how we need to take far better care of endangered species.—Michael O.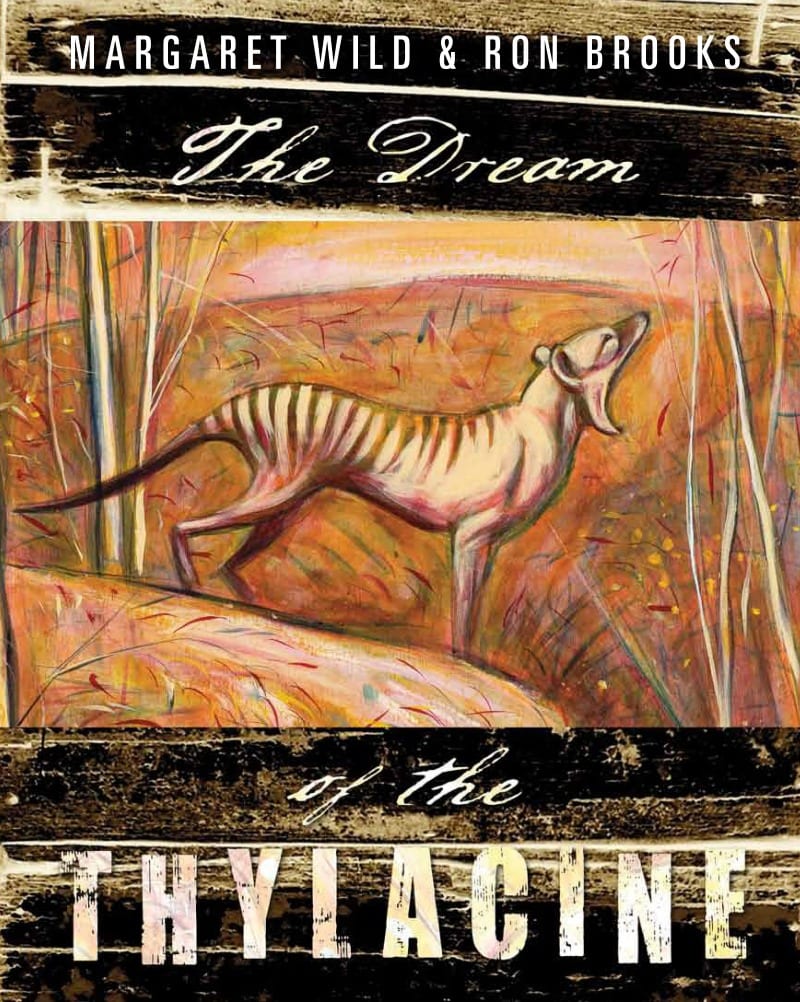 12. Owl Moon by Jane Yolen
We pair this story with a watercolor study every year. It's a quiet, poetic story about a young girl who goes owling with her father and discovers a magical world under a full moon. —Jamie E.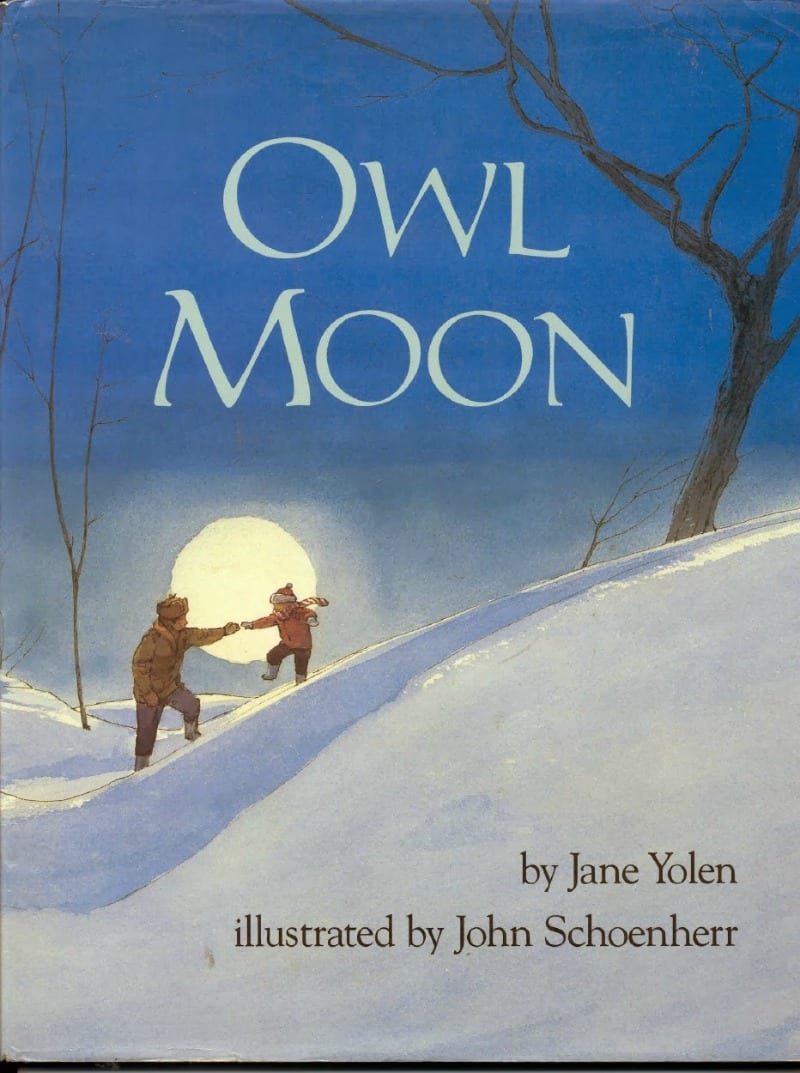 13. Just a Dream by Chris Van Allsburg
Children will take a wild ride through a litterbug's beautiful dreams and eventually to the realization that our environment is ours to take care of. —Amanda S.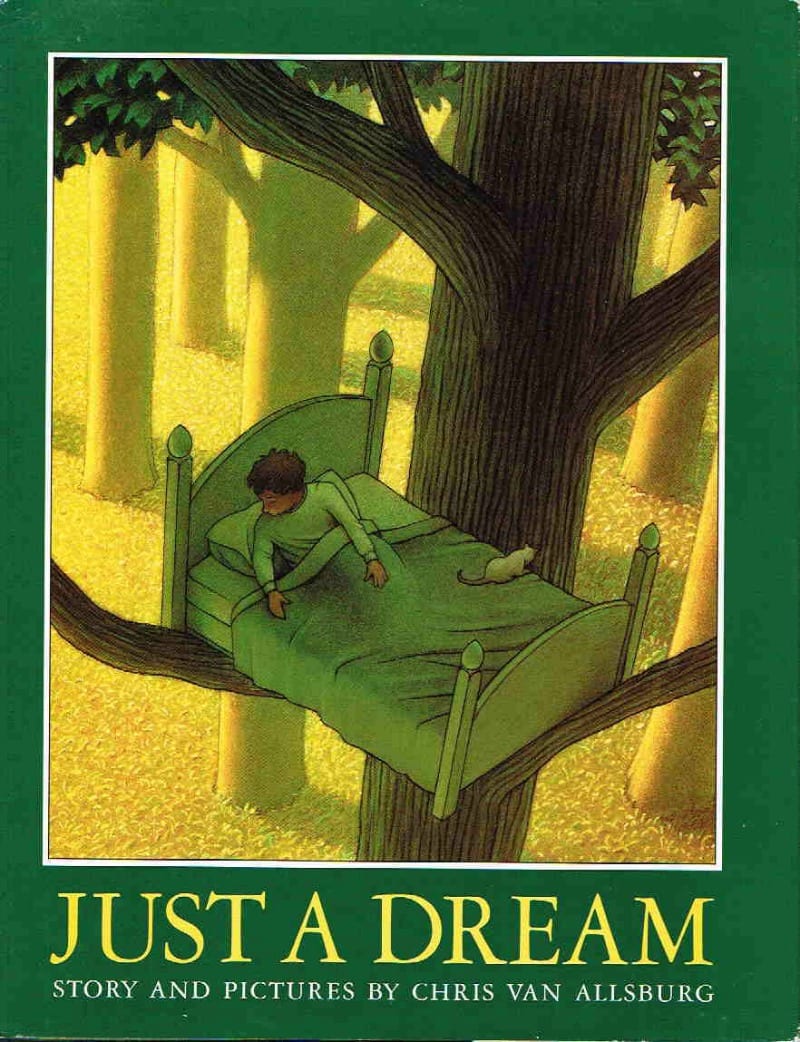 A boy  finds a treasure box with a note that says "Put these wondrous riches in the earth and enjoy."  This story helps us believe that something can come out of nothing—even when you live in a place called Cementland —Anna M.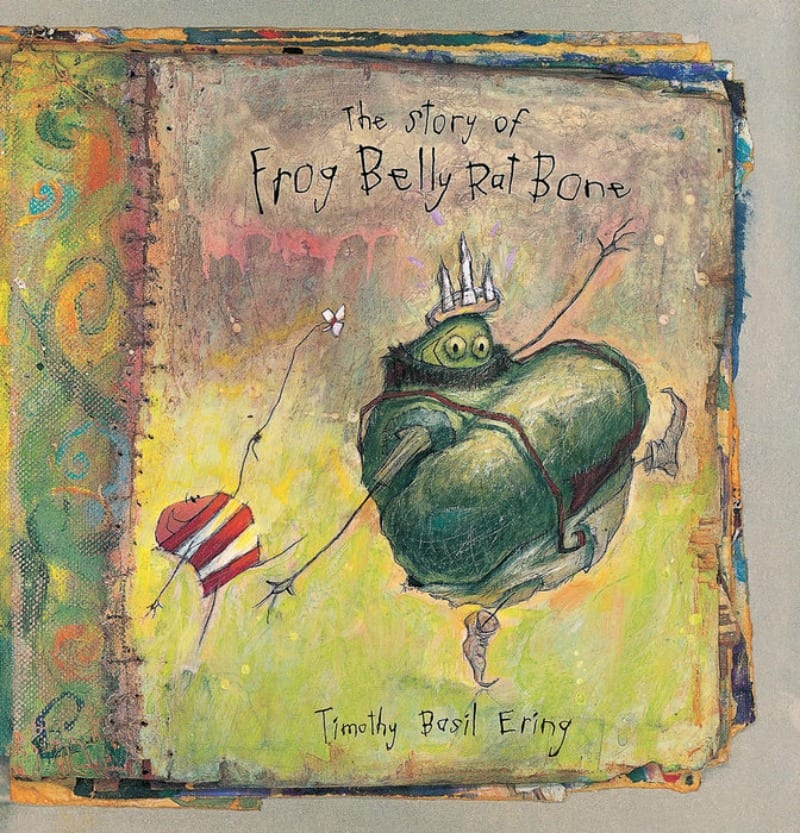 I make sure to read this beautifully illustrated book during our insect unit every year. The kids really relate to the message of delighting in the wonder of everyday life. —Mary B.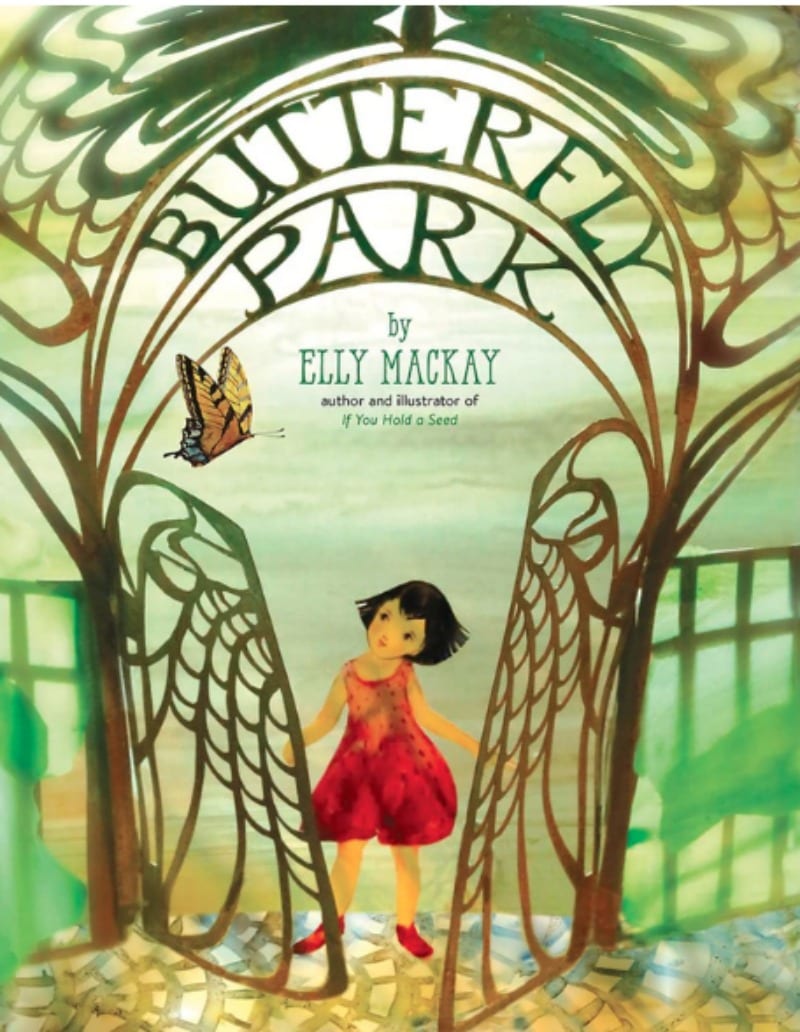 The Little Gardener is an enchanting story of a tiny little gardener and his peaceful message of perseverance and hope. —Seattle Lady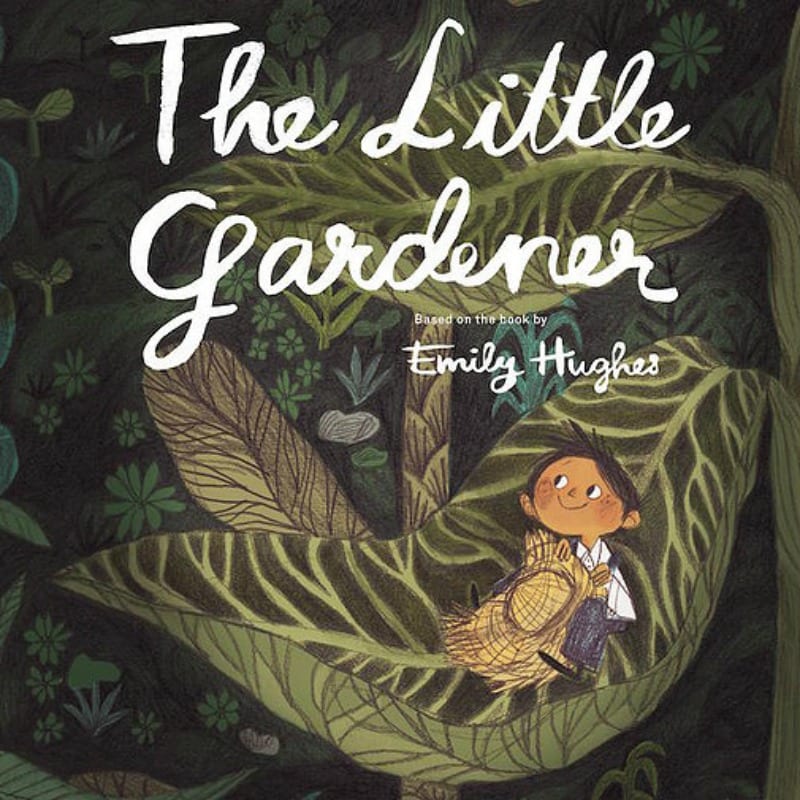 I use this book to teach elementary science concepts such as interdependence in ecosystems and the causes and effects of change. It's a well-told story and the illustrations are engaging. It's a wonderful addition to life-science resources. —C. Holcomb.