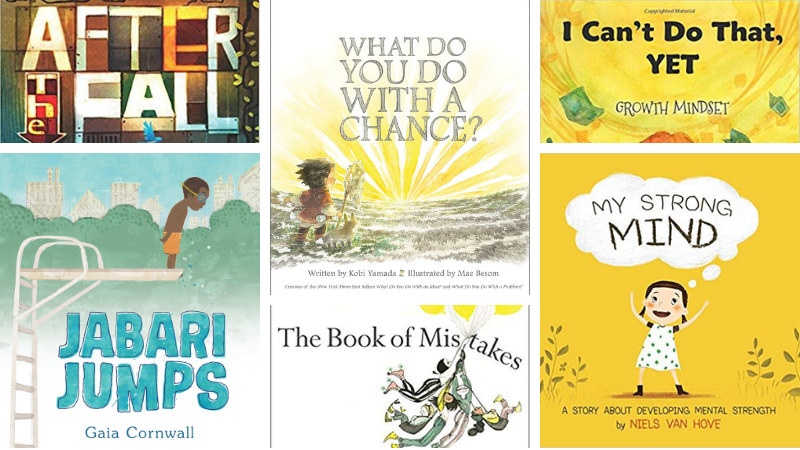 Growth mindset—we've all heard the buzzword, but what exactly does it look like in our classrooms? And how do we help children develop it?
Researcher Carol Dweck puts it this way: "In a growth mindset, people believe that their most basic abilities can be developed through dedication and hard work—brains and talent are just the starting point. This view creates a love of learning and a resilience that is essential for great accomplishment."
Sounds like every teacher's dream, doesn't it? Students taking risks, focusing on effort rather than result, meeting challenges head-on and even celebrating mistakes as a means for growth.
One easy way to encourage growth mindset is through engaging, purposeful read-alouds. We've assembled some of our favorite stories of individuals (including one precocious penguin!) who overcome obstacles and labels to develop extraordinary talents and capabilities.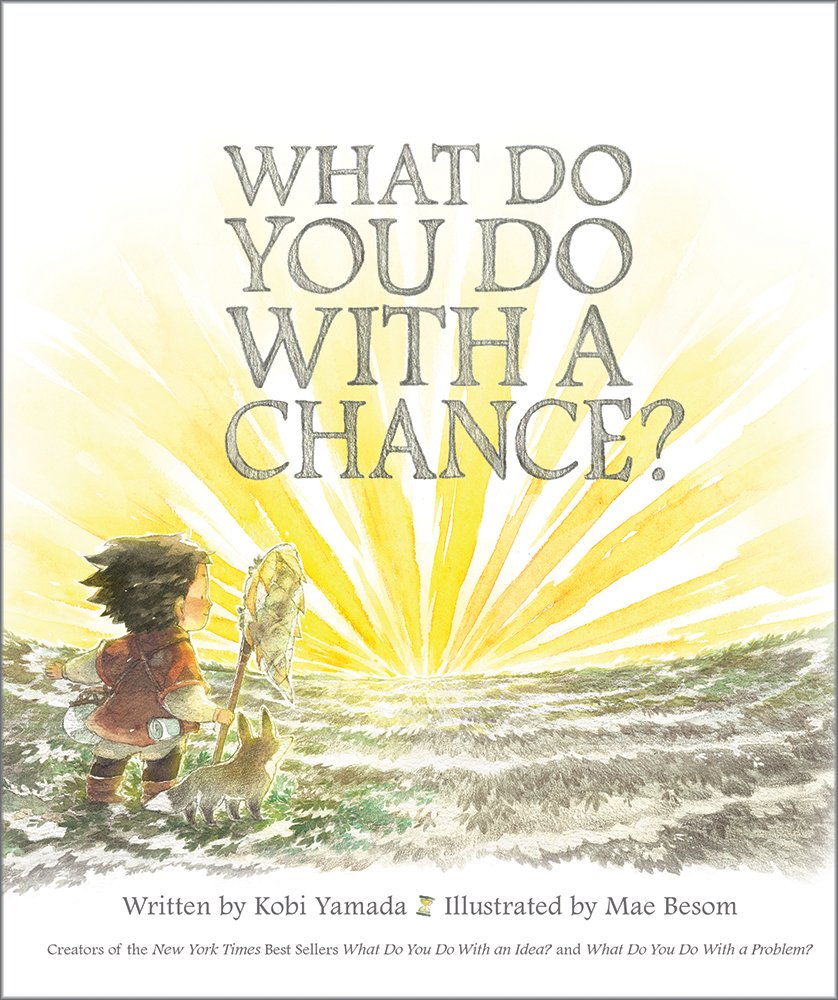 The newest tale from the award-winning What Do You Do With..? picture book series. In this story, a child discovers that it takes courage to take chances and say yes to new opportunities. But in the end, taking chances can lead to incredible experiences. Best for grades K-3.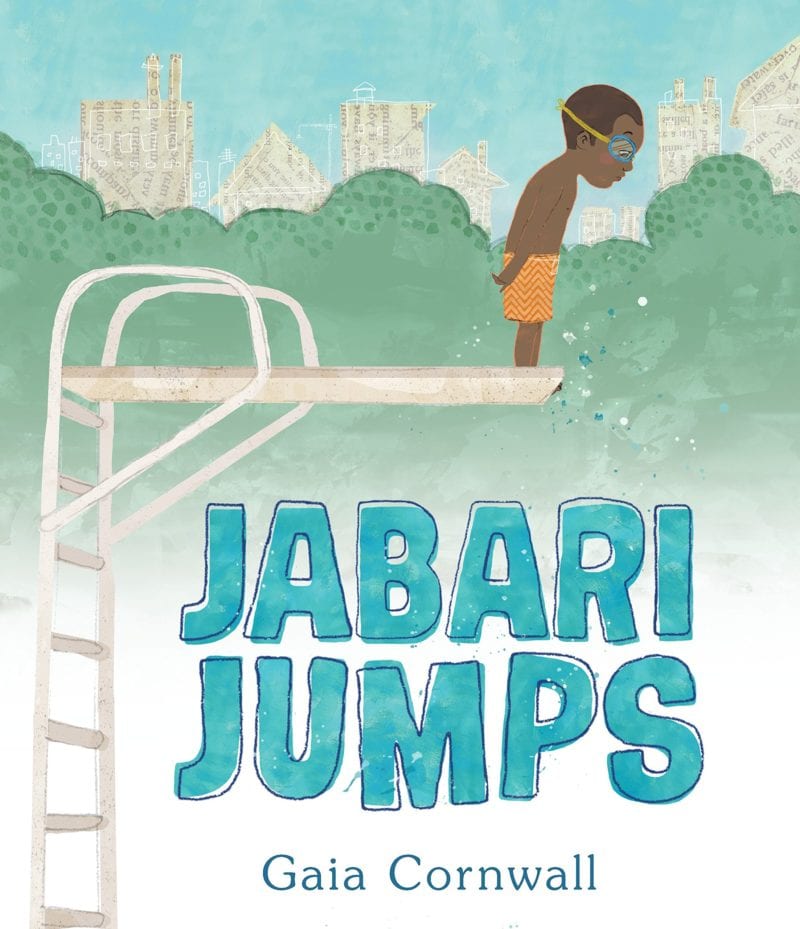 Little Jabari is absolutely, maybe, pretty sure that he's ready to jump off the high dive. After much observation and lots of stall tactics he finally works up the courage to face his fears and take a leap. Best for grades K-3.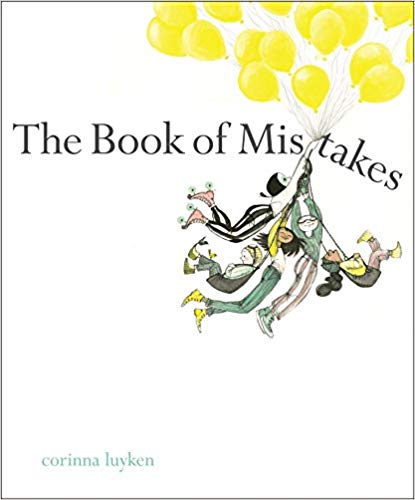 Sometimes things that look like smudgy messes actually evolve into the most beautiful pictures. Beautifully illustrated, this story teaches us that creating (art and life) is a process that requires patience and faith. Best for grades PreK-3.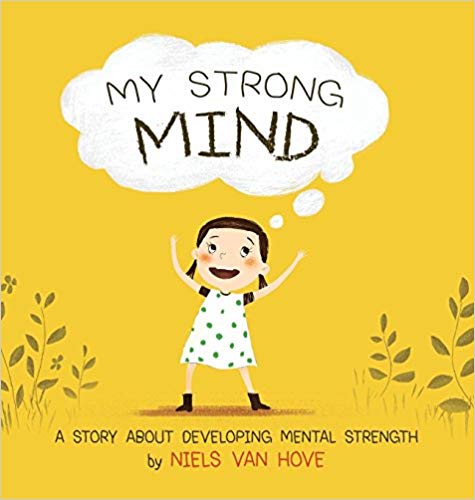 This charming story is chock-full of helpful practical tips to help children (and all of us, really) build a strong mind. Best for grades K-3.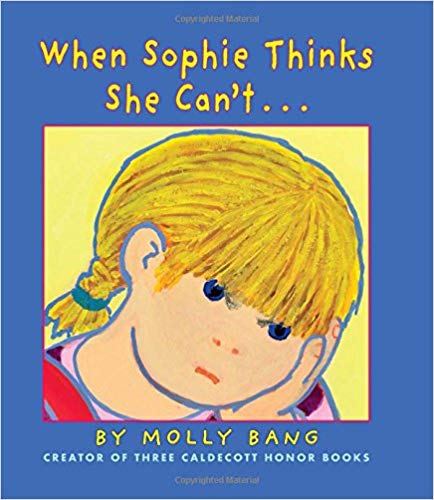 Sophie is frustrated when she can't solve a puzzle and comes to the conclusion that she just isn't smart. But with the help of her wise teacher, she learns with patience and perseverance she can solve any problem she sets her mind to. Best for grades PreK-3.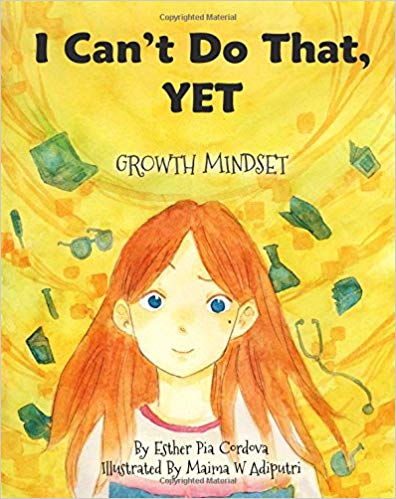 A tale that teaches the importance of the word 'yet' in developing a growth mindset. The main character imagines all of her potential future selves and realizes with hard work and dedication she can reach any goal she desires. Best for grades 2-5.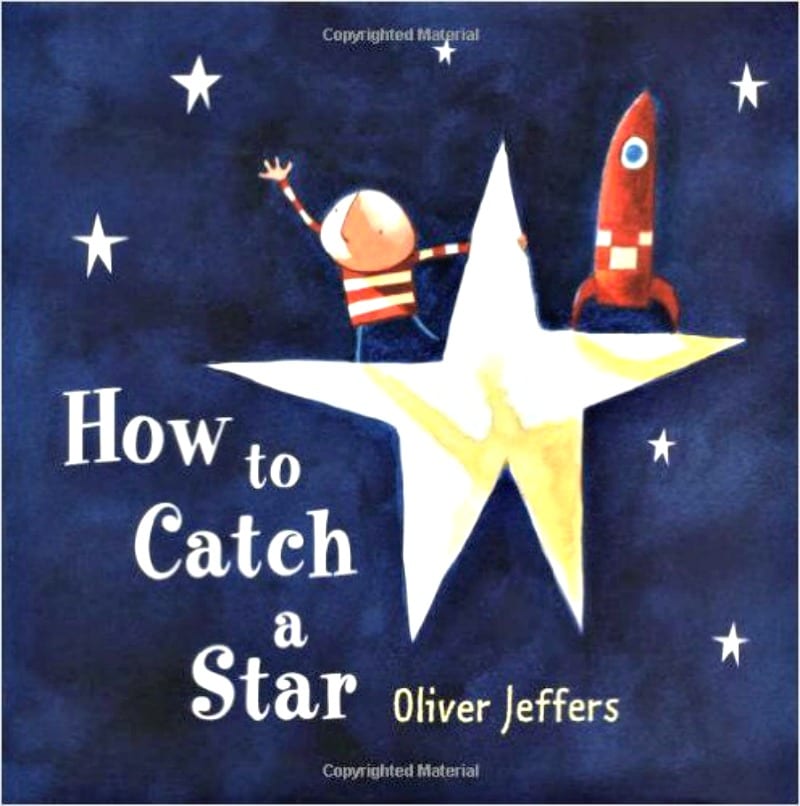 In this inspirational story, a young stargazer wishes to catch a star of his very own. Despite his many creative attempts, he learns in the end that sometimes having your dreams come true requires a little flexibility. A great story for encouraging kids to dream big and never give up. Best for grades PreK–2.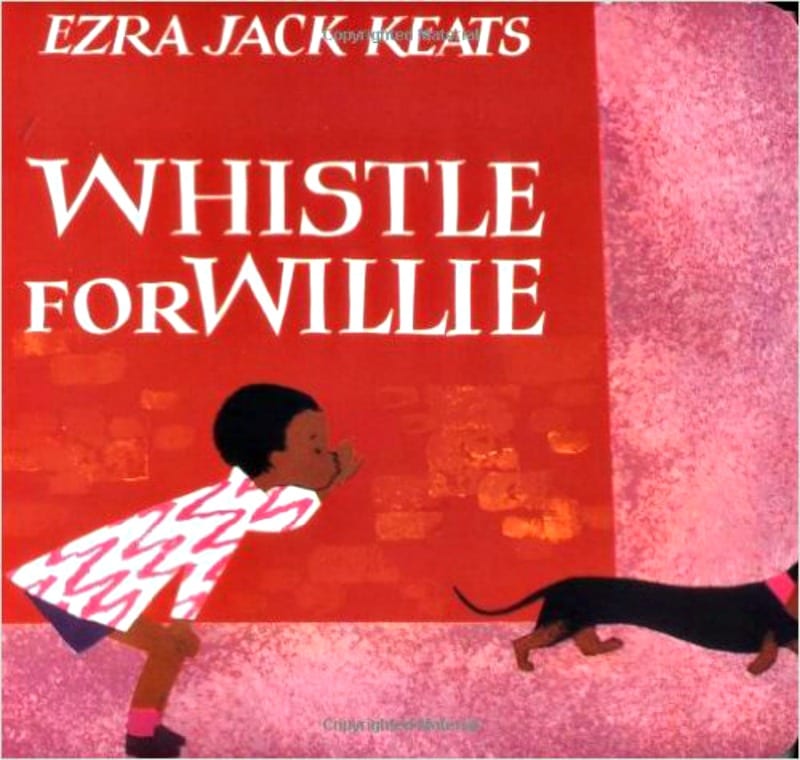 "Oh, how Willie wished he could whistle …" begins this beloved classic. Young Willie longs to be able to whistle for his dog, but try as he might, he just cannot figure out how to do it. We follow along as Willie goes through his day, trying, trying and trying some more until finally his efforts are rewarded with a tweet! Best for grades PreK–2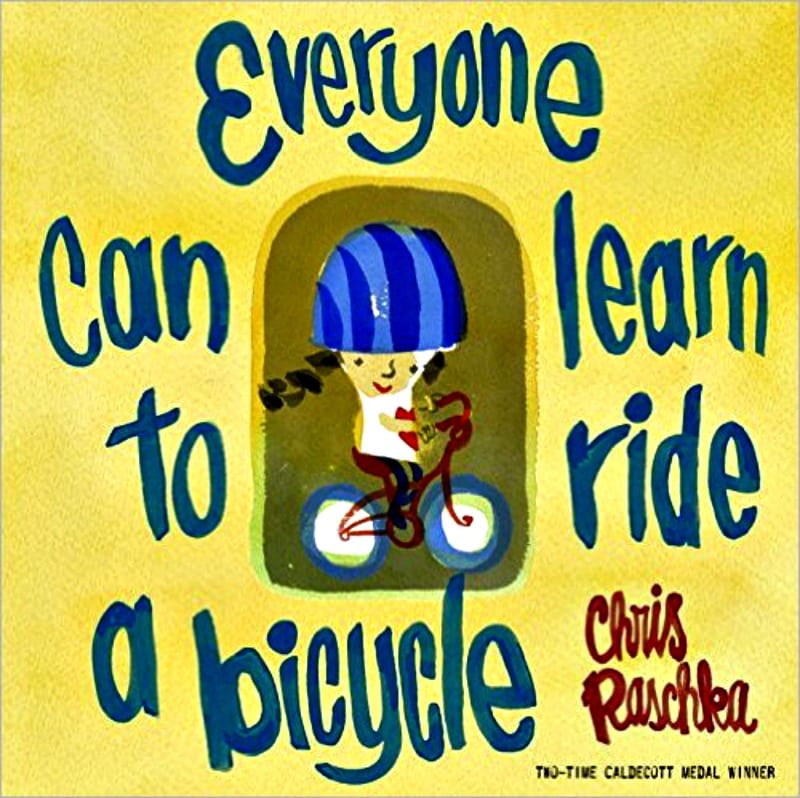 This sweet tale follows the course of a little one trying to learn to ride a bike, a milestone to which younger students will surely relate. With determination and practice, as well as a fair share of frustration, her trials ultimately lead to triumph.Best for grades PreK–3.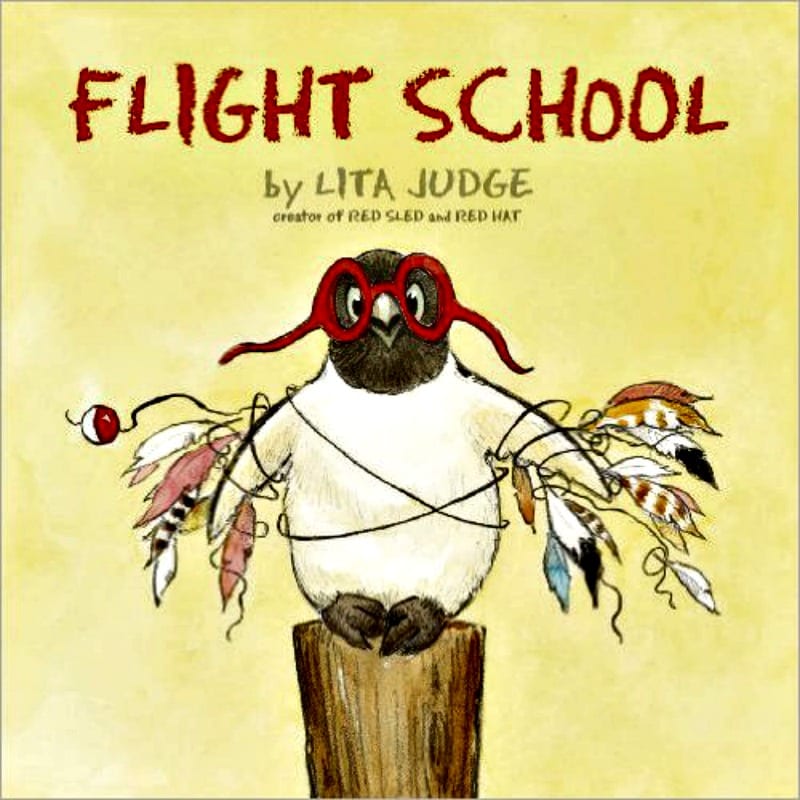 Penguin has big dreams of soaring through the sky with the seagulls. Although his body is not remotely designed for flight, Penguin's creativity and ingenuity, not to mention his persistence, lead to the fulfillment of his dreams. A wonderful story for encouraging kids to think outside the box. Best for grades PreK–3.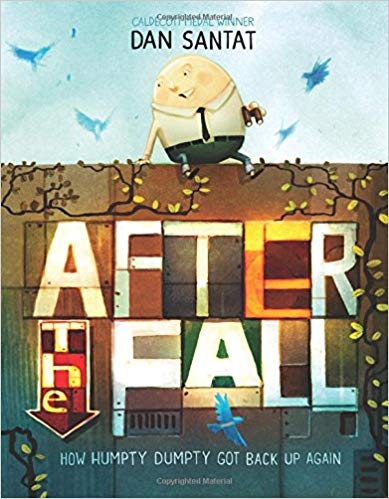 This whimsically illustrated story tells the tale of a talented artist who grows up immersed in the joy of creating art until he is tragically injured in a war. Very patiently, with great determination, he slowly regains some of the control in his injured right arm, and although his abilities aren't exactly the same, he goes on to become a celebrated artist. Best for grades K–3.

When Rosie's attempt to build a flying contraption for her aunt doesn't turn out quite as she plans, she feels like a failure but learns that in life the only true failure is giving up. A story of pursuing one's passion with perseverance. Best for grades 1–3.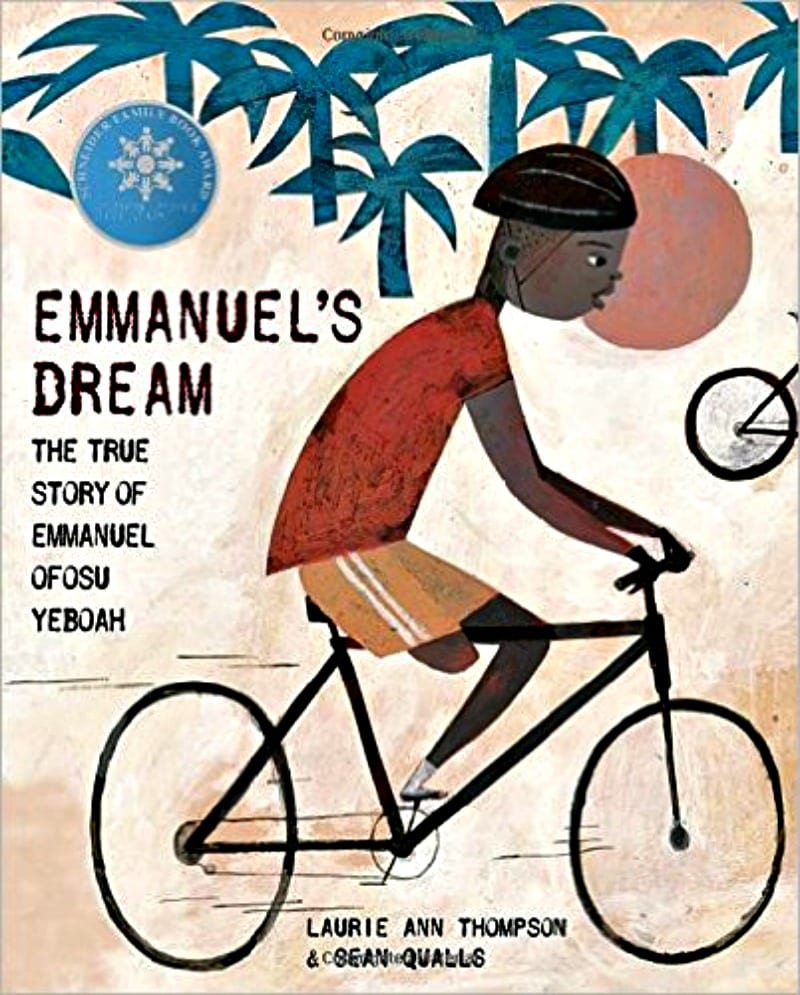 Although he was born with one misshapen leg, Emmanuel Ofosu Yeboah pursued life with a tenacity that helped him accomplish all that he set his mind to. Encouraged by his mother, who told him to pursue his dreams regardless of his handicap, this story is an inspiring true story of triumph over adversity. Best for grades K–4.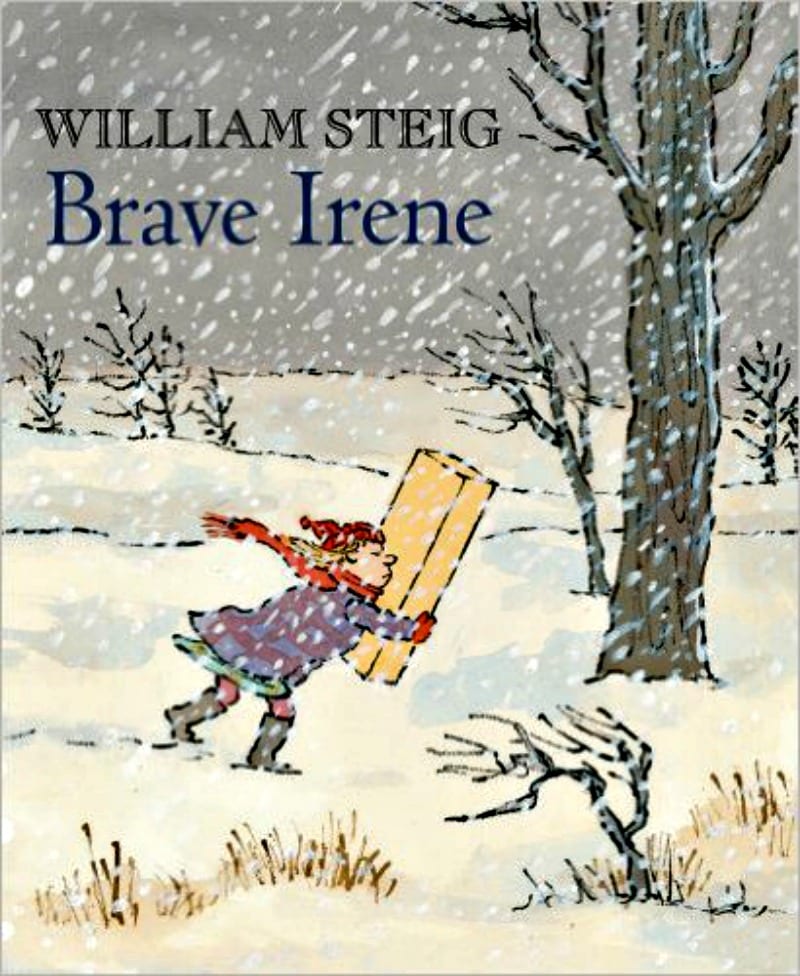 Irene, the loyal young daughter of a dressmaker, must forge through a dreadful storm to deliver her mother's work to the duchess. She must brave the howling wind, the freezing temperatures and many dangerous obstacles in order to complete her mission. An inspiring story that teaches that with proper motivation, there are no age restrictions on accomplishing great things. Best for grades 1–4.

An inspiring true story about a girl who dared to dream of being a drummer in a culture that said girls could not. She practices in secret and never gives up on her dream. Ultimately, her perseverance and belief in herself change a culture and reverse a long-held taboo. Best for grades 1–4.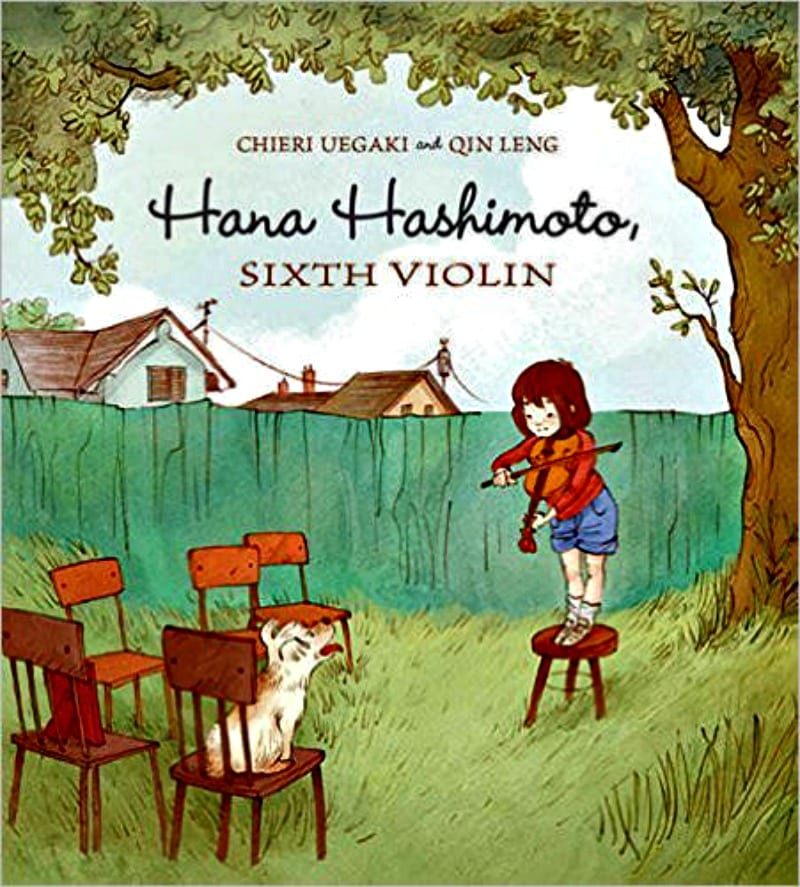 Hana's worried about playing her violin in the talent show. She longs to play beautiful music like her grandfather in Japan, but she's only a beginner. She is determined to play her best though, so she practices every day. This inspiring story offers hope and confidence to all children who are yearning to master something difficult and teaches that sometimes there is more than one way to be successful at a task. Best for grades 2–5.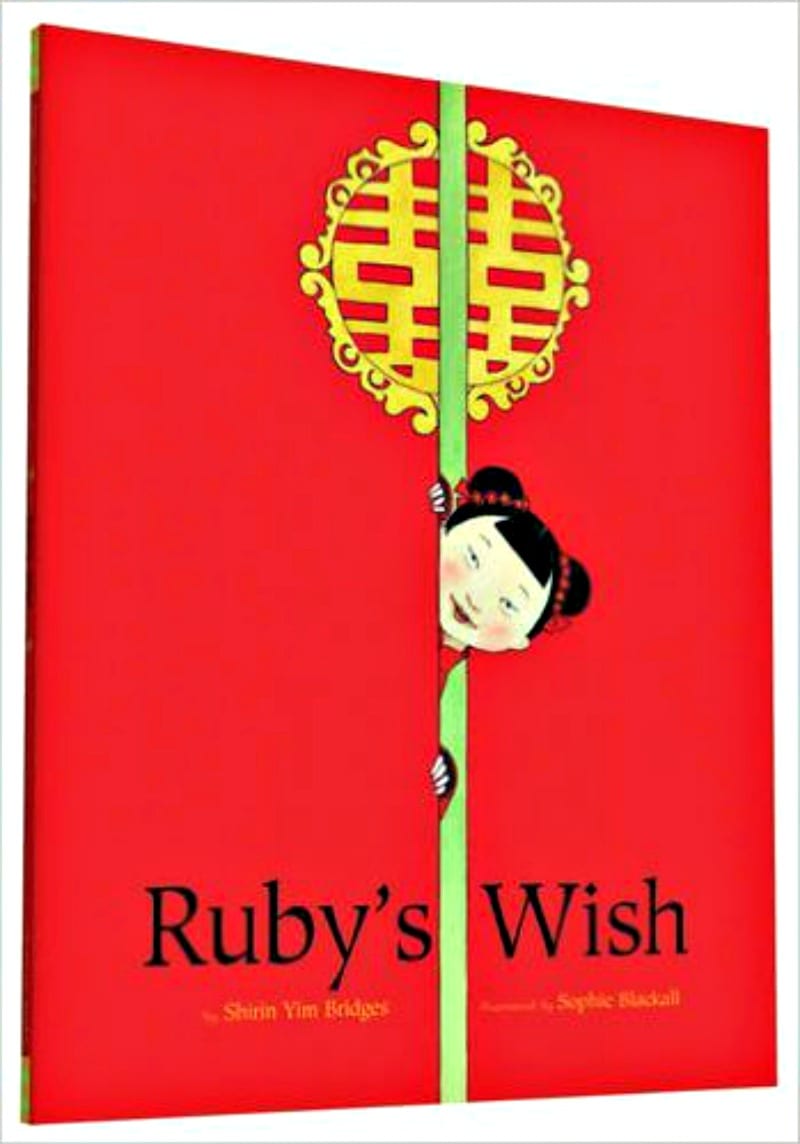 Ruby is a young girl filled with curiosity and a hunger for learning in a time when schooling is traditionally a boy's privilege. Her hard work and courage result in her skills being recognized by her powerful grandfather, who breaks with tradition and clears the way for Ruby to further her education. This is a great story for inspiring kids to break down barriers in their pursuit of the love of learning. Best for grades 2–5.
Teachers, what is your favorite picture book for teaching growth mindset? Come share on our WeAreTeachers HELPLINE! group on Facebook.
Also, download our colorful poster "8 Phrases That Nurture Growth Mindset" for your classroom here!