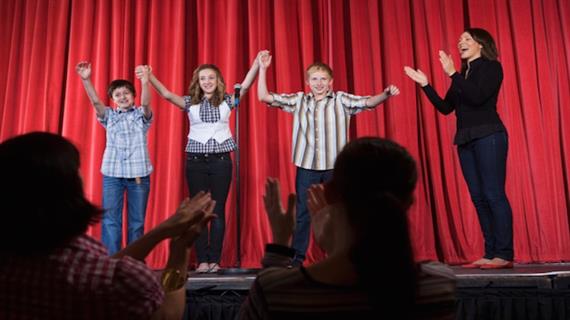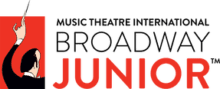 Brought to you by Music Theatre International
Developed by renowned educators and designed for the energies and attention spans of younger performers, MTI's Broadway Junior titles are condensed author-approved versions of classic musicals, Disney favorites and modern works, custom-tailored to the needs of young people and schools.
The music is written in keys appropriate for developing voices and all shows can be expanded to accommodate as many performers as can fit on your stage.
Get started with our newest Broadway Junior musical – Disney's The Lion King Experience.
More
This is the final article in a six-blog series on Theater in the Classroom sponsored by Music Theatre International (MTI), the creators of Broadway Junior 30- and 60-minute musicals for young performers. Learn more at broadwayjr.com.

Sure, teachers, you have your own opinions, but check out what these kids have to say about how to put on a blockbuster school performance.