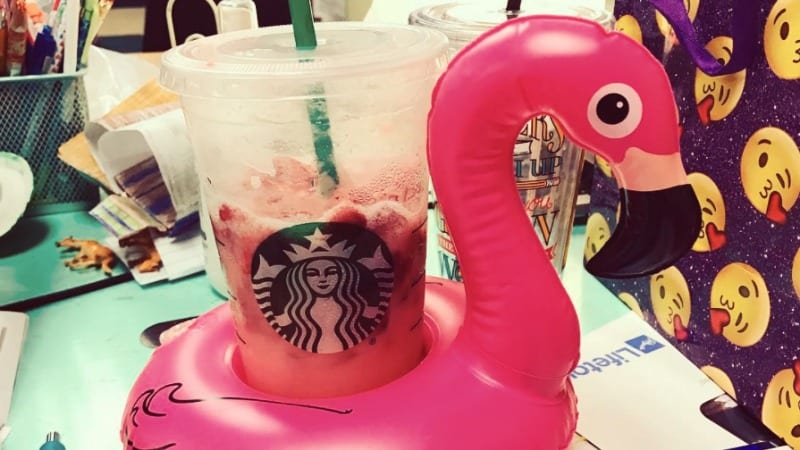 These last days of school can be difficult, but we know you'll hang in there. To help, we collected great tips and teacher hacks to make your classroom cleaner, your students happier, and your summer a little closer. These end-of-year teacher hacks will give you more time to enjoy all those great little classroom moments that you love about teaching.
1. Because you can't take the arguing any longer.
2. Because they know by now.
3. Because you wish you would've thought of this about seven months ago.
4. Because you're so over clean-up time.
5. Because May always brings flowers.
6. Because you never had the time to bake anyway.
7. Because you'd rather be at the beach.
8. Because you've tried every other way to assign partners.
9. Because everyone's excited for summer (and it's always a good day to pop a balloon).
10. Because math (but really just to get them to clean the tables for the end of the year).
11. Because this makes our hearts melt.
12. Because you do adore them and are going to miss them.
13. Because it might help you keep your sanity, which is wearing thin.
14. Because you also never had time to makeover your house.
15. Because we have to conserve when it's the end of the year.
16. Because you are NOT buying another box.
17. Because … this … we just need more of this.