Do you have cement walls in your classroom? If so, you may find yourself boggled by how to decorate, hang student work, and overall make your classroom feel a little cozier and a little less institutional. We scoured the Web to find the best teacher hacks for cement classroom walls, and here's what we discovered:
They Painted the Wall
Good for: Teachers with permission from administration to do this.
What you'll need: Paint (primer, plus regular latex paint or artist's acrylic paint), brushes, painter's tape, a drop cloth.
They Taped/Glued Fabric Up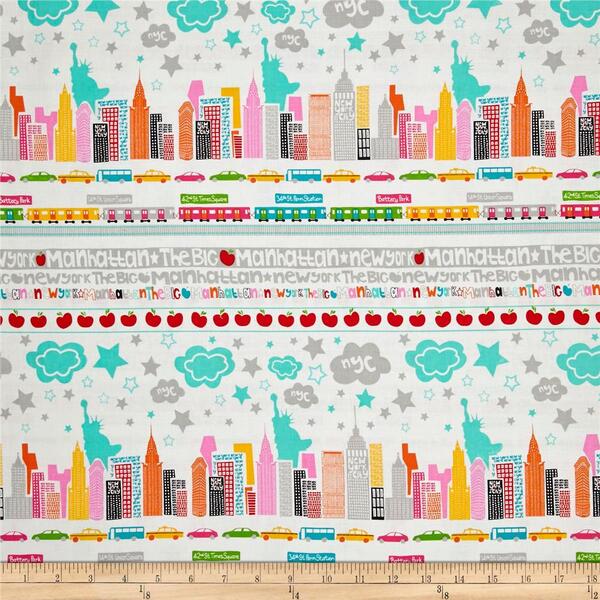 Good for: Fabric boards are great for making a classroom gorgeous. Also: hanging light things like student art, homework assignments, and anything else laminated or made of paper or fabric.
What you'll need: painter's tape AND hot glue. First apply the tape neatly, then cover the tape with hot glue, and finally lay the fabric up onto the glue. Voila!
They Glued Permanent, Colorful Frames
Using hot glue and a laminator, you can turn a blank wall into a perfect backdrop for revolving examples of individual student work. The work changes, but the display stays neat and attractive. Katie over at her blog Mind Sparks was inspired to try it and she loved the results. 
They Made Paper Displays
Good for: Long-term, attractive displays.
What you'll need: Painter's tape, hot glue, large paper, a border, paper cut-outs for the display itself.
They Made Interactive Displays
Good for: Getting students involved in hands-on learning and assessment.
What you'll need: Painter's tape, hot glue, large paper, a border, paper cut-outs for the students to use.
They Said "Drill Baby, Drill!"
Listen, we CAN get the facilities people in here to drill some holes and mount a proper cork board. What's holding us back from just asking? It's their job, and these walls are ridiculous. (Or, maybe you already have a blackboard or whiteboard drilled to the wall. If you can do without the writing space, cover it with fabric or paper.)
Good for: A sturdy, permanent place for hanging a rotating exhibit of word walls, student exhibits, anything you want.
What you'll need: Drill, masonry bit, screws, a cork board.
They Hung Stuff From the Ceiling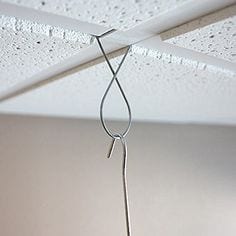 Good for: Interesting arts and crafts, 3D things
What you'll need: Sharp Tank squeeze clips, Binder clips, painters tape/clips/hooks to affix fishing line to ceiling/ceiling tiles, and fishing line or thread.
Amazing hanging display. pic.twitter.com/EOVc2dlCIF

— School Displays (@schooldisplays) January 30, 2016
They Used Clips and Wire
Good for: Student folders and anything else you want students to be able to take down and put back repeatedly on their own, art displays, timelines.
What you'll need: 3M adhesive picture hooks, wire, twine, or string, mini clips or clothespins.
Share your favorite cement wall fixes below!