Tweaking the master schedule, completing compliance paperwork, making last-minute teacher hires—those are all the things that you have to do as an administrator. But there's another crucial aspect of your job. Obviously, the most important role of a school is to create an environment where students can learn and succeed. This is likely to happen when there is a cohesive, fun, and healthy staff committed to that goal. So it's also important to go above the call of duty and help create a thriving staff culture. Here are a few ideas for what you can do to build staff culture at the beginning of the year.
1. Have a cookout away from school.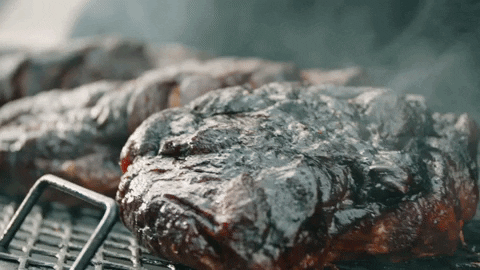 Invite your entire staff over to your house or a park for a cookout. Culture and community are everything, and you can never underestimate the power of food! Build your staff up with an informal time full of food, family, and fun. There is a reason why this is the first item on this list: Building and growing relationships with your staff now will lead to the family atmosphere that you need in your school. Think of it as deposits in your relationship bank that you will withdraw later when something difficult comes up.
2. Hold a "dream time" meeting.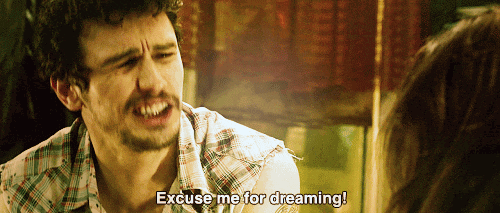 Invite teachers to plan incredible events for the upcoming school year. No agenda, just envisioning how to make the year great. It is a time for them to share their dreams and passions with you and a time for you to help make these dreams a reality. Whether they suggest a specific field trip or a school-wide Thanksgiving meal, use this time to get excited about the possibilities of the coming year. It's also a great opportunity to show your staff you view them as professionals and that they have ownership of the school. Make sure that teachers know that the meeting is optional, and it won't hurt to have great snacks at the dream time meeting.
3. Differentiate professional development.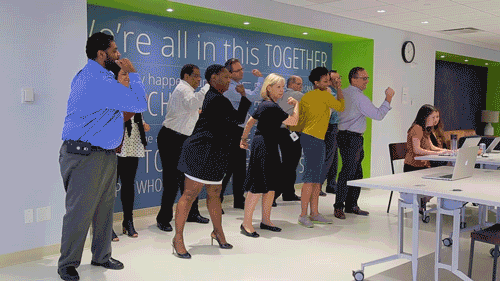 Model what you want from your staff by giving them differentiated professional development sessions based on their interests and needs. Don't make them sit, get, and forget. Instead, offer active learning sessions to polish their skills. You can give them an interest survey or have a discussion about what they need to improve their craft. Ask them, "What support do you need to make this year great?" They can brainstorm individually and with colleagues. Don't forget to give them unstructured planning time too. Teachers don't need every minute scheduled for them. They will appreciate you for that.
4. Write thank-you notes to your entire staff.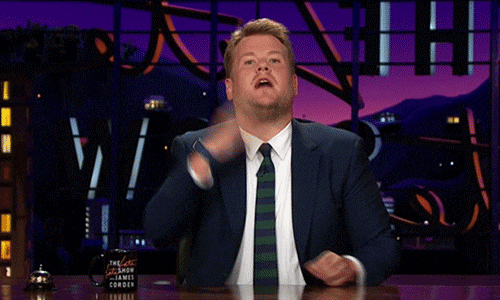 Send thank-you notes to all of your teachers at the beginning of the year. It can be a personalized note recognizing something specific that they did last year and telling them how much that you are looking forward to supporting them this year. Break down the evaluator barrier that exists between you and them with feedback that is specific, helpful, and kind. If teachers trust you, they will not only perform their best but come to you when issues come up instead of sweeping them under the rug. 
5. Plan fun events throughout the year.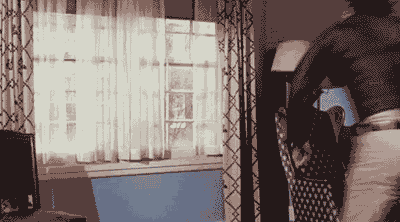 The staff that plays together stays together. Plan fun activities for your staff throughout the year. Schedule bowling, bonfires, skating, or game nights for your staff every couple of months to continually grow culture and relationships. What about an escape room adventure for your staff to practice their collaboration and problem-solving skills? You will be rewarded with a staff that likes to have fun with each other and is resilient when challenges occur.
6. Check in regularly.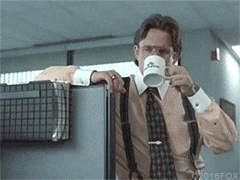 Make rounds and check in with teachers. Seriously, put it on your calendar and make it a priority. Set the tone early in the year that you are invested in and care about your staff. Ask about their families and personal lives. Demonstrate that you are a positive force who believes that everyone, teachers and support staff alike, can be their best selves in a fun, safe environment.
The most important job that administrators have is supporting teachers. By doing so, they are creating a vision for an incredible learning community for students. You can build culture by forming relationships with your staff. Be as intentional about it as you are about curriculum, school improvement, and test scores. The decisions you make will go more over more smoothly when you've created a culture of love, respect, and support of everyone (and don't forget the food!).
Join the great conversations going on about school leadership in our Facebook groups at Principal Life and High School Principal Life.
Plus, check out Six Easy Ways to Welcome New Teachers and Support Staff.