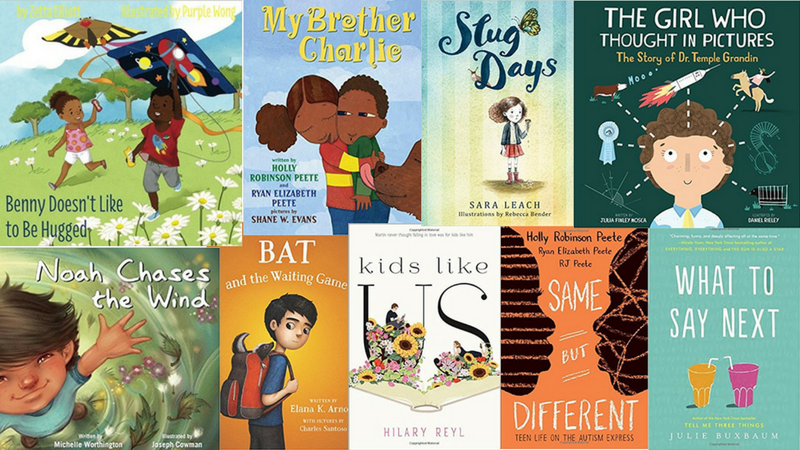 Books reflecting the neurodiversity of people are important, both for kids to see themselves and to build empathy for others. These books about kids with autism are some of our favorites, and we believe they are worth sharing in the classroom.
An important note: Recently, there has been a lot of discussion about how autism and other disabilities are represented in children's literature and beyond. Check out the #OwnVoices and #ActuallyAutistic discussions on Twitter if you would like to know more.
In putting together this article, we did not find many examples of books about kids with autism that are written by people with autism themselves. If you know of a book that would fall under the #OwnVoices tag for autism, we'd love to add it to this list.
Just a heads up! WeAreTeachers may collect a share of sales from the links on this page. We only recommend items our team loves!
Picture Books About Kids With Autism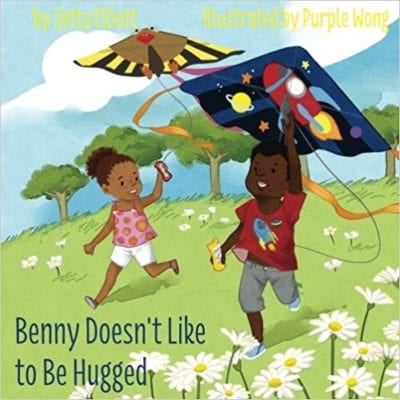 Rhyming text describes young Benny in a relatable way. He likes trains, prefers seedless grapes, and knows a lot about stars. He also tends to get upset when the room is too loud and misunderstand jokes, and he definitely doesn't like to be hugged. This is a sweet story about accepting and appreciating others just as they are.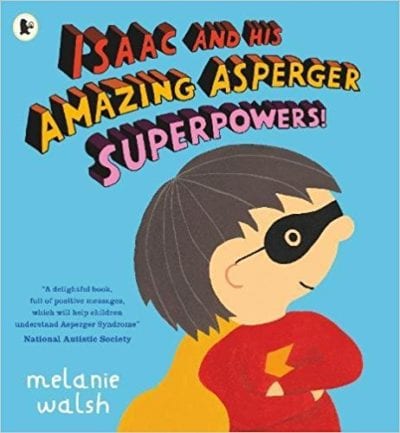 Isaac describes his "superpowers," such as being highly sensitive to sound and knowing many facts, in positive terms. He also shares the ways that he copes with the intensity of his experiences, such as looking at people's foreheads when it's overwhelming to look in their eyes. While simple, this title is a useful introduction to Asperger's for young students.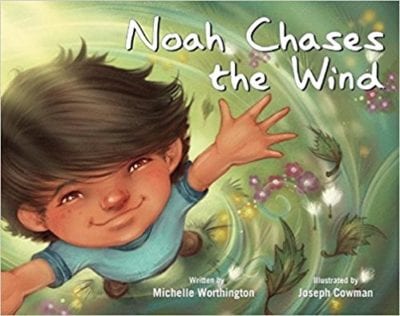 This story is a character study of Noah, a sensitive, young boy who "liked to find out how things worked, where they came from, and where they went." The author says that while she wrote this book to honor all inquisitive children, she especially hopes those with sensory challenges and autism will be able to see themselves in Noah—an important goal.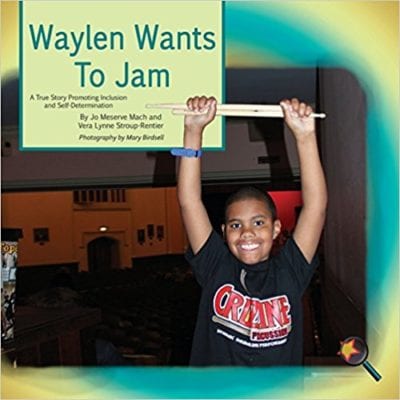 Waylen may struggle to communicate sometimes, but he LOVES to drum. This true story is a great example for helping children understand the importance of including others not just in academic environments but in extracurricular ones too.
5. My Brother Charlie by Holly Robinson Peete and Ryan Elizabeth Peete (K–3)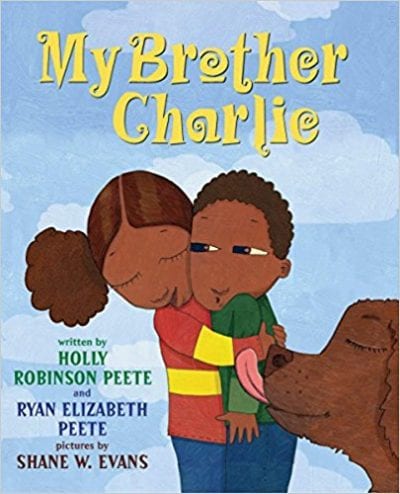 Written by a mother-daughter team and inspired by their own family, this book tells the story of twins Callie and Charlie. Charlie's autism brings both challenges and joy to their sibling relationship. This story is positive in tone and includes realistic insights into the lives of children with autism and their families.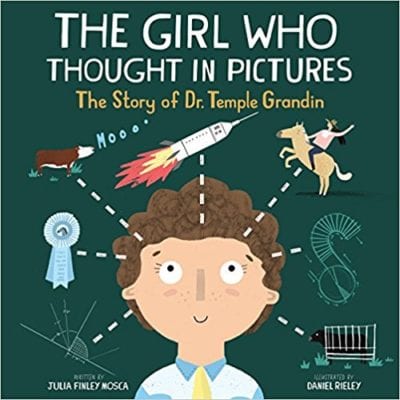 We love that Dr. Temple Grandin has become an icon for how thinking differently can be an asset. This story of how she became animal scientist, public speaker, and advocate, told in engaging rhyme, makes a strong case for why the world needs "brains of ALL kinds!"
Middle Grade and YA Books About Kids With Autism
7. Slug Days by Sara Leach (2–4)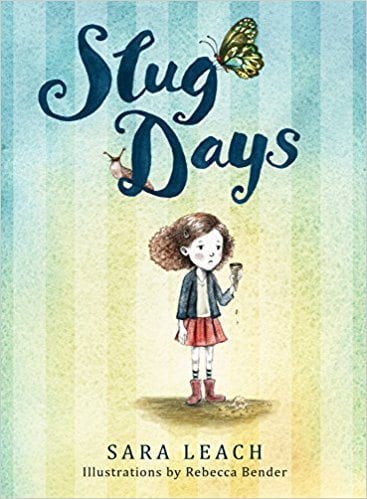 Lauren, like all of us, has good days and trying ones. Readers gain a first-person look at her everyday tests and triumphs—amplified, perhaps, by her autism, but still reflective of many kids' experiences. This illustrated chapter book is a solid choice for readers transitioning to middle grade literature.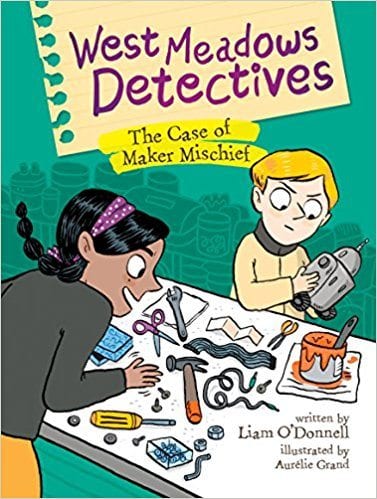 This title is the second in a series starring Myron, a young sleuth who speaks frankly and positively about his autism. We love how his quirks play off those of his sidekicks as they work together to find a classmate's stolen robot.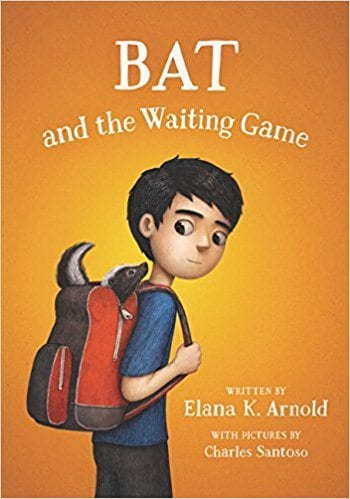 After a successful first installment of this series, A Boy Called Bat, Bixby Alexander Tam ("Bat") is back. We love how Bat reflects so many of today's kids: he's biracial, his parents are divorced, and he has autism, though the title is largely free from specific labels for any of its characters.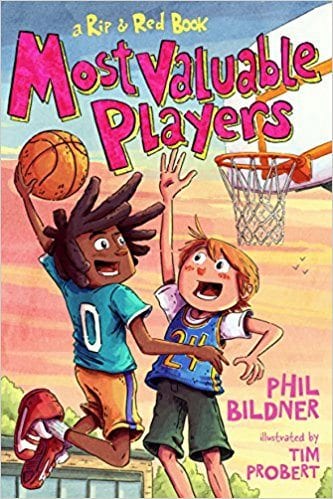 The fourth title in the Rip & Red series, this story centers on a controversial standardized-test protest threatening to impact fifth grade graduation. Red's autism is just one of many characteristics of the diverse cast, which also includes basketball-nut Rip; sensitive, funny, and cool teacher Mr. Acevedo; and the rest of Room 208.
11. M Is for Autism by The Students of Limpsfield Grange School and Vicky Martin (4 and up)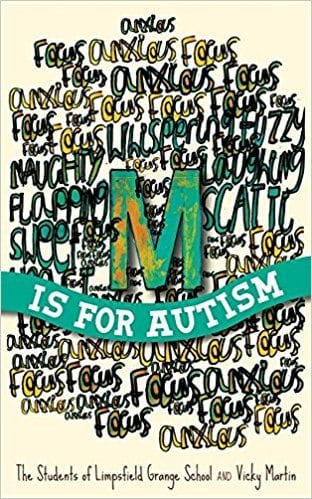 Written by a group of students from a school for girls on the autism spectrum, this story is told from the perspectives of both autistic teen "M" and her mother. It helps fill a huge need for books about girls with autism.
12. Rules by Cynthia Lord (4–7)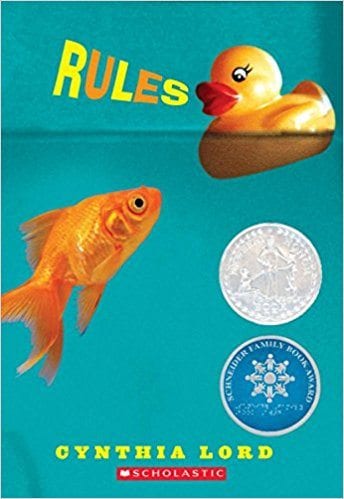 This Newbery-honor winner holds fast to its relevance. Catherine wants what most adolescents want: acceptance. Being a neurotypical sister to David, who has autism, uniquely shapes her perceptions.
13. Rain Reign by Ann M. Martin (4–6)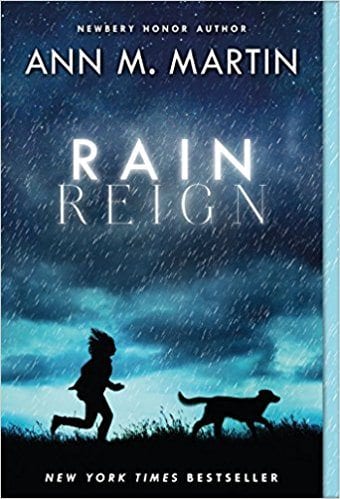 Rose, a fifth grader with Asperger's, has a complicated family life. When unexpected events lead to a difficult situation involving her beloved dog Rain, readers will be rooting for her.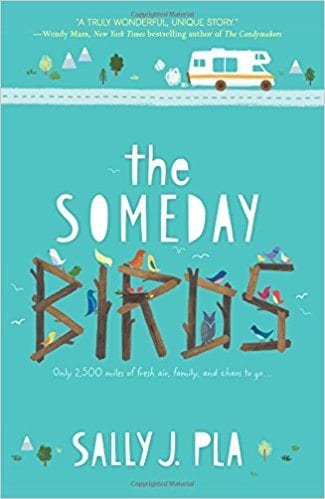 When Charlie, who has autism, must take an unconventional cross-country trip with his family to seek medical care for his injured father, everything feels unfamiliar. He relies on his fascination with birds to stay grounded.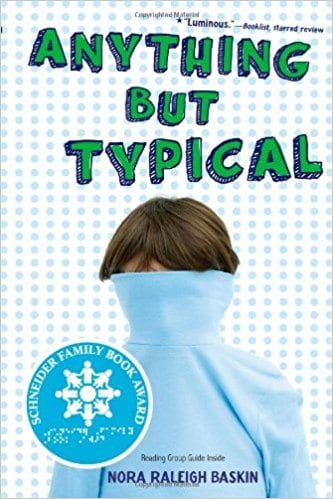 This compassionate look inside the life of an adolescent boy with autism touches on themes relevant to all kids: search for connection, worry about acceptance, and pursuit of passions. Readers can learn both from and with Jason as he tackles these challenges.
16. Mockingbird by Kathryn Erskine (5–7)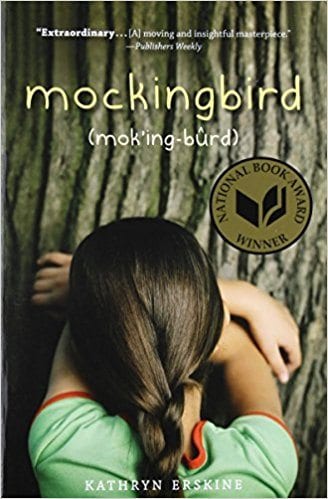 This book is touching in its ability to speak to both those with Asperger's, like main character Caitlin, and those without. When Caitlin's brother Devon is killed, her entire family must cope with the loss. For Caitlin, this means redefining her understandings of her own emotional world and that of others.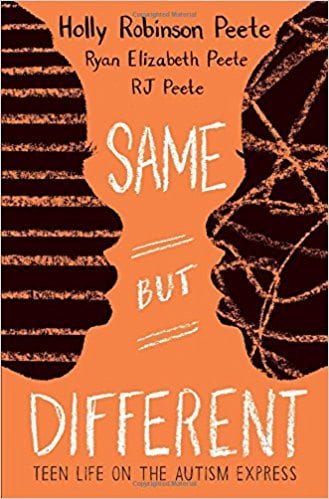 This YA offering from the family that created My Brother Charlie (above) reintroduces the same twin characters. Chapters told from alternating viewpoints cover a range of events in the twins' high school lives, including the additional complexities Charlie encounters as an African American boy with a disability. Kudos to this family for allowing the world to learn from their stories.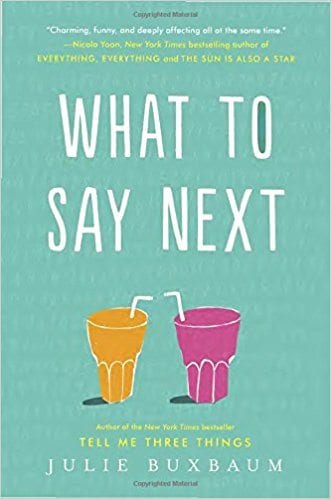 Kit, whose father recently died in a car accident, feels disconnected from her friends. She begins eating lunch with David, a classmate whose autism gives him a different outlook. The pair's growing friendship, and eventual romance, leaves them both changed.
This novel, written in verse, explores one version of how autism can impact families. The experiences of teenage Daisy when her parents decide to institutionalize her brother are powerful.
20. Kids Like Us by Hilary Reyl (8 and up)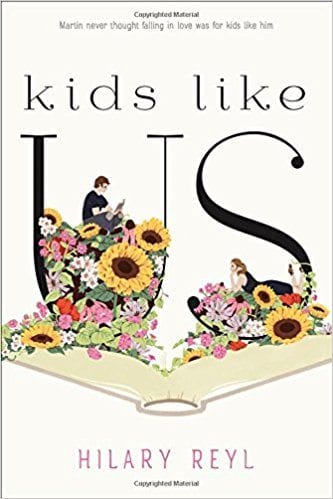 Time spent on location with his filmmaker mother in France brings new challenges for Martin, a sixteen-year-old boy with autism. He must decipher whether new friends' intentions are genuine or self-interested and navigate romance for the first time.
What are your favorite books about kids with autism? We'd love to hear about them in our WeAreTeachers HELPLINE group on Facebook.
Plus, check out our list of spring books and baseball books.