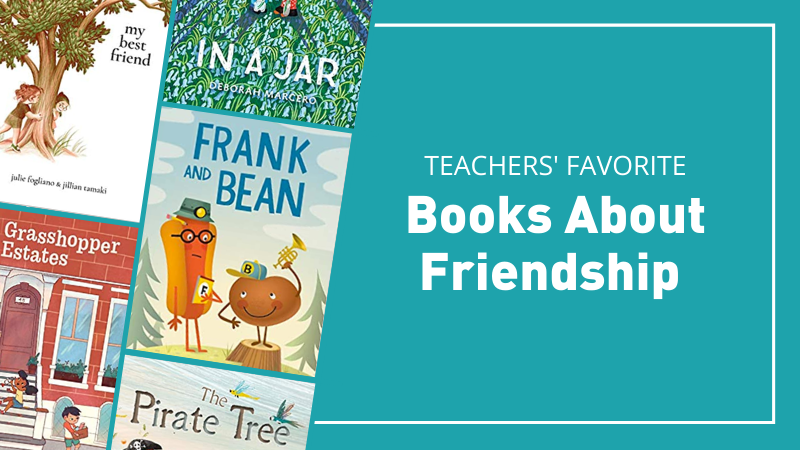 Friendships are one of the most important parts of childhood—and school! Classroom conversations about making new friends, supporting and appreciating friends, and navigating friendship challenges are always in season, and there's no better way to launch them than with a good book. We've pulled together this list of children's books about friendship to give you some new choices to add to your classroom library. (Pssst: We love picture book read alouds for all ages, so check these out no matter what grade you teach!)
(Just a heads up, WeAreTeachers may collect a share of sales from the links on this page. We only recommend items our team loves!)
1. Circle Round by Anne Sibley O'Brien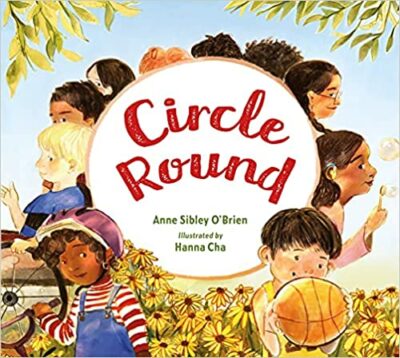 Simple, counting text describes a diverse group of children who come together at the playground. The illustrations will give your class lots to talk about and can help open a brainstorming session about inclusive ways to welcome others to play. (Release date: October 26, 2021)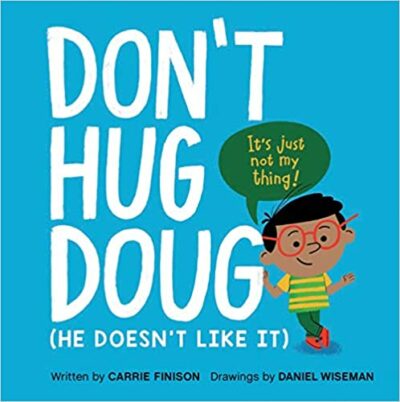 Doug likes a lot of things, including his rock collection, harmonica bands, and his many friends—but he thinks hugs are just way "too squashy." When you need children's books about friendship about respecting personal boundaries and different ways to show you care about a friend, definitely reach for this one!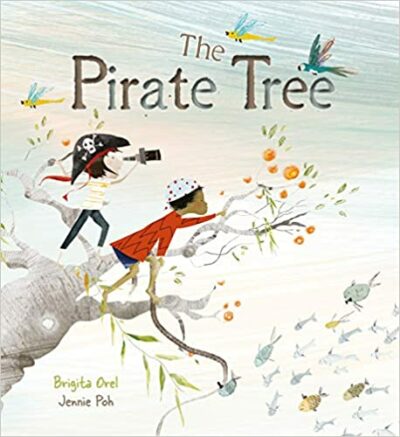 Sam resists Agu's attempts to join his game of pirates at first because he's unfamiliar, but Agu wins him over with his real-life experience sailing the high seas. Gorgeous and thought-provoking, this book will help kids talk about how new friends can lead to new learning and new fun.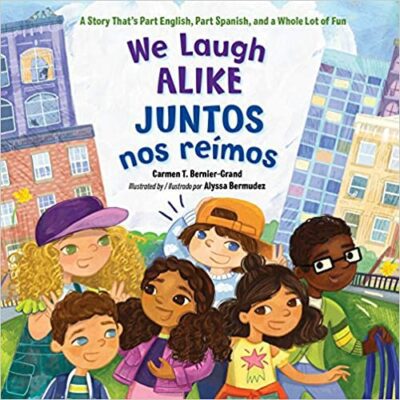 If you or your students speak Spanish, you'll definitely want to add this unique children's book about friendship across language barriers to your shelves. (And if you don't, it's still a great one to enjoy with kids, using the glossary to help.) Using a mix of English, Spanish, gestures, and open-mindedness, two groups of friends find common ground—and laughs—at the park.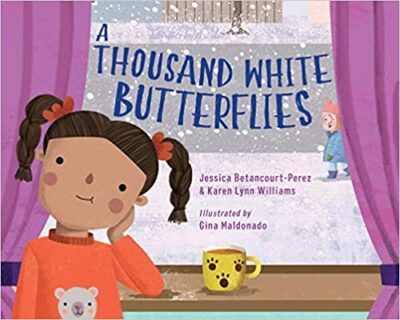 Isabella is so excited for her first day of school, her "make-new-friends day," after moving to the United States from Colombia—and then a snowstorm cancels school! A chance encounter shows her there are lots of ways to make new friends and have fun playing together. This touching personal narrative is one of our favorite new children's books about friendship.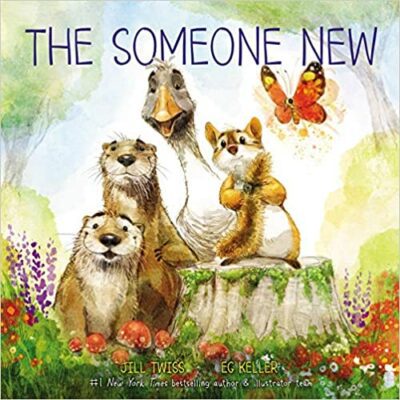 Jitterbug the chipmunk is hesitant about accepting a newcomer to her woods—until her friends help her see the positives of welcoming "someone new." Sign of a great book: students of any age could appreciate this story and connect its themes to their lives.
7. In a Jar by Deborah Marcero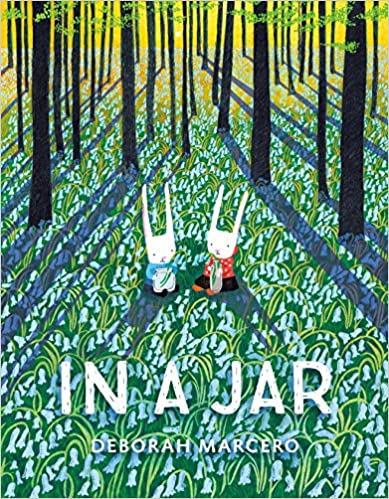 Llewellyn and his friend Evelyn collect their favorite memories in jars. When Evelyn moves away, it's devastating—until they find a way to use their special memories to stay connected. We love this hushed, beautiful children's book about friendship for the range of ideas and conversations it inspires.
We just keep coming back to this gorgeous book for all the literacy mini-lessons. Daniela and Evelyn are the best of friends, but Evelyn's impending move is hard to swallow. Their poignant conversations show how friendship can transcend circumstance—and can help real-life friends facing a similar situation.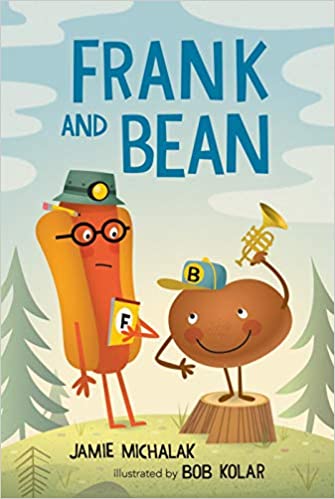 So many early chapter books have fantastic characterizations of friendship to discuss with kids (Frog and Toad, Mr. Putter and Tabby, Narwhal and Jelly … we could go on and on). Frank and Bean are as different as could be, but over time that changes from a headache to a mutual win. (For more friendship-themed books for early readers, check out those described in 18 Standout Graphic Novels for Kids in Elementary School.)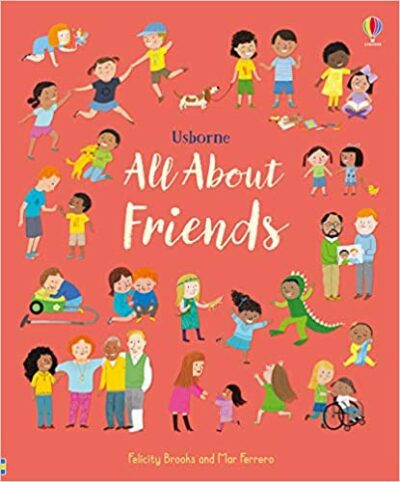 Approaching friendship discussions through stories works for lots of kids, but for some, a more explicit primer can be helpful. This is one of the most comprehensive nonfiction children's books about friendship we've seen. It uses straightforward language and plenty of charming pictures to teach key skills like how to use friendly body language, how to initiate conversations with friends, and strategies to use when friends argue.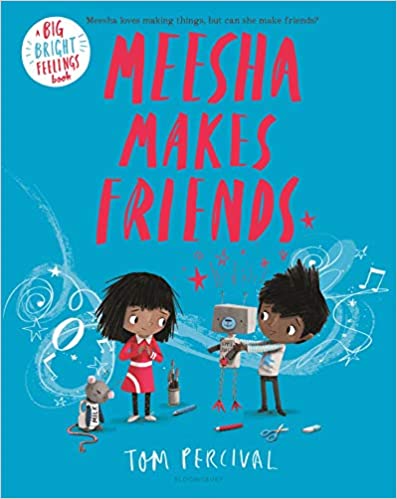 Meesha never feels like she gets it quite right, unless she's making "friends" with craft supplies. When Josh quietly reaches out, though, she learns that doing something she loves alongside a friend can feel twice as nice. Share this story to honor the experiences of kids who find it challenging to connect with others.
12. The Hike by Alison Farrell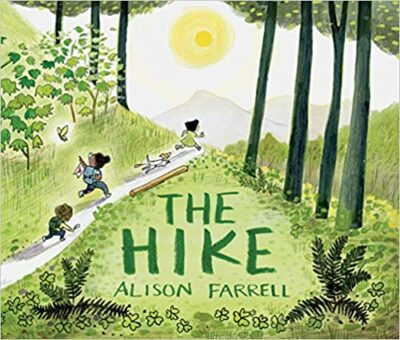 Three friends go on an epic outdoor adventure. Each one brings different strengths to the hike that help make it a success for all.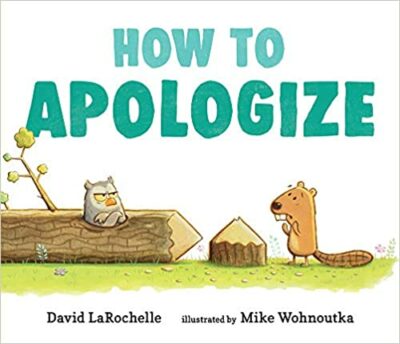 Making amends when you've made a mistake is a key part of friendship. This book manages to be both fun and serious as it teaches readers exactly what the title promises.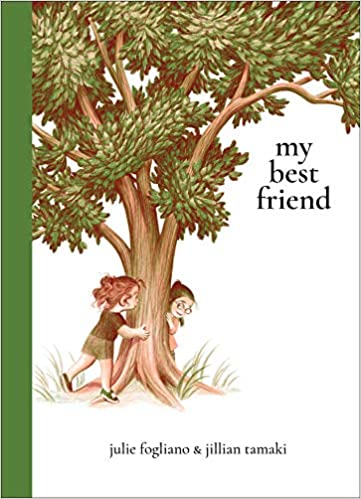 An exuberant, child's-eye celebration of a friendship that's just meant to be. This one is moving for both children and adults!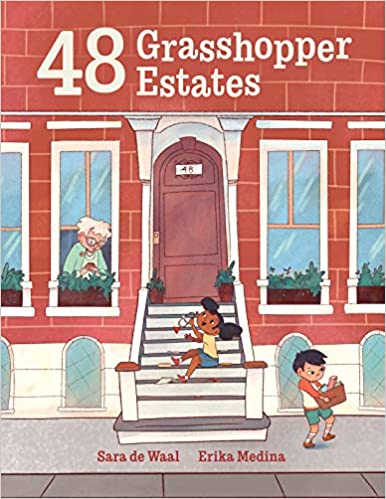 Sicily is a STEM wizard, constantly making creations from parts she finds in her apartment complex. Making friends, though? That's harder. Throughout Sicily's attempts, a parallel story of a neighbor boy unfolds in the illustrations—a fun example of how friendship can occur in unexpected places, and a reminder for kids that a big part of friendship is considering others' experiences.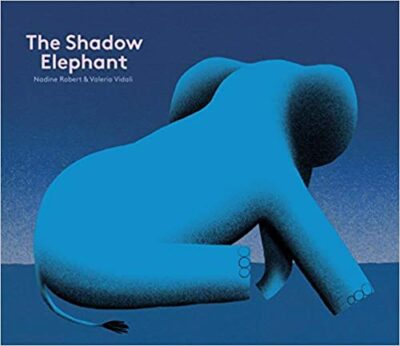 Friendship is often lots of fun, but sometimes, being a friend means helping during hard times. When Elephant feels down, Mouse instinctively knows he needs time to let the feelings pass, with a quiet friend resting by his side.
Excited to share these children's books about friendship with your class? Also, don't miss: