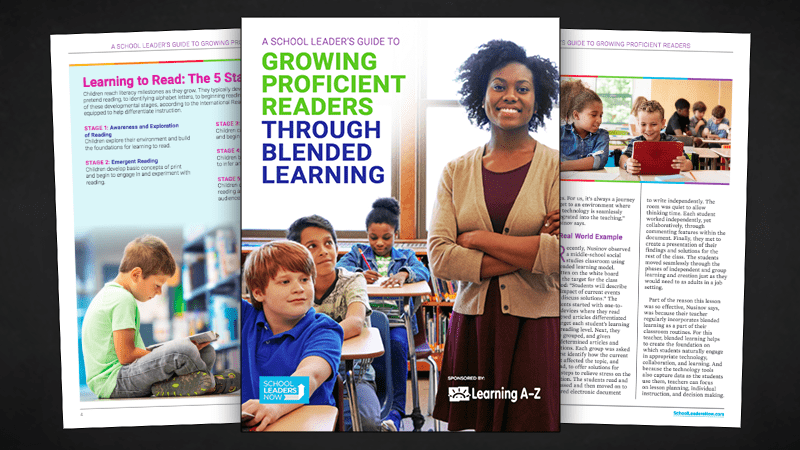 Blended learning helps create an environment in which students naturally engage in technology, collaboration, and learning. And because the technology tools also capture data as the students use them, teachers can focus on lesson planning, individual instruction, and decision making. If you are looking for a way to help your students gain the skills they'll need for success in the classroom and beyond, you'll want this free guide of blended learning resources for your school.
Here's what you'll find inside:
A Checklist for Blended Learning Readiness
6 Steps to Implementing Blended Learning
Resources for Making Blended Learning a Reality
Get the blended learning resources guide today to get all of this and more!