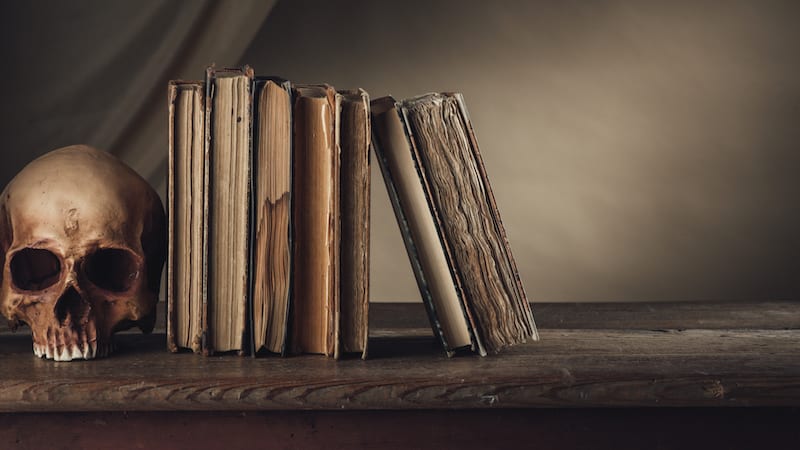 For the adventurous reader who likes to be scared silly, these Halloween books bring ghosts, goblins and witches to life! Some are a little spooky, others are downright scary! You'll find something to offer readers of all levels. Boo!
Best Halloween Books for Lower Elementary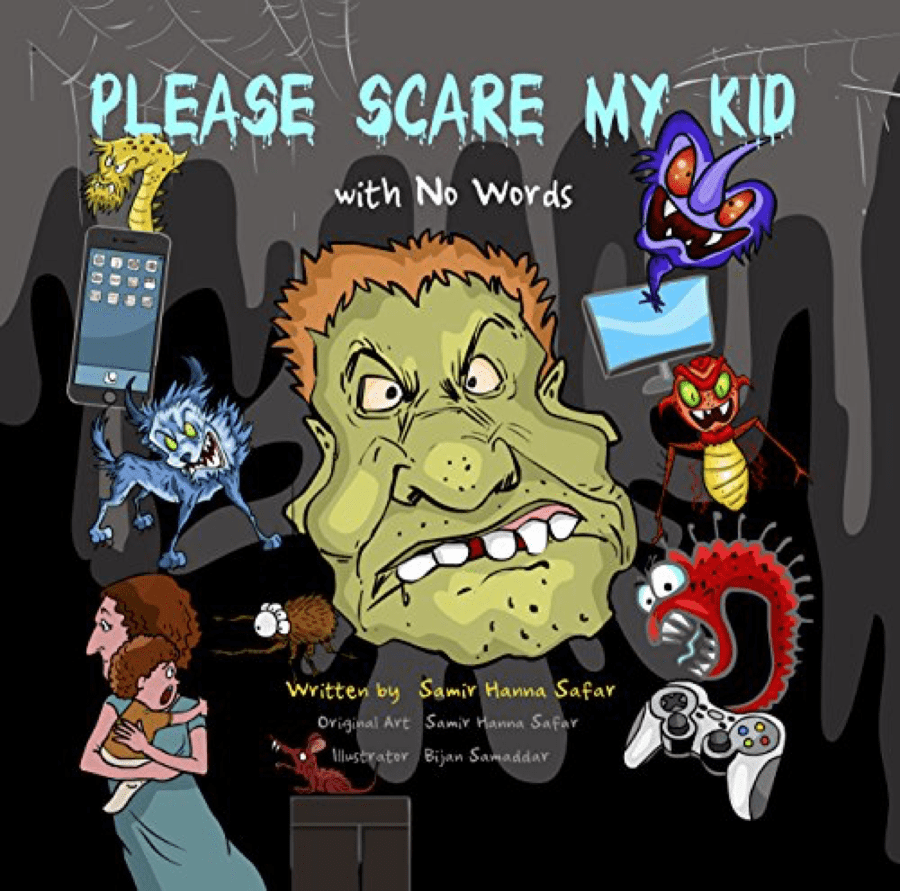 This wordless picture book tells the story of how sometimes the regular things in our lives seem scary!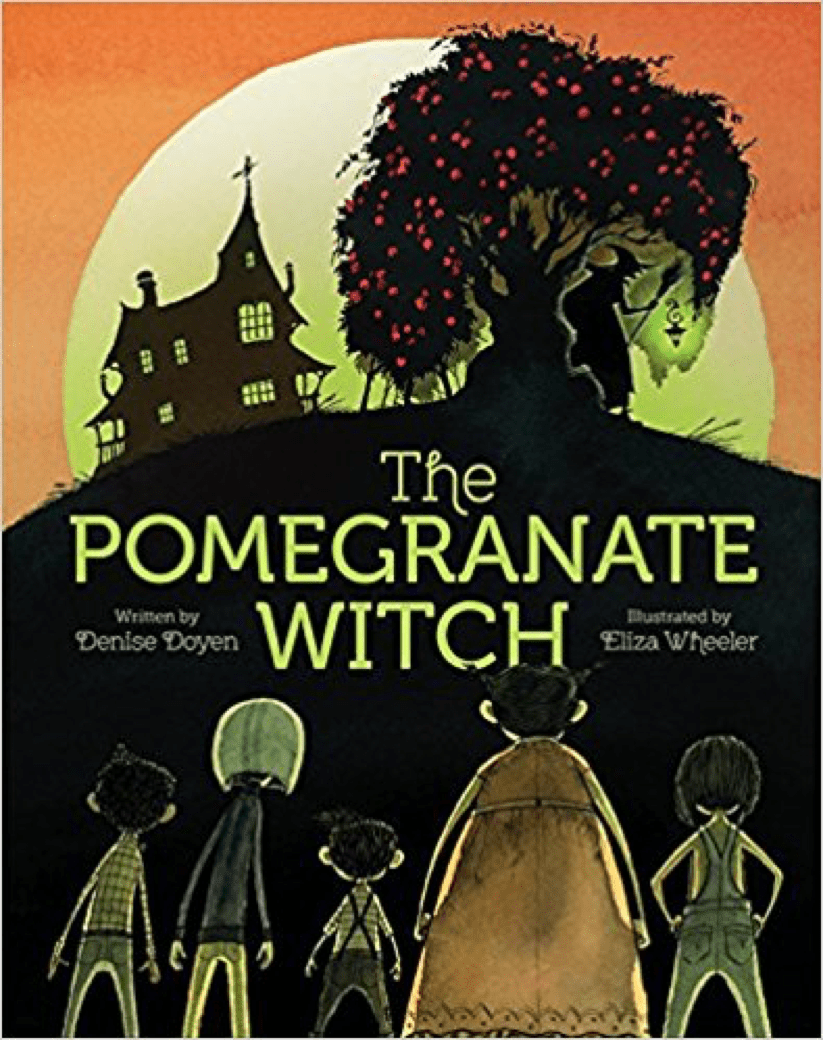 "When a scary old tree blooms with the most beautiful pomegranates ever seen, the neighborhood kids' mouths water with anticipation. But the tree isn't theirs—and it has a protector!" This starts, the Pomegranate War where neighborhood kids and their neighbor find ways to trick each other.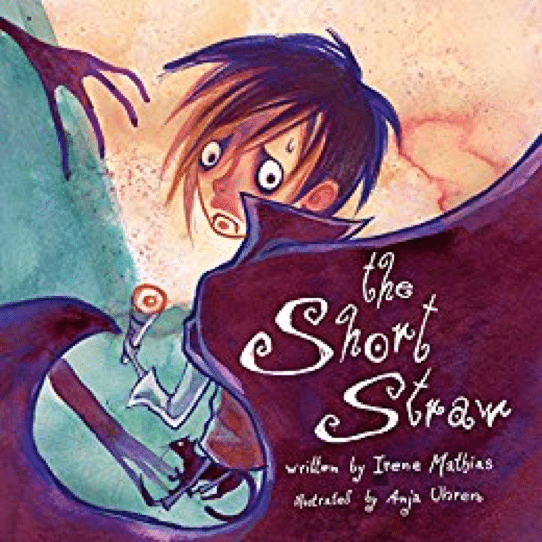 Getting the short straw rarely has its benefits, and this story written in verse is no exception. The one who gets the short straw must enter the haunted house. Beware!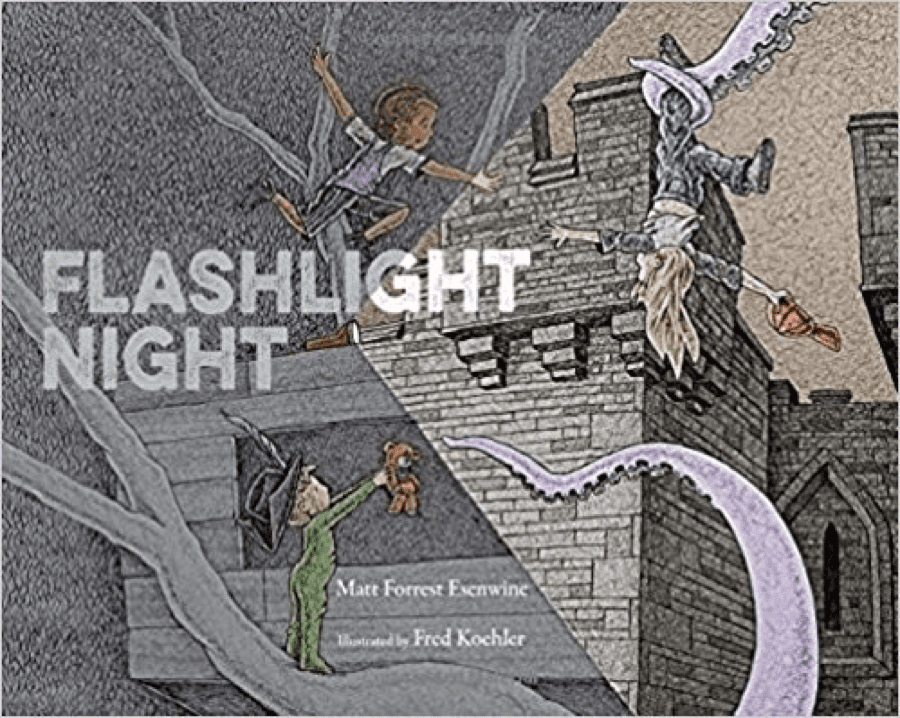 This is a story of what happens when three kids investigate their backyard with a flashlight. Things aren't as they appear.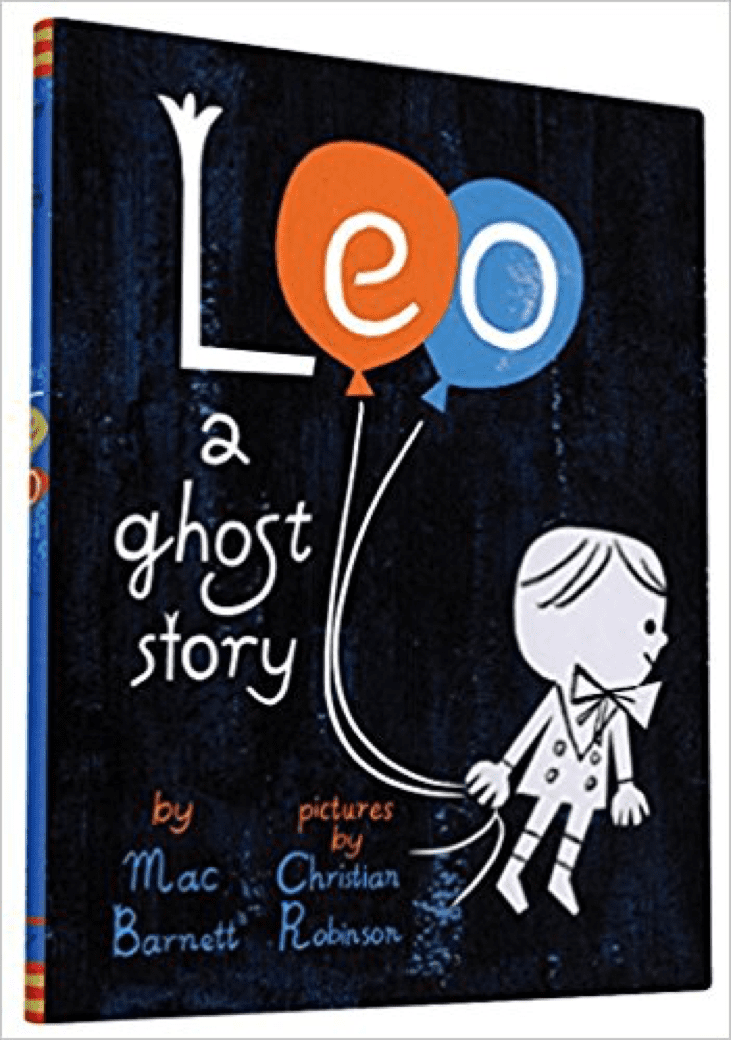 Leo is awesome, a great friend who's loads of fun, but he's also a ghost. The new family that moves in thinks he is scaring them, but he's really wants to make them feel at home. When Leo meets Jane, things start to get fun.
Best Halloween Books for Upper Elementary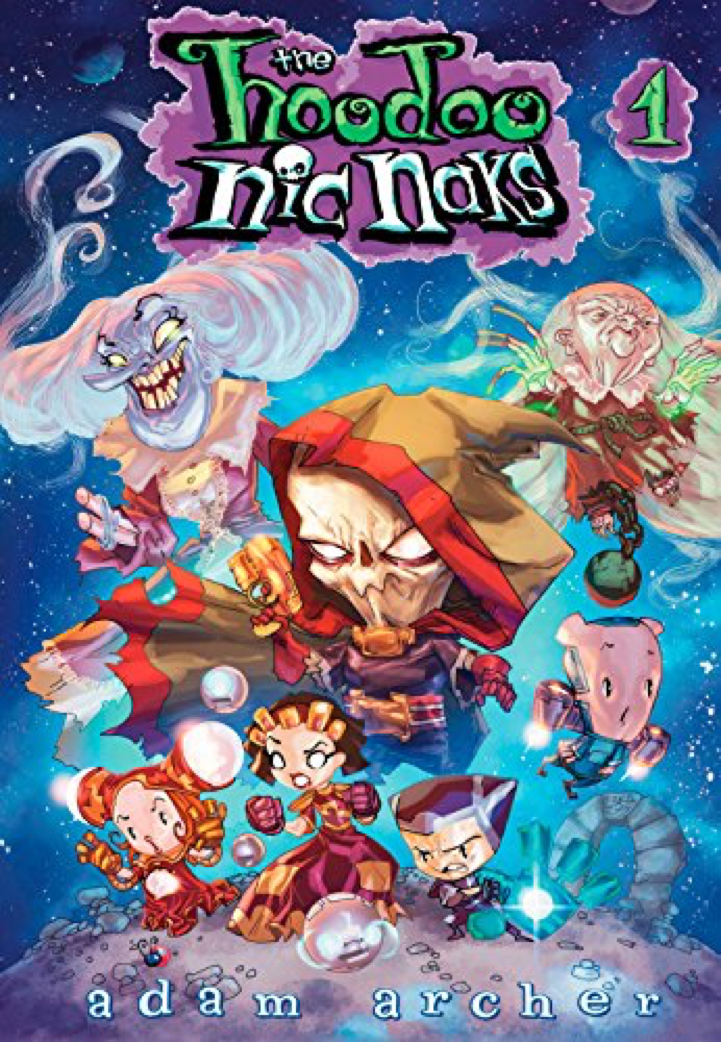 This is pretty creepy as crazy dead jerks are set free to destroy everything. This changes the peaceful galaxy where five friends are to blame for opening up a doorway to a burial ground for witches.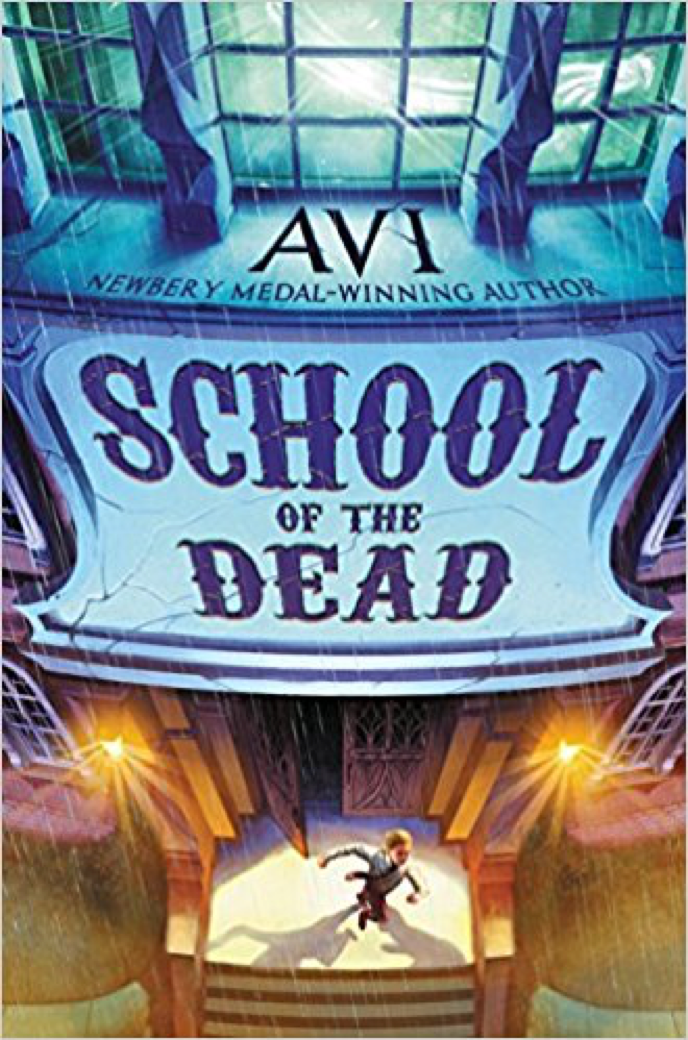 Tony Gilbert has never related to his weird Uncle Charlie, until he moves in. Then they become fast friends. Sadly, Uncle Charlie dies and Tony is devastated. Suddenly he sees Uncle Charlie everywhere!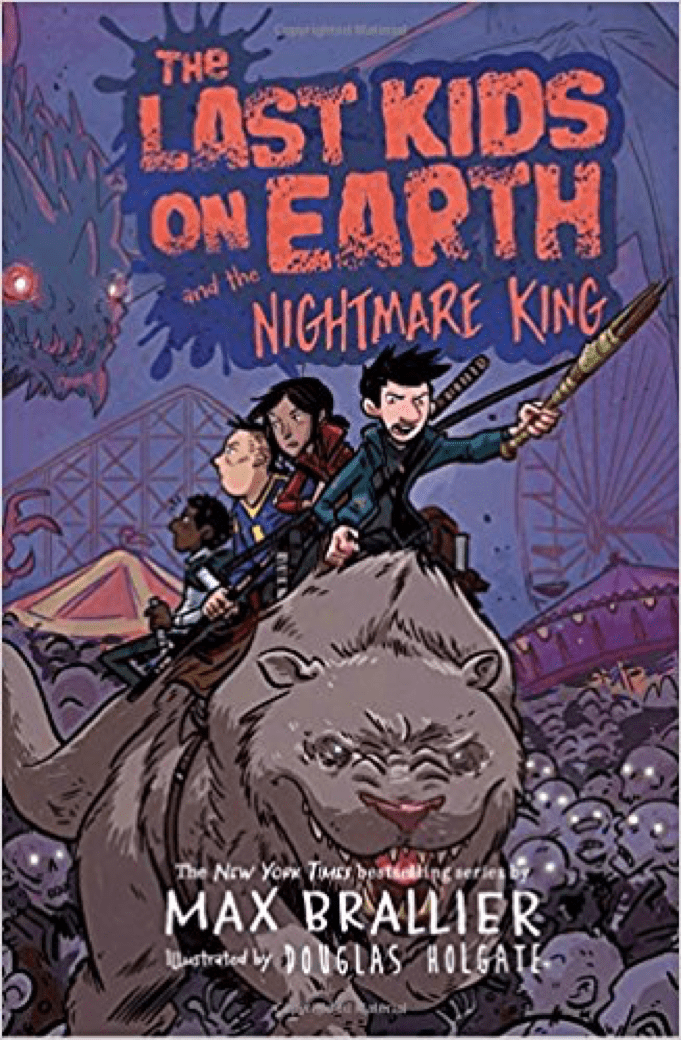 In this third book in the series, life after the zombie apocalypse is pretty good for 13-year-old Jack Sullivan. He hangs out with his best friends, speeds through town playing Real-Life Mario Kart, and battles zombies regularly. Turns out, they may not be the last kids on earth, after all. This is great news for everyone… except Jack.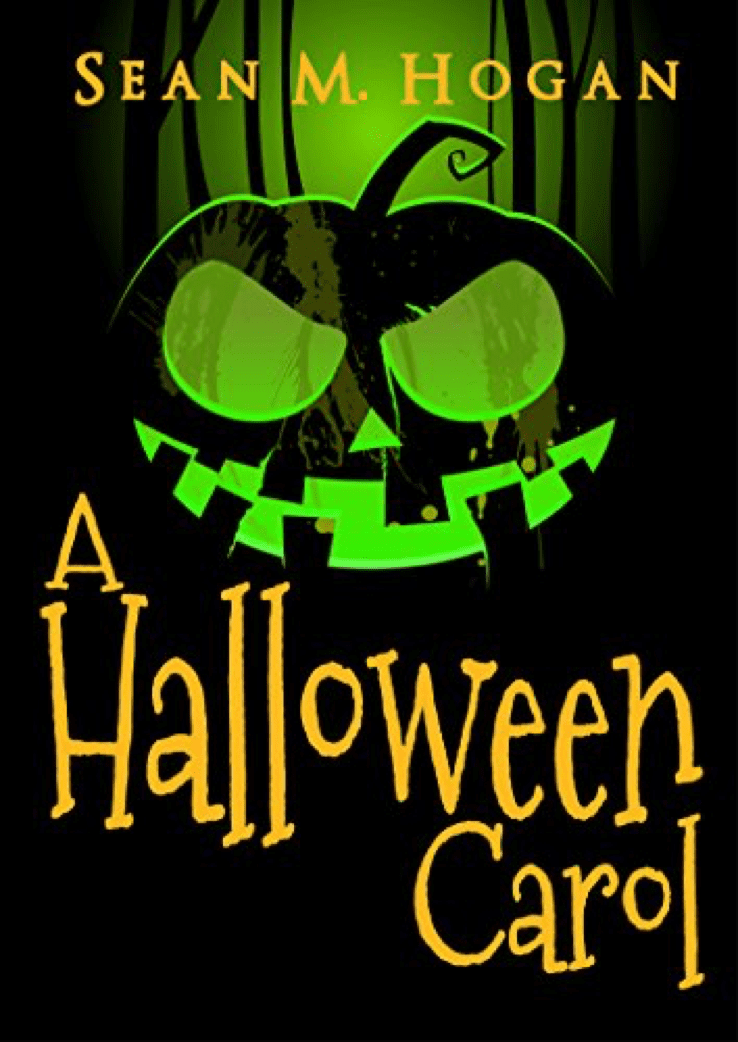 Fourteen-year-old Zach Hall hates Halloween. Even a zombie named Kevin and a witch named Alice, his new neighbors, can't stop his misery. Then Zach meets a magical scarecrow and makes his wish on the jack-o'-lantern. Now the three great Timeless Spirits of All Hallows' Eve will take him on a soul-searching adventure through time and space, past and future.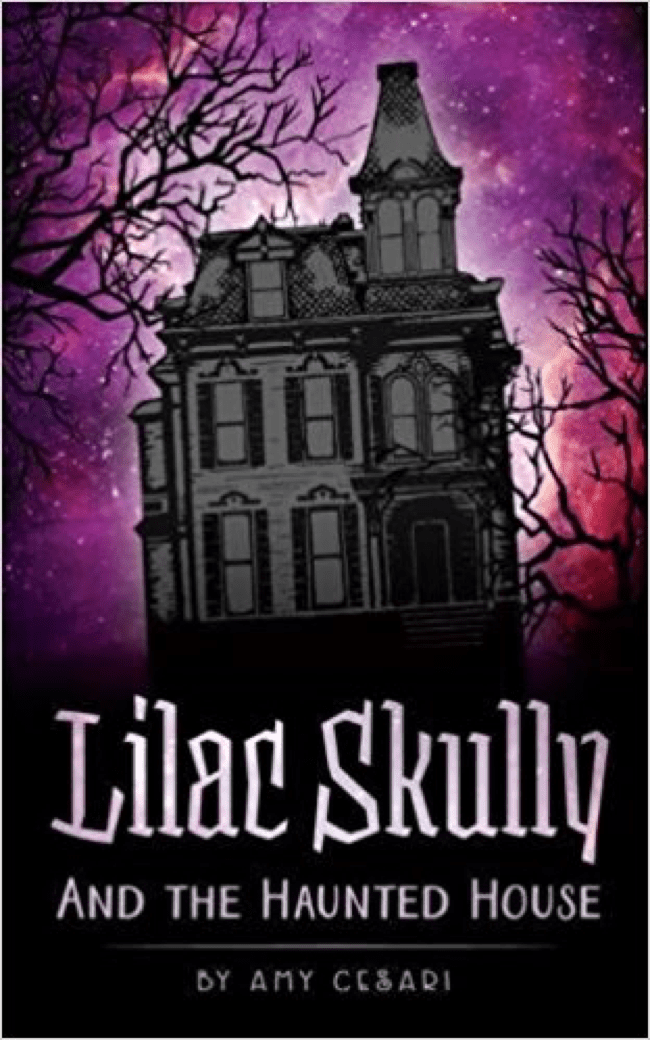 Home alone in a haunted house. What could go wrong? Lilac Skully is afraid of ghosts. And a lot of other things, too. After her father's mysterious disappearance, Lilac must find a way to deal with the ghosts who haunt her home. Then, intruders break in, and Lilac realizes it just got worse.
Best Halloween Books for Middle School
Whenever Charlie falls asleep, he finds himself in a Netherworld field, surrounded by a flock of CREEPY BLACK SHEEP. They're not counting sheep. They refuse to jump. In fact, they don't do much at all. Even weirder, he's also trapped in someone else's bad dream.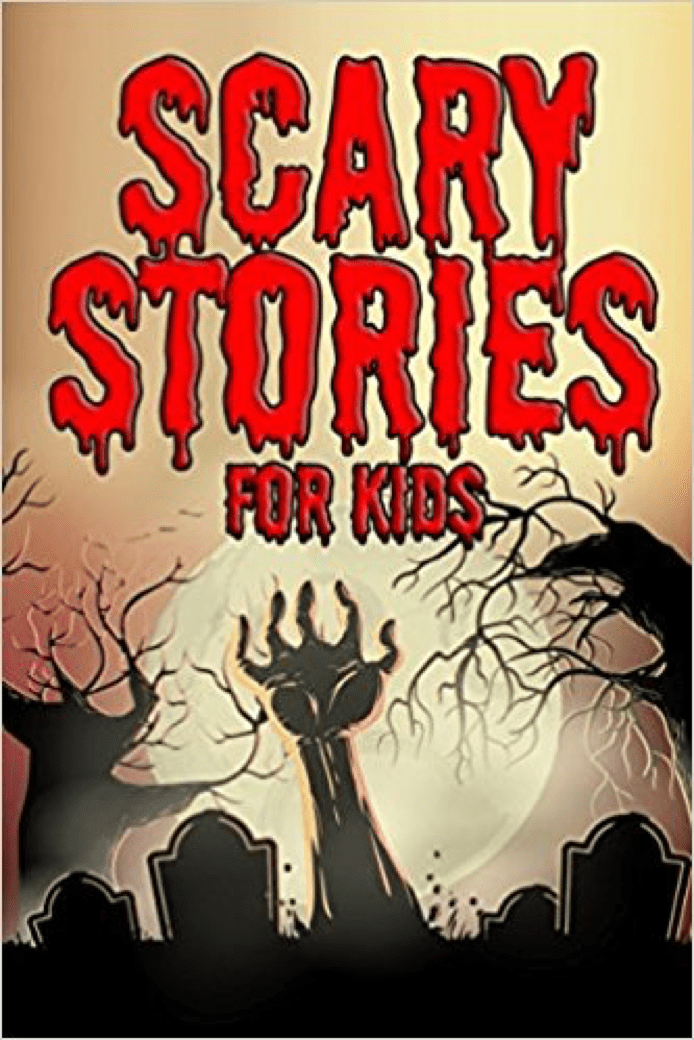 This is the ultimate book for scare fanatics and horror lovers! The five terrifying short stories in this book are perfect for Halloween. Be warned!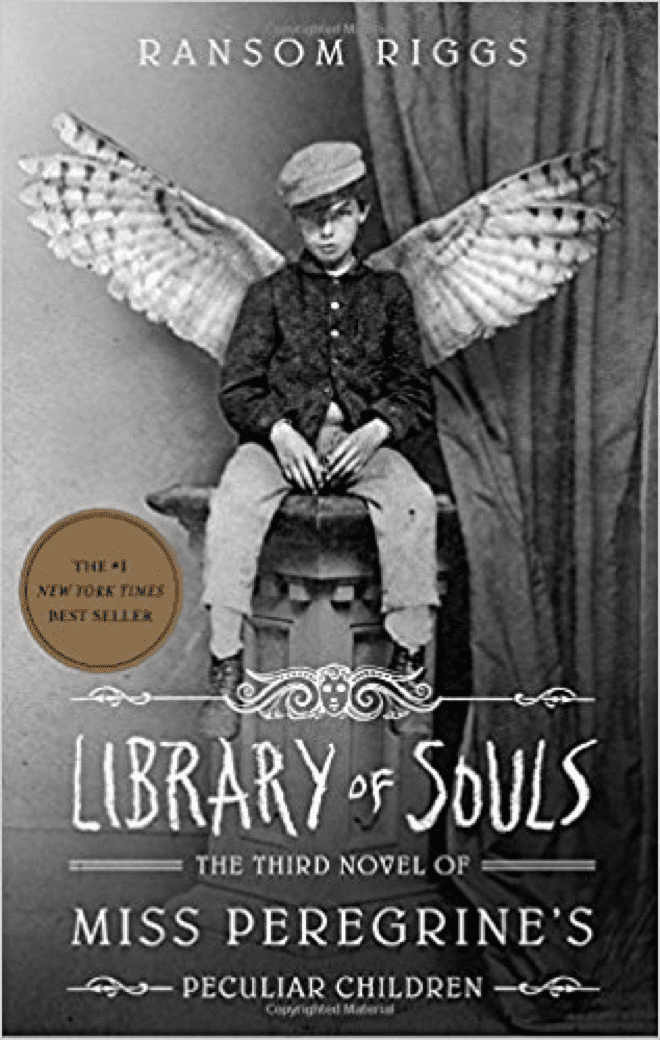 This is the third in the series. Sixteen-year-old Jacob discovers a powerful new ability, and soon he's diving through history to rescue his peculiar companions from a heavily guarded fortress. Accompanying Jacob on his journey are Emma Bloom, a girl with fire at her fingertips, and Addison MacHenry, a dog with a nose for sniffing out lost children.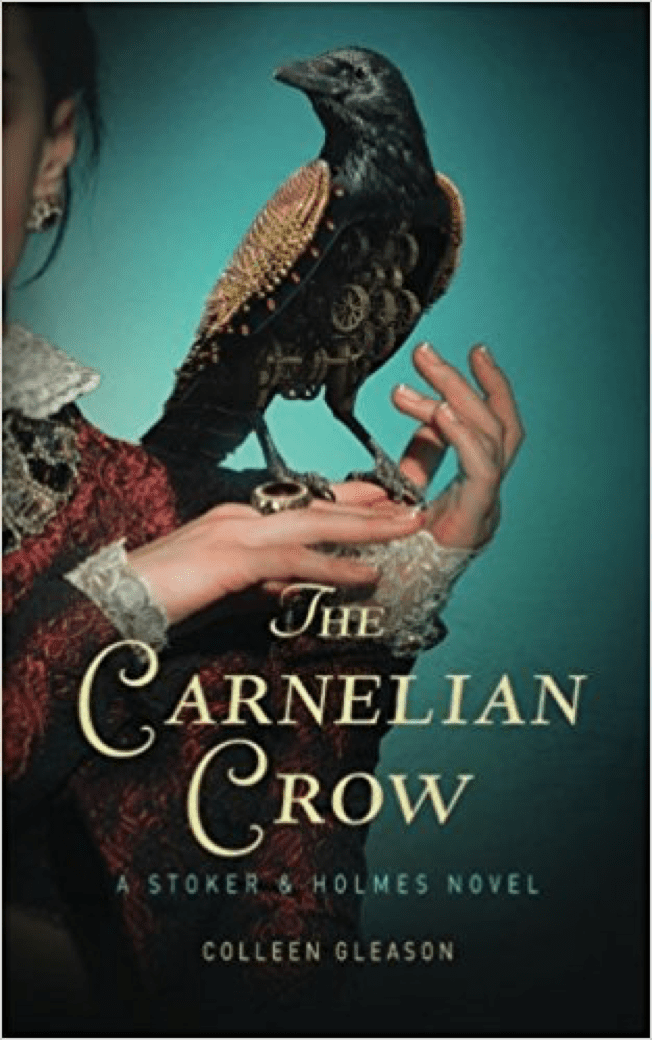 This is book four in the series. Mina Holmes and Evaline Stoker are trying to settle back into their quiet lives in London. Then Mina receives a strange package from a winged, midnight visitor. This package launches a new adventure: the search for The Carnelian Crow.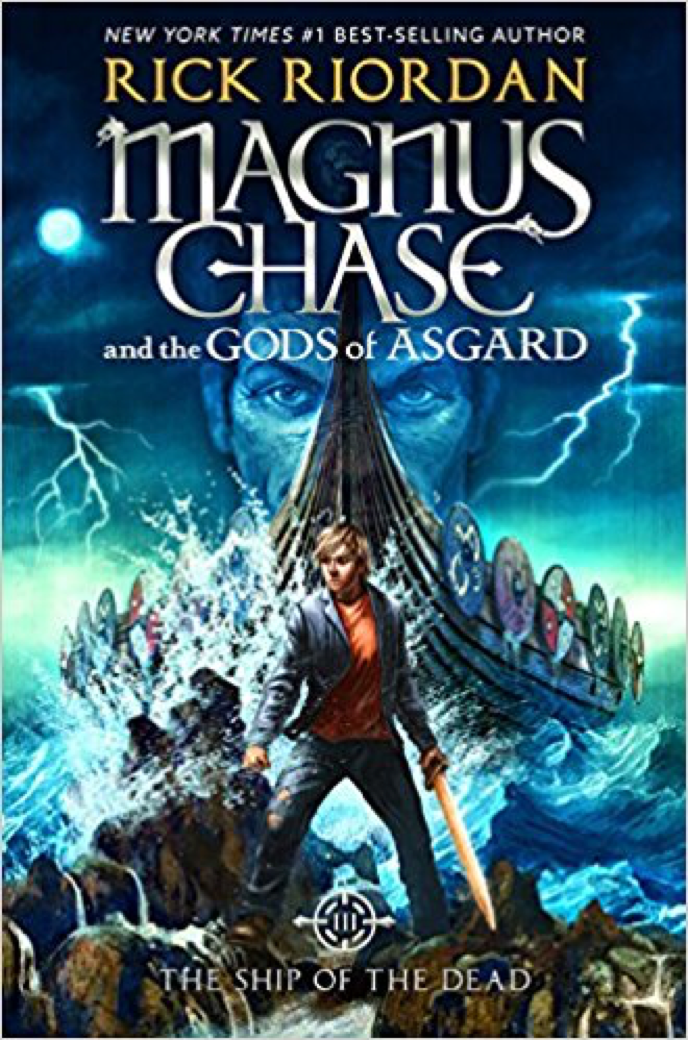 Magnus Chase has always been a troubled kid. Since his mother's mysterious death, he's lived alone on the streets of Boston, surviving by his wits, keeping one step ahead of the police and the truant officers. One day, he's tracked down by a man he's never met—a man his mother claimed was dangerous. The man tells him an impossible secret: Magnus is the son of a Norse god.
Best Halloween Books for High School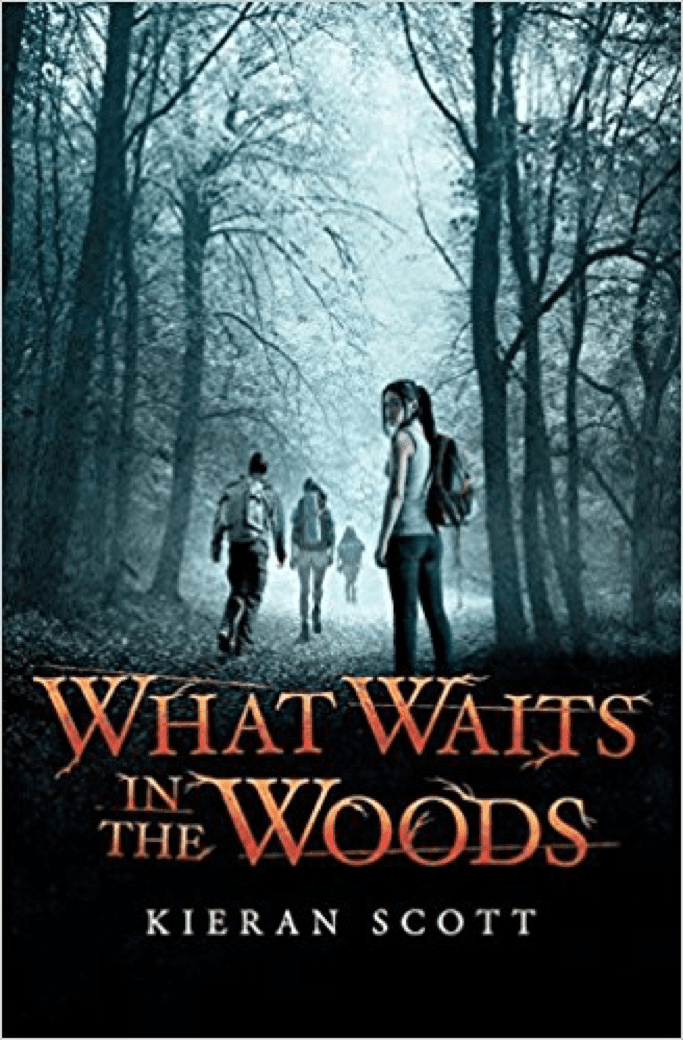 Callie Velasquez does not want to spend a night out in the wilderness, but she does want to be cool. So, she agrees to join them on a camping trip. But nothing goes as planned. The group loses half their food supply. Then they lose their way. And with strange sounds all around her, Callie wonders if she's losing her mind.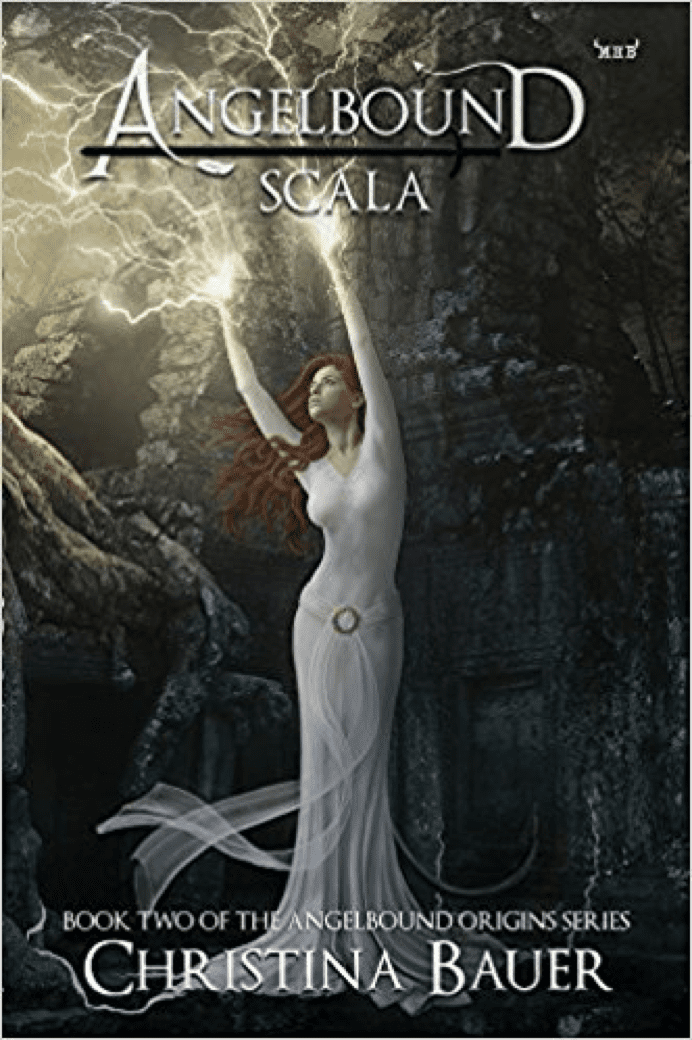 Nineteen-year-old Myla Lewis has transformed into Great Scala, the only being with the power to move souls out of Purgatory and into Heaven or Hell. Trouble is, a magical object called Lucifer's Orb is limiting Myla's abilities. If she tries to move a soul, the Orb's forcing her to send that spirit straight to Hell. Myla goes on strike to prevent this from happening.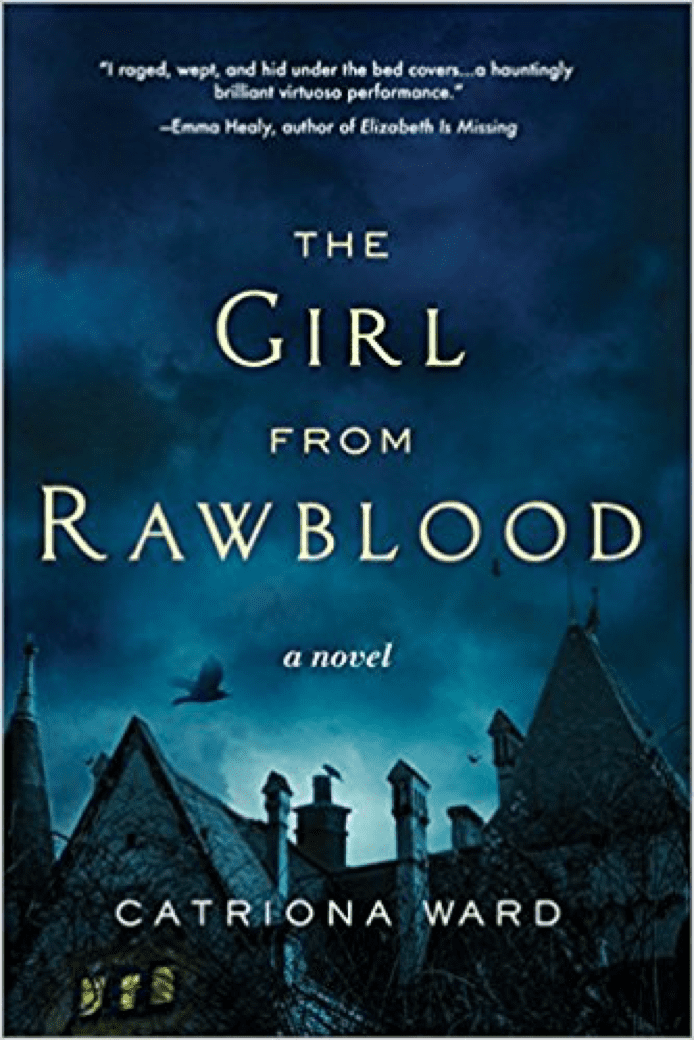 For generations the Villarcas have died mysteriously, and young. Iris and her father discover that there is a curse on their family. Then, Iris breaks her promise to her father, to remain alone, safe from the world. She falls in love, and the consequences of her choice are terrifying. The world begins to fall apart.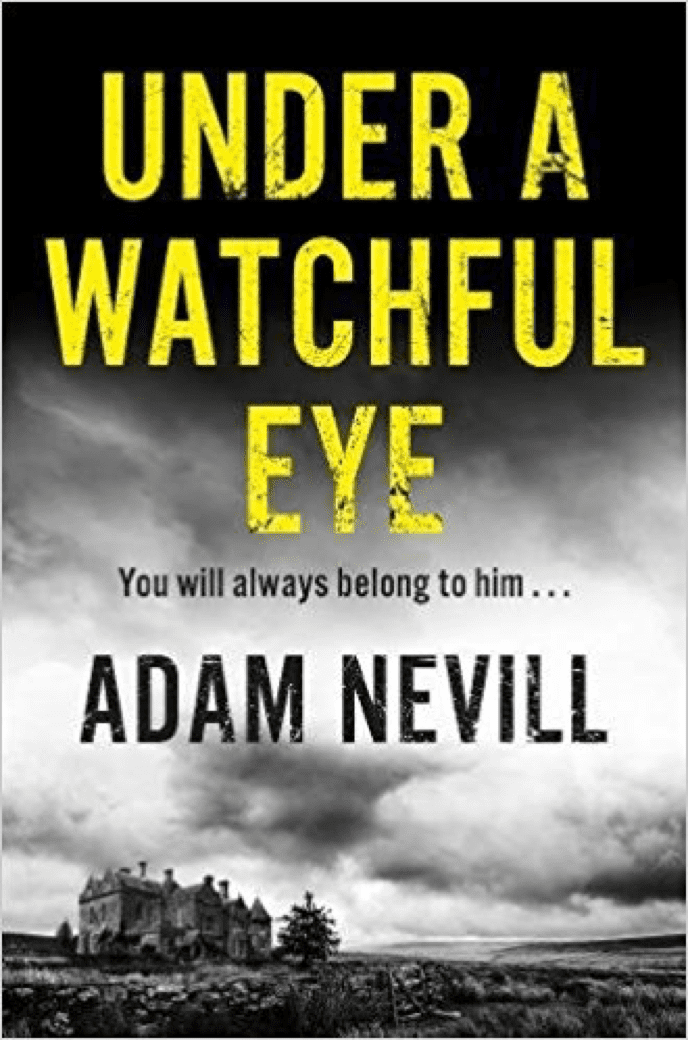 Seb Logan is being watched. He just doesn't know by whom. He is engulfed in paranoia. Seb fears that instead of just one stalker, there may be many.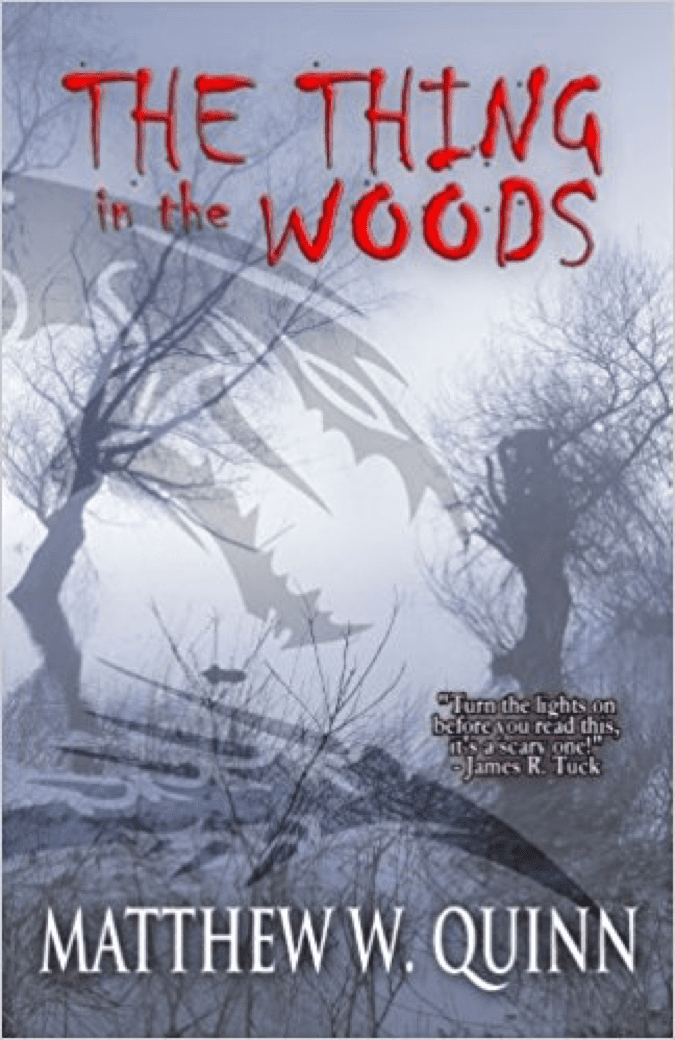 Seventeen-year-old James Daly's father moved him to a small town in Georgia and then promptly lost his job. Now James has to work at the Edington Best Buy to help pay the mortgage. He can't wait until he turns eighteen and can leave Edington behind forever. But when a local boy challenges him to an ATV race, things go from bad to worse. James' challenger is dismembered alive by a tentacled horror emerging from a nearby pond.
Add your favorite spooky stories to the comments below!