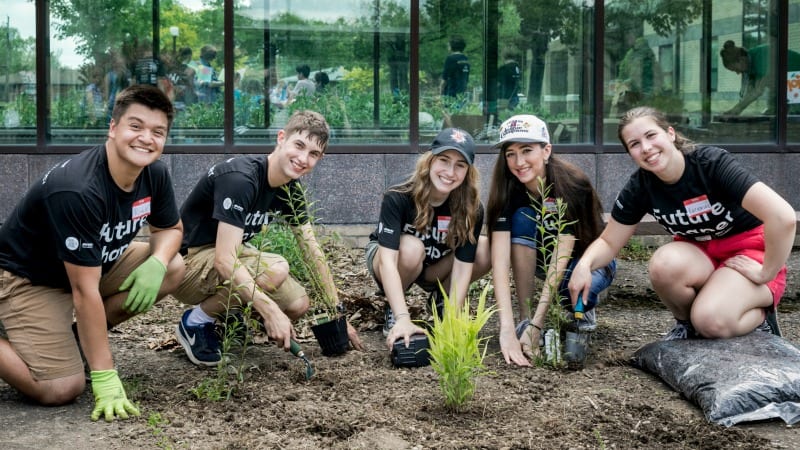 The Allstate Foundation supports in-school and after-school programs that empower young people with social and emotional skills to build character and transform lives. Learn more >>
Note: This contest is closed for this year, stay tuned for future opportunities.
Are your students passionate about celebrating diversity? Committed to a community garden? Dedicated to helping the homeless? The Allstate Foundation Volunteer Spotlight is the perfect opportunity to shine a light on your students' volunteering. Allstate and Fresh Films are partnering to film one school volunteer project that shows how students in grades 5–12 are helping their community.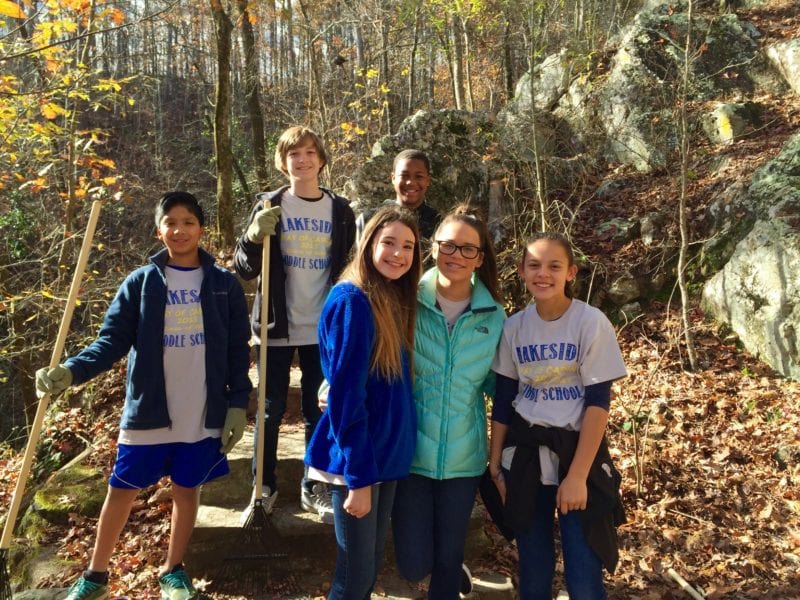 Here's what you can win:
First, you'll win $2,500 to continue your students' volunteer work. Then, The Allstate Foundation and Fresh Films will head to your school to film your volunteers in action. Finally, your project will be featured at Allstate Foundation events like WE Day and on social media.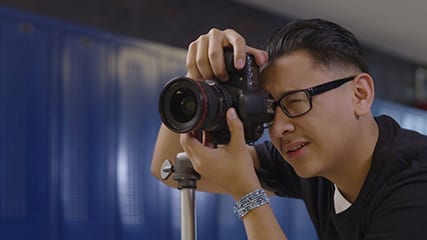 You are eligible if:
You teach in grades 5–12 in the 48 lower United States.
The volunteer event or activity happens between December 2019 and February 2020.
You submit the online application, including essays about your project and your students by November 24, 2019.
What happens after I apply?
Winners announced by December 19, 2019
Projects filmed between December 2019 and February 2020
What are The Allstate Foundation and Fresh Films looking for?
Unique projects—show them something unexpected
Projects that support diversity and impact different kinds of people
Clear impact on the community—showcase the change
School communities strongly impacted by this grant and video project
As part of The Allstate Foundation Volunteer Spotlight application process, you will be registered for the WE Schools service-learning program.
Take advantage of this opportunity to improve your community and share your students' successes at the same time!