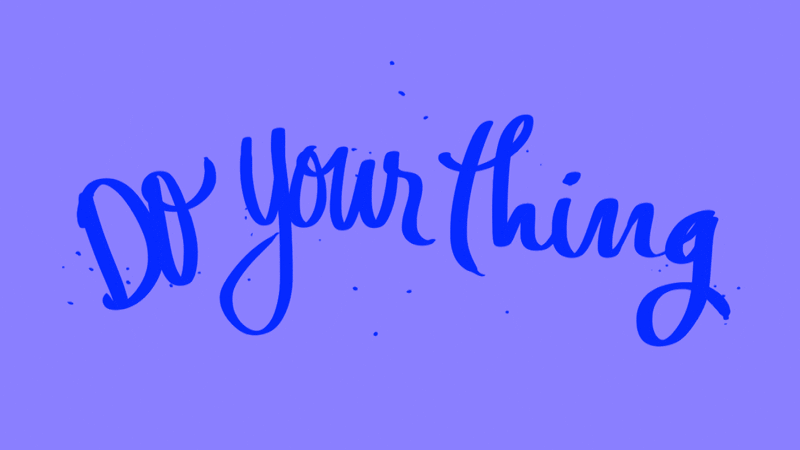 The fact that I'm not your conventional teacher comes as no surprise to those who know me. But what is surprising is that being an unconventional teacher isn't always encouraged. Early on in my career, I was told, quite harshly, to stick to the way it's always been done. And I am quoting when I say I was told, "stay inside the box."  
Kids are growing up in a new world — a world with endless resources that can change the field of education and enhance student growth. Sometimes, in order to make change, we need to break out of the traditional mold. Being true to my bold and "different" personality is the reason my students connect to what they are learning and make long lasting, content-driven memories. Having the drive to stay true to yourself can work for you too!
1. Be fearless
Trying new ideas and being innovative with our lessons can for sure be a scary concept. It's the unknown that can send us straight into analysis paralysis. But let's be real, without trying new ideas, how do we grow as educators? Even more important, how do our students grow?
Letting go of our sense of fear can be difficult. Helpful hint: focus on all that will go right rather what potentially could go wrong. At times we need to play our own devil's advocate to ensure a quality product, however, we should invest time in planning for the best possible outcomes. If maintain we focus on strengths, good things will come our way!
2. Turn negative "what ifs" into positive "what ifs"
I've been known to be the staff member to throw out some pretty insane unit plan ideas. There are times other teachers like to give me a list of what could go wrong. It's like they're reading me my Miranda rights. The list of warnings may include: 
"What if a parent sees this and gets mad?"

"What if we don't have the funds?"

"What if the administration says no?"
The fact of the matter is, this negative way of thinking really gets us nowhere. In fact, it slows down our rate of success. If we're going to learn and grow as educators, we need to change these negative what if's and into positives. 
"What if a parent sees this and loves it?

"What if we do some fundraising to earn the money needed for this project?

"What if adminIstration says YES!?"
3. Don't sweat the small stuff
Negative Nancys CAN and WILL completely bring down our teaching game (if we let them). Word of advice, pick (clap emoji) your (clap emoji) BATTLES!

Let's be real, we do not have the time for anything, ANYTHING, to get us off pace while we're in the classroom. If we did, we would actually be able to go to the bathroom in the middle or the day or eat lunch at a normal human speed. So why on earth would we allow ourselves to succumb to negativity? In order to keep our lessons running smoothly we need to do two things:

1: Listen
2: Nod

People just need to be heard. Make the negative people around you feel heard, turn around, then you do you, Boo.

4. Stay true to yourself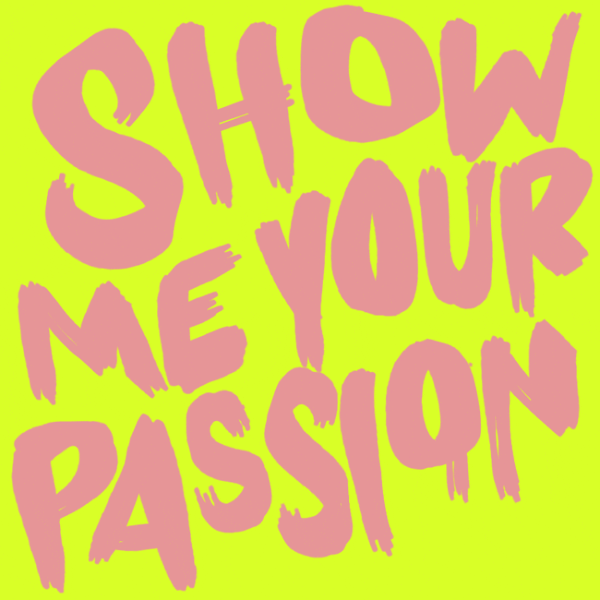 Every teacher is different. We all bring unique thoughts, ideas, and skills to the table. No matter how outlandish your style may be, just there is a place for you in the field of education. We must learn how to embrace our differences before conforming into one teacher mold. There is no such thing as one type of learner, and there is most definitely no such thing as one type of teacher. Keep being yourself, and most important, keep being amazing for your kids.


Cover image source: http://gph.is/2tt3ylj