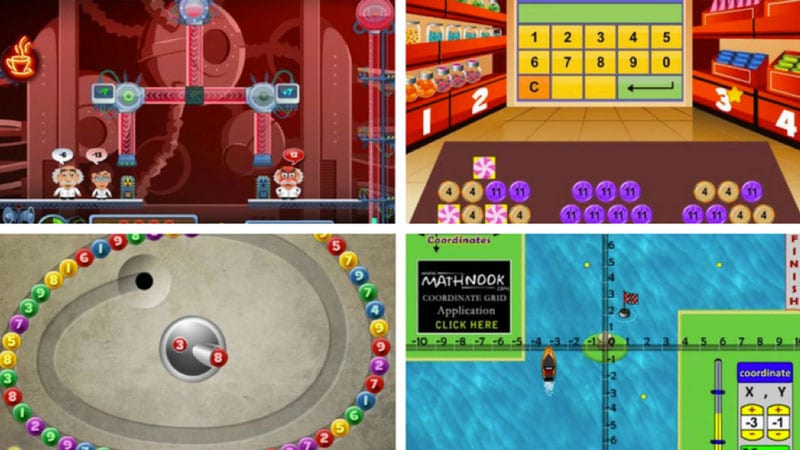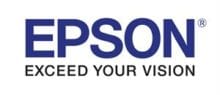 Brought to you by Epson
Want to make math games like these even more engaging and fun? Interactive projectors from EPSON can turn any surface or table into an interactive display. The included software allows you to collaborate, give feedback, and more. Learn more about our display technology options >>
Practice makes perfect, and math proficiency at all levels definitely takes practice. Whether students are working on basic addition and subtraction or advanced algebra and geometry concepts, these online interactive math games work as a fun way to practice important skills. The best part? They're all available for free on the web!
While these interactive math games absolutely work with distance learning, we also love playing them on an interactive projector because you can enlarge the display, project the game on a wall or table, and play as a class. Use your finger or the interactive pen to control the gameplay from the board. Alternatively, you can have students play the games on their individual devices in the classroom, periodically sharing their work or questions on your projector for you to give feedback.
Best Online Interactive Math Games for Elementary School
It's important to spark an interest in math at a young age and build confidence in skills quickly. Fun interactive math games are a great way to do it.
Ten Frame Media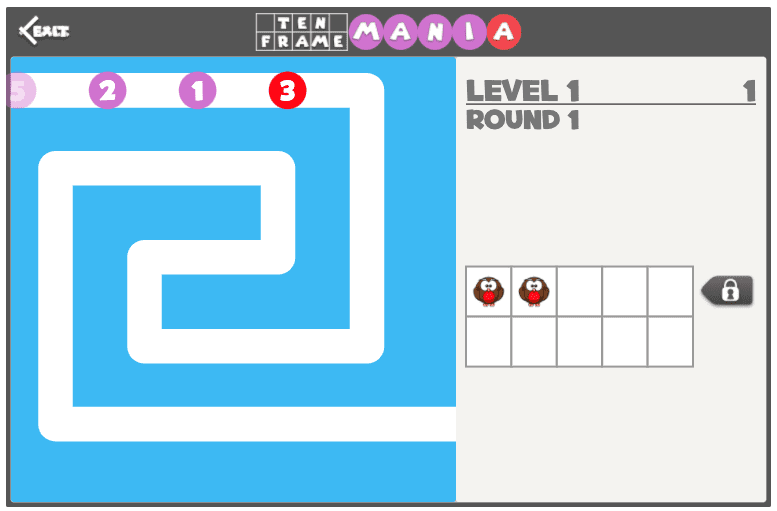 Puzzle Pics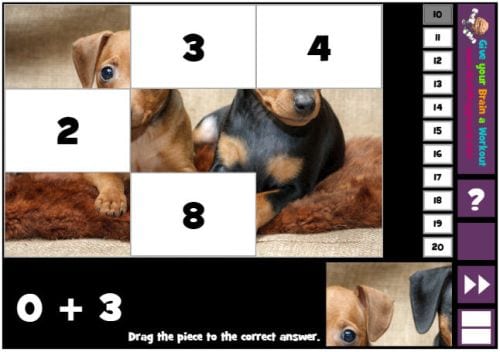 Bar Graphing With Eggs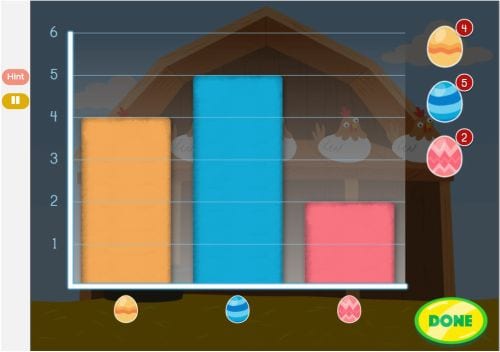 Number Bonds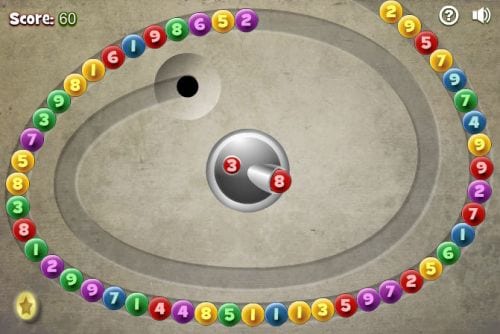 Making Change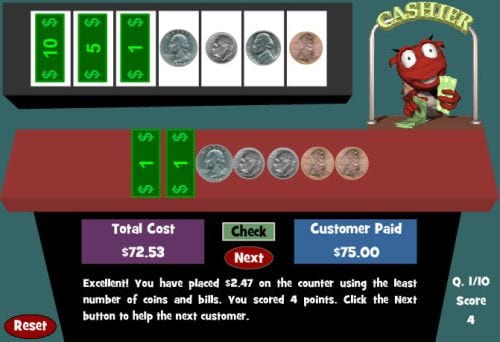 Fruit Splat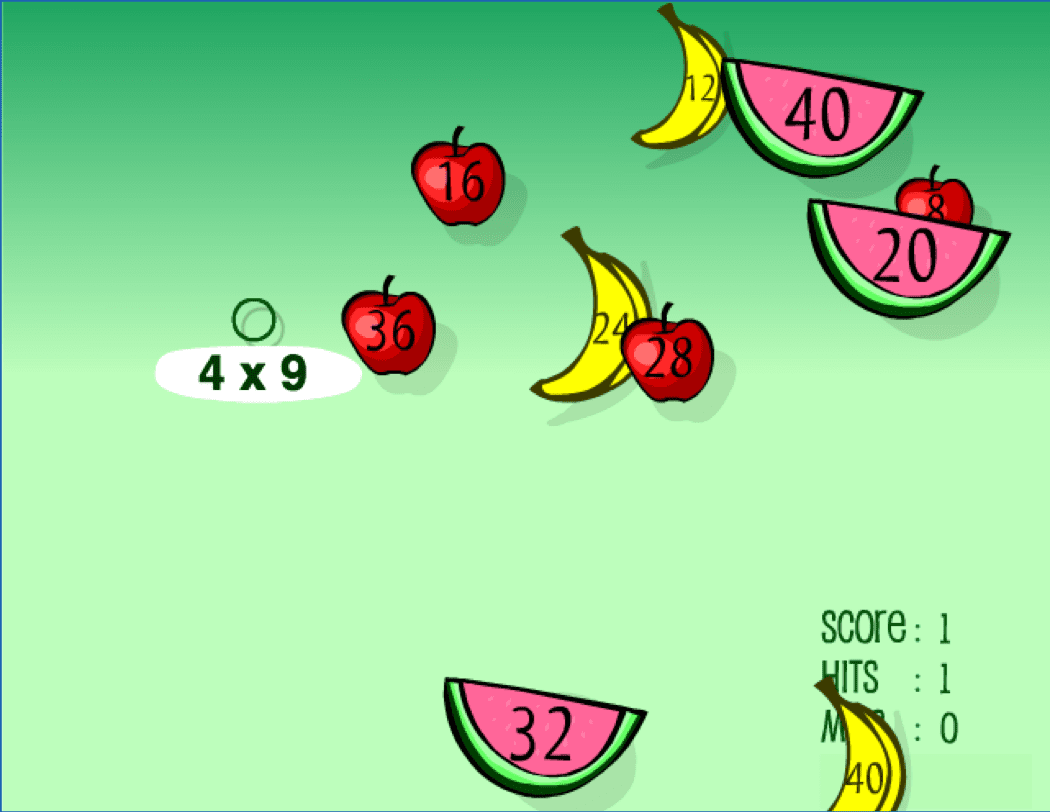 Coin Weighing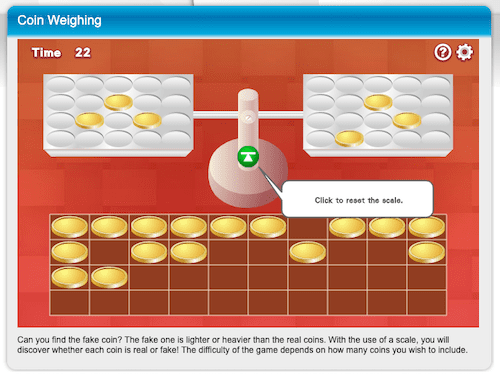 Best Online Interactive Math Games for Middle School
As math becomes more challenging, it can also become more difficult to have student engagement. Entertaining math games help students sharpen their skills without feeling like a bore.
Puppy Chase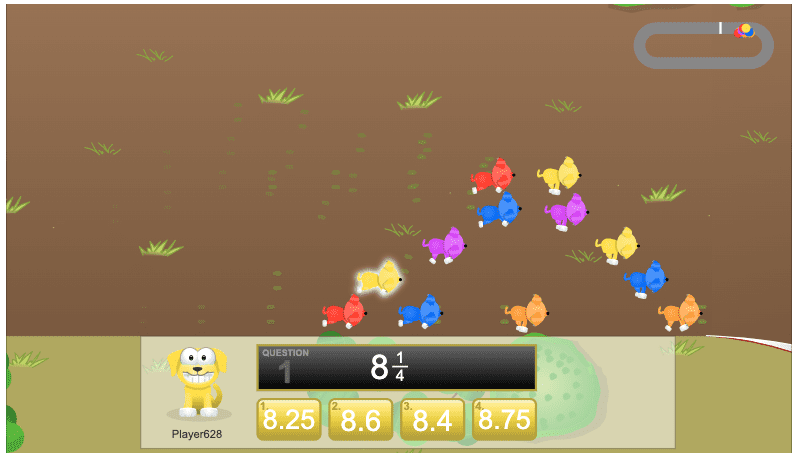 Find the Quark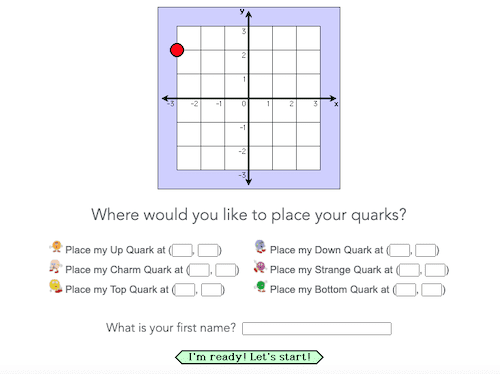 High Stakes Heist
Integers Blocks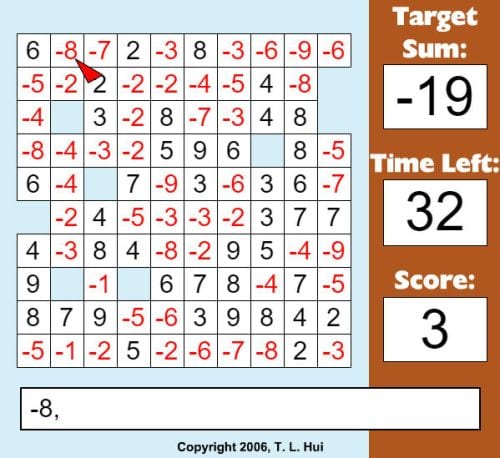 Algebraic Reasoning Sweet Shop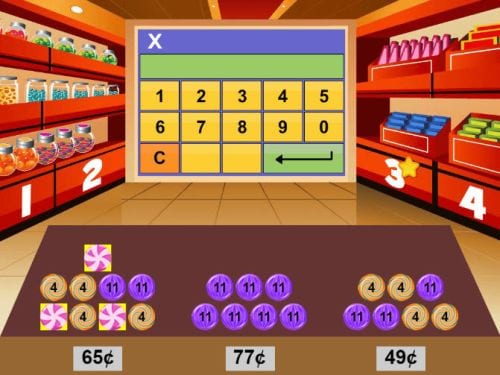 Boat Coordinates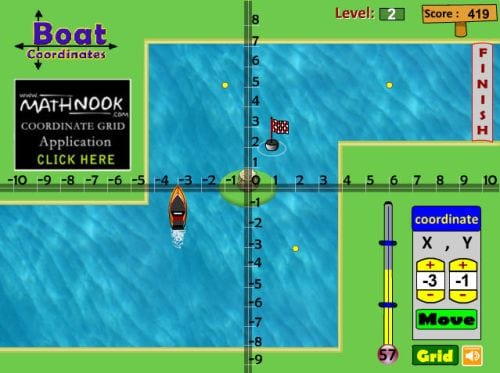 Algebra Meltdown
Best Online Interactive Math Games for High School
Higher level math doesn't have to be all work and no play. Online math games for high school students are harder to find, but these games give students the chance to practice their skills in a unique way.
Wrecks Factor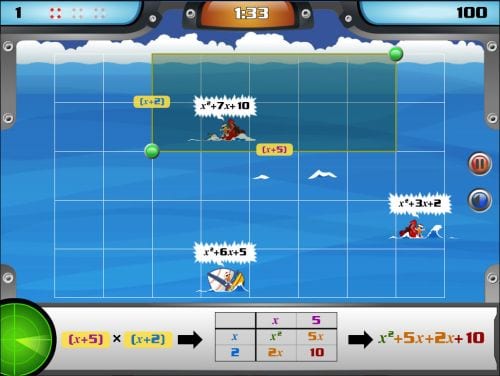 Portal Transformation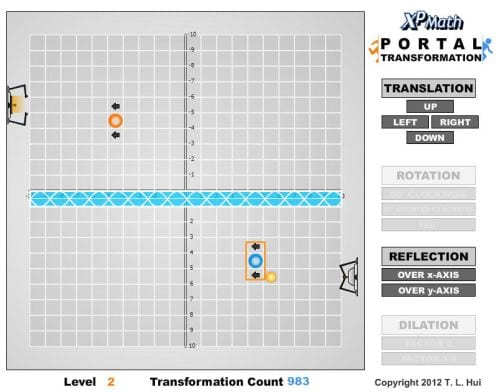 Transformation Golf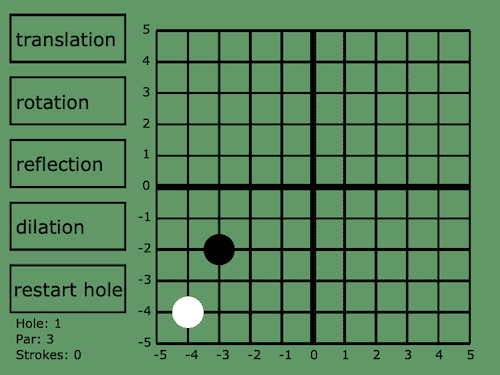 Sortify: Angles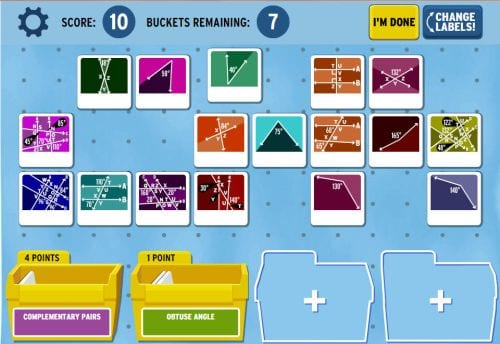 Trigonometry Minigolf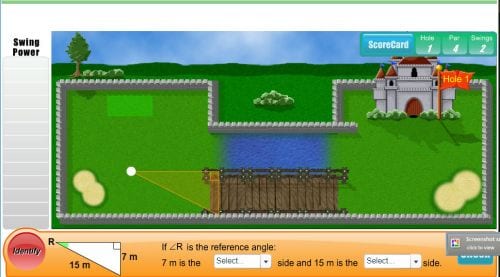 Geogebra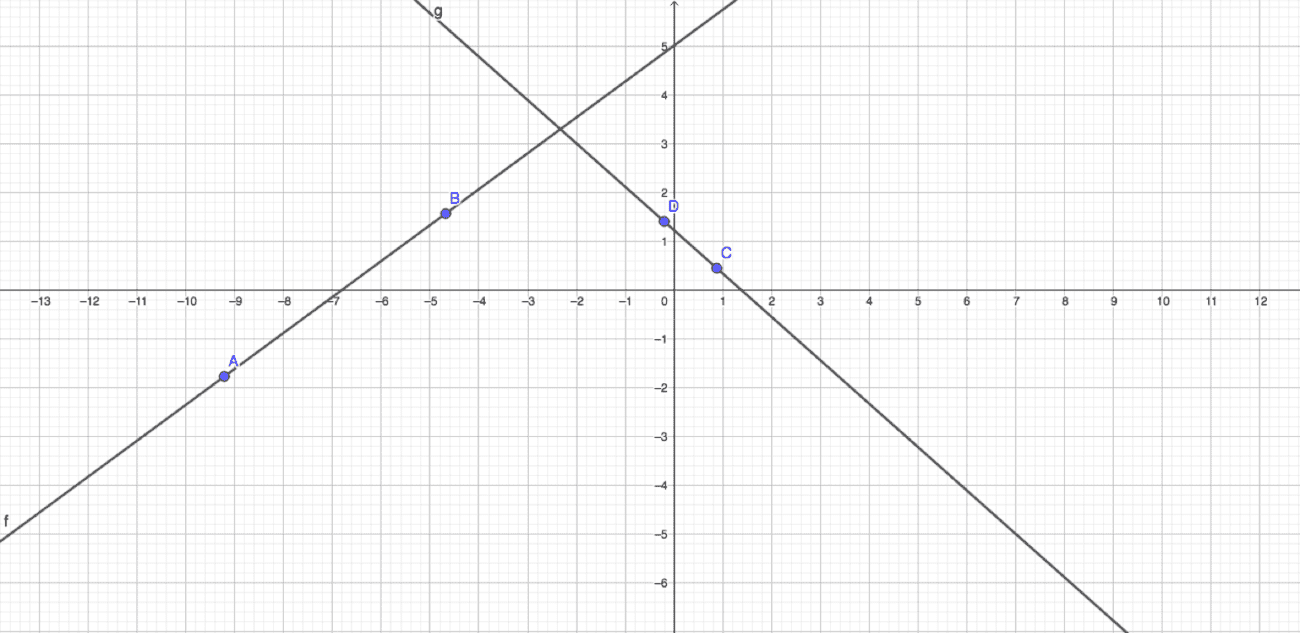 Take these online interactive math games to the next level by using them with your interactive projector. We love the options available from EPSON.