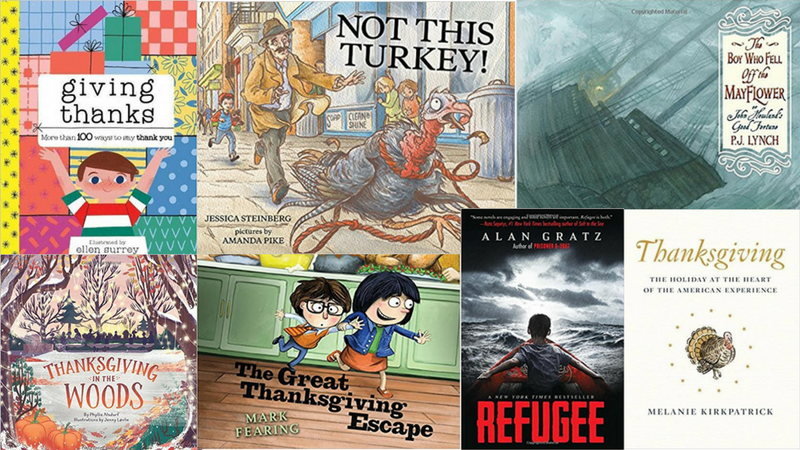 It can be hard to decide how to approach Thanksgiving in your classroom. There are the glaring misconceptions that still prevail about the first Thanksgiving and current associations that range from a day of mourning to football and parades. What's a teacher to do? Well, you can start by sharing some of our favorite Thanksgiving books for kids: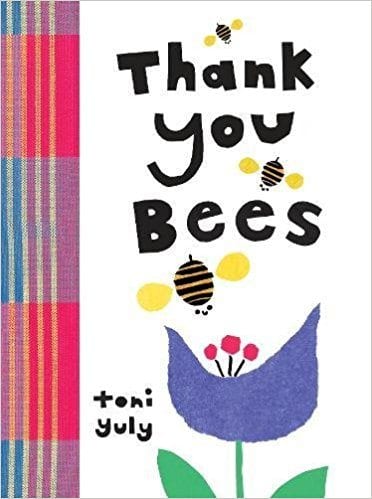 Simple and sweet, the narrator thanks nature for all it provides. This one begs to be followed by making a class "Thank You" book with the same text pattern.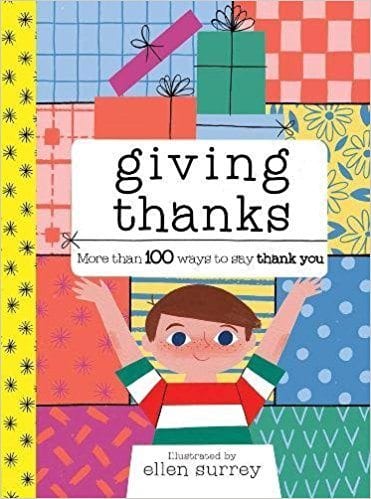 This ode to the many people, things and experiences for which a young boy is grateful is a perfect way to kick off conversations about gratitude. It includes directions for creating a "Gratitude Jar" and creative ideas for writing thank you notes.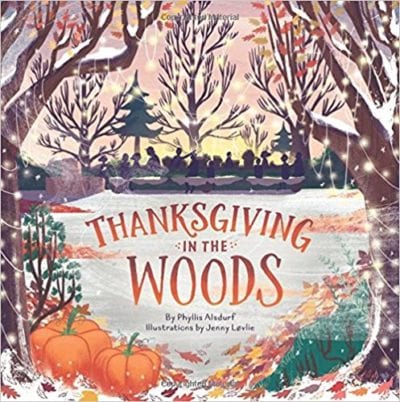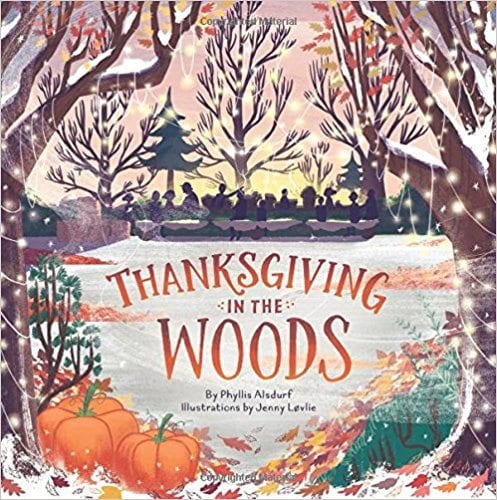 Demonstrate how holiday traditions come in all shapes and sizes with this true story of a group of family and friends who trek into the woods every year to set up an outdoor Thanksgiving. It's also a perfect holiday-themed mentor text for writing personal narratives.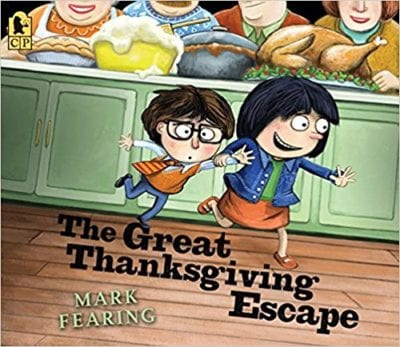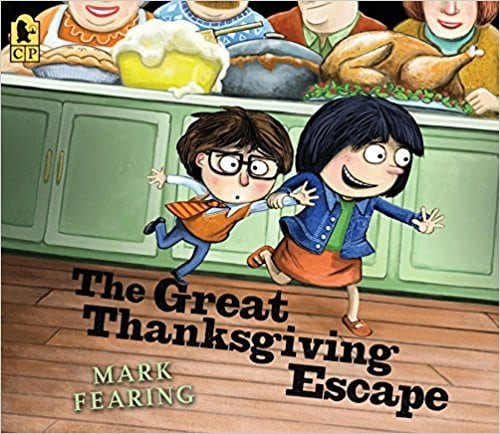 Whether or not your students celebrate Thanksgiving, they'll likely relate to this hilarious look at what it means to be a kid at a large family gathering. The underlying message is, if you can make it through the kissing, cheek-pinching "Hall of Aunts," there is fun to be had.
5. Rainbow Stew by Cathryn Falwell (Grades K–2)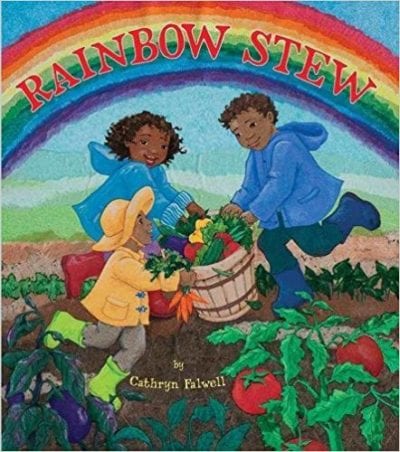 Step outside the Thanksgiving box with this story of a bountiful harvest and a family soup-making day. Catchy rhyming text and joyful illustrations make this a great read aloud.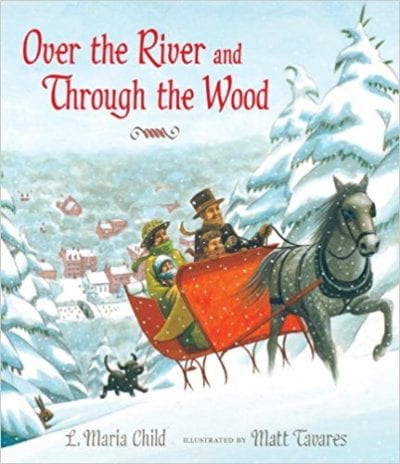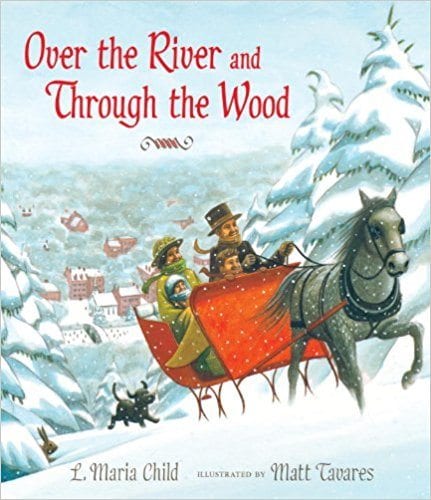 There are many book versions of this classic song. Choose this one, illustrated by Matt Tavares, for its lush illustrations that portray a family of color enjoying Thanksgiving.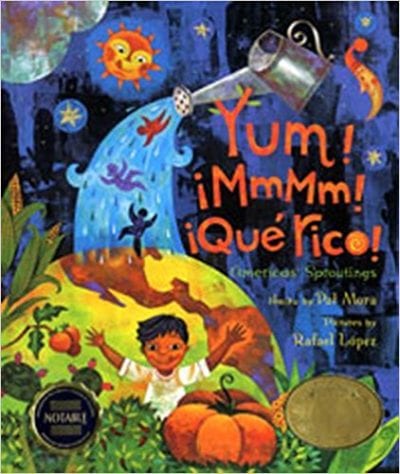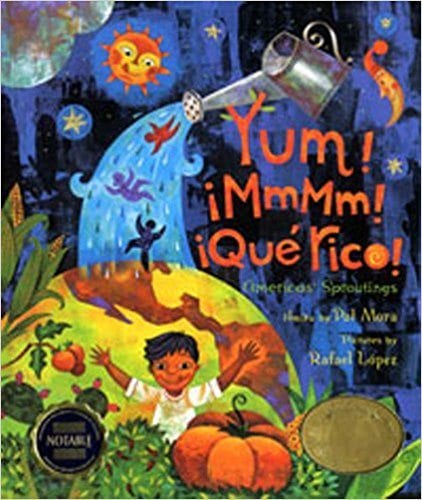 America harvests cranberries, pumpkins and potatoes, but also so much more, according to this creatively illustrated collection of haiku about diverse crops. Each poem has an accompanying informational blurb.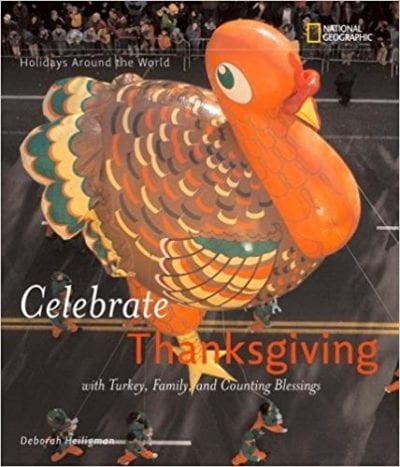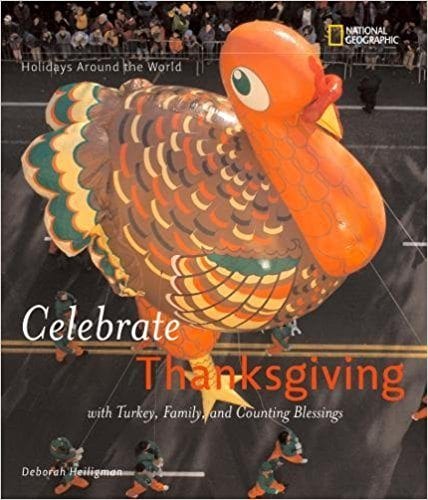 Use this one-stop-shopping text to introduce an accurate history of the holiday, its connection to the National Day of Mourning, and how diverse families celebrate today.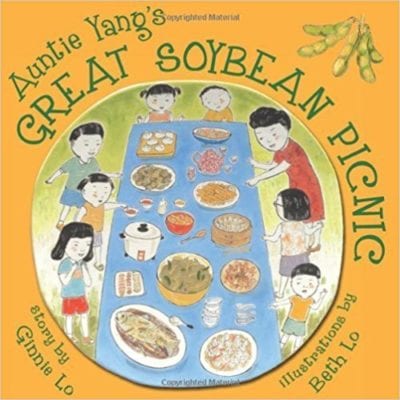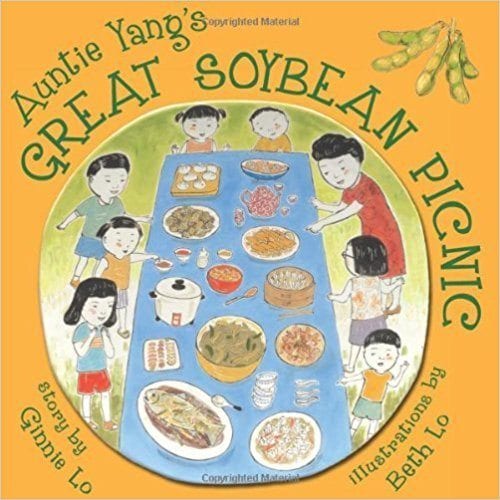 Present a different look at typical Thanksgiving elements like a family road trip, a gaggle of aunts, uncles and cousins, and a big family meal. Talk about how new traditions can be created, even if they go against the norms of mainstream culture.
10. Not This Turkey! by Jessica Steinberg (Grades 2–5)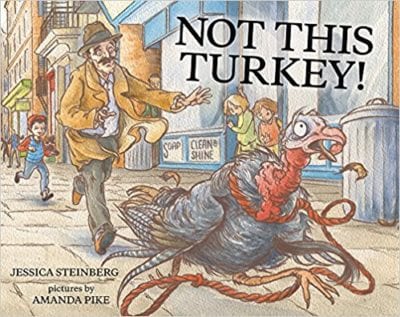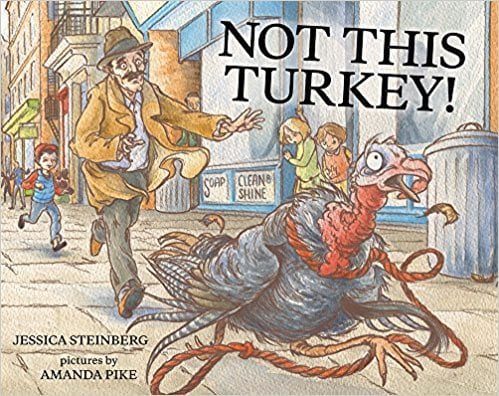 When a Jewish immigrant wins a turkey in a raffle at work, his family dreams of having an "American Thanksgiving" like all their neighbors. The prize doesn't turn out as expected, but they end up creating their own traditions instead.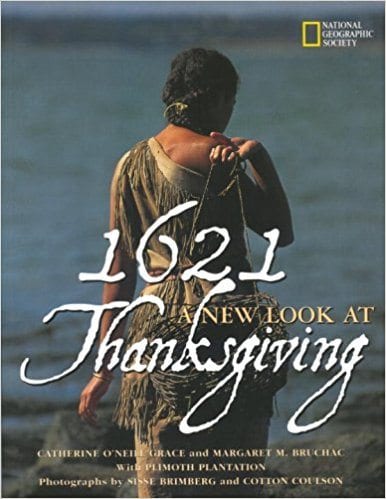 Published over a decade ago, it's no longer "new," but it's still the best picture book out there for discussing the first Thanksgiving in a comprehensive and accurate way. Check out the many additional resources Plimouth Plantation offers for even more curriculum ideas.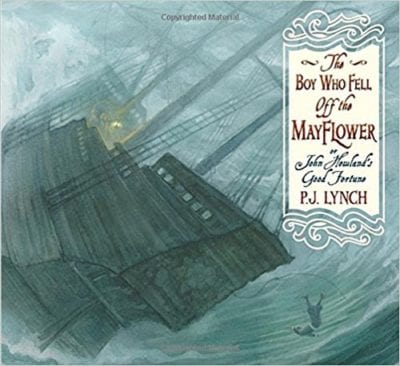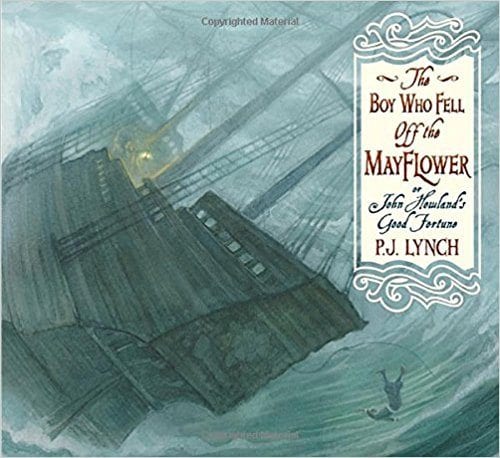 Use this first person narrative to help your students imagine what it would have been like to be a teenage indentured servant aboard the Mayflower and during the Pilgrims' first year in Plymouth.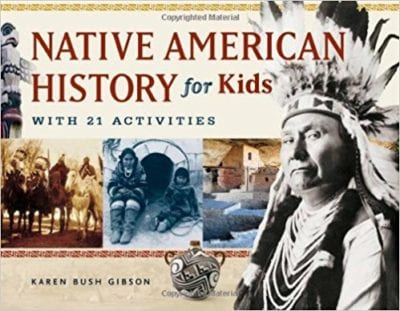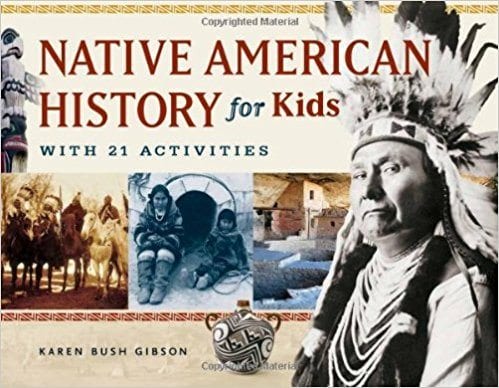 Use the whole book –November is also Native American Heritage Month, after all—or focus on the sections related to New England, the first Thanksgiving, and what followed.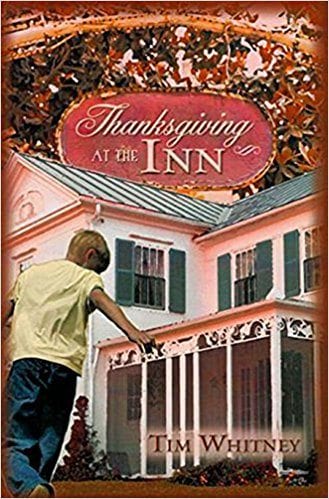 Moving to a country inn complicates Heath's already-difficult relationship with his alcoholic father, but also introduces him to a cast of unlikely new characters. As Thanksgiving rolls around, Heath has a lot on which to reflect.
15. Refugee by Alan Gratz (Grades 5–8)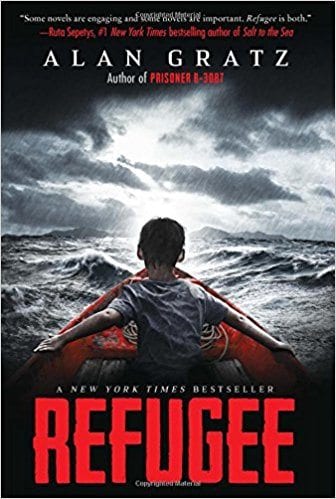 Refugees are often referred to as modern day pilgrims. Connect the Pilgrims' departure from England with Gratz's stories of a German Jewish boy during World War II, a Cuban girl in 1994 and a Syrian boy in 2015.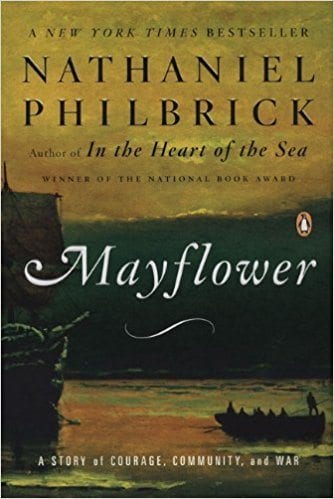 This historical account of the Pilgrims' arrival tells the good, bad, and ugly that followed. Painstakingly researched and told, this one goes far beyond questioning whether the first Thanksgiving meal actually included turkey.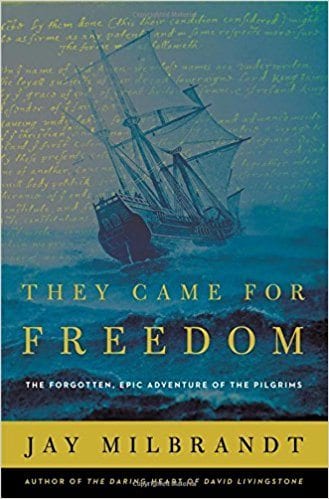 This detailed historical account chronicles the Pilgrims' experiences, beginning with their fleeing from religious persecution in England. Invite classroom discussion with this decidedly pro-Pilgrim viewpoint.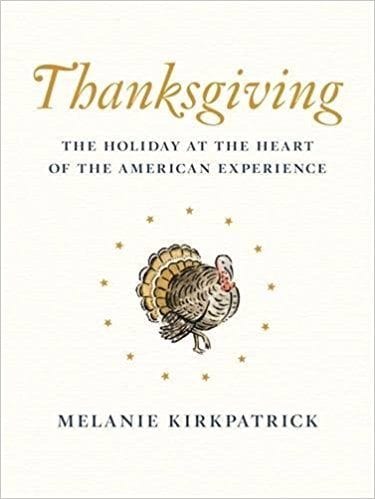 Don't be put off by the fact that this book is marketed as a hostess gift. It's various sections are perfect for a jigsaw discussion about the  influences that shaped Thanksgiving into a symbol of American culture.
What are your favorite Thanksgiving books for kids? We'd love to hear in the comments.