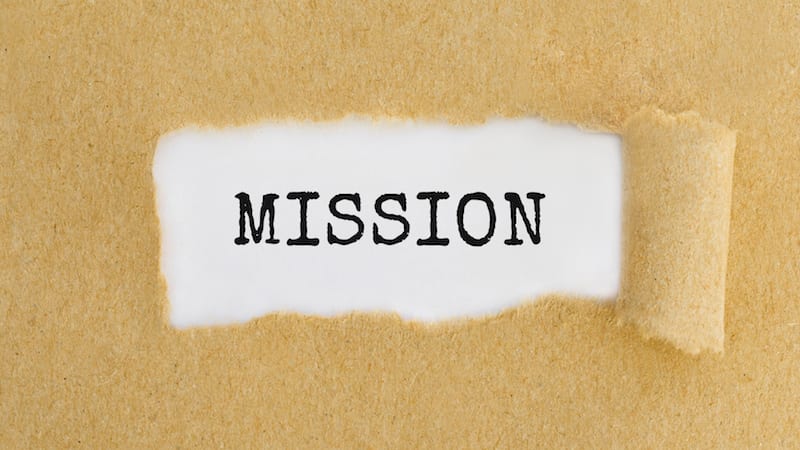 In a recent Voices From the Middle podcast, Cornelius Minor was asked what he planned to focus on in the new school year.  "One of the things I do every year," he said, " is I decide how I'm going to impress myself." Cornelius went on to speak about his teacher mission of mentorship within his school community, but his idea of trying to impress yourself has stuck with me.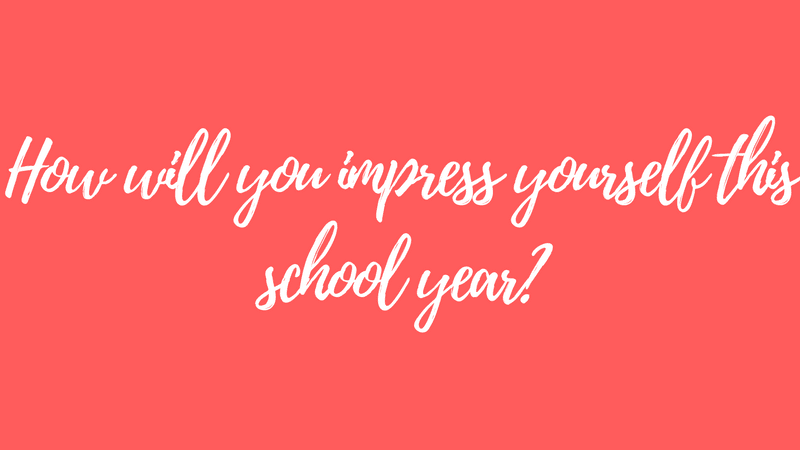 Every new school year, I plan something new.
Part of this is because I learn something new about teaching practices all the time. And part of this is because, after 18 years teaching sixth grade, it is a way to stay excited about every school year. But "impressing" oneself suggests a different sort of challenge. It's a more personal investment in what I believe is important to teach my students, aside from what is part of the given curriculum.
What do I believe is important, besides the reading and writing and critical thinking that I spend so much time planning for?
I believe it's important to cultivate empathy in my students.
Not just empathy for their fellow classmates, so Room 202 is a safe place for everyone, but empathy for people they don't even know. This belief was born 12 years ago, when my sixth graders reacted to Hurricane Katrina with a distinct lack of compassion. Why didn't they just leave? they asked. Why couldn't they just go to a hotel somewhere? Who would want to wind up in a stadium in a big storm anyway?
These questions appalled and saddened me. After much soul searching, I came to realize that my students, having been raised in a leafy suburb, had no idea what they were talking about. "Those people" were far away, not like them, and therefore not to be concerned with. If I claimed to value the idea of concerned citizenship and cultivating empathy, then these ideas would need to be woven into the fabric of our classroom life.
So what do I do to nurture empathy?
We listen to podcasts such as StoryCorps, and study Humans of New York to discover more about the people who live in our world. We write about these stories and talk about them. When we hear about tragedies like the killing of Tamir Rice, we revisit the story of Emmet Till, listen to a song written about that tragedy, and discuss how far our society still needs to travel down the road of civil rights. And we examine issues and events in the news from time to time, and discuss those as well. After listening to Cornelius, however, I realize that I should be doing so much more.  
In his moving ILA talk, Cornelius noted: "racism and sexism are not personality traits, they are rules, practices, sensibilities and customs." To rid our society of these destructive "isms" is our work as teachers, because "things will not get better, unless we teach them how." The work of making our values actionable and therefore meaningful, he reminds us, is work we need to be doing every day.
Which brings me back to the question—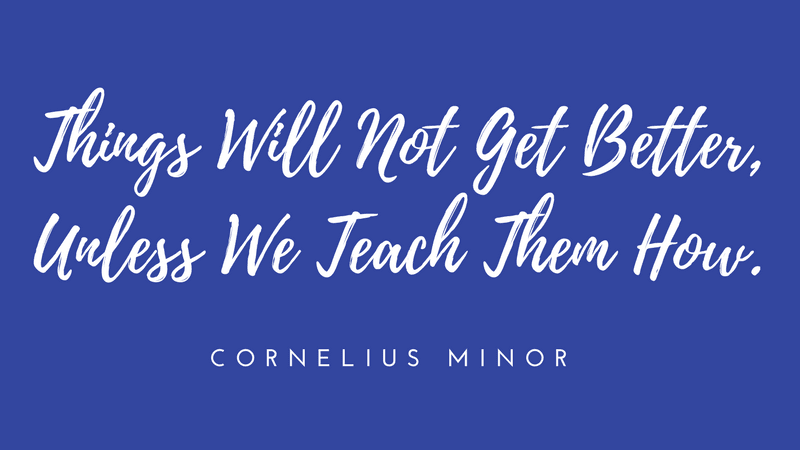 How will I "impress myself" in the new school year? 
By reading aloud books like

Refugee

by Alan Gratz, which teach us that what binds us together as human beings is compassion and a willingness to

see

each other.

By connecting our literacy work to issues of social justice and advocacy in more deliberate ways.
By linking our study of history to current events so that my students are able to name patterns of "isms" that we need to confront and dismantle.
By working with colleagues to ensure that fostering empathy and social justice is a school wide effort.
By mentoring like-minded, younger colleagues and providing support they need to undertake this work.
How will you impress yourself this year? Please share in the comments.