Most of us can remember exactly what we were doing on September 11, 2001. Today's students, though, won't have those memories since most of them weren't even born by the time the events of that heartbreaking moment shook our world. This list of websites and books to teach kids about 9/11 can help you create lesson plans that are informative and impactful.
Just a heads up, WeAreTeachers may collect a share of sales from the links on this page. We only recommend items our team loves.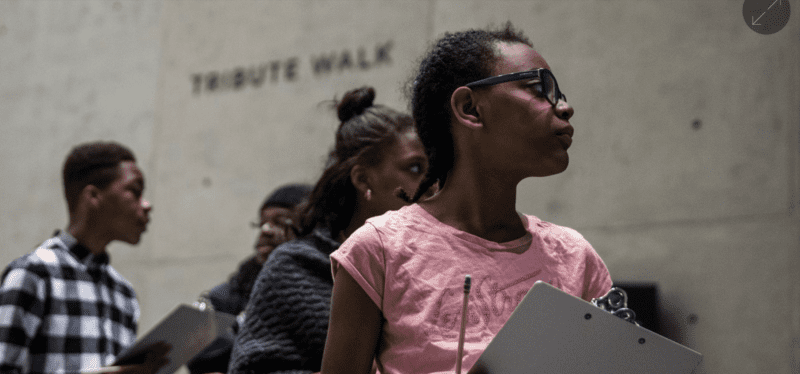 These interactive lesson plans address the 9/11 attacks, their ongoing repercussions, and the history of the World Trade Center. Lessons plans are divided by grade level and theme.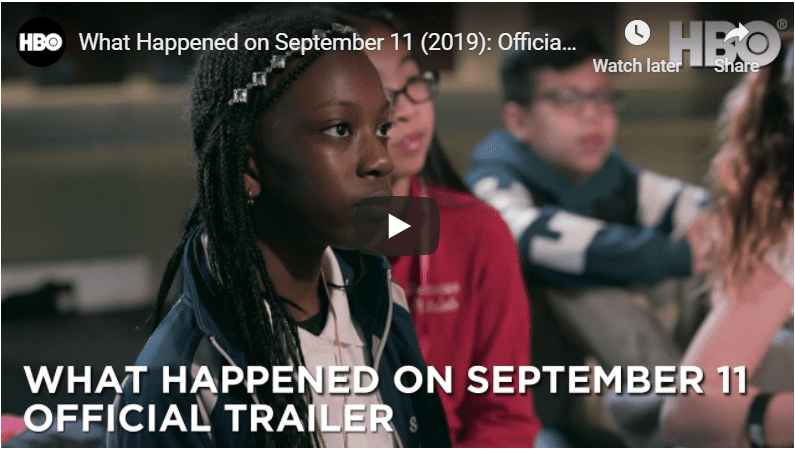 What Happened on September 11 is an HBO Family documentary introducing the events to a young audience.
The 9/11 Memorial & Museum has created broad guidelines to help teachers as they lead these tough conversations.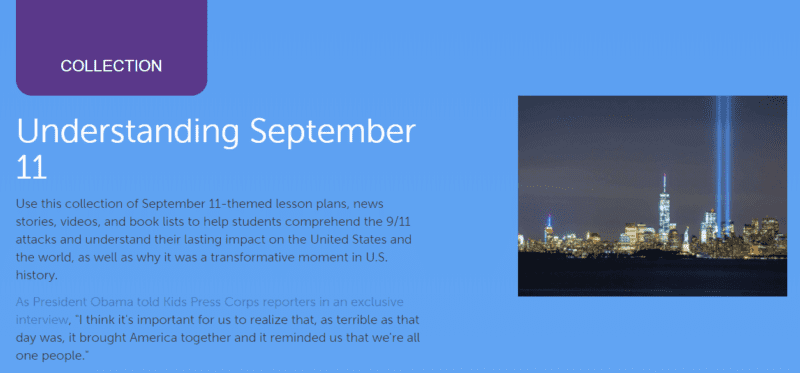 This collection of lesson plans, news stories, videos, and book lists will help teach kids about 9/11 and the lasting impact on the United States.

In this BrainPOP movie, Tim and Moby will explain just what happened on that fateful day.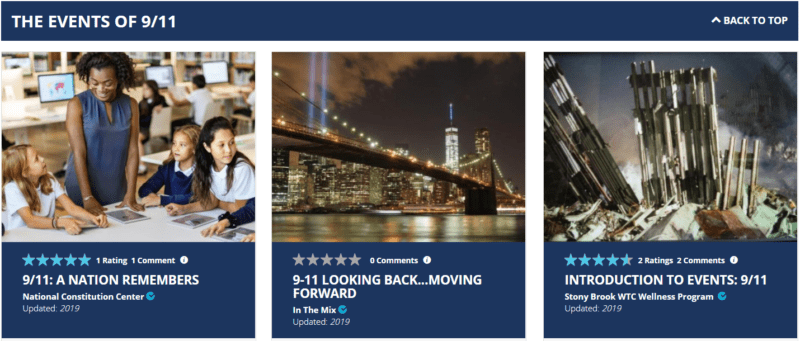 This curated collection of 9/11 lesson plans, resources, and activities gives teachers a variety of options for teaching about what happened on September 11, 2001.

This website includes lesson plans featuring Inspiring interviews with teachers and their students.

This resource captures the reactions, eyewitness accounts, and diverse opinions of Americans and others in the months that followed the terrorist attacks on the World Trade Center, the Pentagon, and United Airlines Flight 93.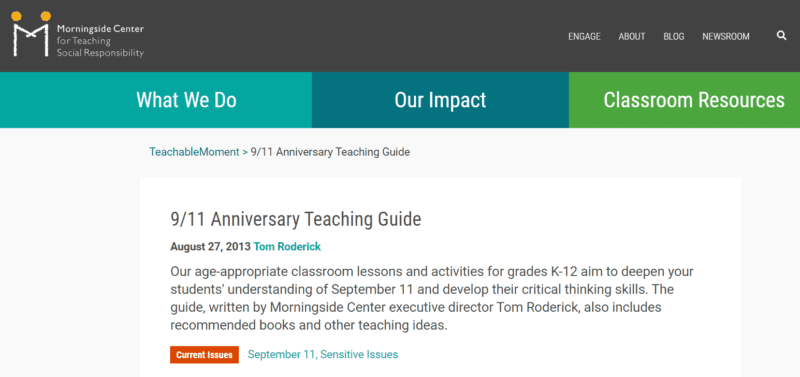 These classroom lessons and activities for grades K-12 aim to deepen students' understanding of September 11 and develop their critical thinking skills.

A collection of writing, discussion, and artistic ideas for commemorating the anniversary of September 11.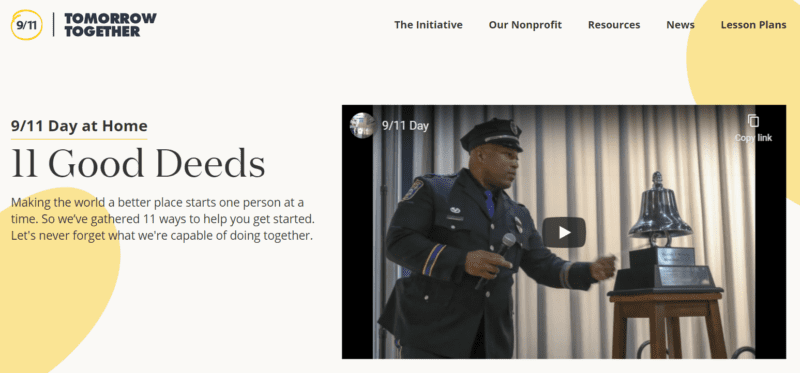 Share 11 impactful ways to make a difference whether it's working through a virtual lesson plan about 9/11, feeding a first responder, or diversifying the books in your classroom.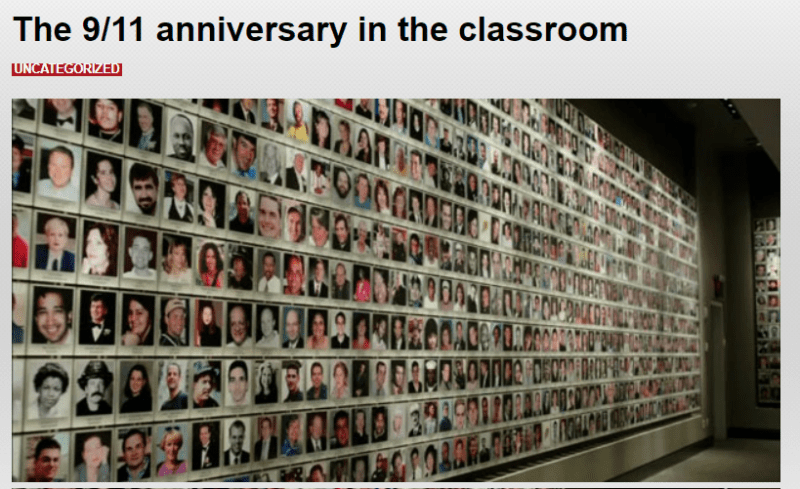 PBS offers a one-page background text for middle and high school students and a short list of resources for the classroom.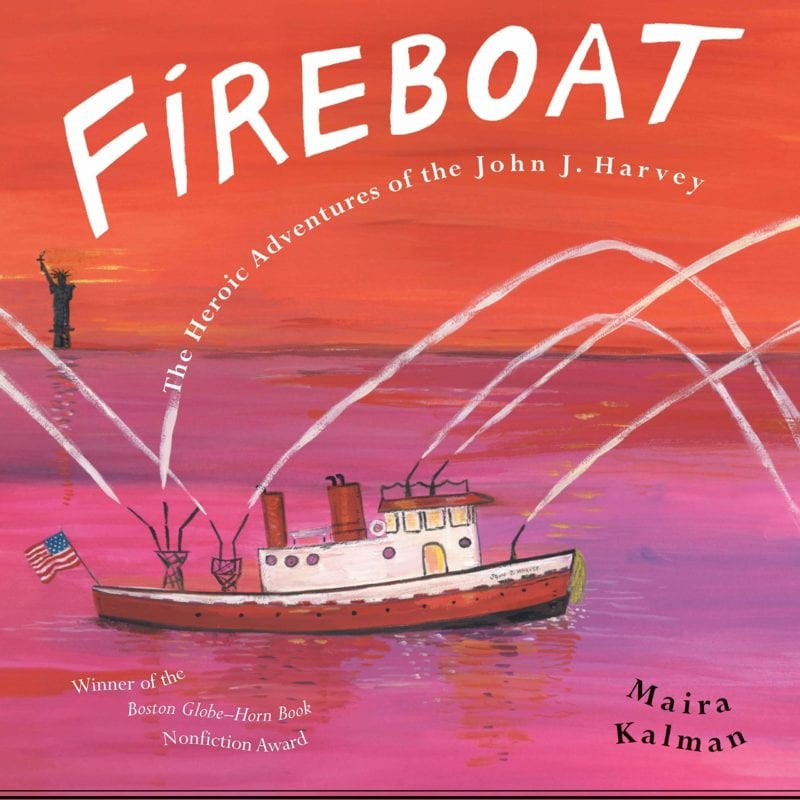 Based on real events, this book tells the story of the retired John J. Harvey fireboat and how it helped battle the roaring flames on that fateful day.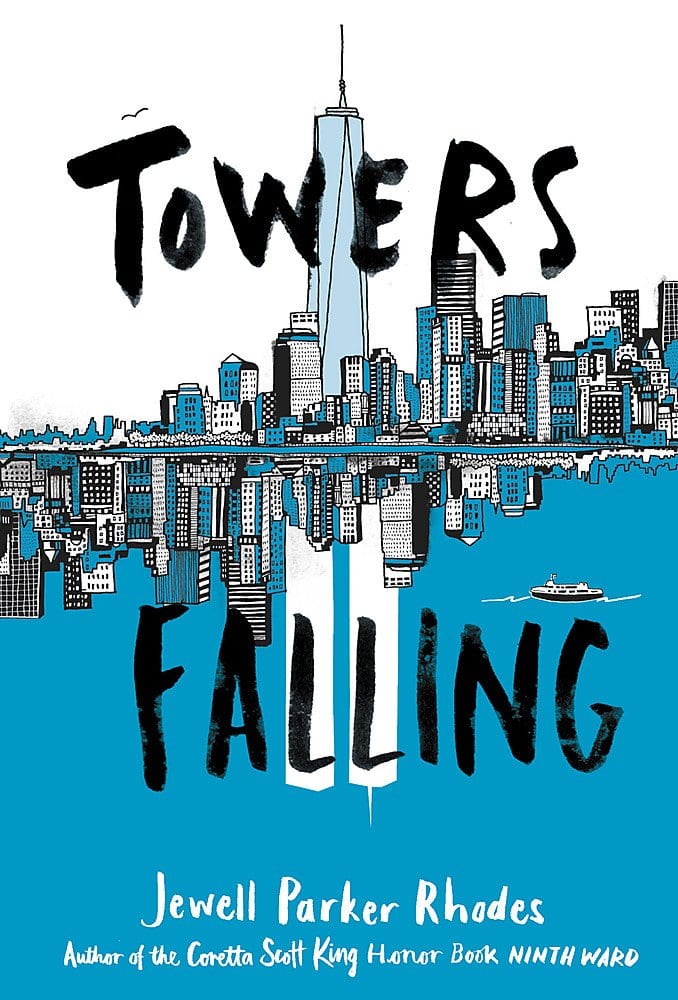 From award-winning author Jewell Parker Rhodes comes a powerful novel set fifteen years after the 9/11 attacks in a classroom of students who cannot remember the event but live through the aftermath of its cultural shift.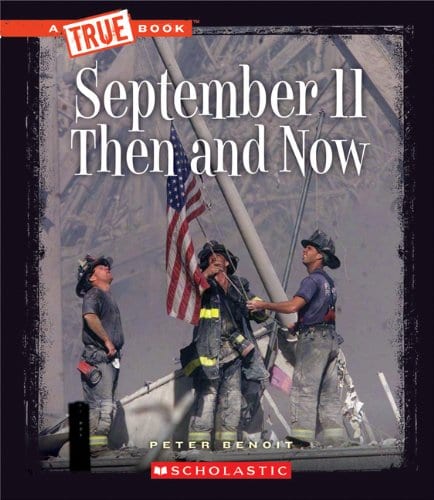 This book investigates the events leading up to 9/11 and how it changed our world.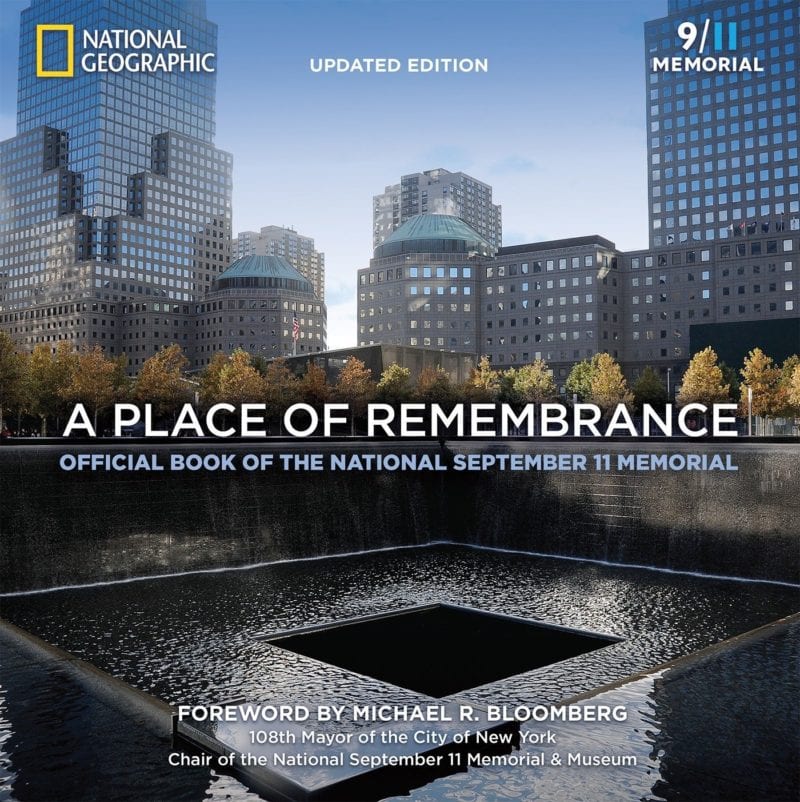 The official book created by the National September 11 Memorial & Museum, this keepsake volume honors those lost and celebrates the spirit of hope as it tells the story of rescue, recovery, and the building of the memorial plaza and the museum.
Plus check out 15 Activities & Websites to Teach Kids About Historical Timelines.
If these ideas inspired you, join our WeAreTeachers HELPLINE group and come talk with the very teachers who suggested them!