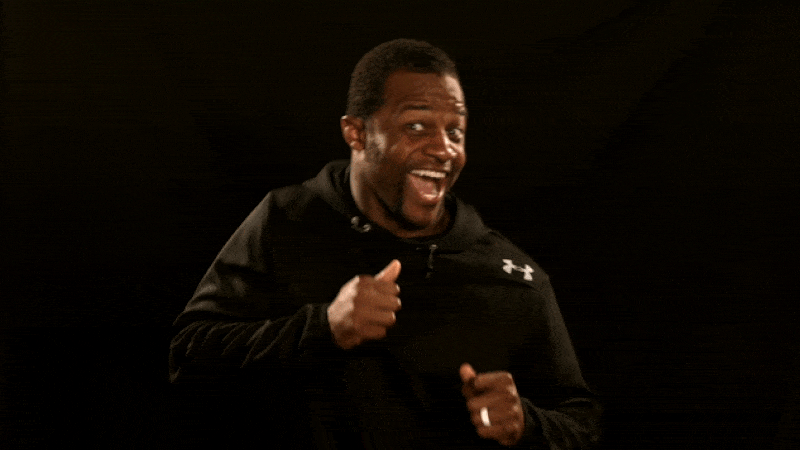 I'm sorry to be the one to bring it up, but standardized testing season is just around the corner. You don't have to hide your enthusiasm from me. We all get so excited for testing! (Let's pause here for a sarcasm GIF.)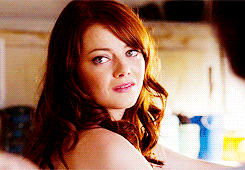 If we have to do standardized testing, we might as well make it fun with a pump-up studying playlist for the classroom. I'm borrowing this idea from the world of sports, but it works. Before a big basketball game, what do you hear from the stands? During a swim practice, what is blasting from the speakers?
Pump-up music.
This year, as you and your students prepare to dive into yet another standardized testing season, why not choose a theme song to rally around? Play it before practice tests. Play it quietly during prep sessions. Talk about how music can affect mood and attitude, and how your kids can use that to their advantage as they approach testing. Then on the day of the test, play it LOUD as your class walks in.
Need some good pump-up songs for your studying playlist? Here are some of my favorites.
#1 "Fight Song," by Rachel Platten
Because sometimes testing does feel like a fight.
#2 "Unwritten," by Natasha Bedingfield
Because a flood of enthusiasm for life can carry you through big challenges.
#3 "Let it Go," by Idina Menzel
Because Disney still knows how to light a fire.
#4 "Brave," by Sara Bareilles
Because a little confidence in herself never hurt a test-taker.
#5 "We are the Champions," by the Cast of Glee
Because who couldn't use a dose of the feel-good power of Glee?
#6 "Eye of the Tiger," by Survivor
Because everyone loves mullets. And one of the most classic pump-up songs of all time.
#7 "Sound of Sunshine," by Michael Franti & Spearhead
Because a little sunshine never hurt anyone.
If none of these works for you, you could always let your students nominate songs for your studying playlist. Break into small groups and let everyone pitch their (appropriate) ideas. Then let the class listen to the finalists from the groups and vote.
Don't let testing get you down. This year, get pumped instead.